She was grinning ear to ear, proud of the response she'd gotten. Bed Mahjong Lemon Angel – Lemon Angel Project Making sure they have cold beer, Kat, is very important.
Hentai: [Hitsuji Kikaku (Muneshiro)] Chinpo Nanbon Nukeru? (Dumbbell Nan Kilo Moteru?) [Digital]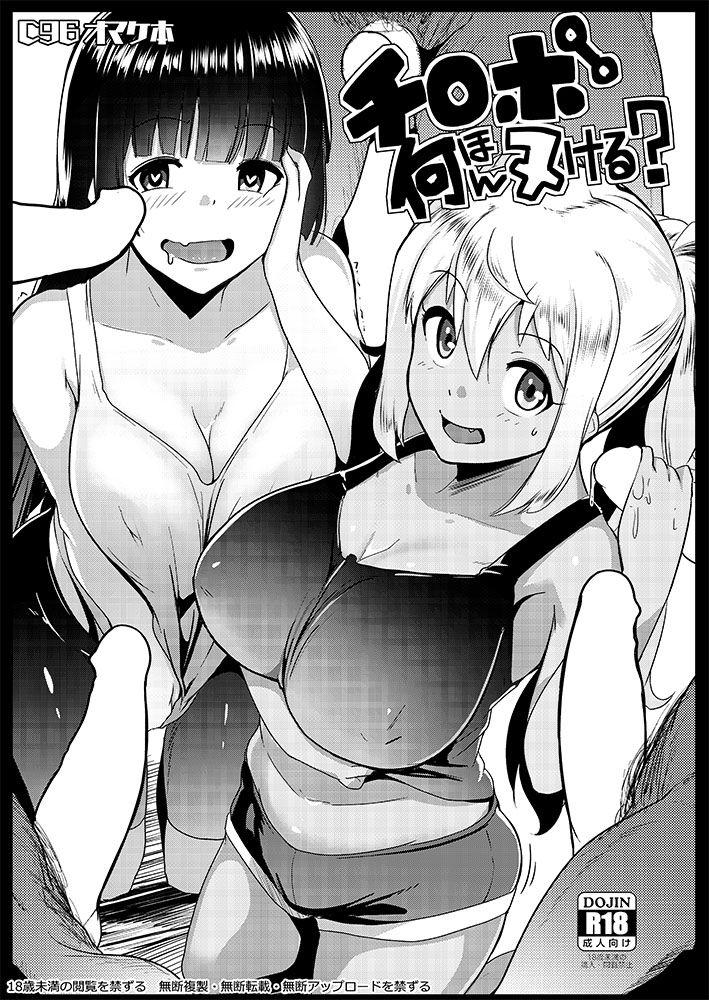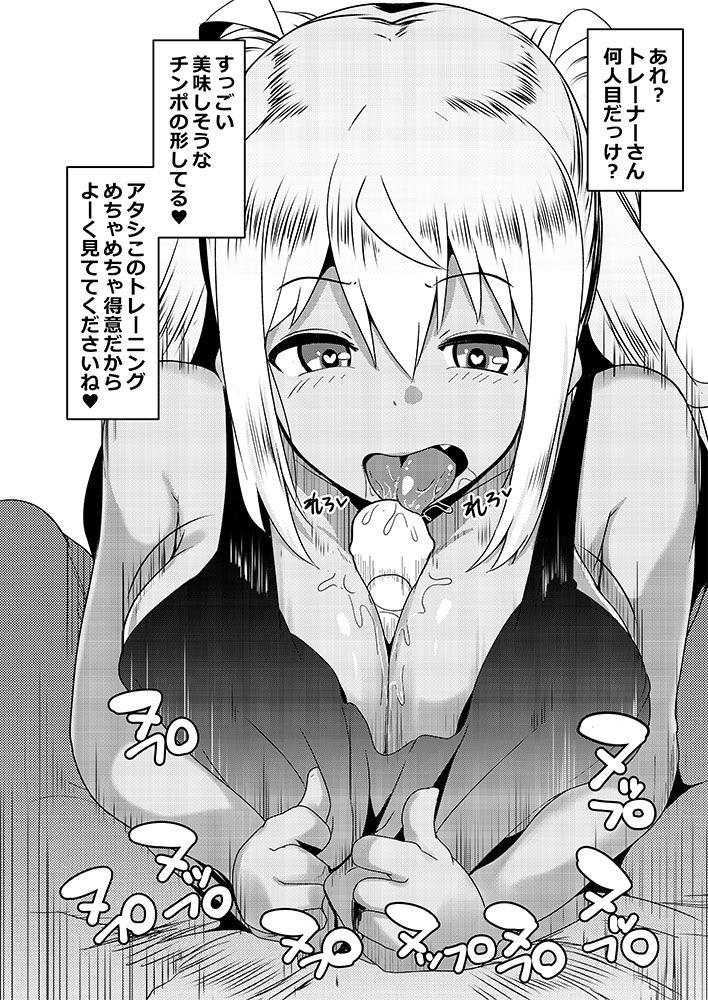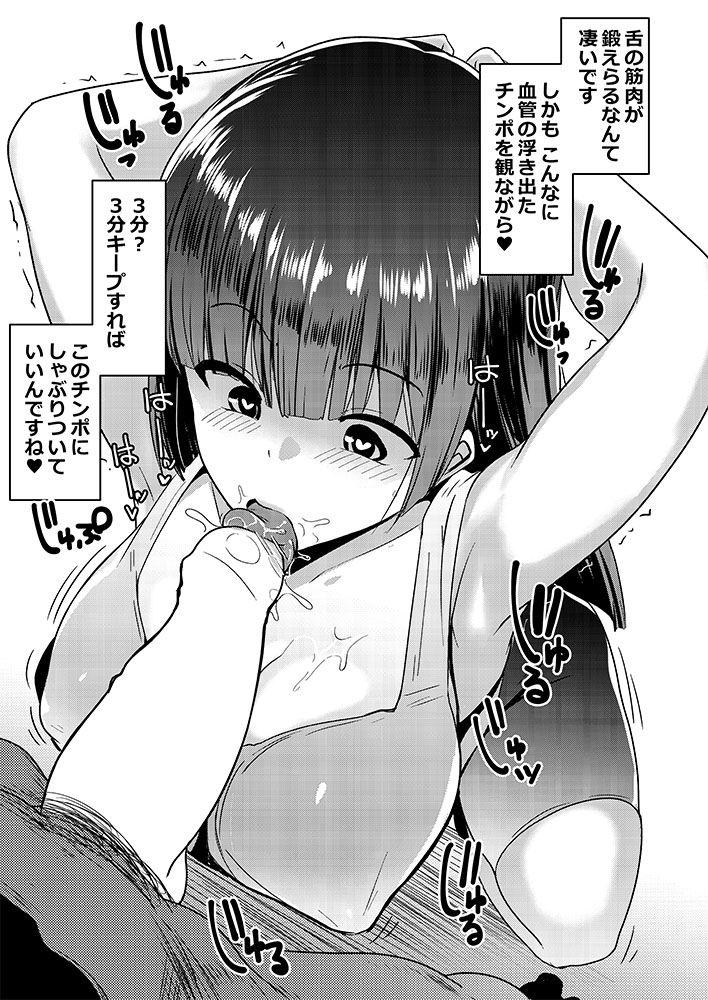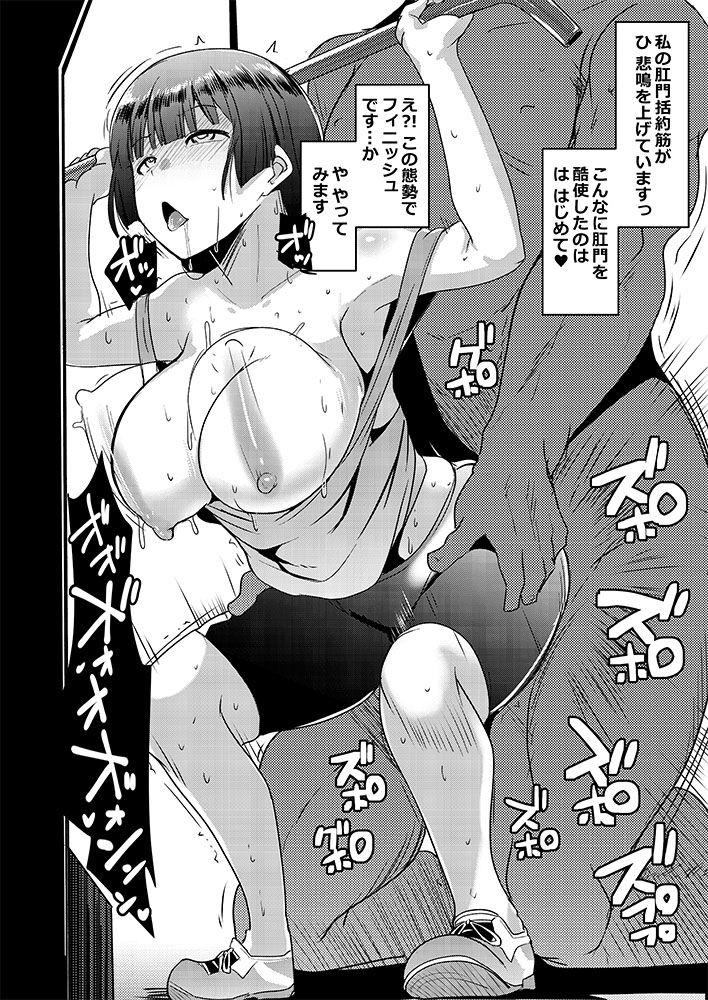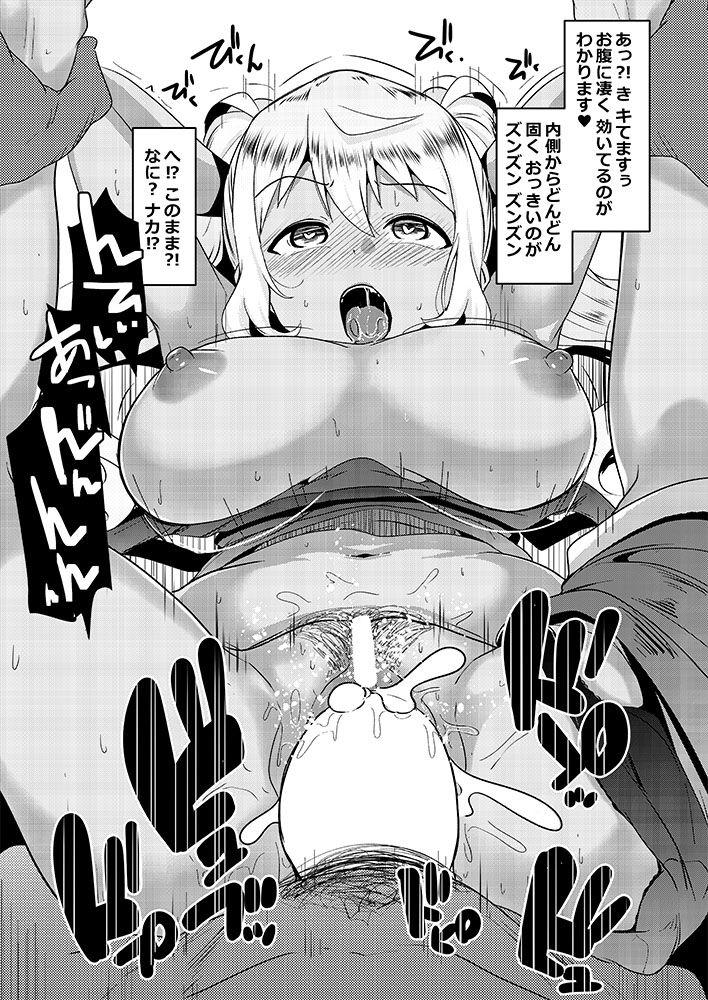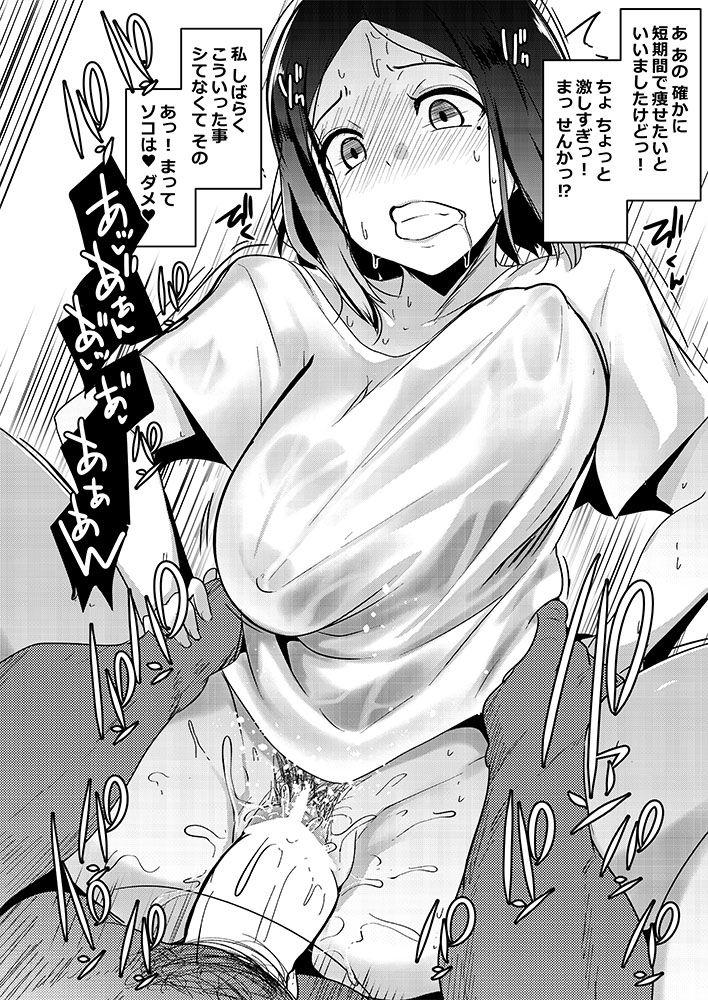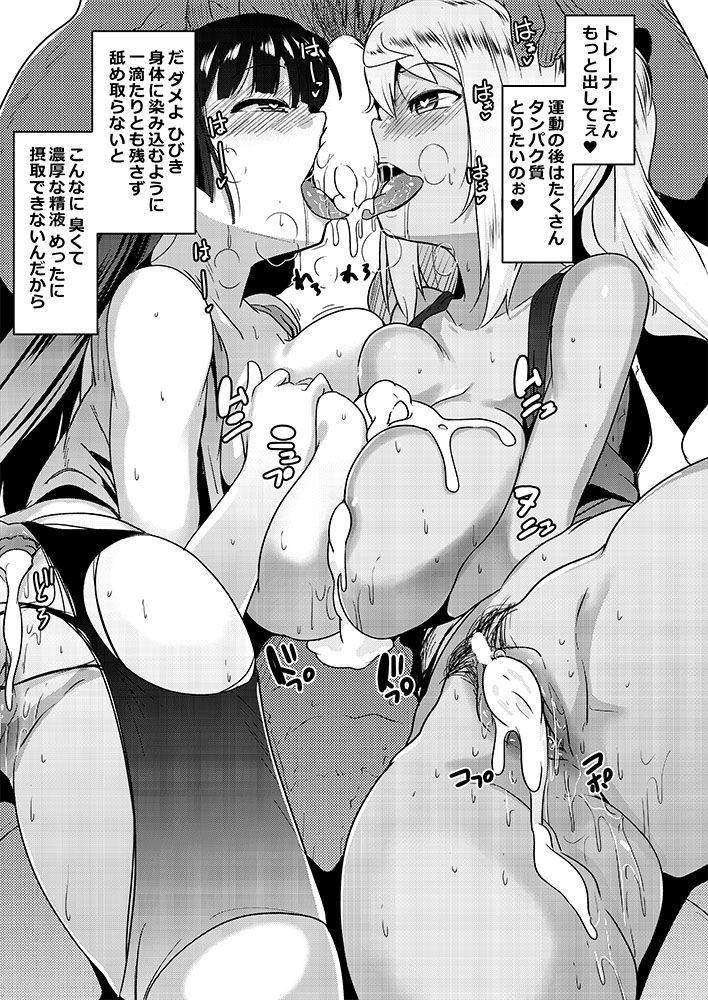 [ヒツジ企画 (むねしろ)]チ〇ポ何本ヌける?(ダンベル何キロ持てる?) [DL版]
Recommended top hentai for you:
You are reading: Chinpo Nanbon Nukeru?