One guy said hold up for a min baby, we just want to talk. Creampies 正妹小主管 91 101 CHI… I was in total hevan then realized that kevin was going to want his turn at my ass soon and i was sure his cock was not gona fit as it was all of 9 inches long and atleast 2 and a half inches thick with a larger head at the top.
Hentai: (C90) [caipirinha (Harumari)] kashi-mofu! (Kantai Collection -KanColle-)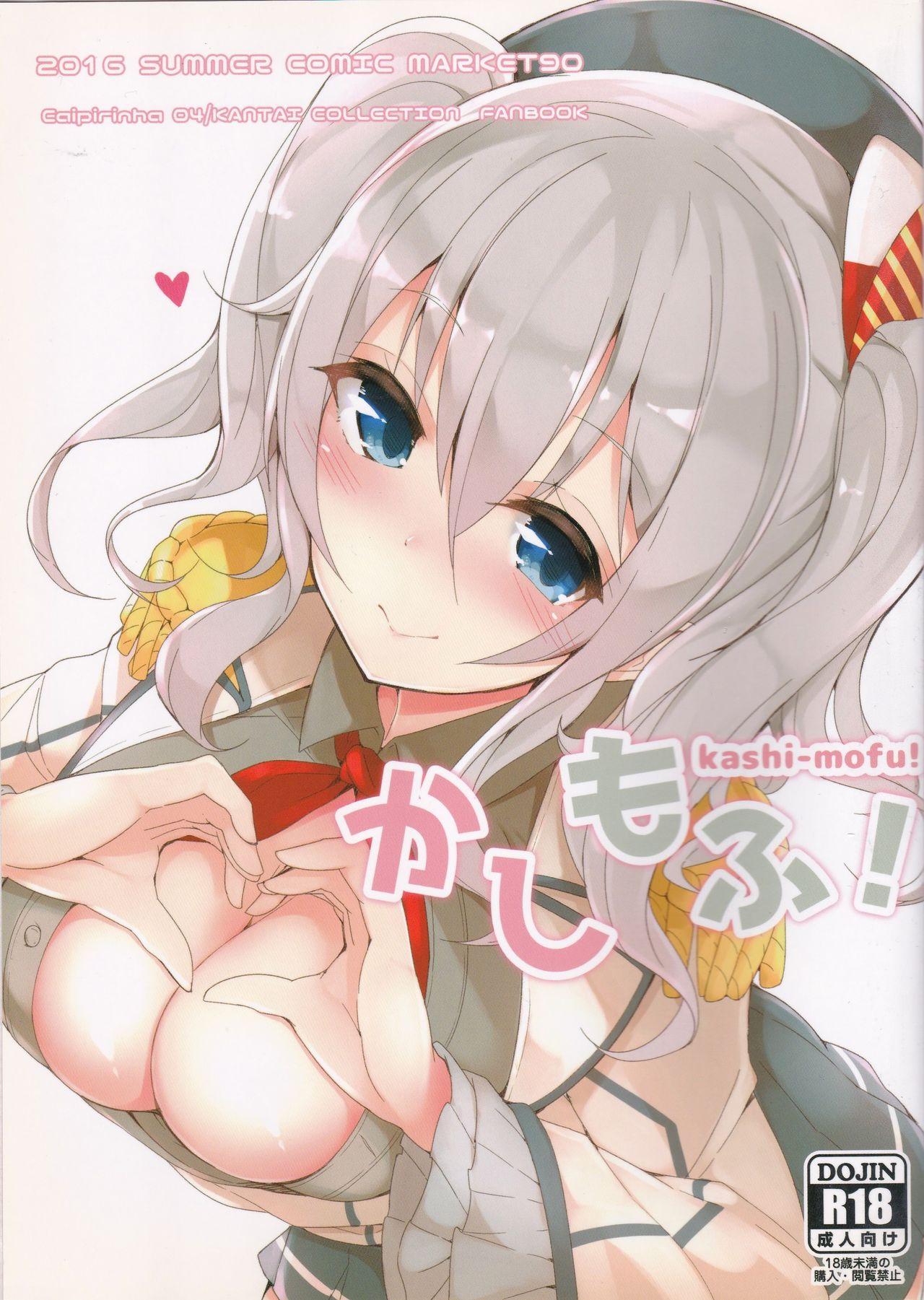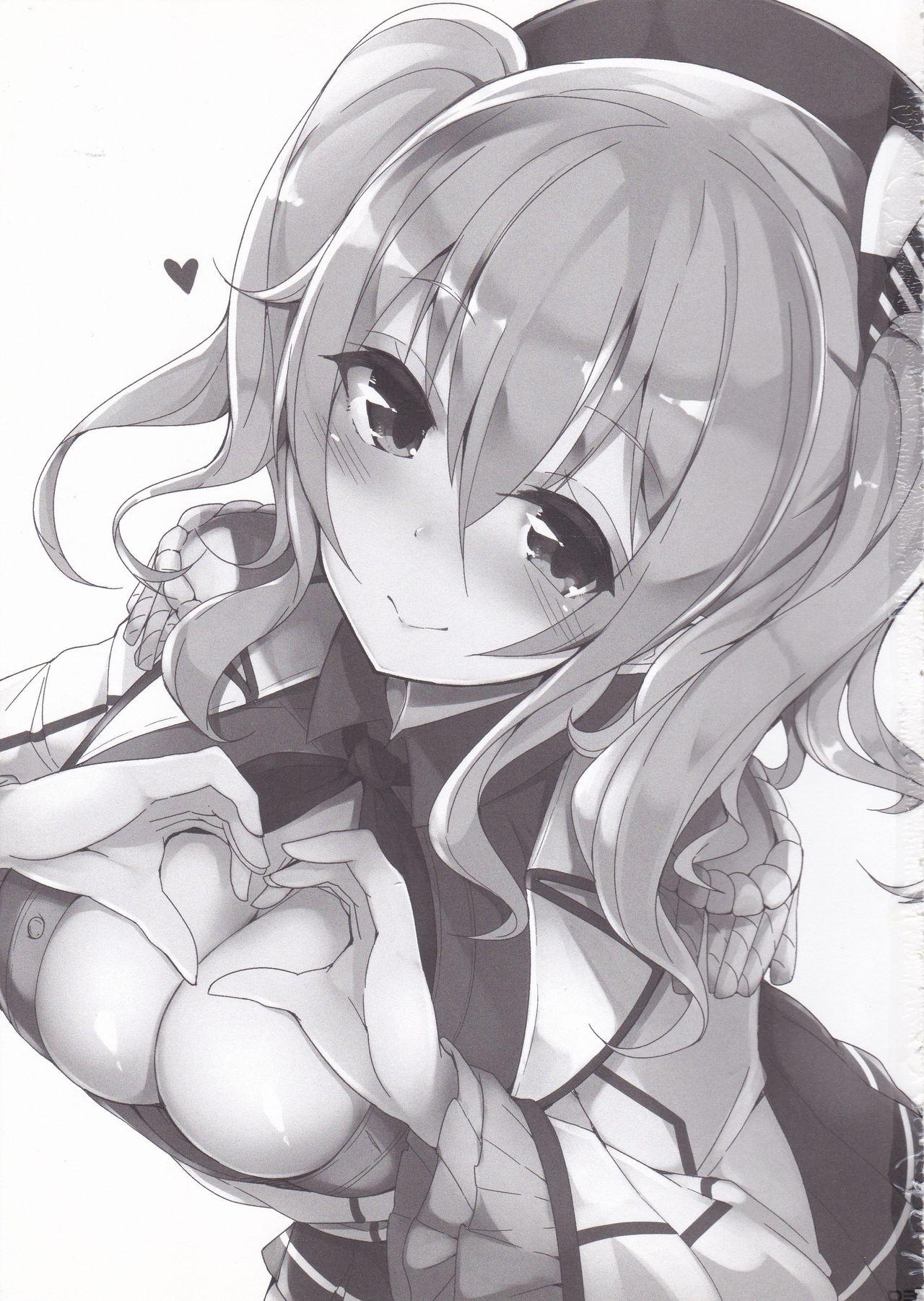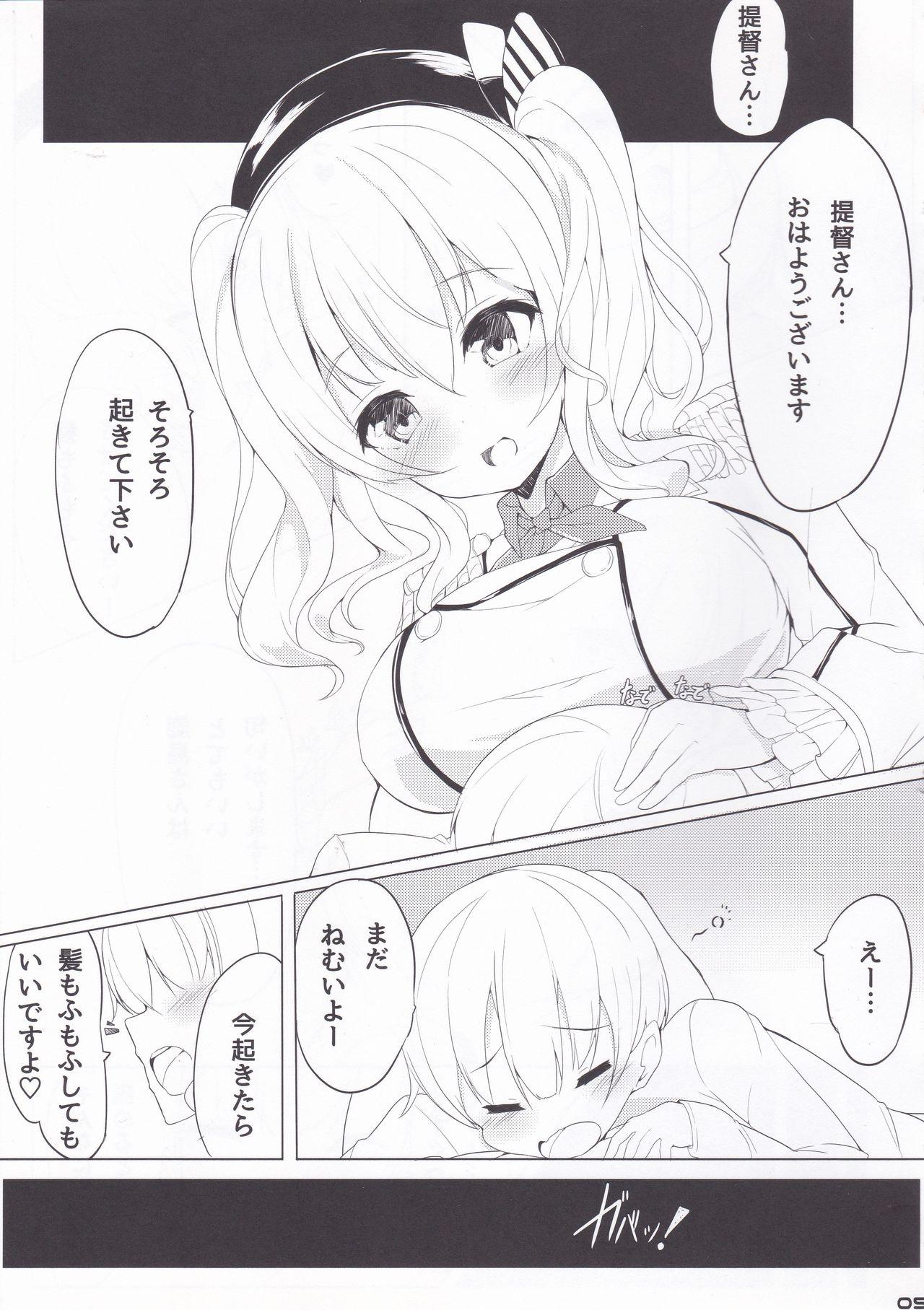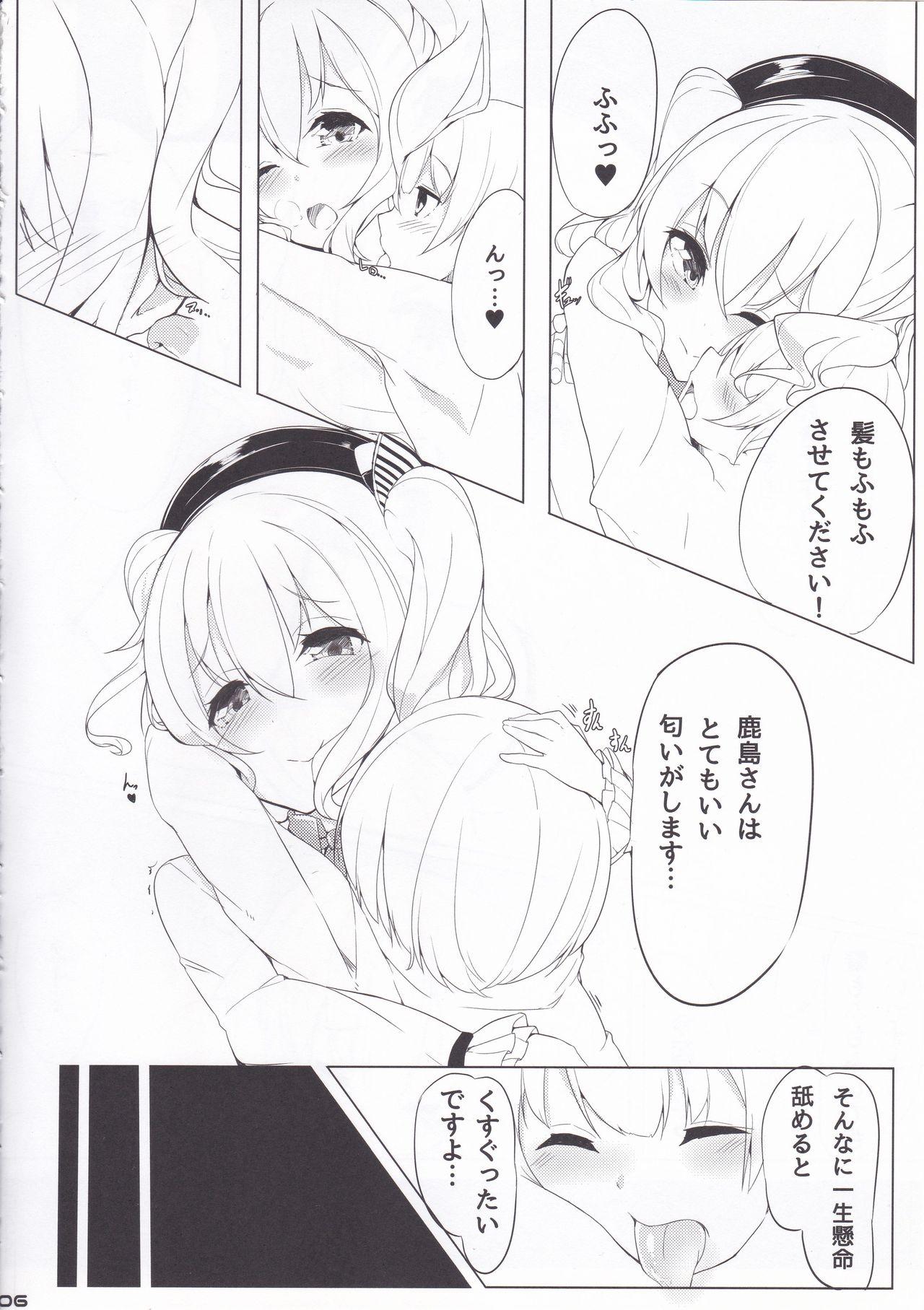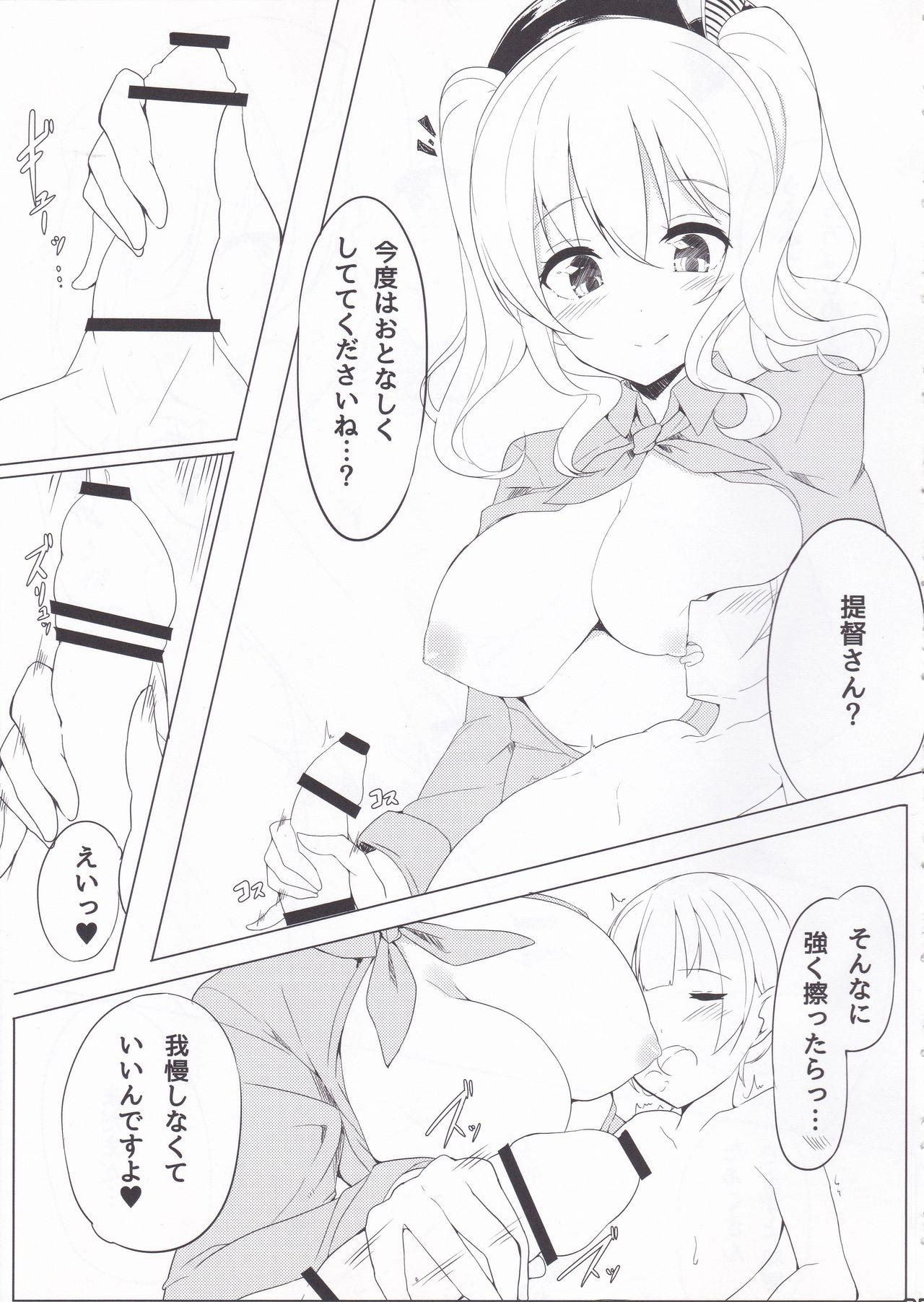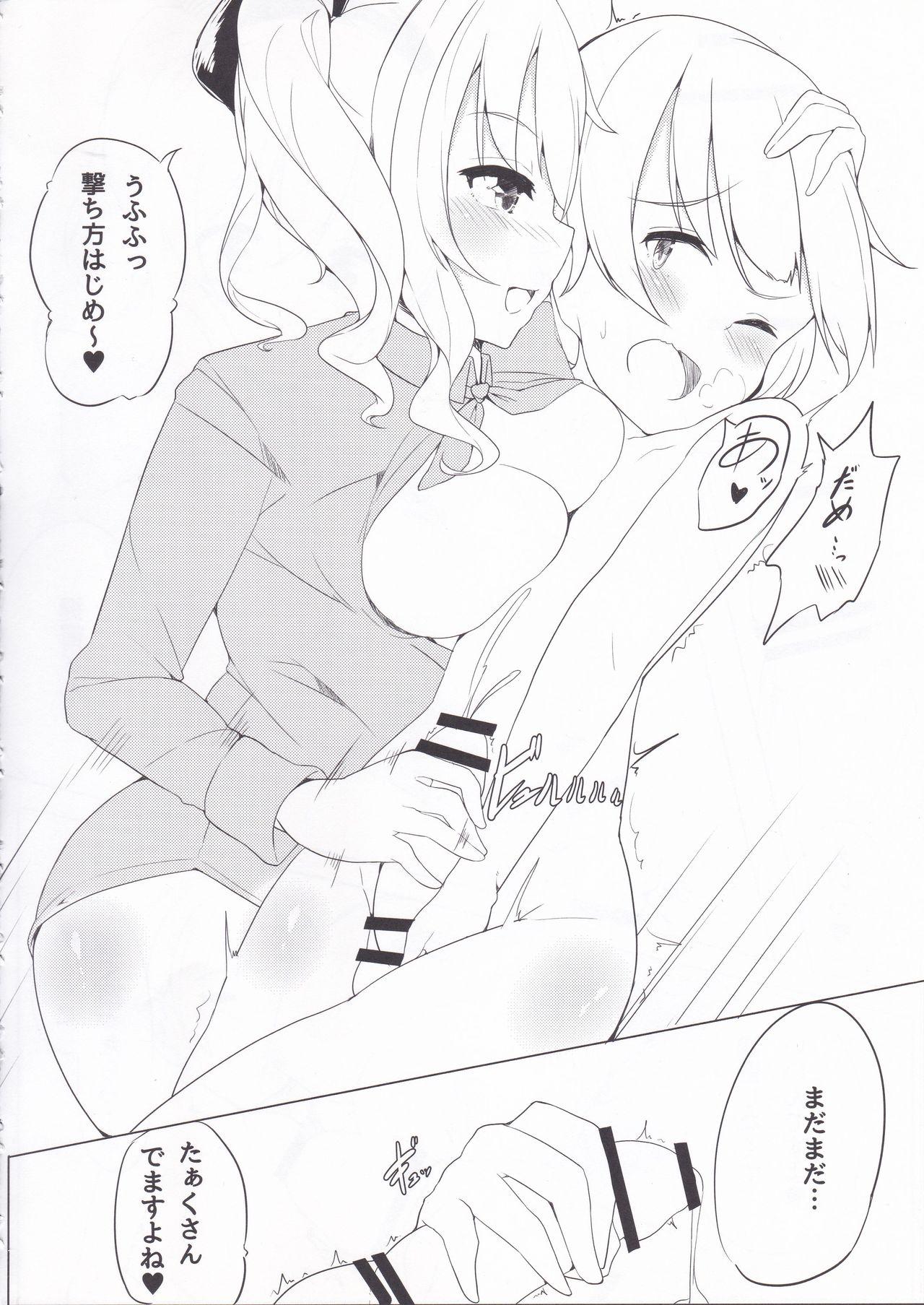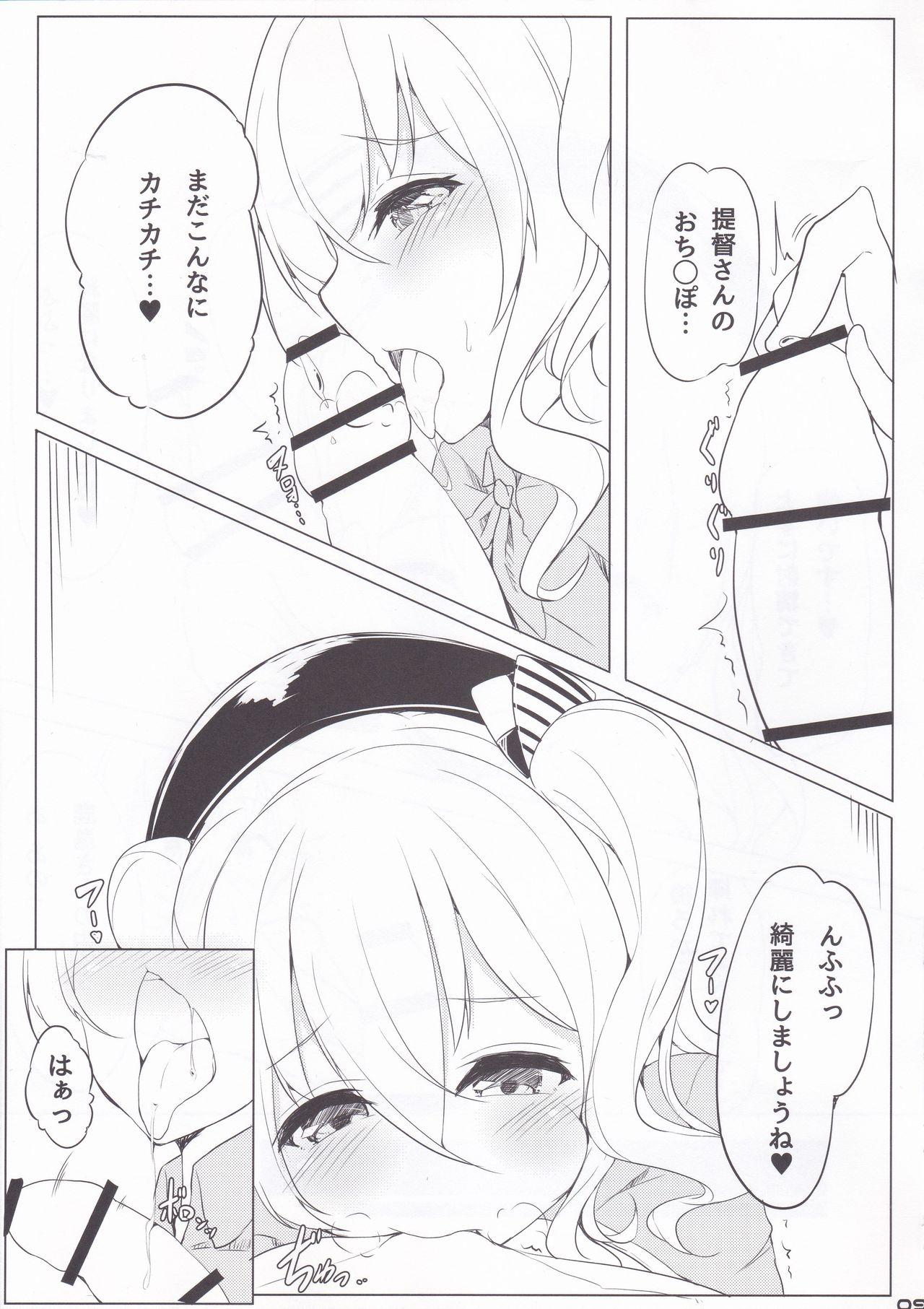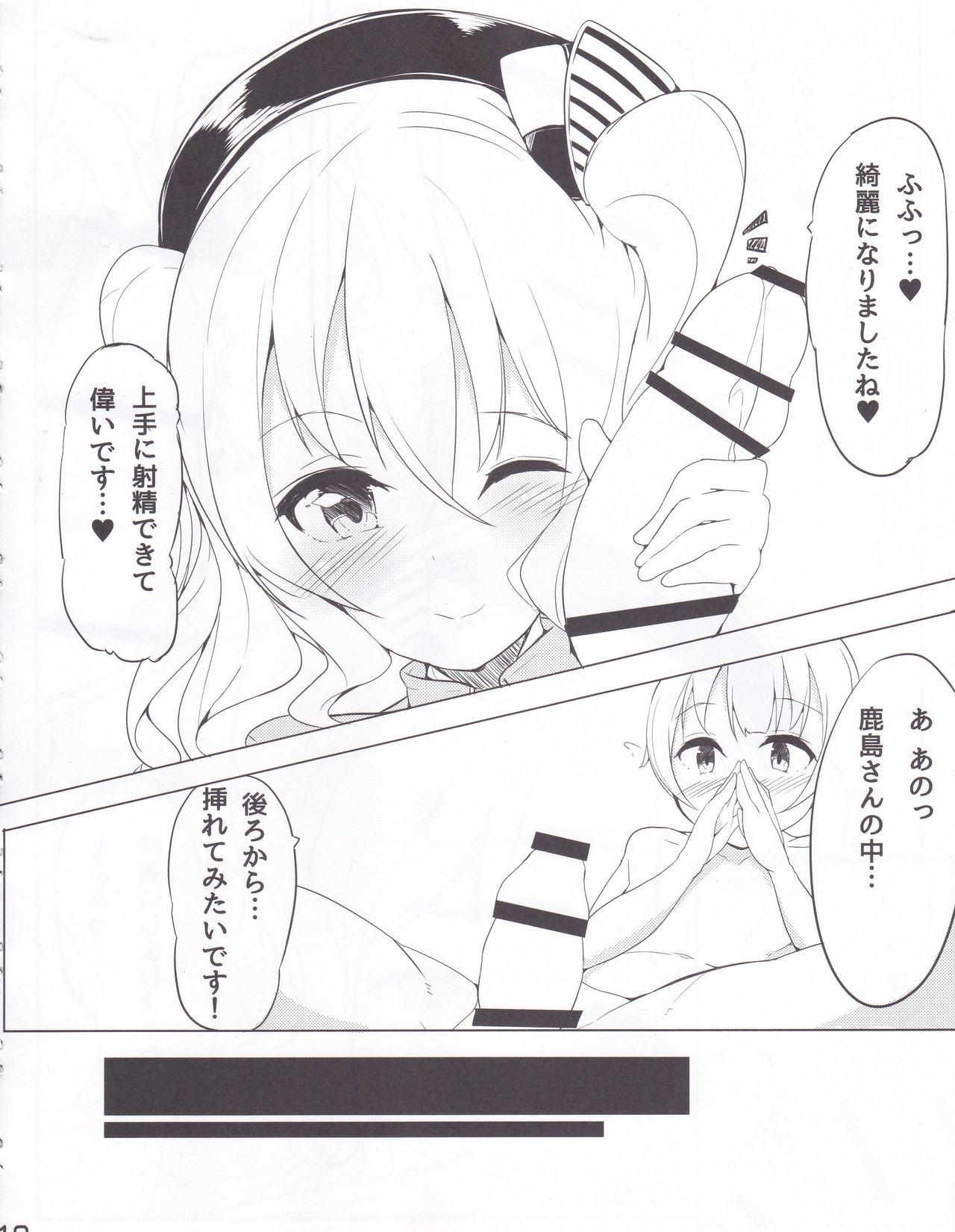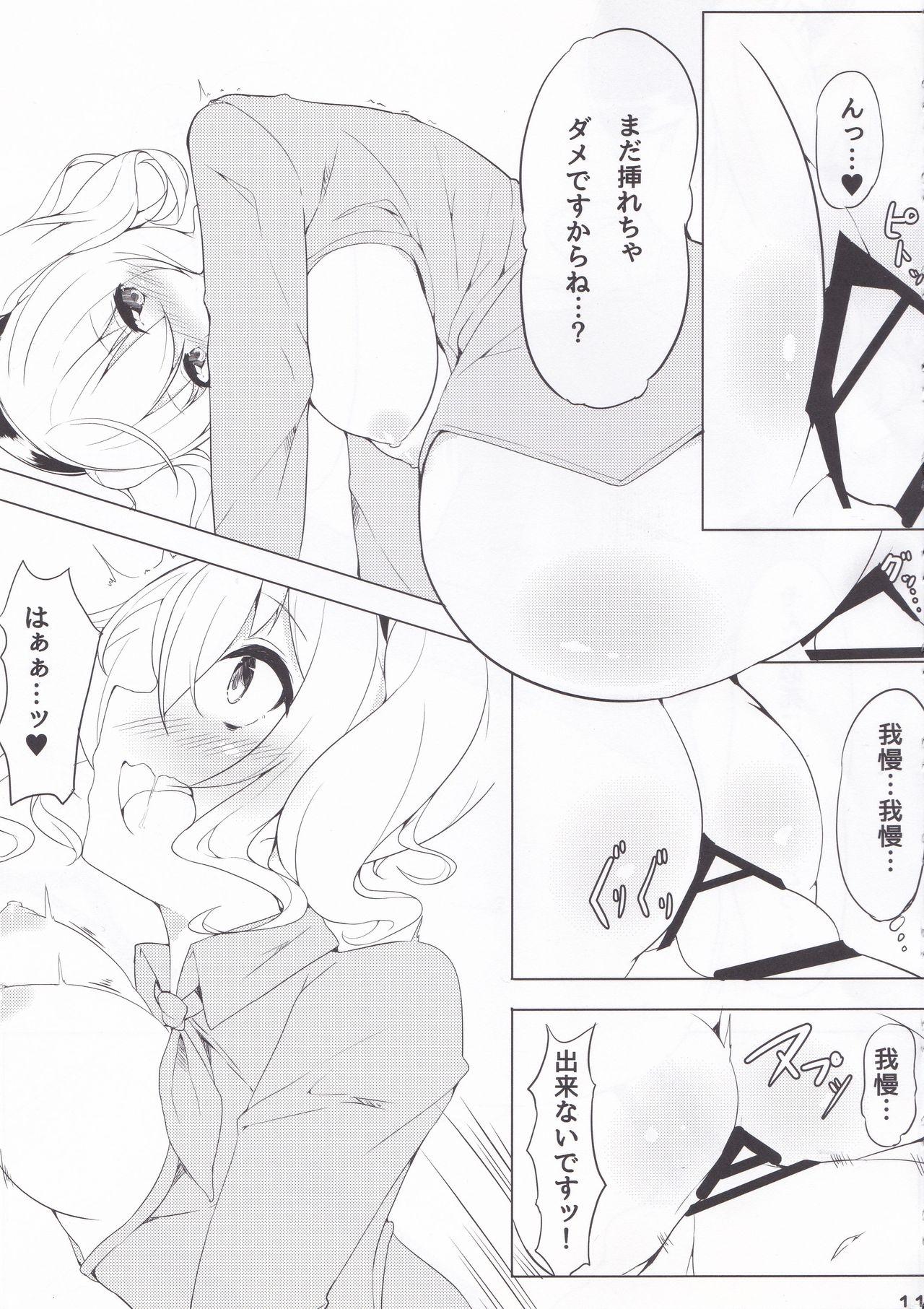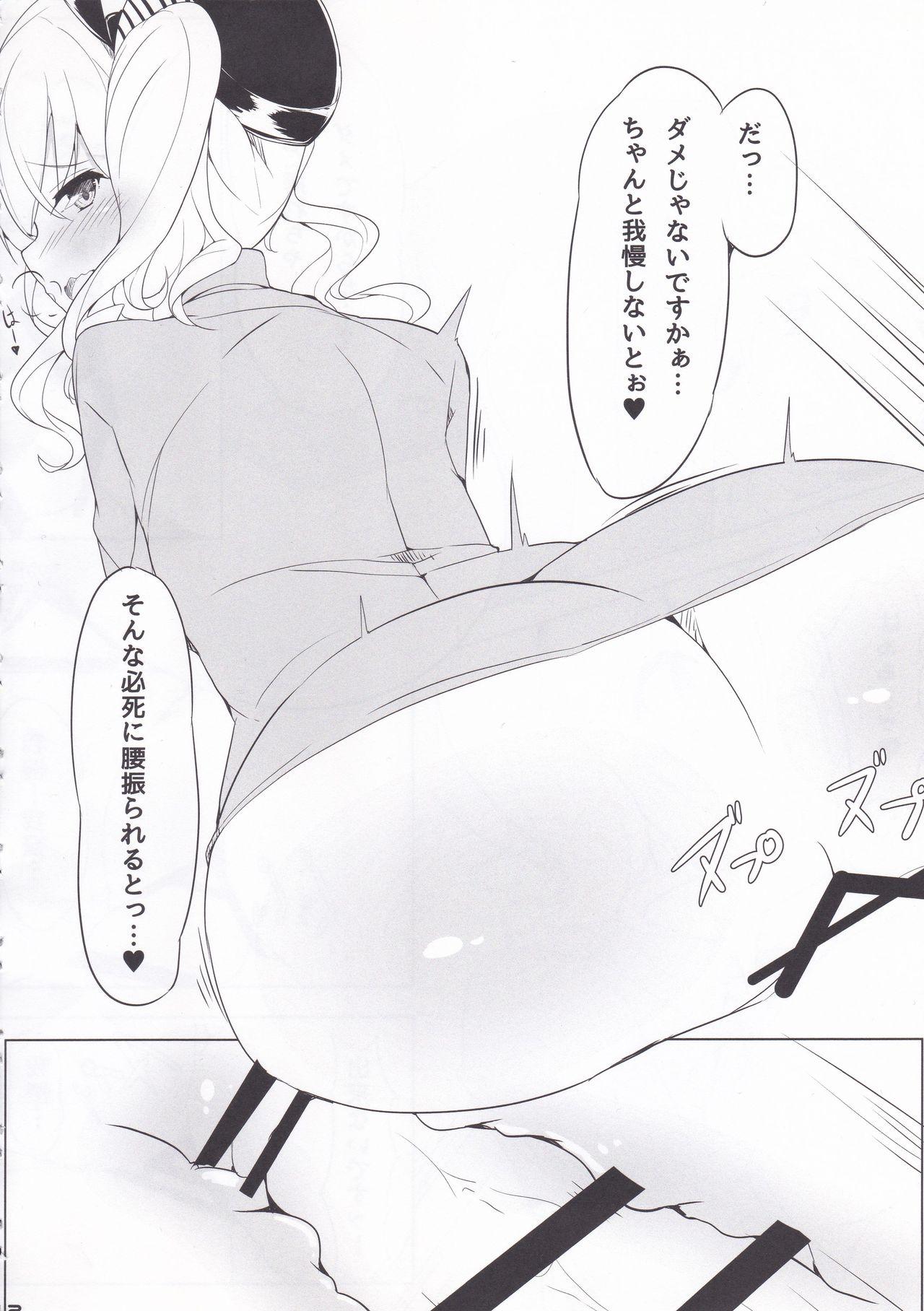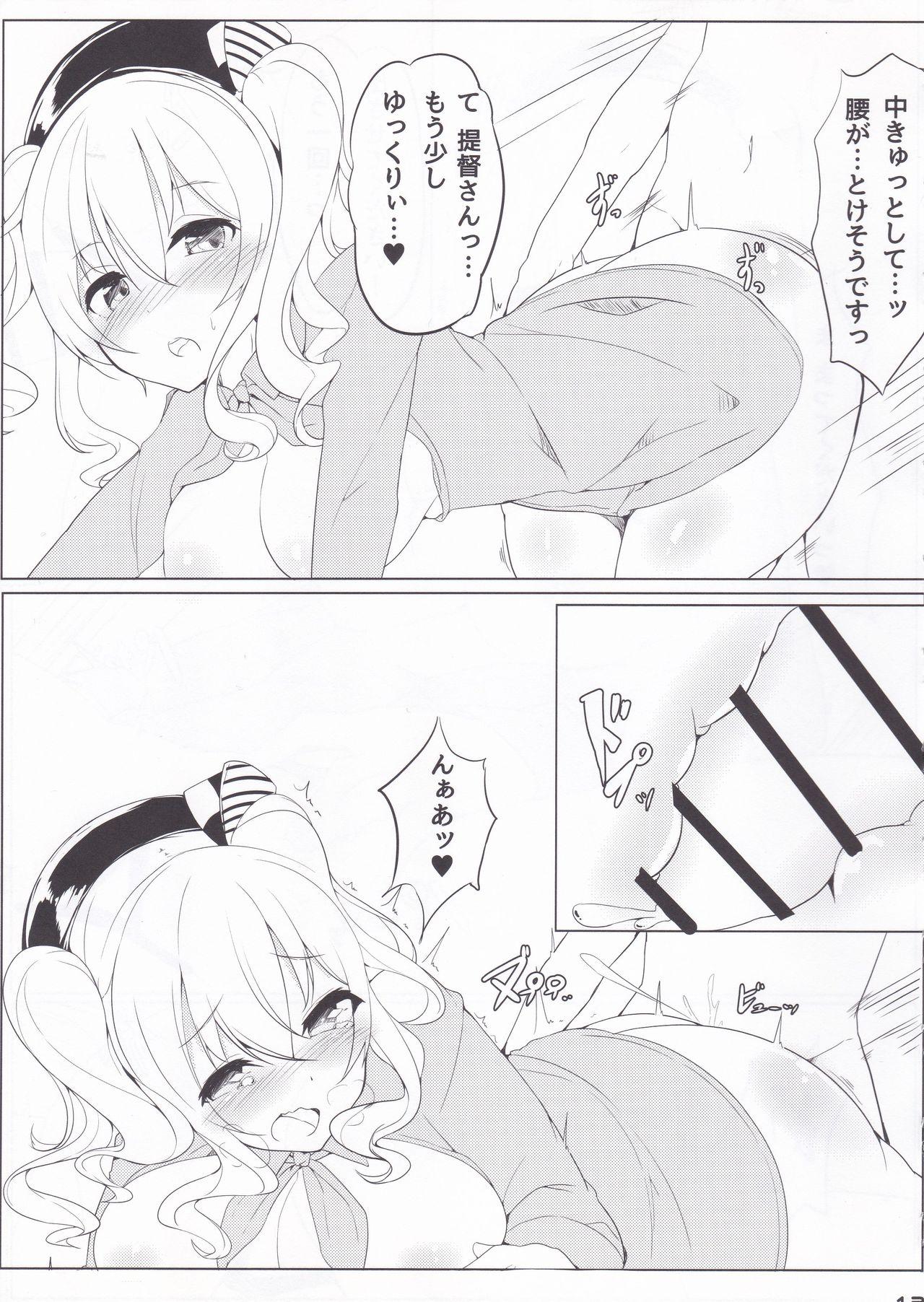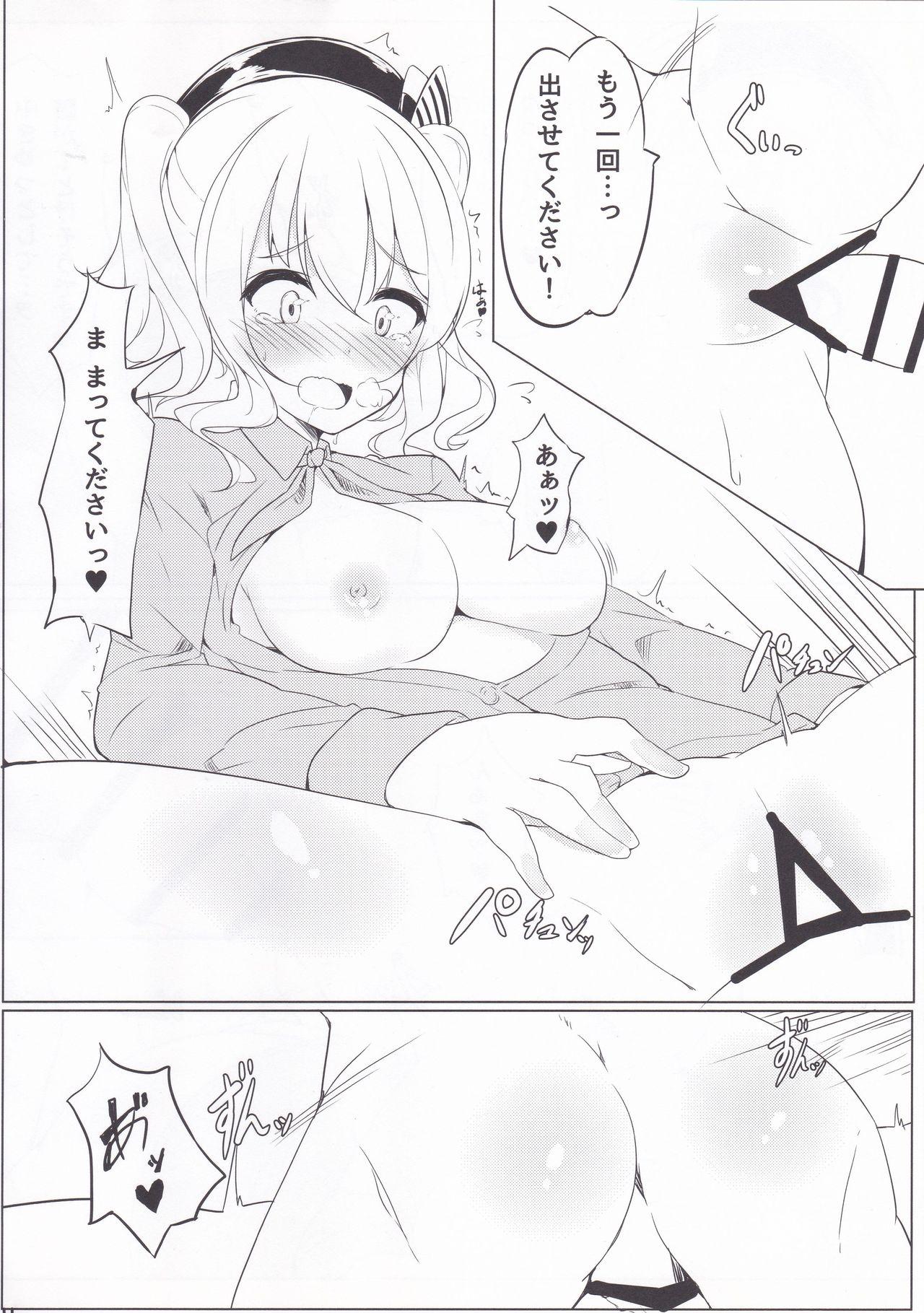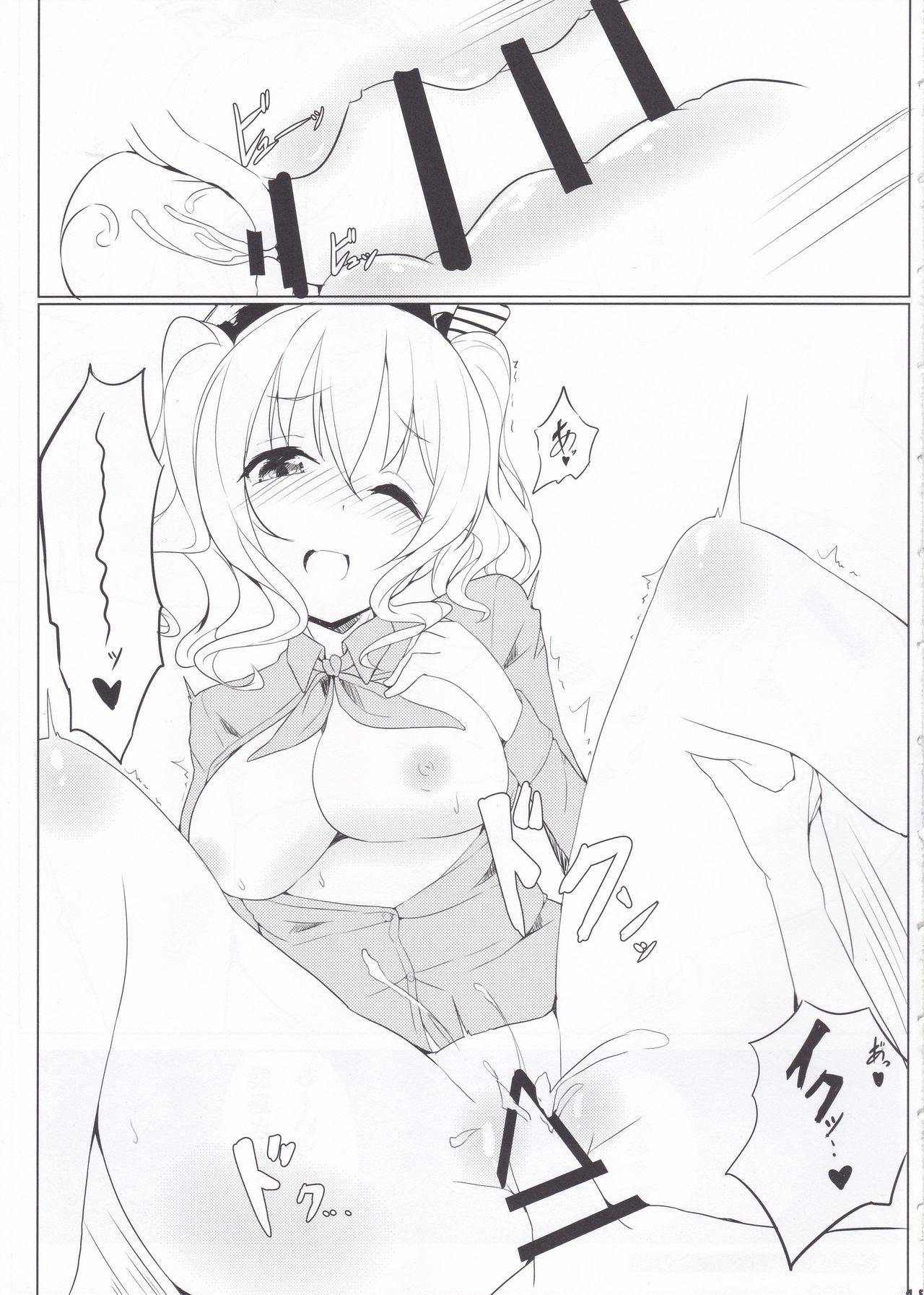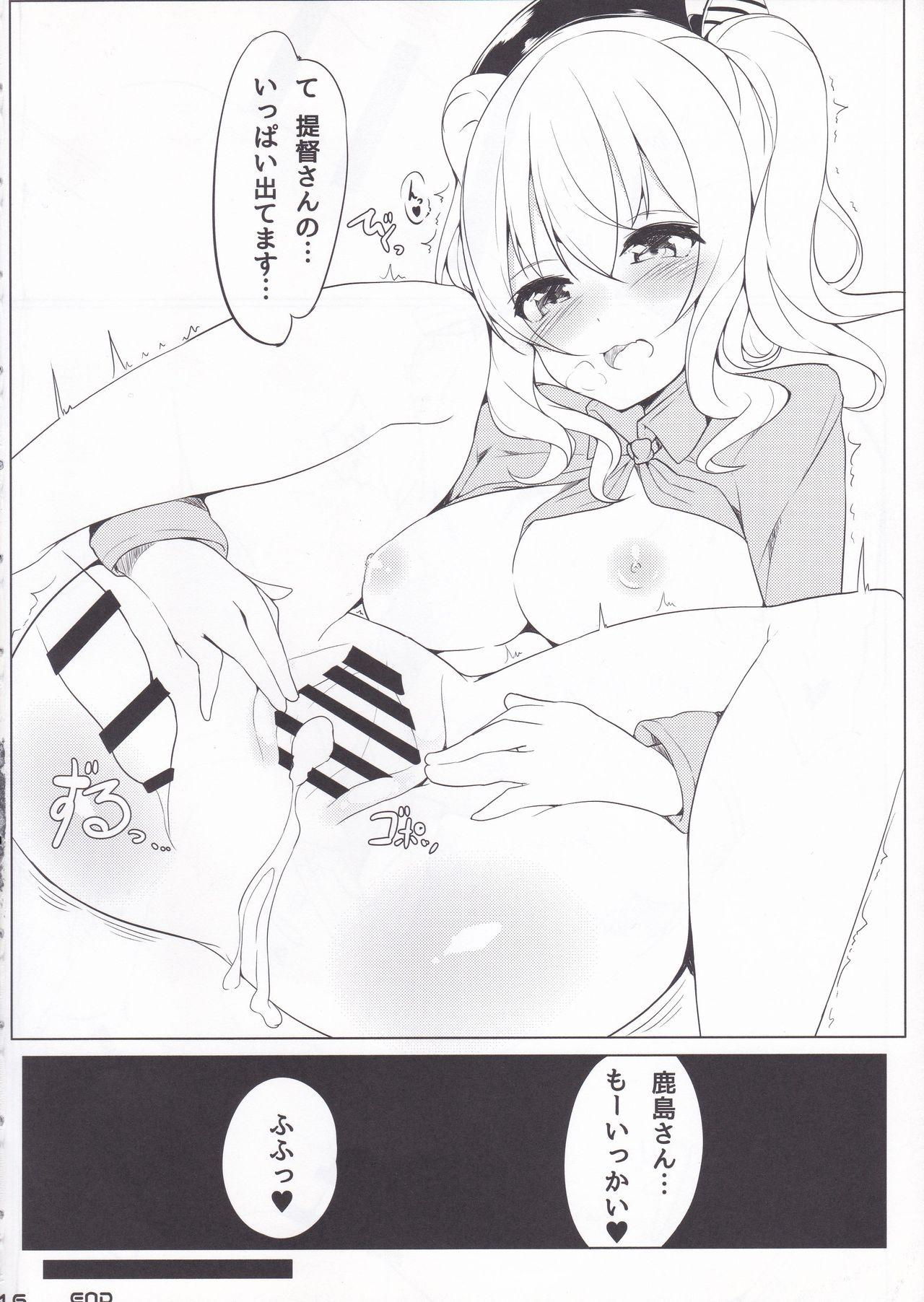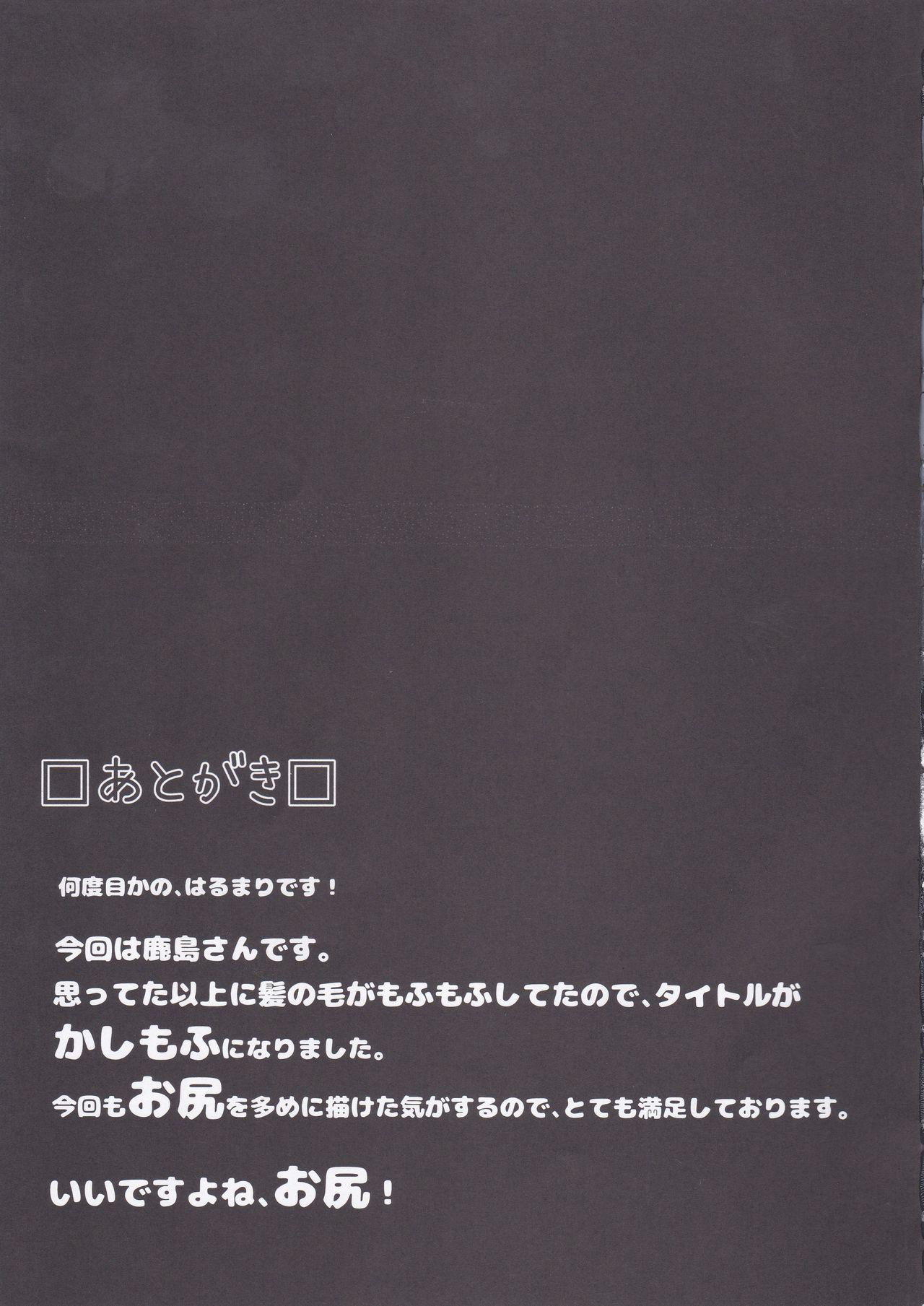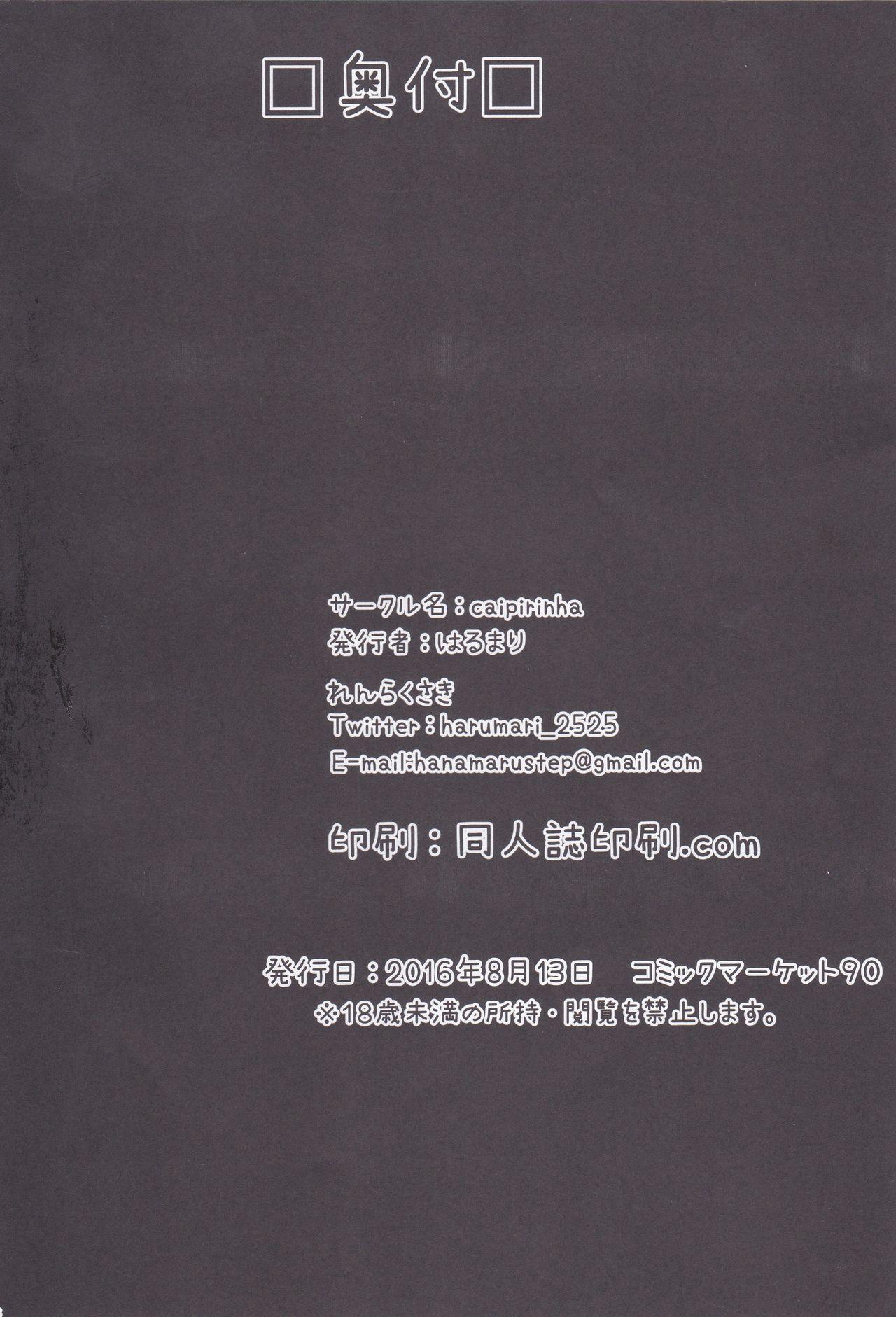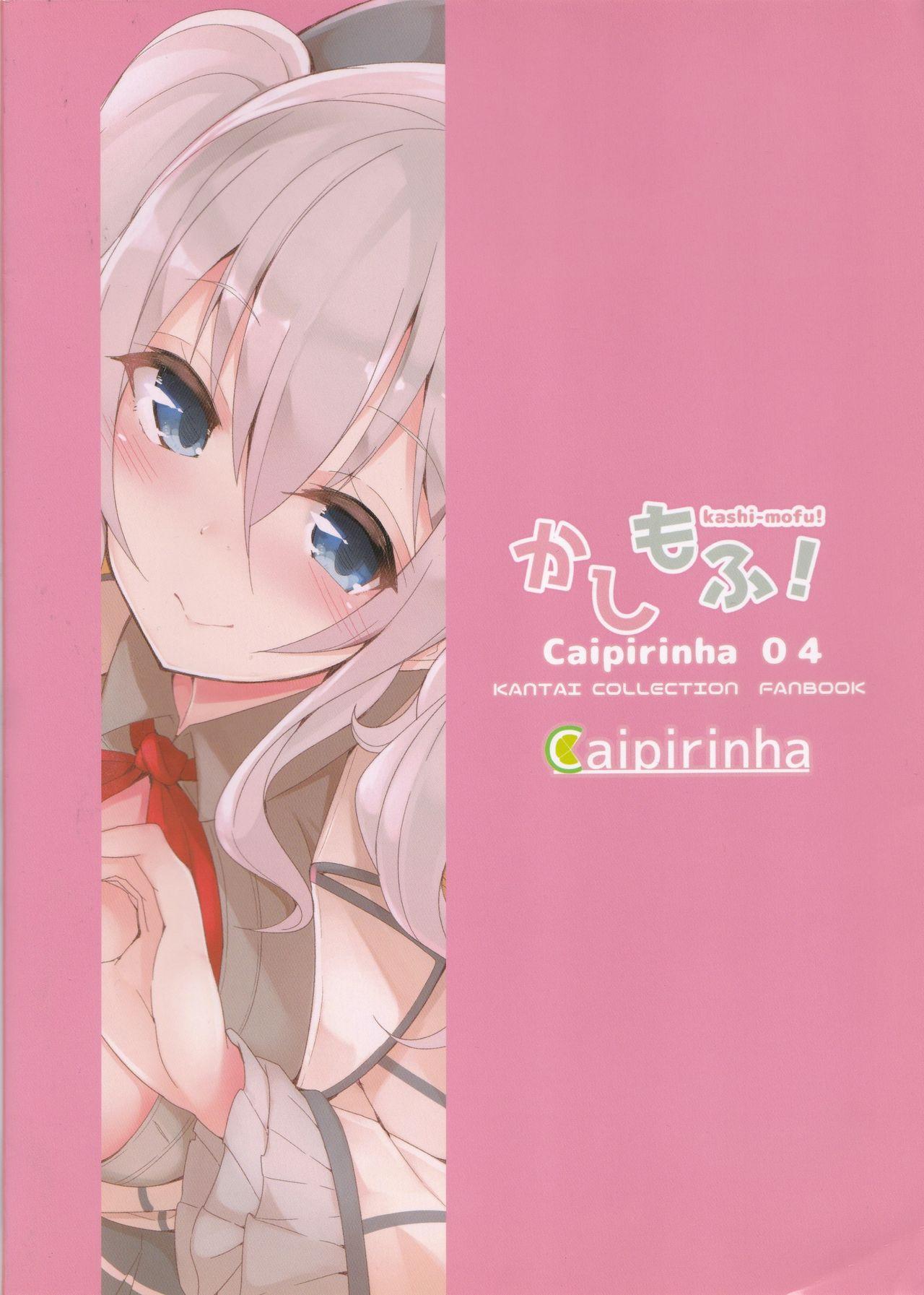 (C90) [caipirinha (はるまり)]かしもふ!(艦隊これくしょん -艦これ-)
Recommended top hentai for you:
You are reading: kashi-mofu!