" How did I know she was going to say that?
I have no choice but to agree to her terms. "
"Okay! I'll do it! Just please don't talk about it anymore!" I nervously look over at the table with the farm hands, hoping they didn't hear any of it.
Parodies: Original
Other Name: [メスゴリラ。 (まぐろ帝國)] Cracked Crystal [英訳] [DL版]
Categories: Doujinshi
Source: Ehentai
Tags: Condom, Sole male, Sweating, Big ass, Big breasts, Blackmail, Bloomers, Blowjob, Hairy armpits, Muscle, Pixie cut, Sole female, Sweating, Tall girl, Tomboy, Hentai online, Hentai lightnovel, Top Hentai
Artists:

Maguro teikoku

Groups:

Mesu gorilla.

Languages: English, Translated
Hentai: [Mesu Gorilla. (Tuna Empire)] Cracked Crystal [English] [Naxusnl] [Digital]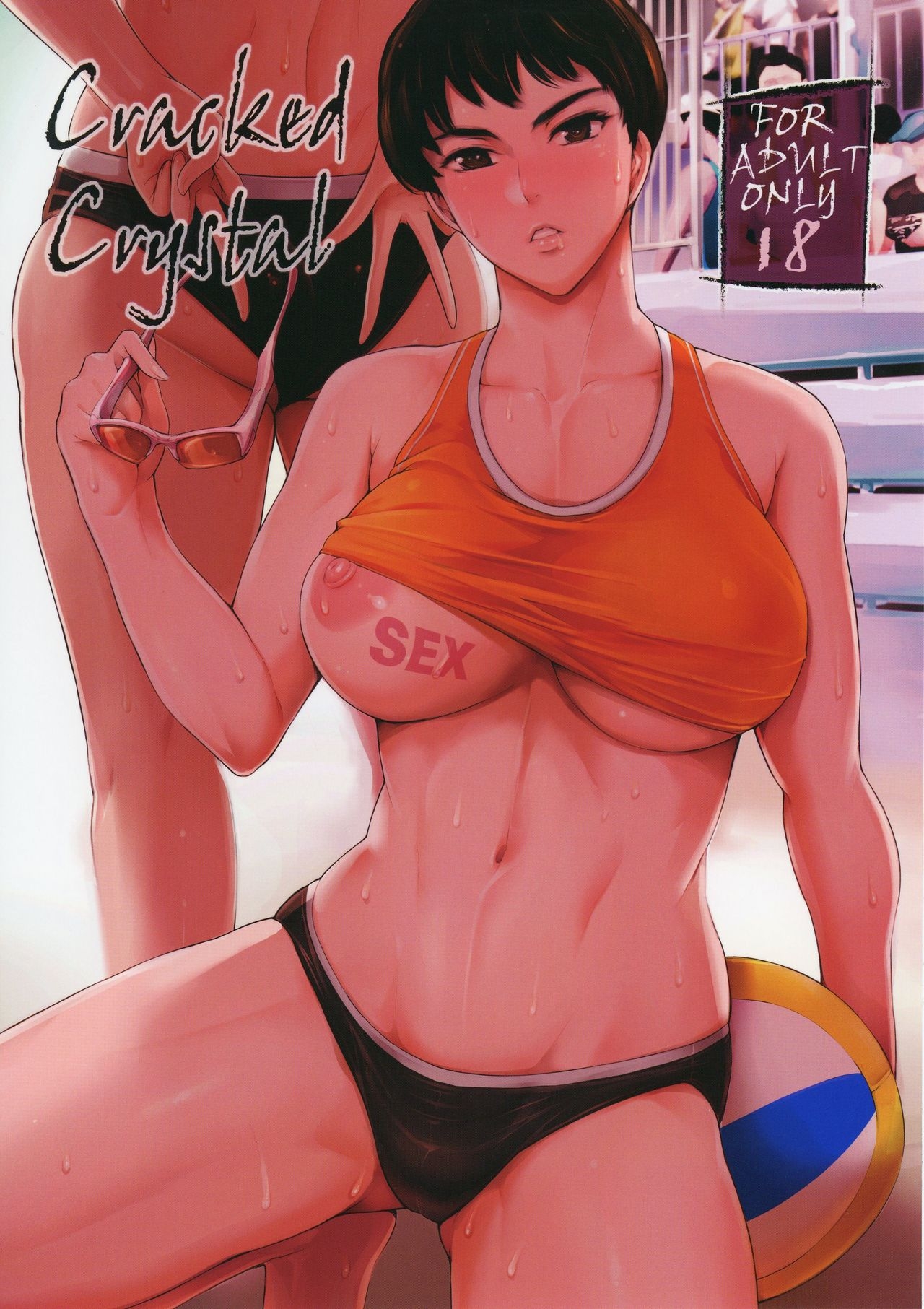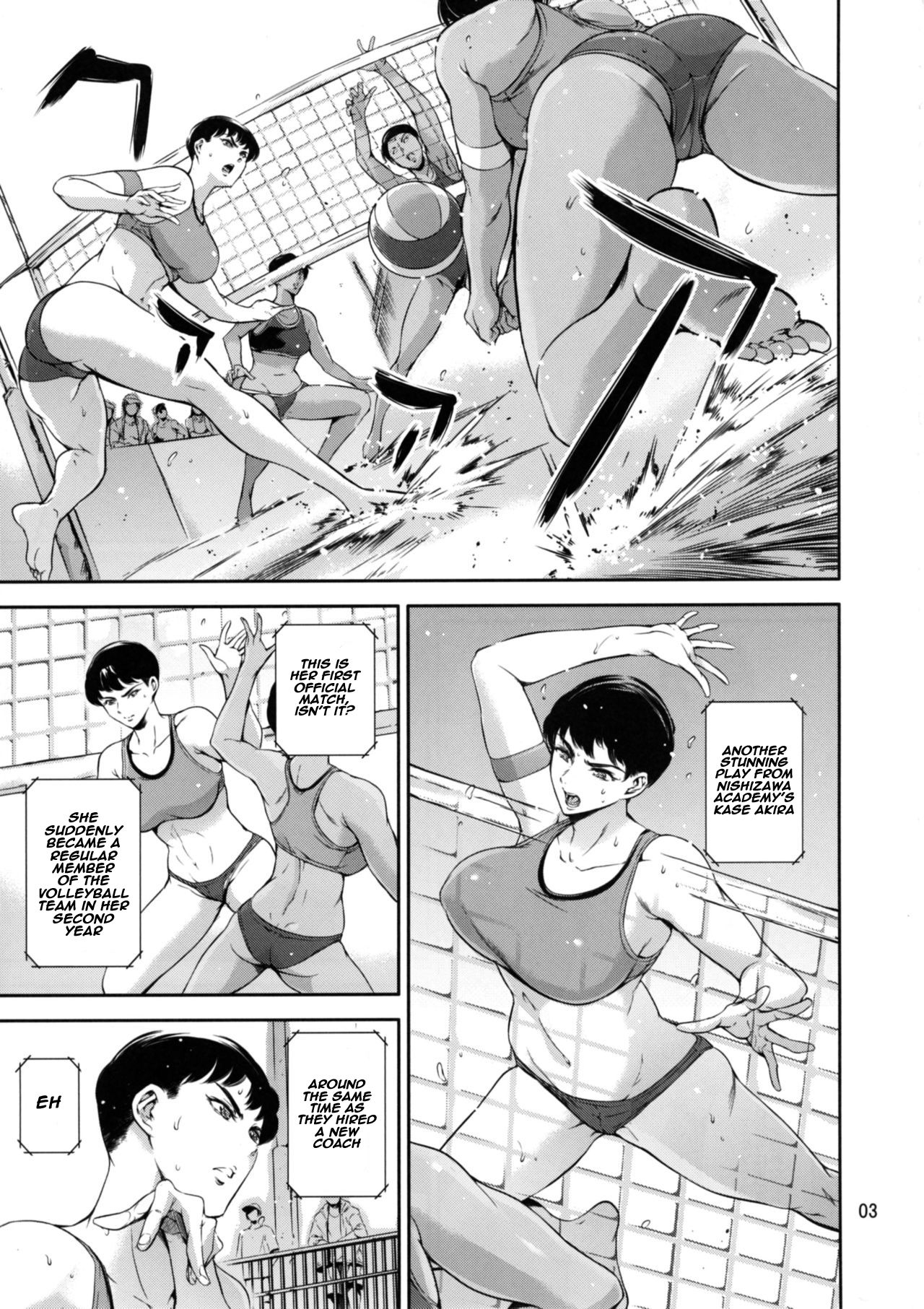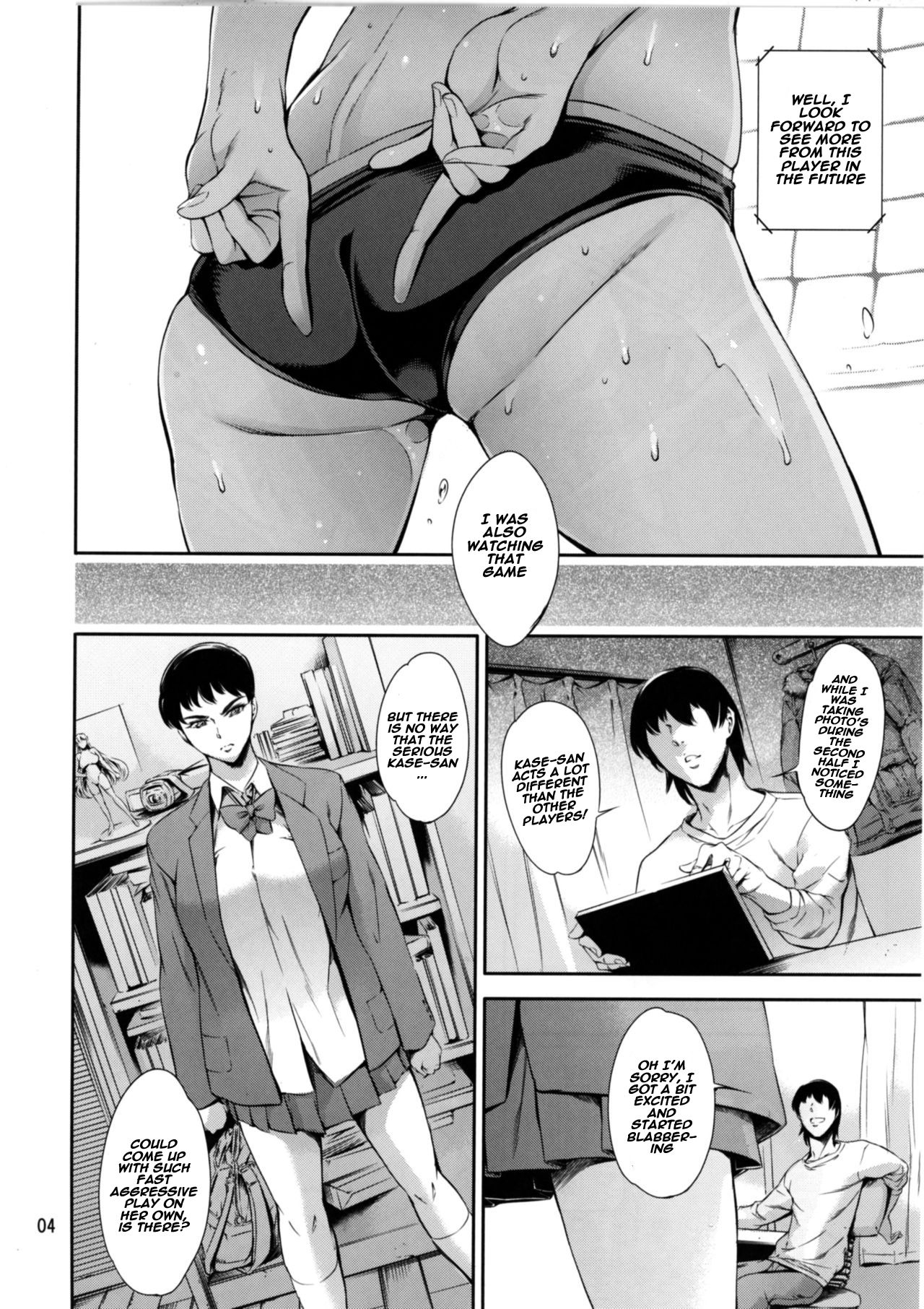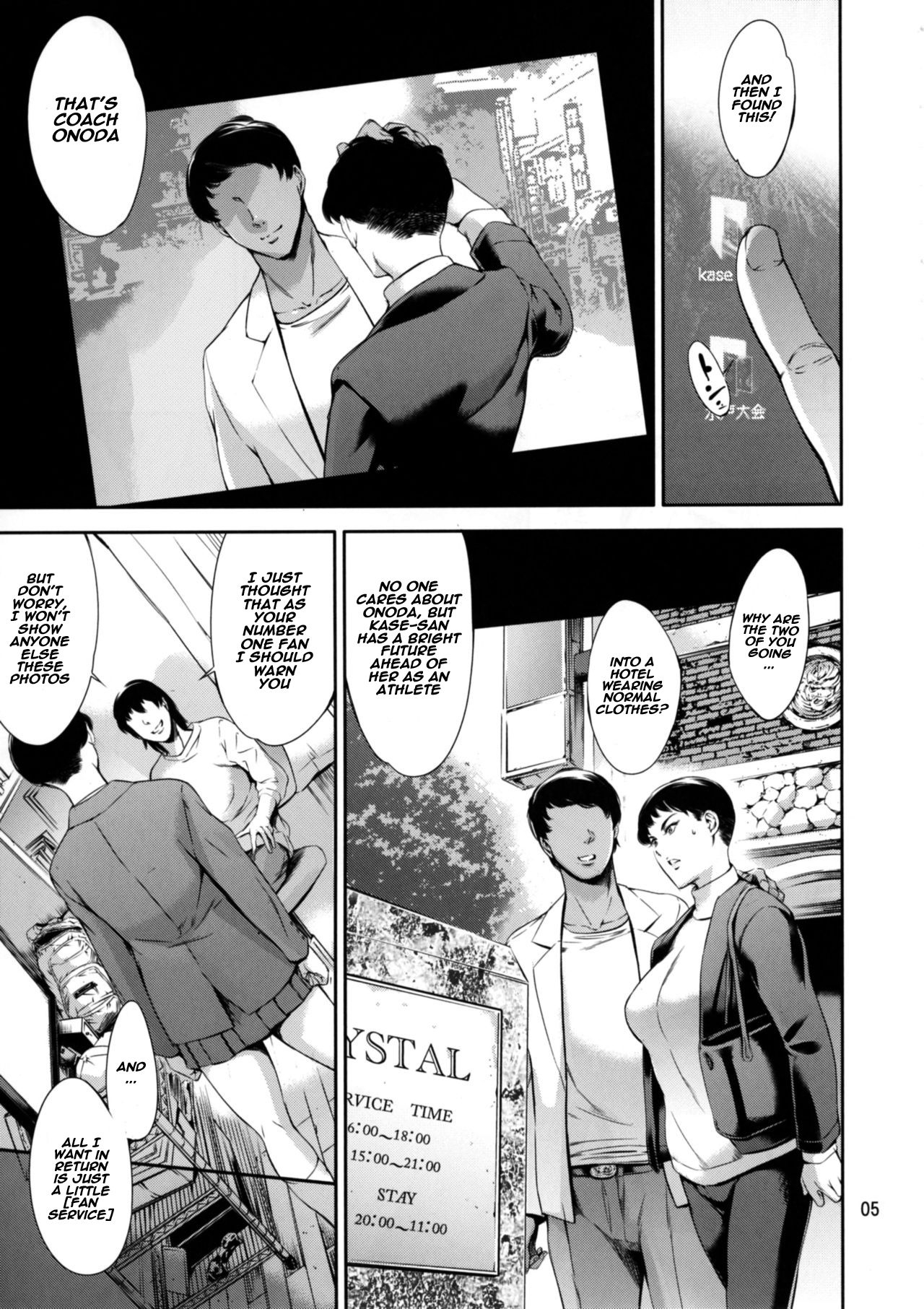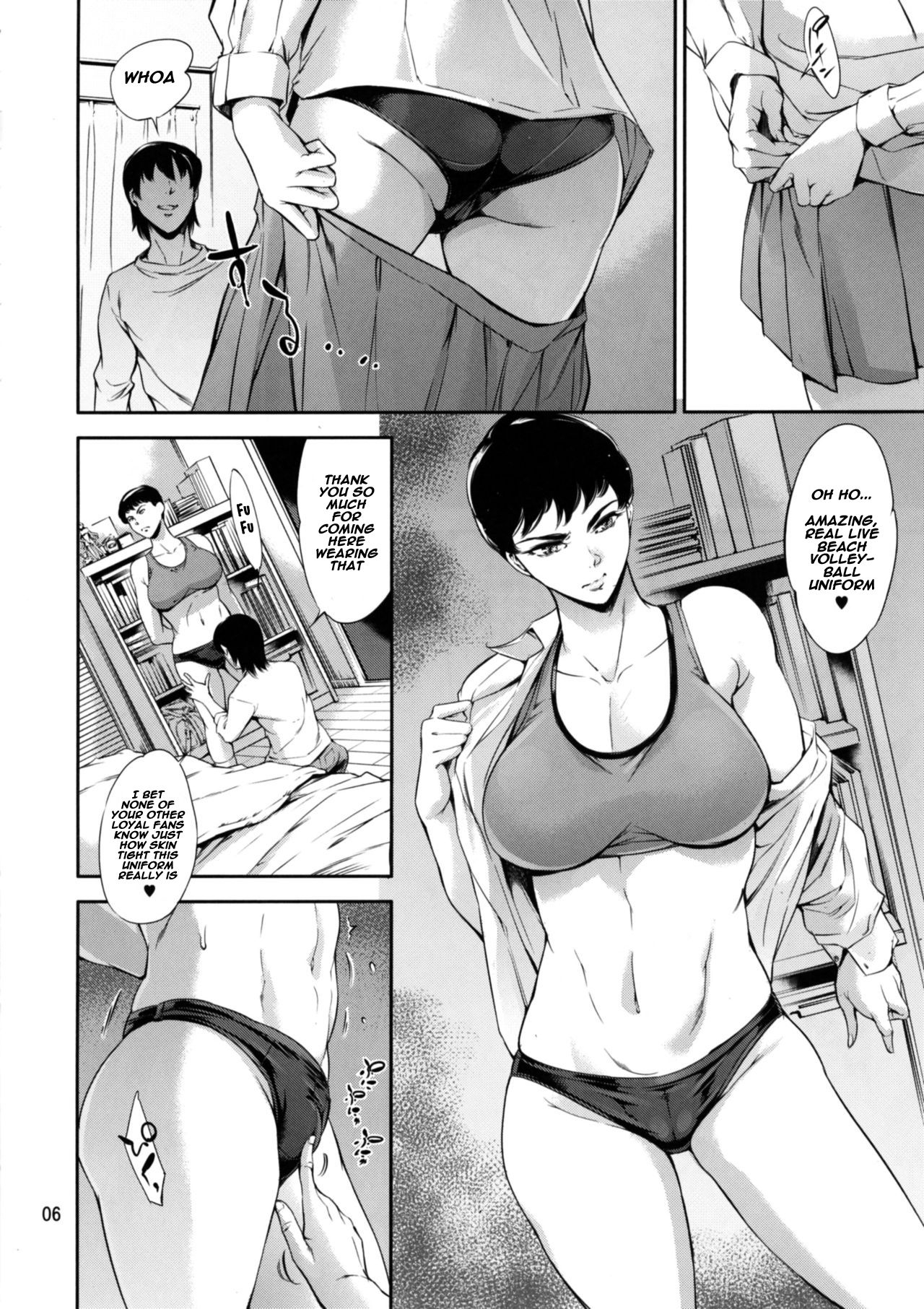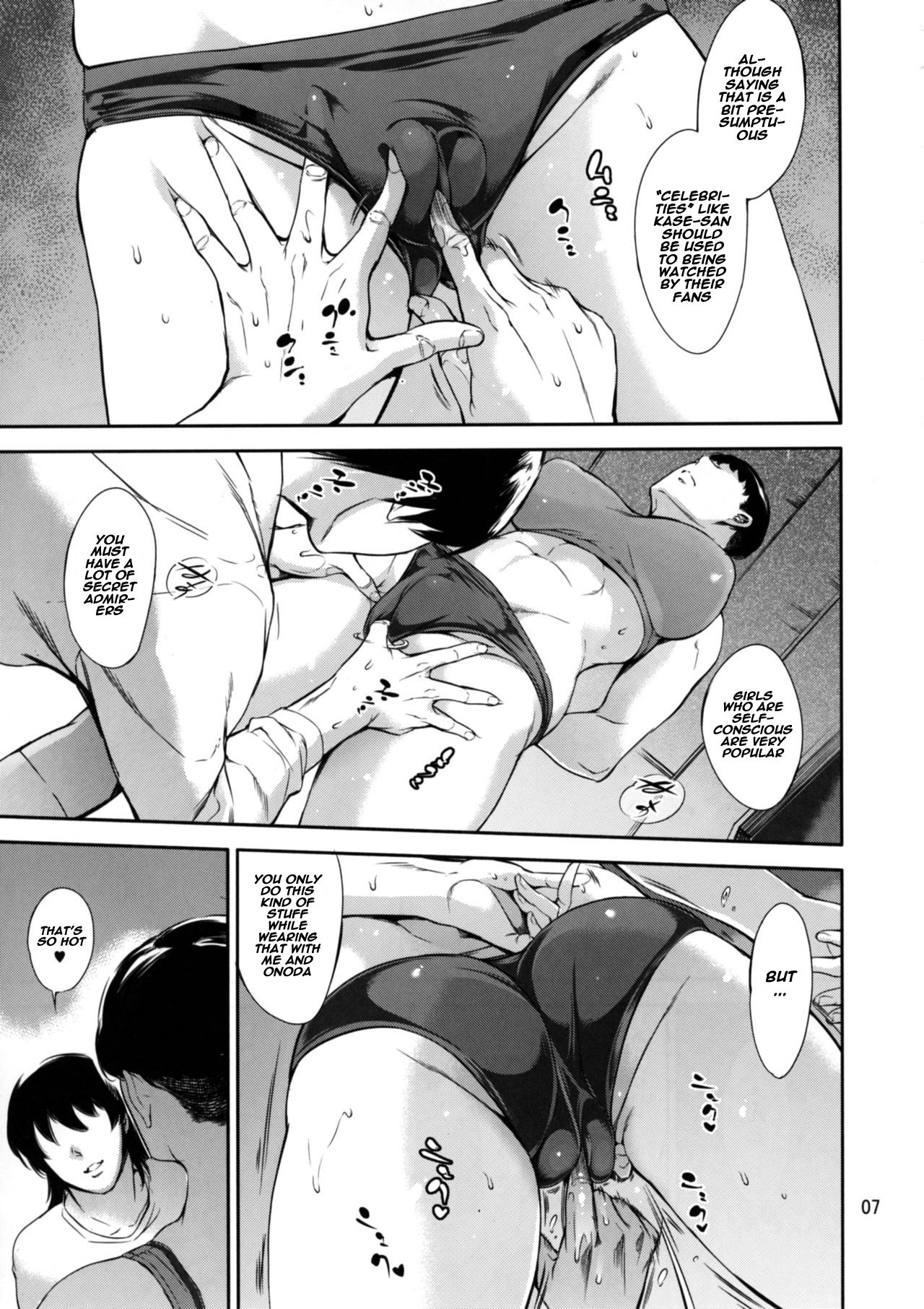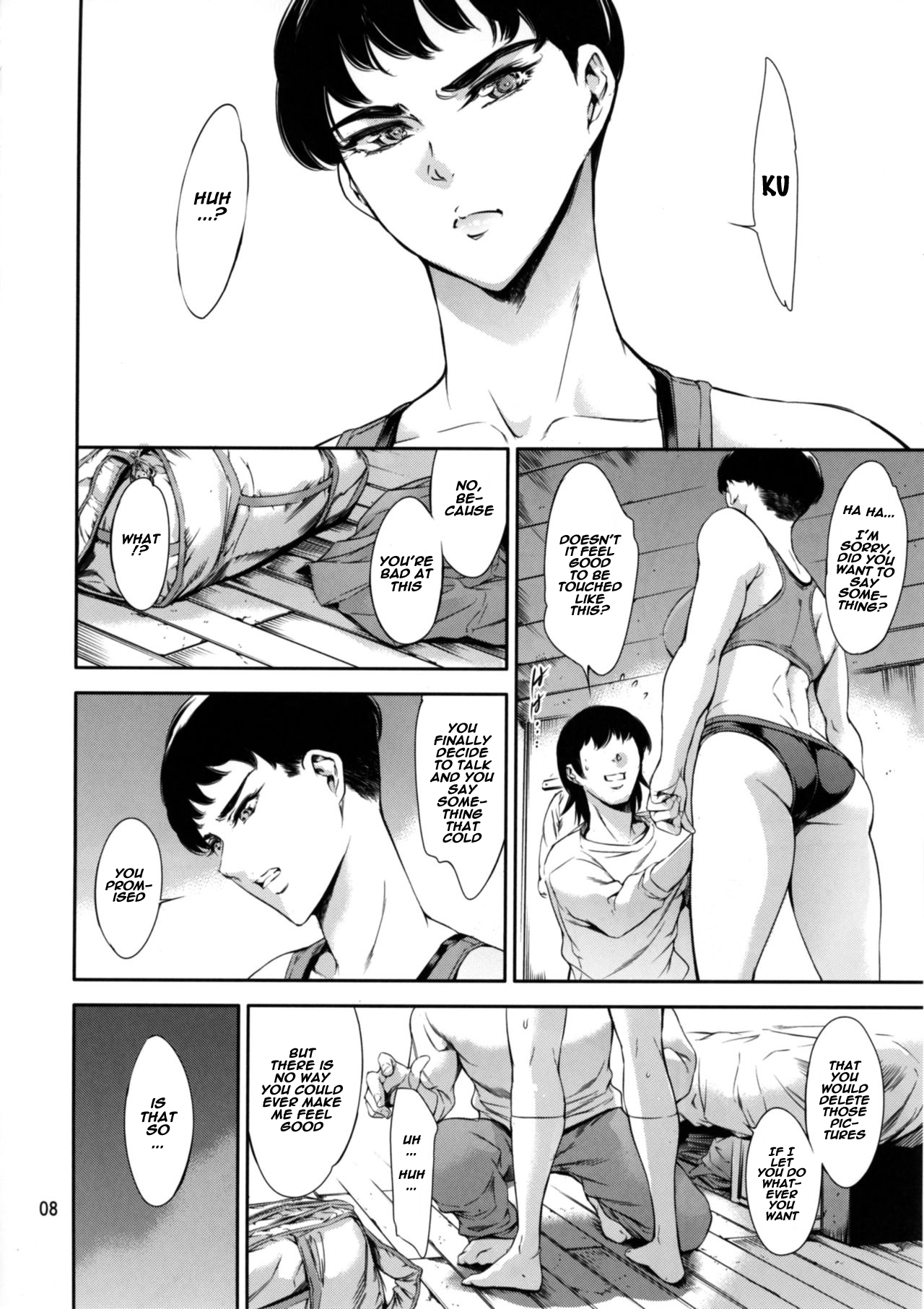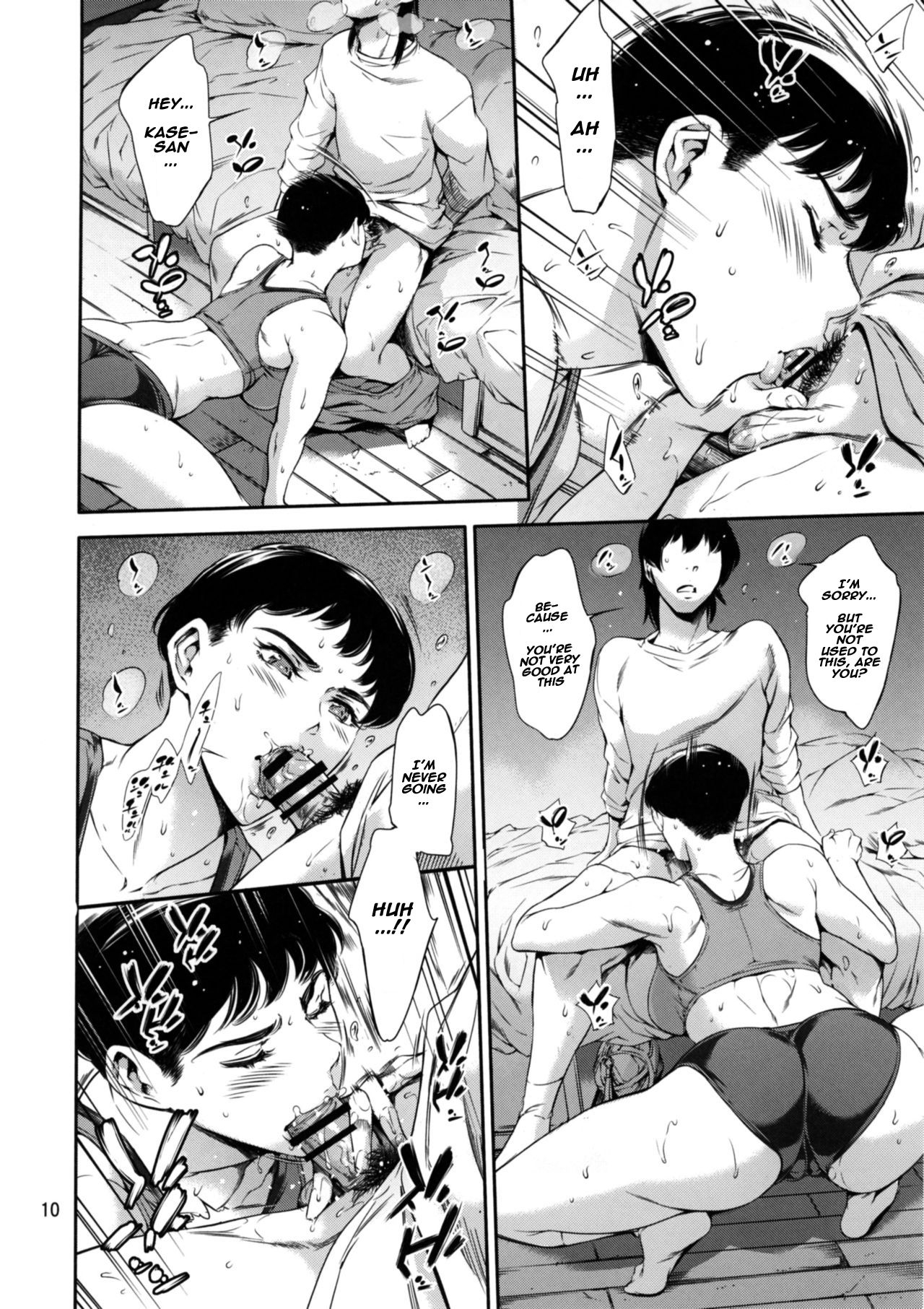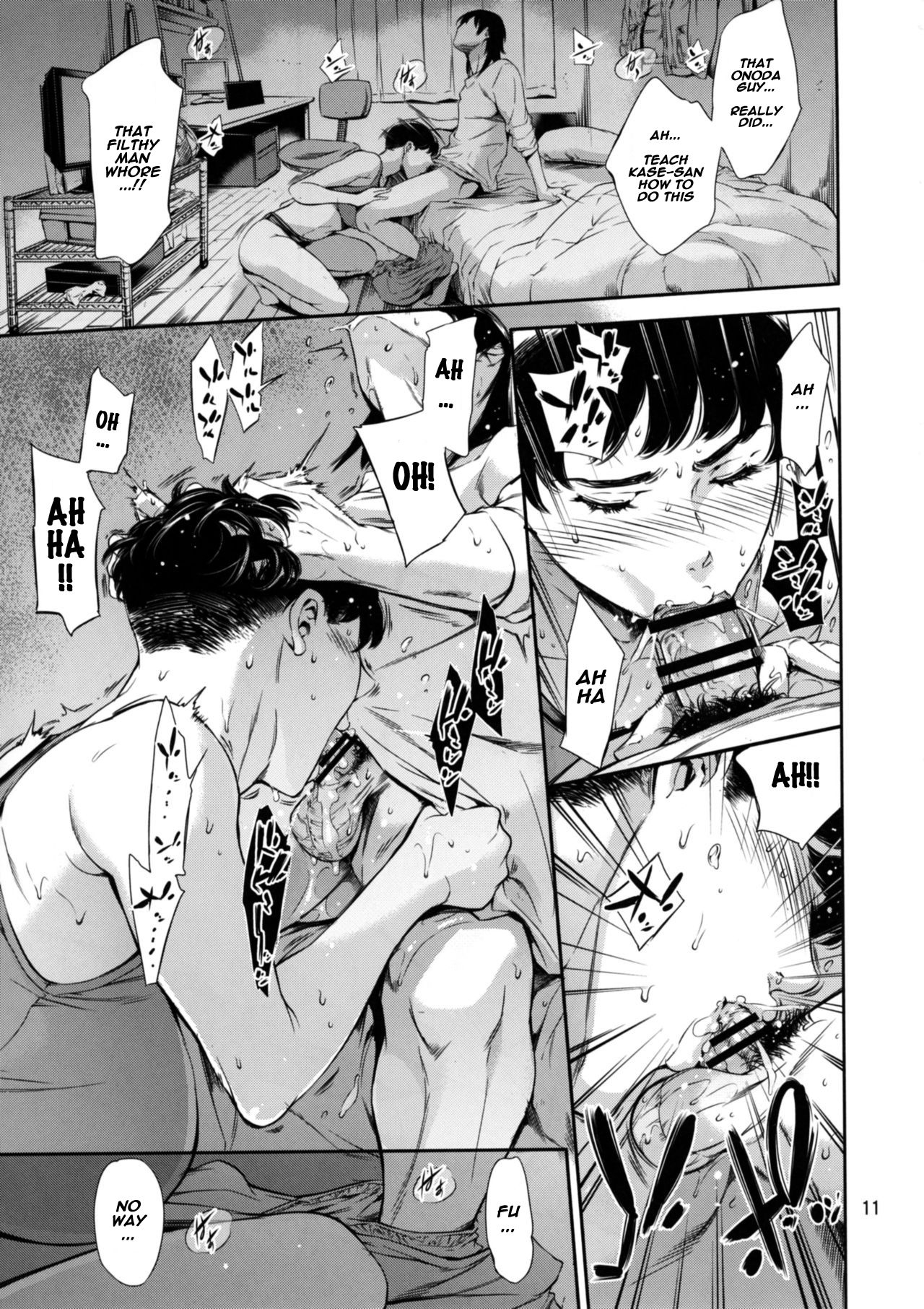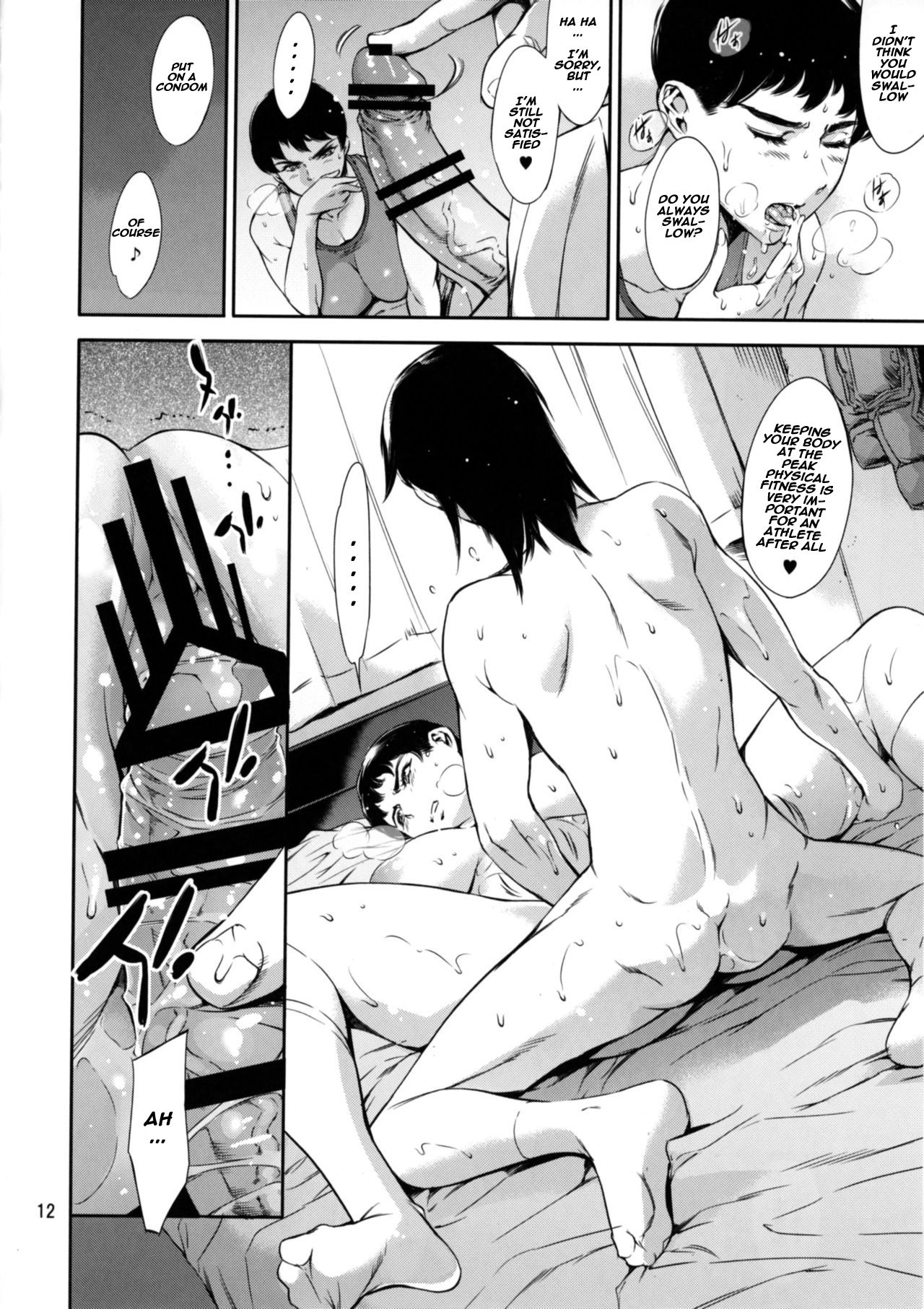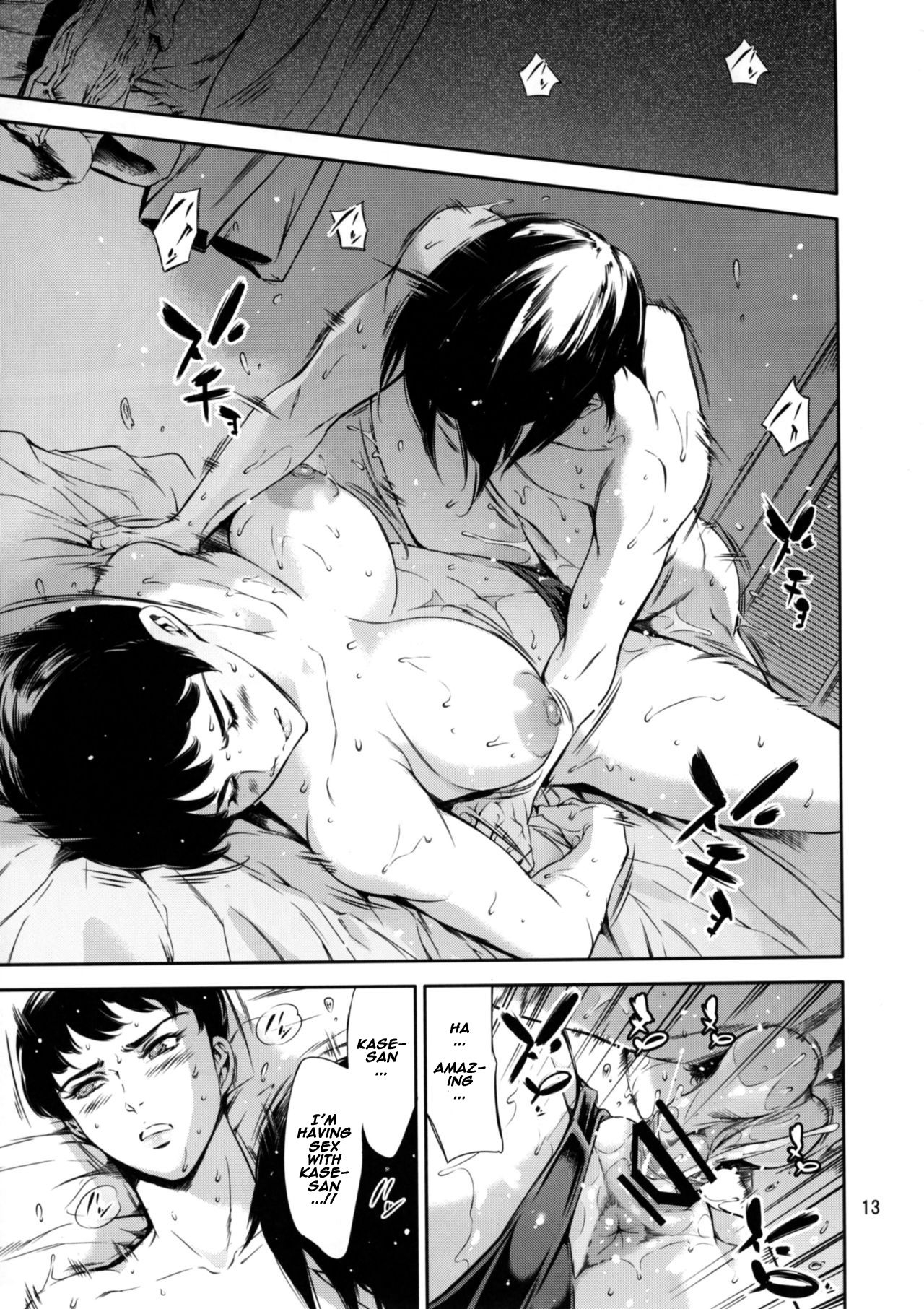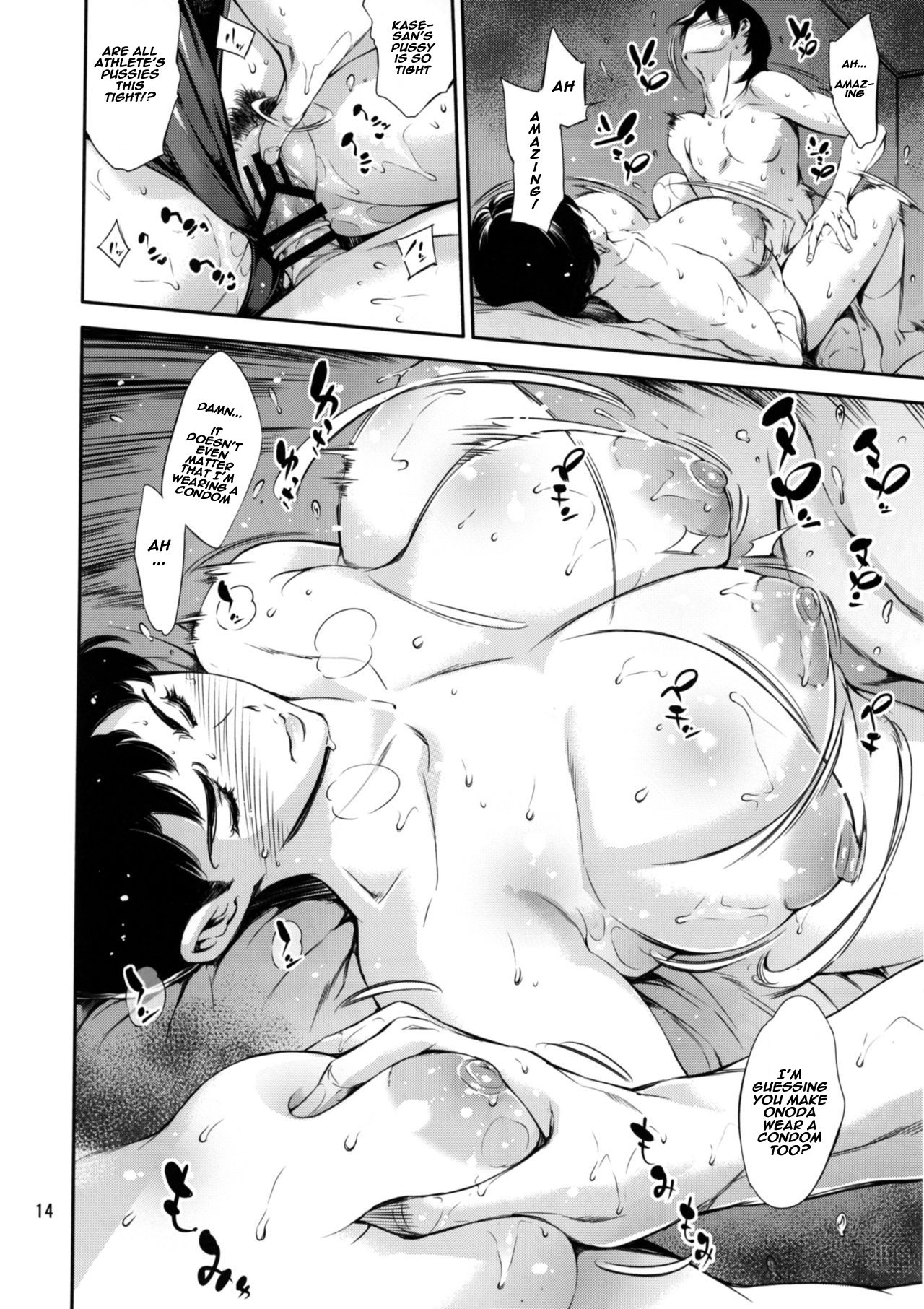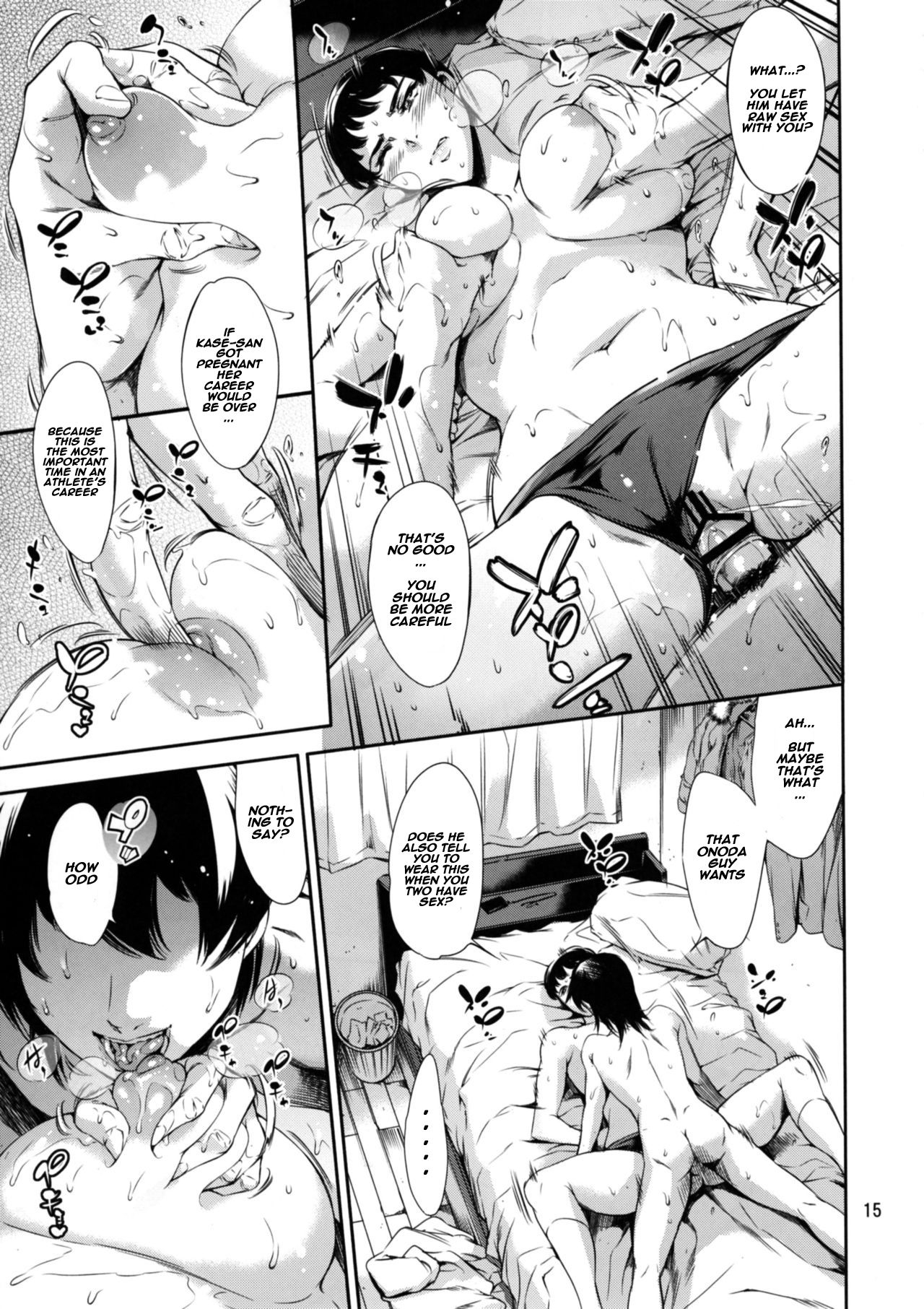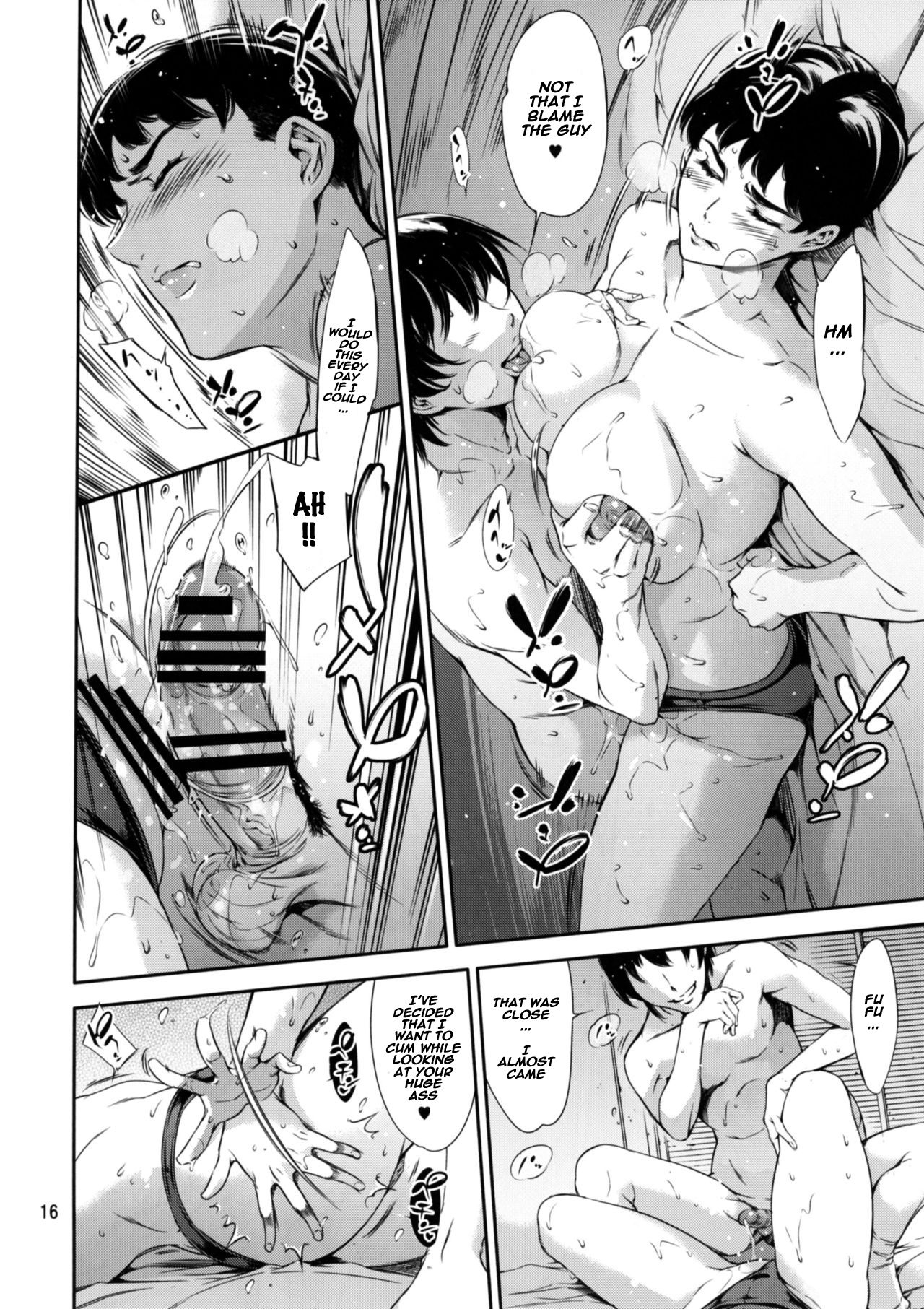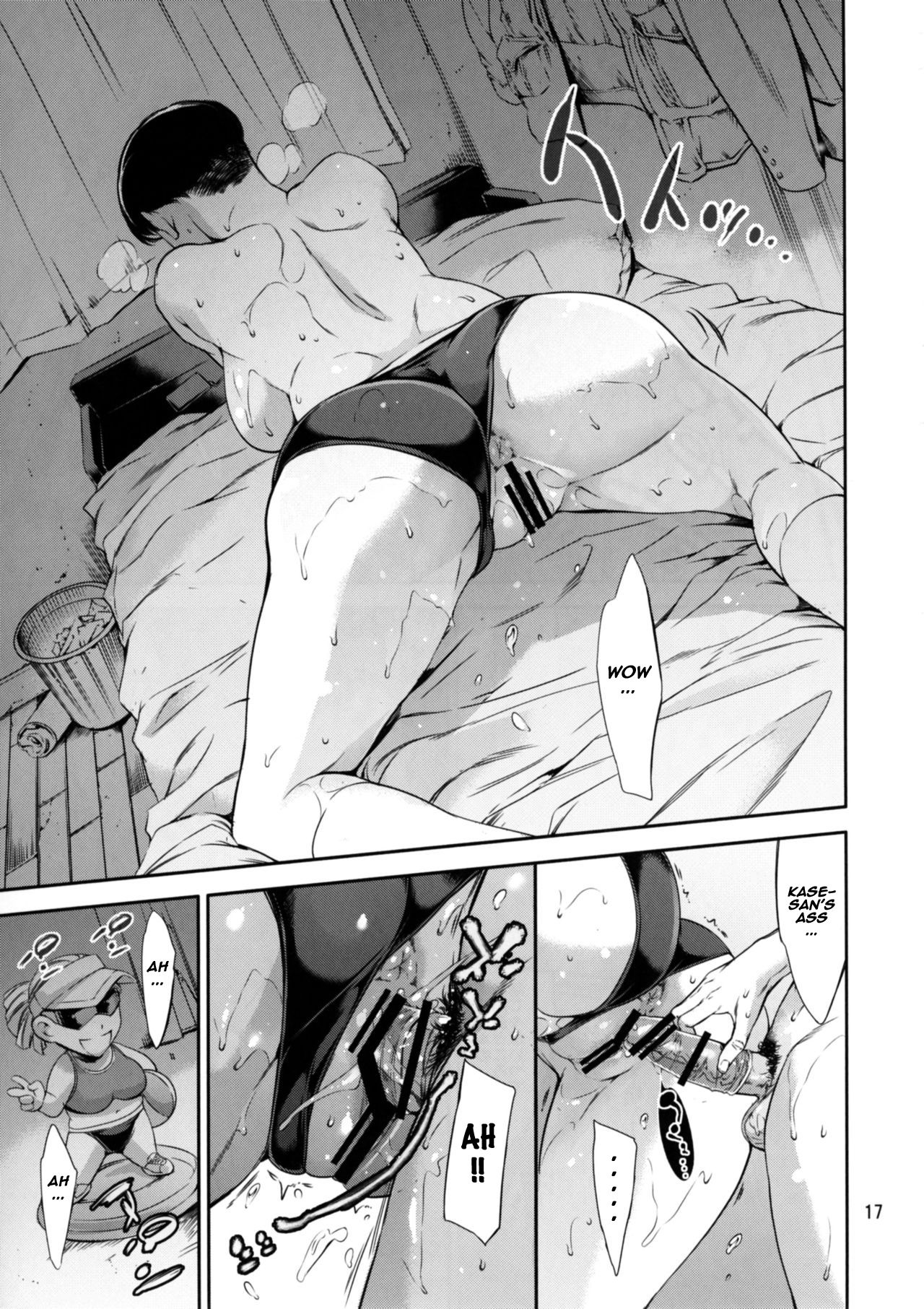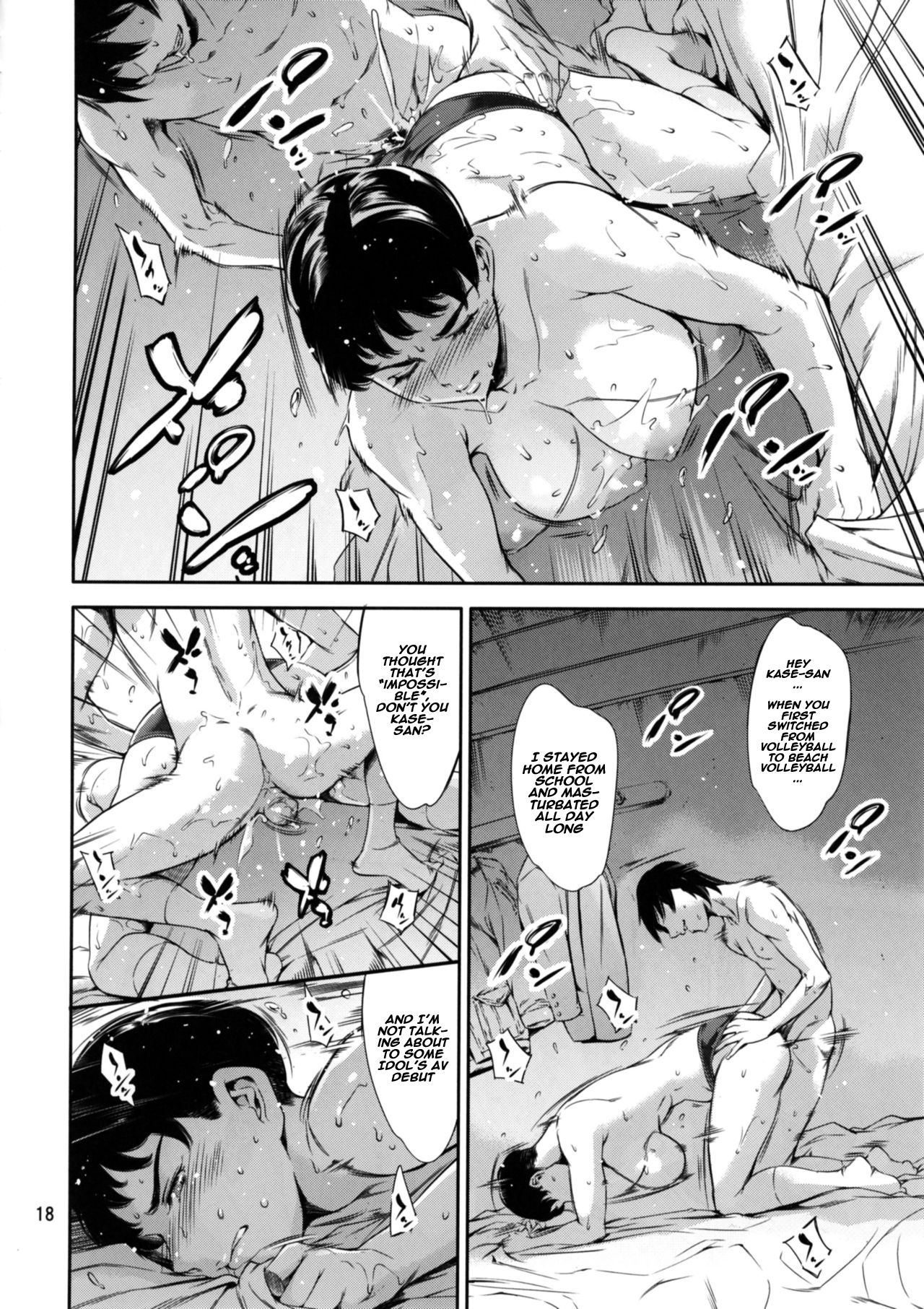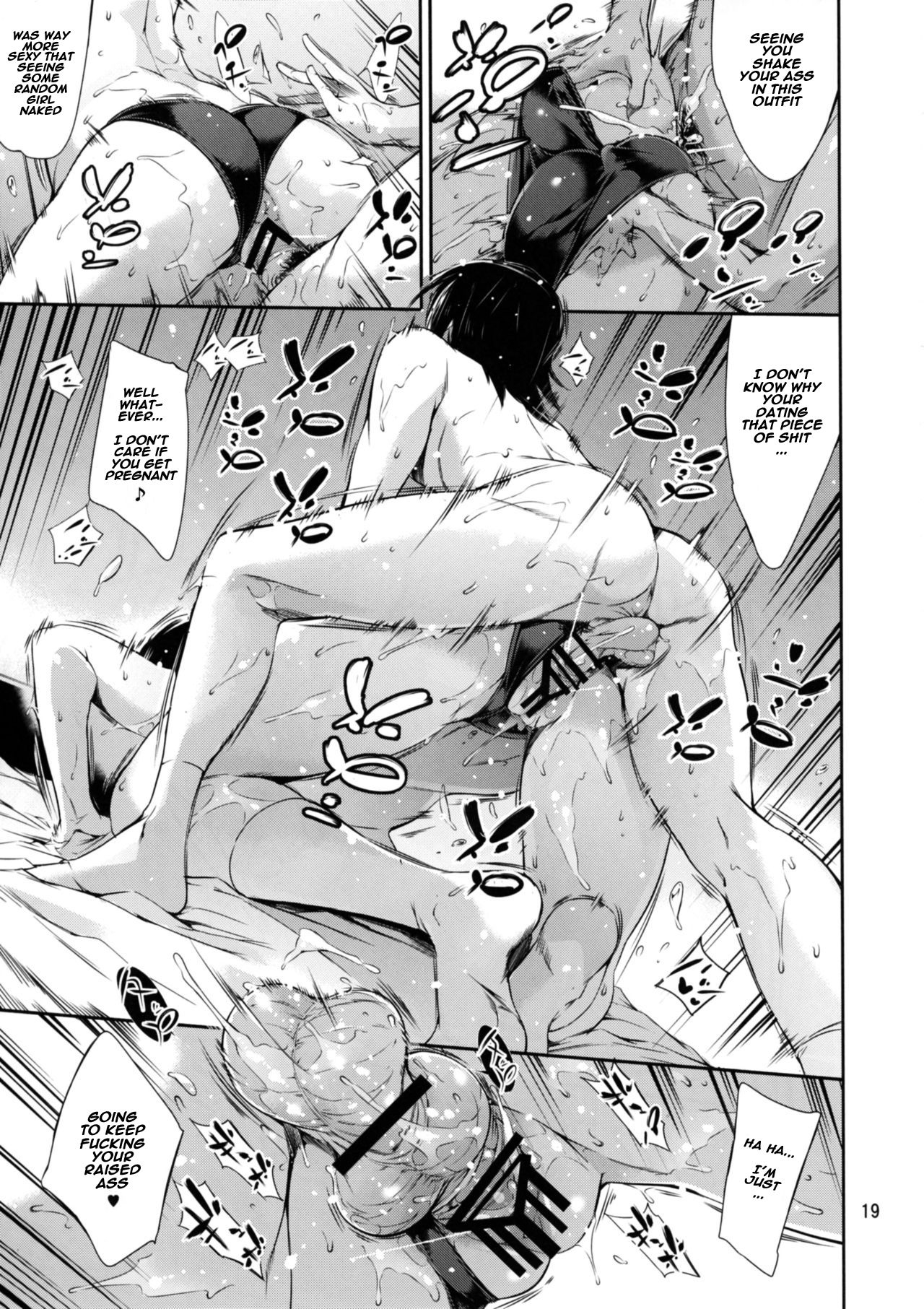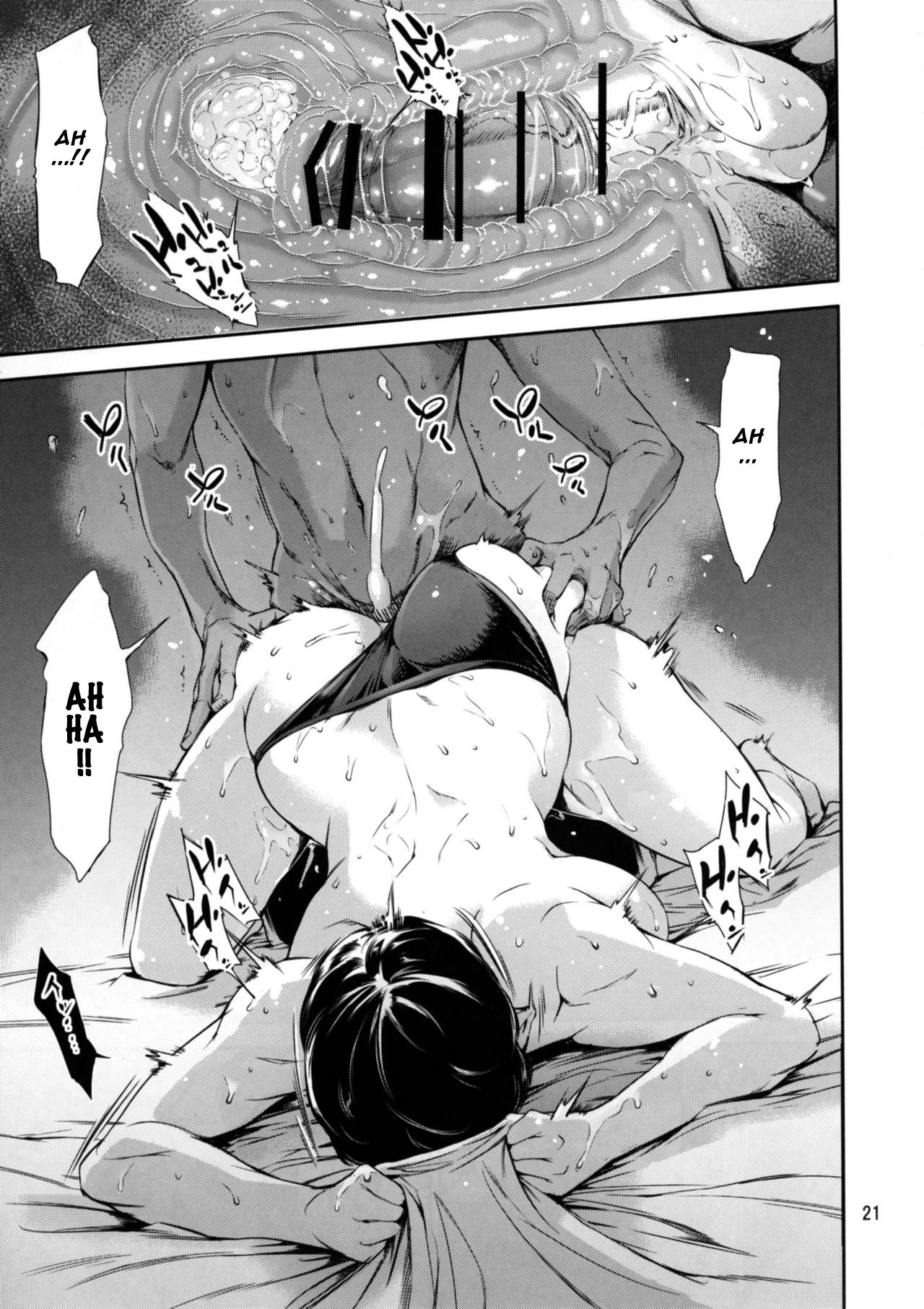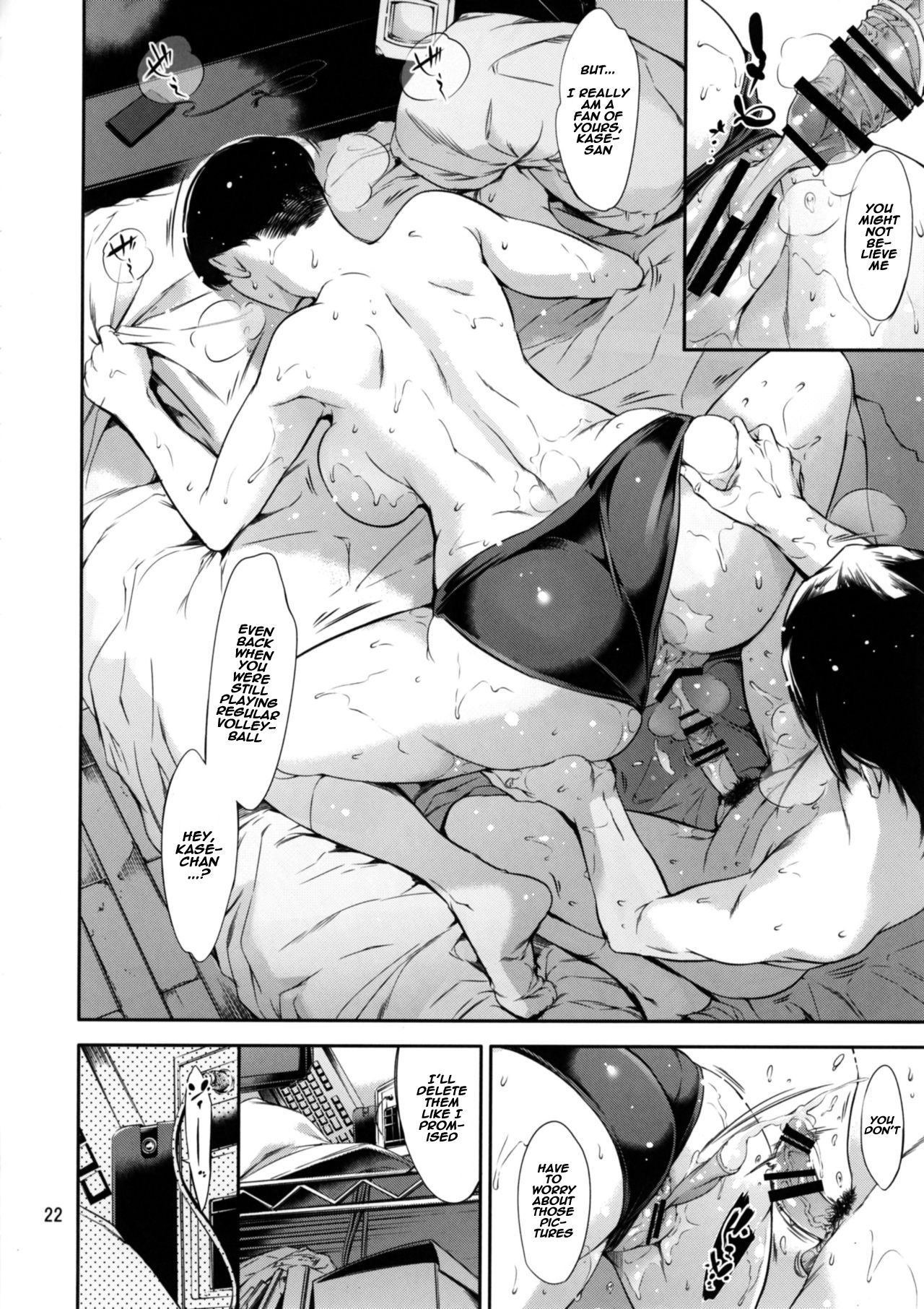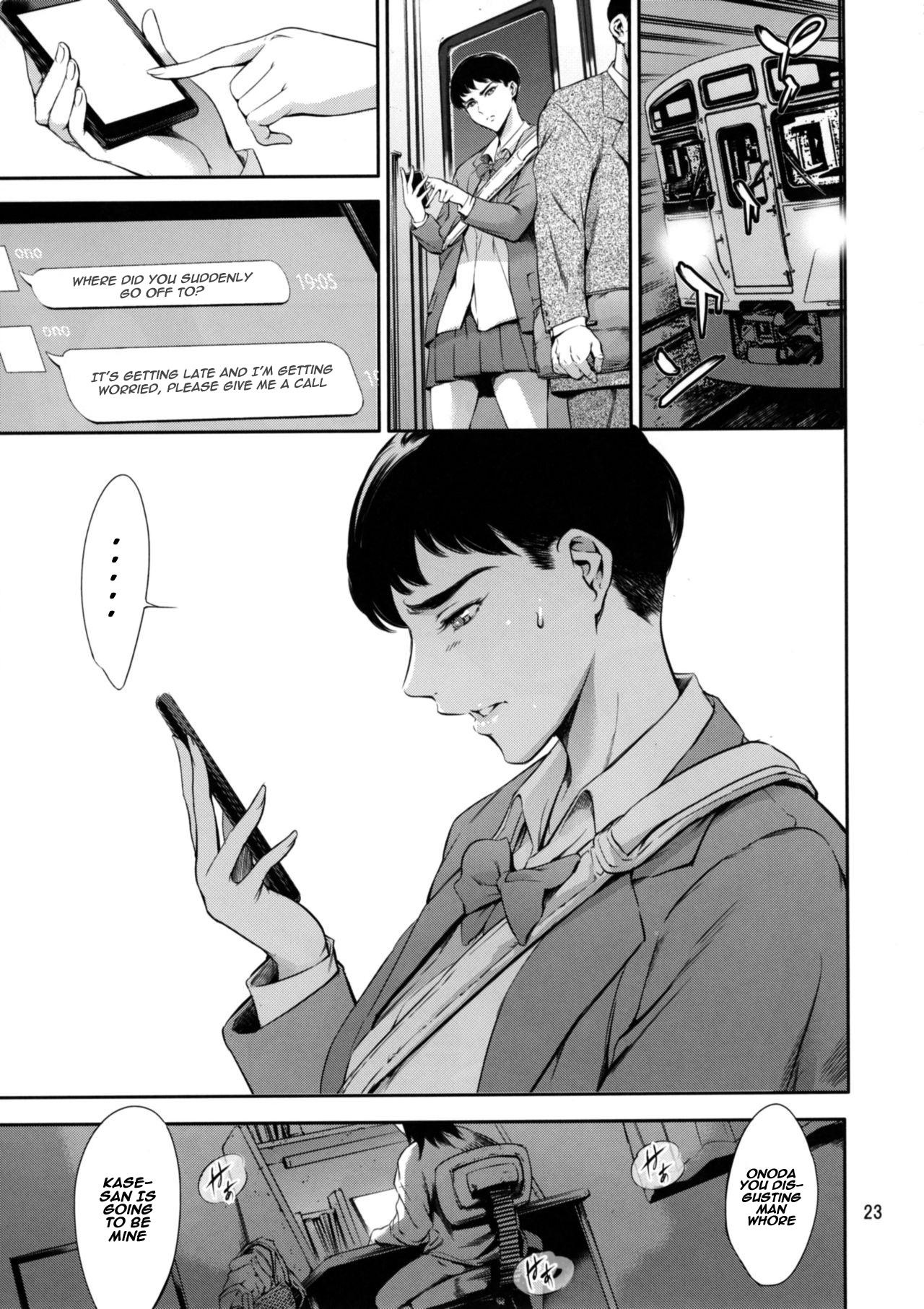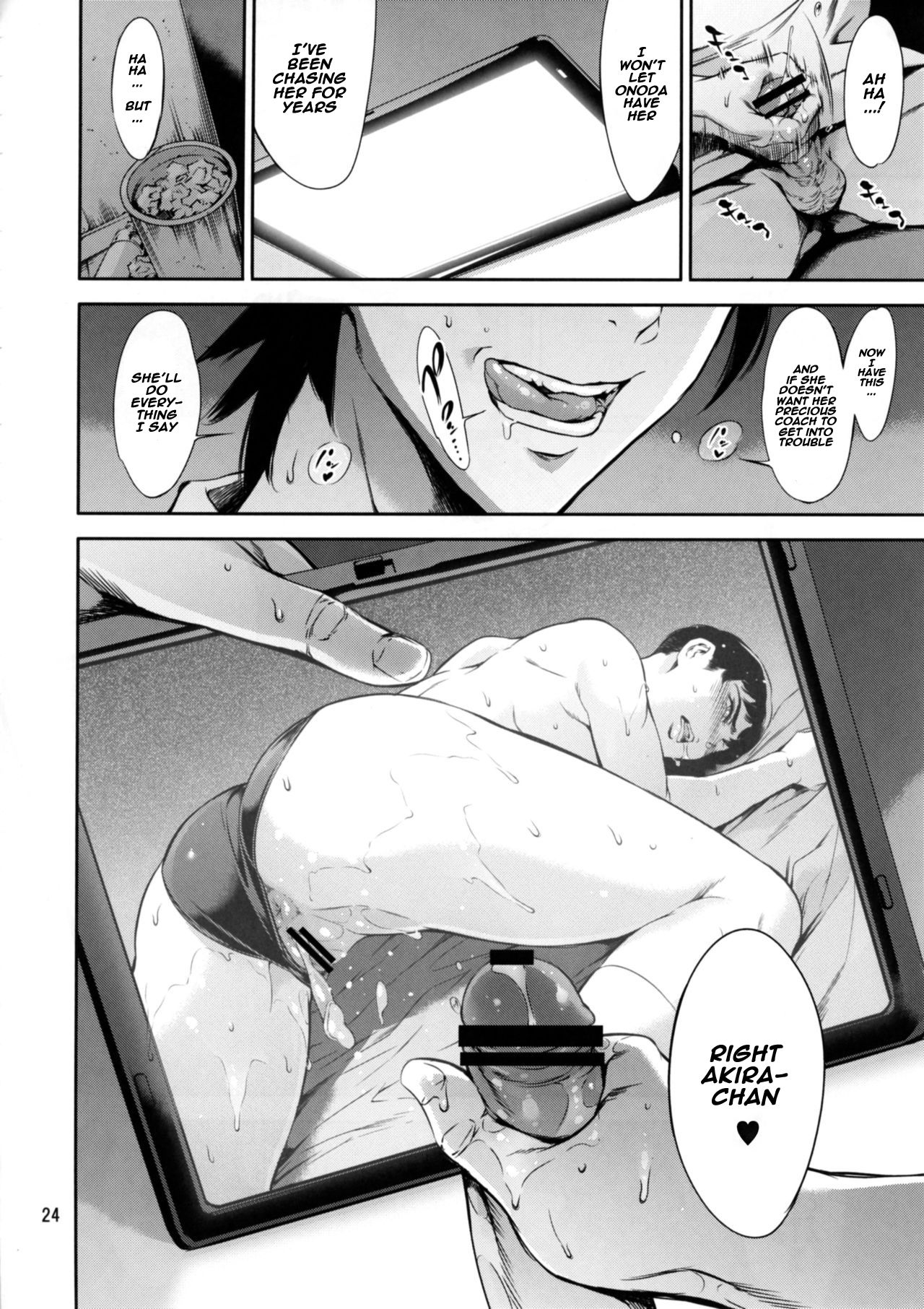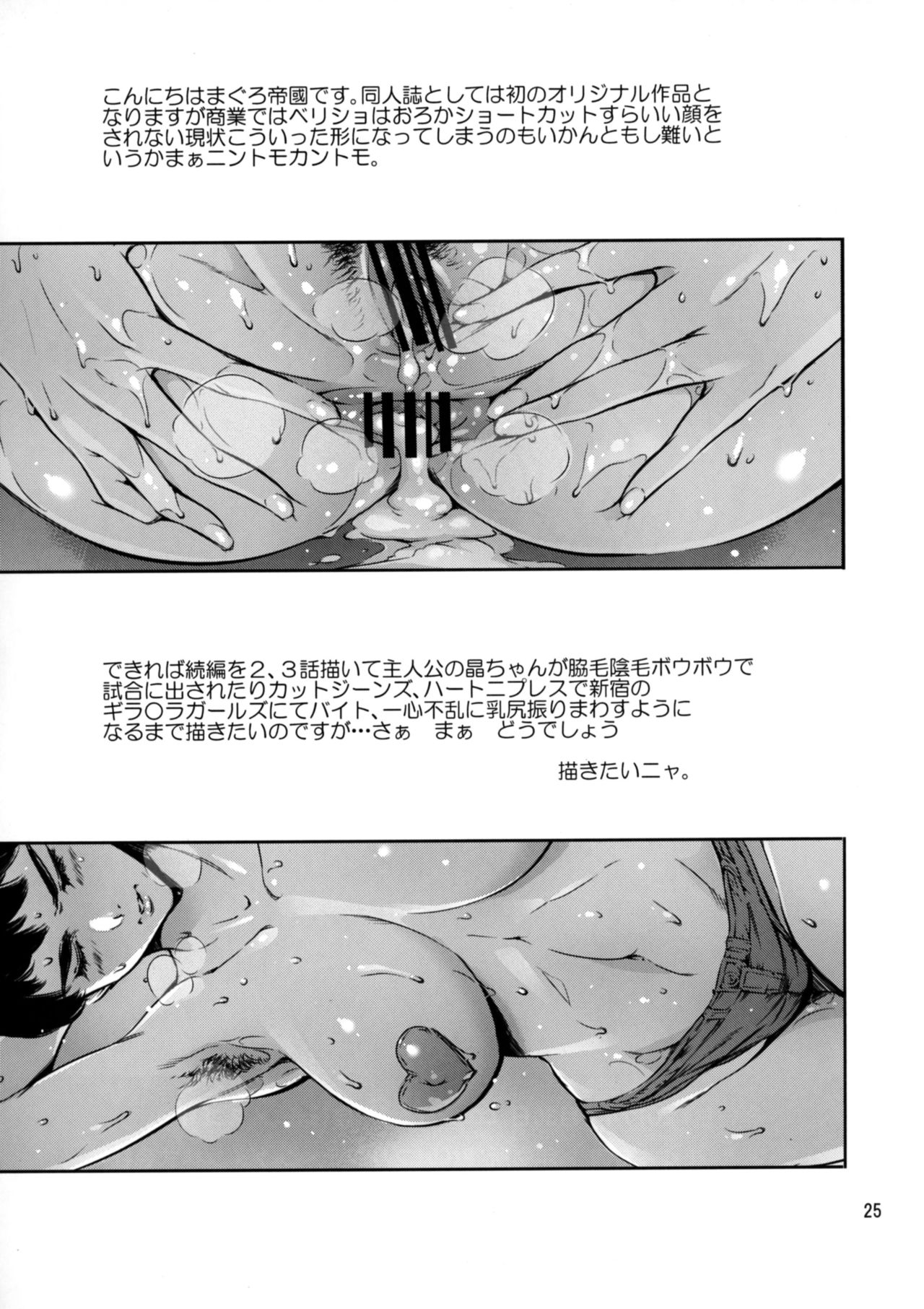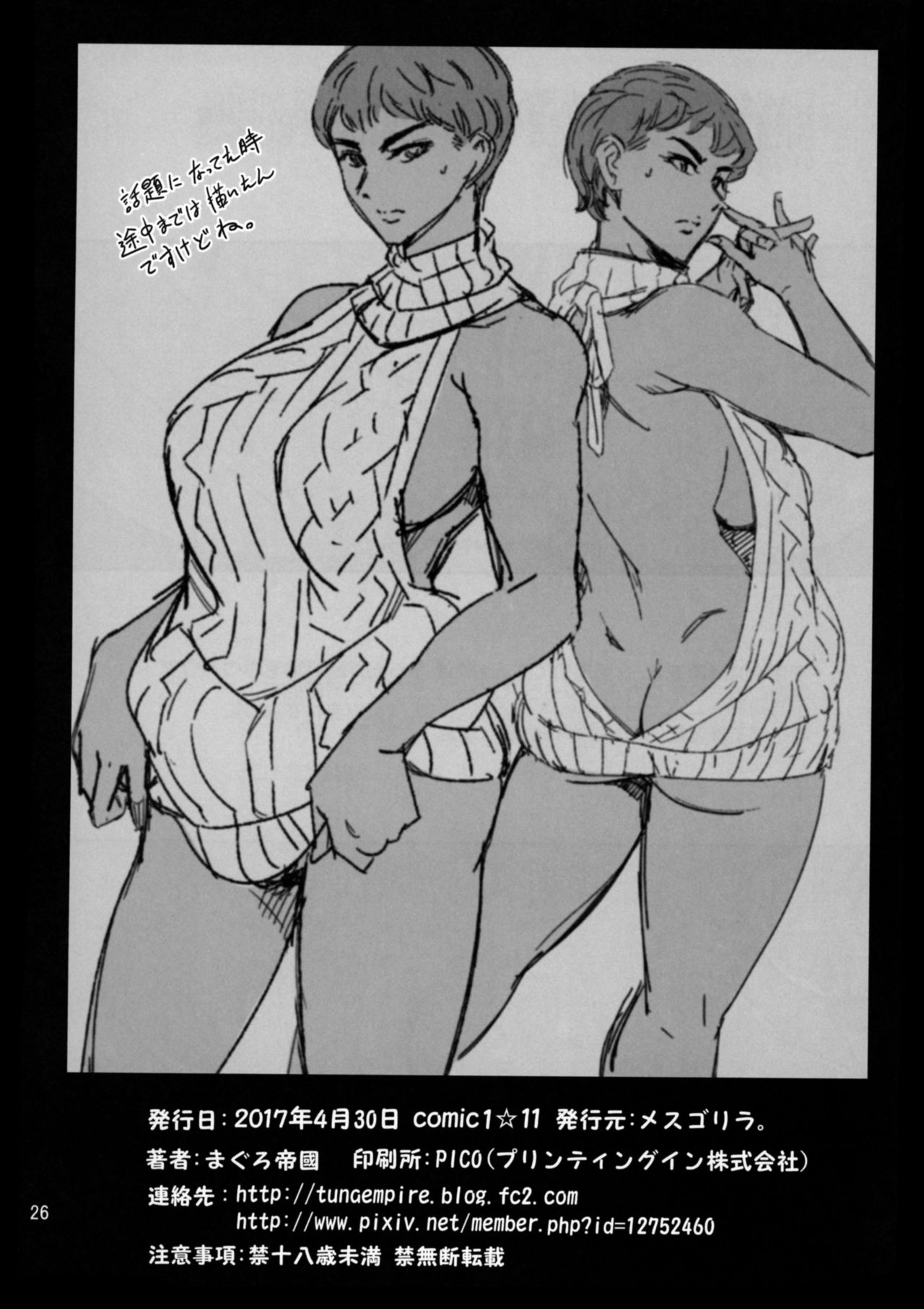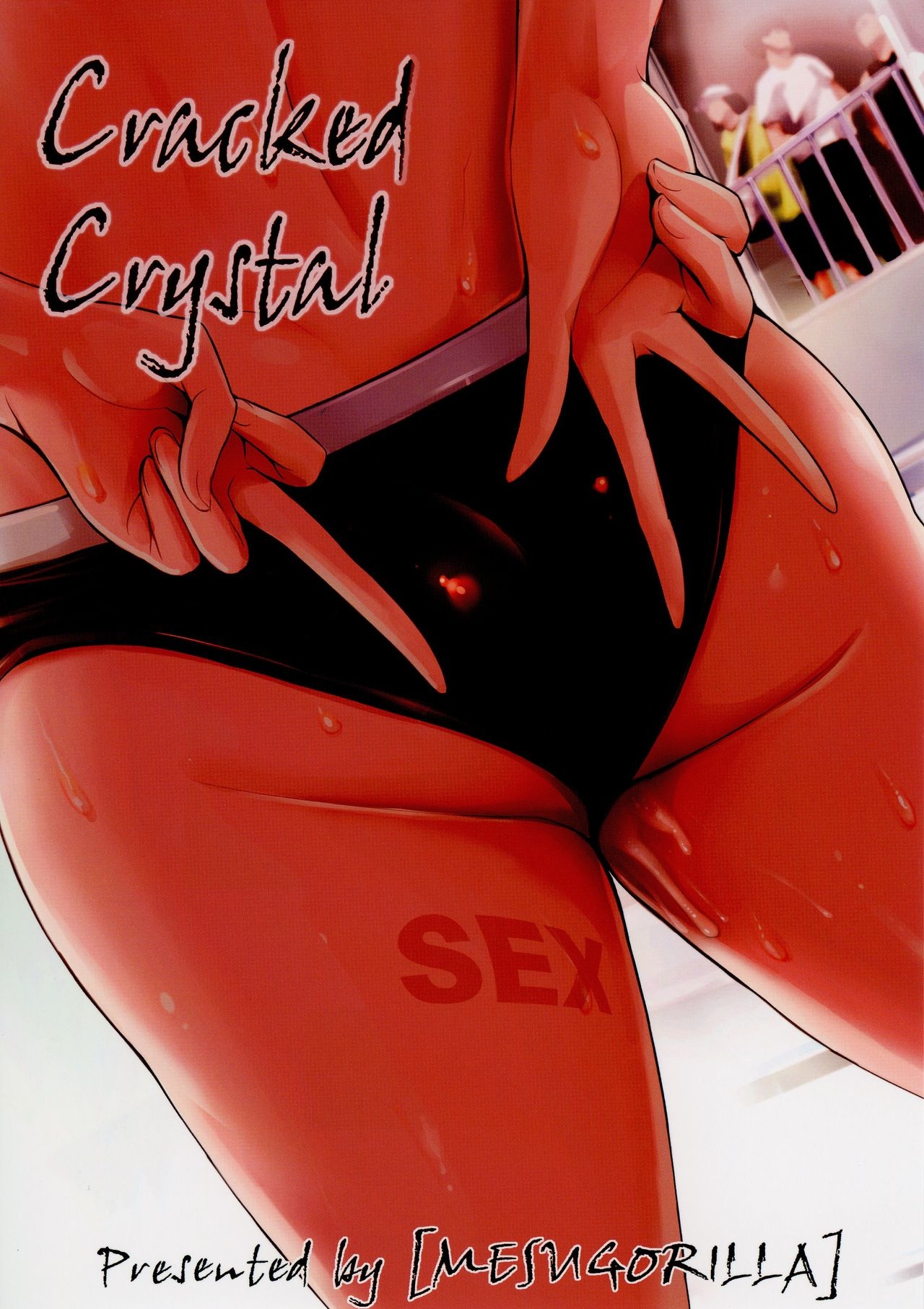 [メスゴリラ。 (まぐろ帝國)] Cracked Crystal [英訳] [DL版]
Recommended top hentai for you:
You are reading: [Mesu Gorilla. (Tuna Empire)] Cracked Crystal [English] [Naxusnl] [Digital]