Oh how I was going to enjoy everything about her tonight. At about the 5 inch point she began to choke and gag and tried really hard to pull back but I held her down with both hands and pushed on.
Hentai: (Reitaisai 13) [Bottle Syrup (Inaho)] Reimu-san ni Onegai! (Touhou Project)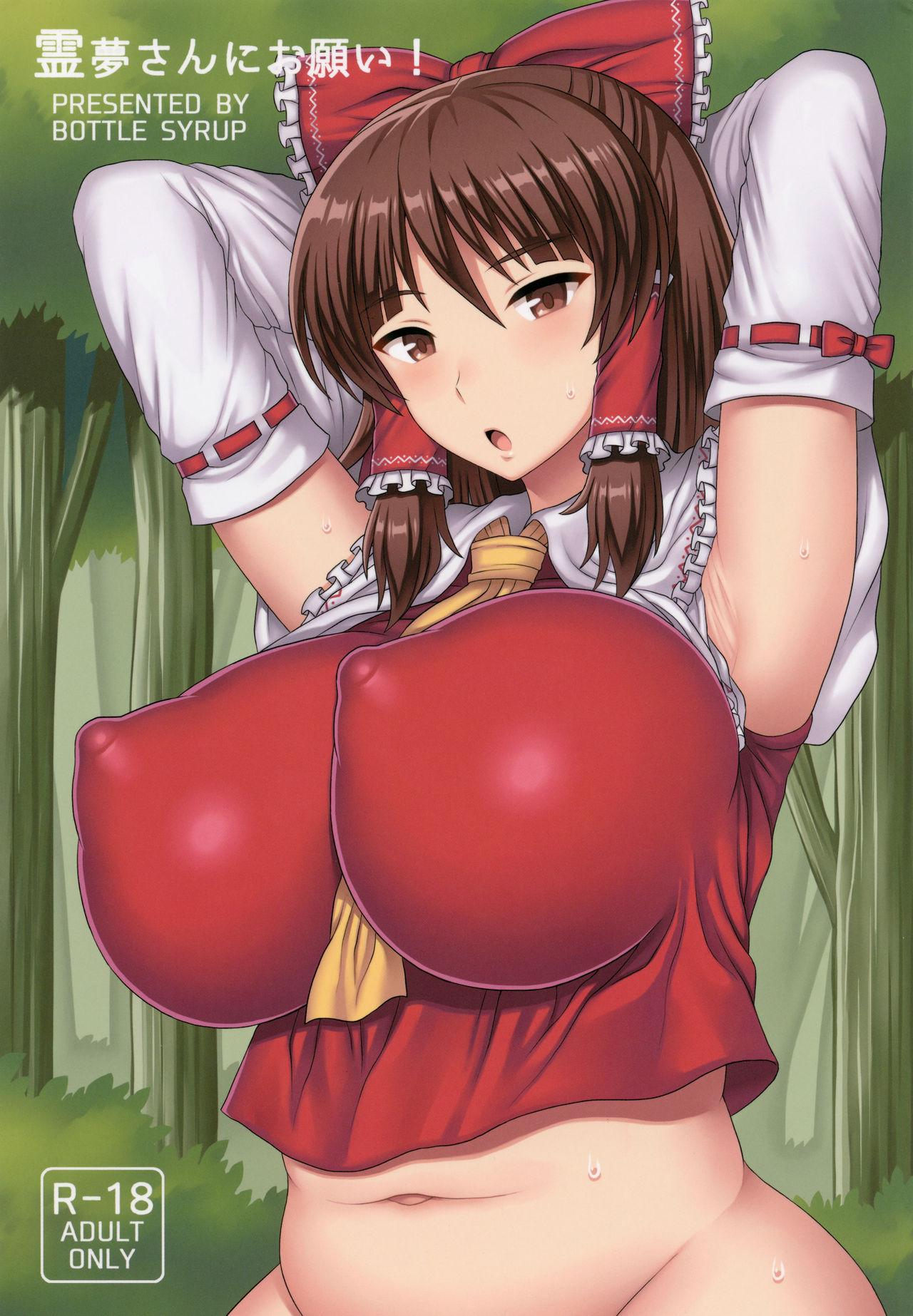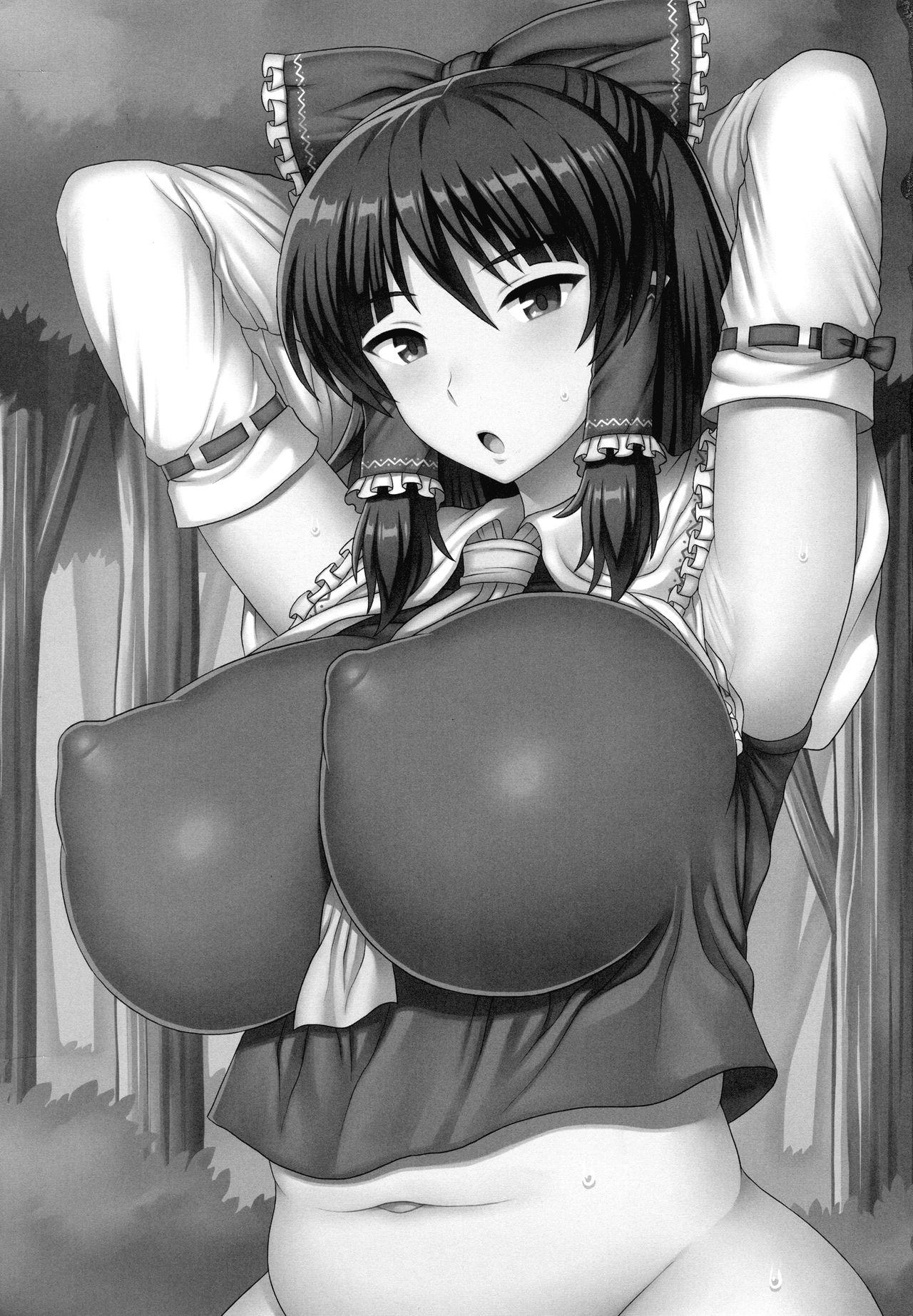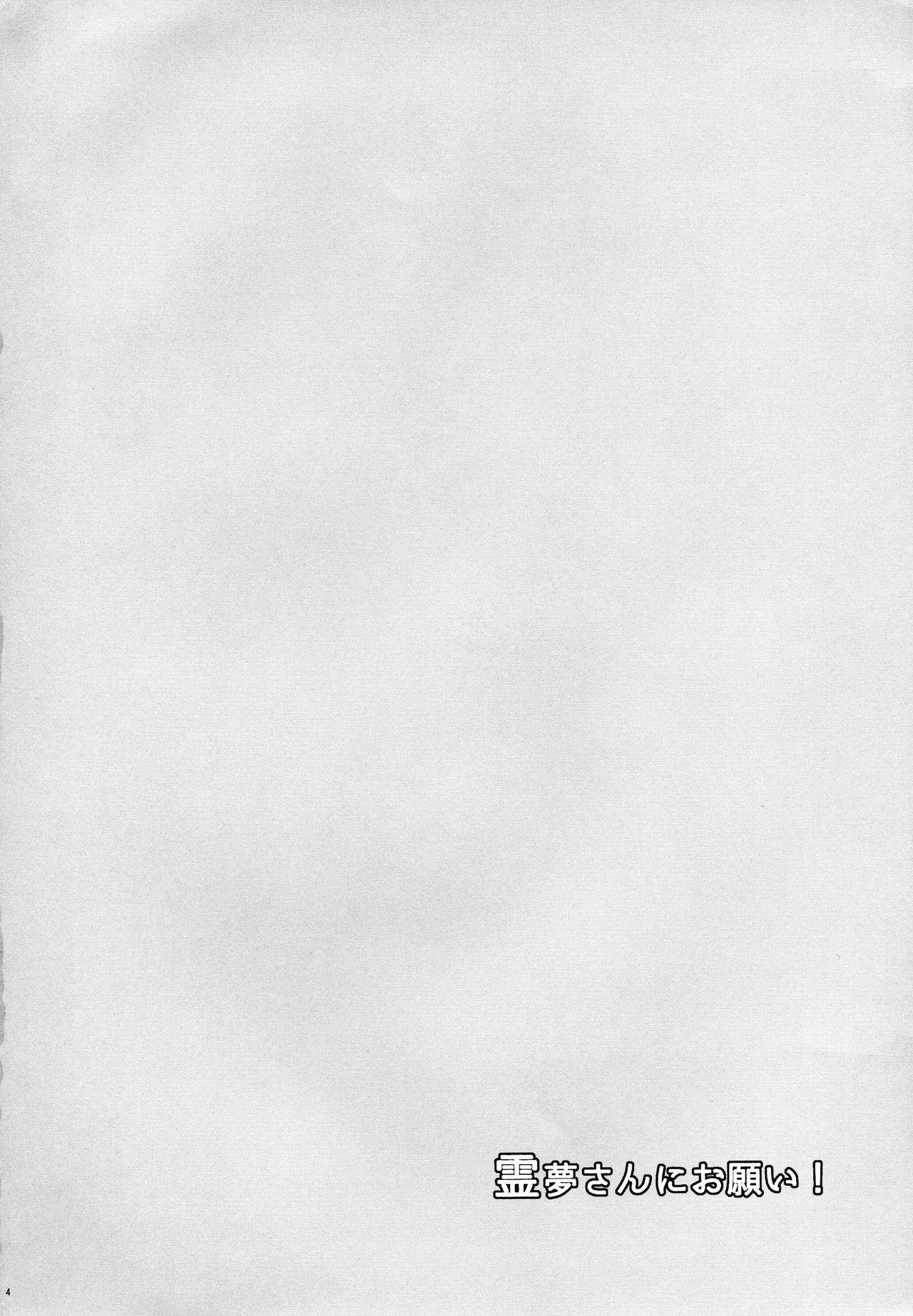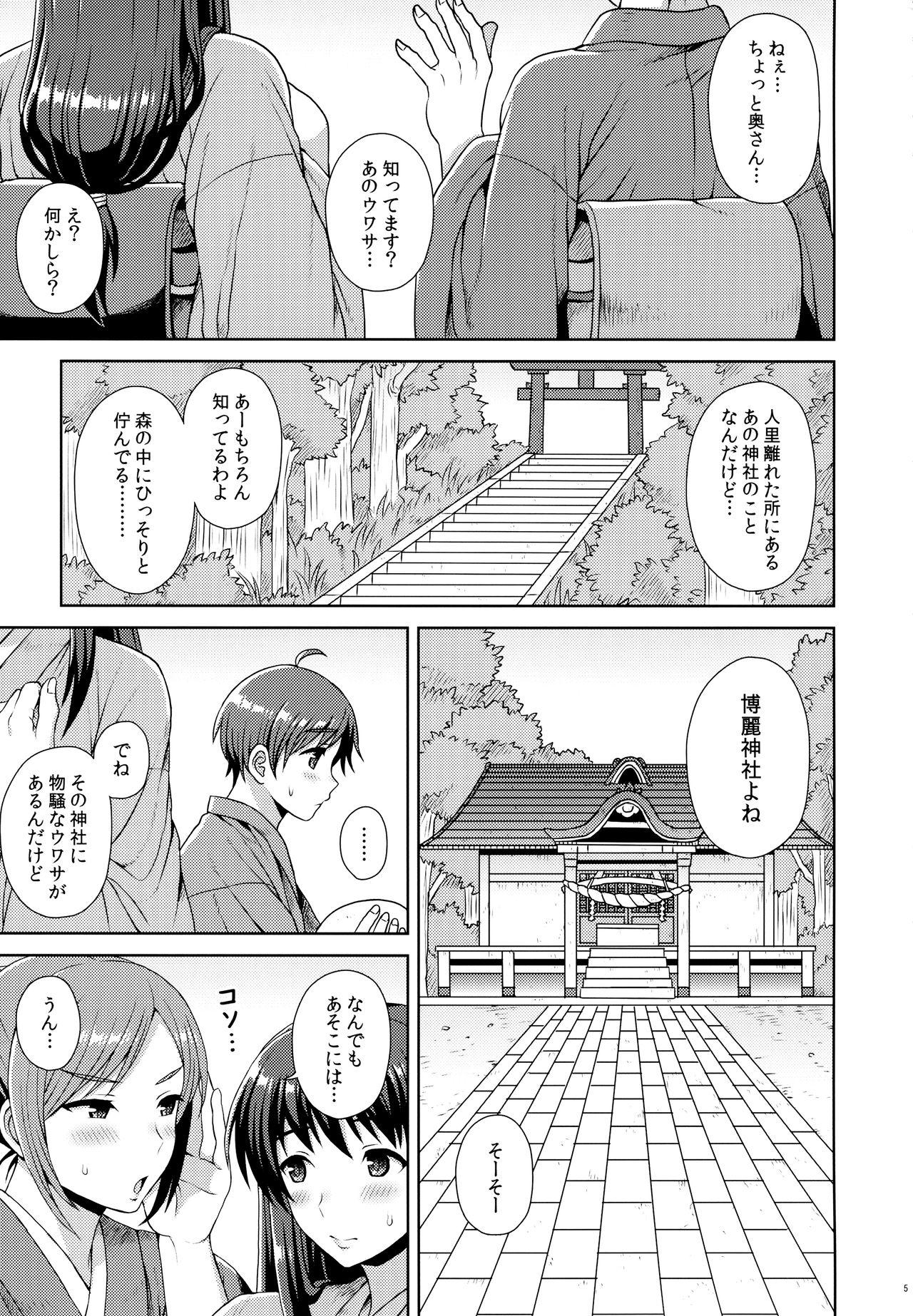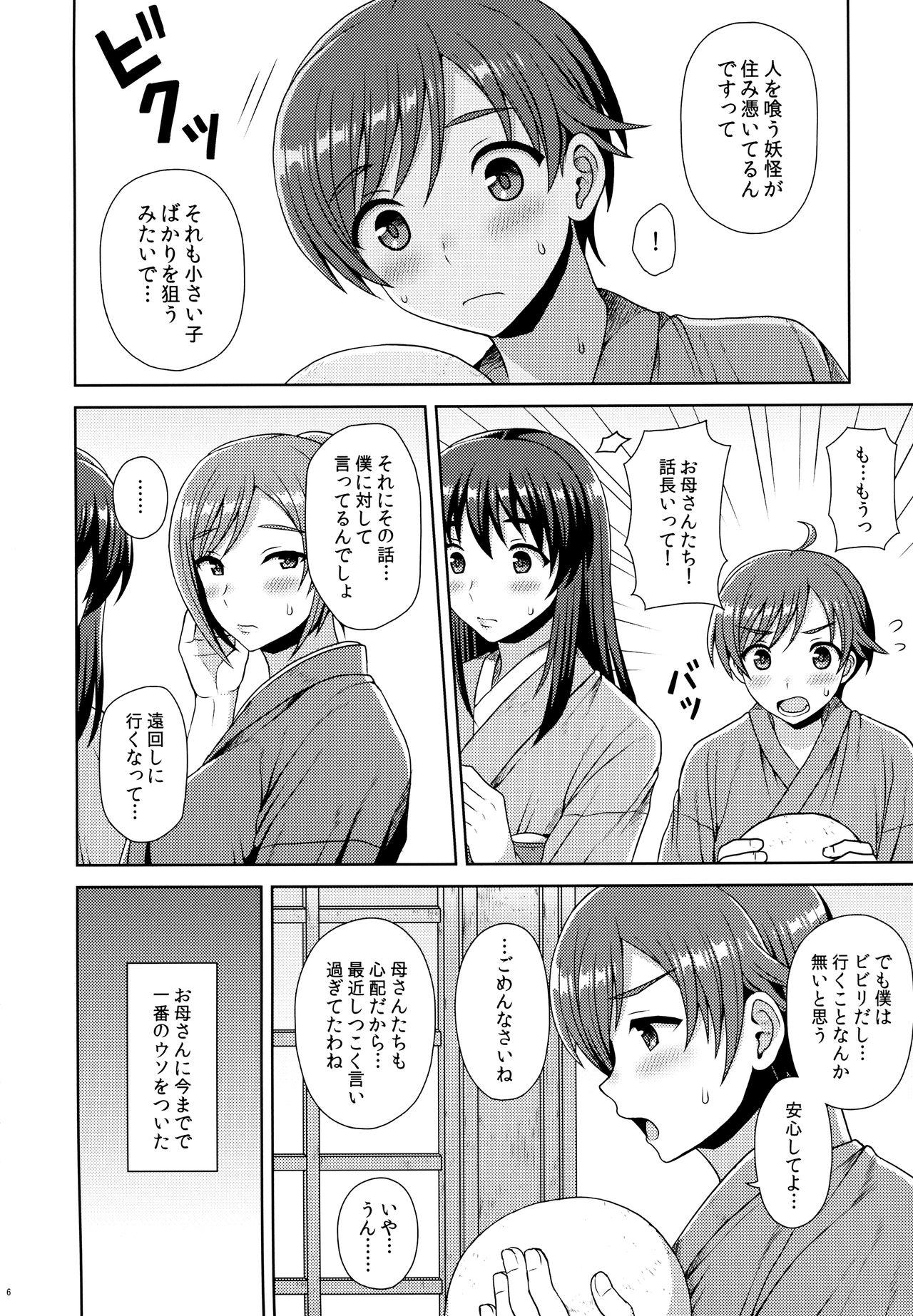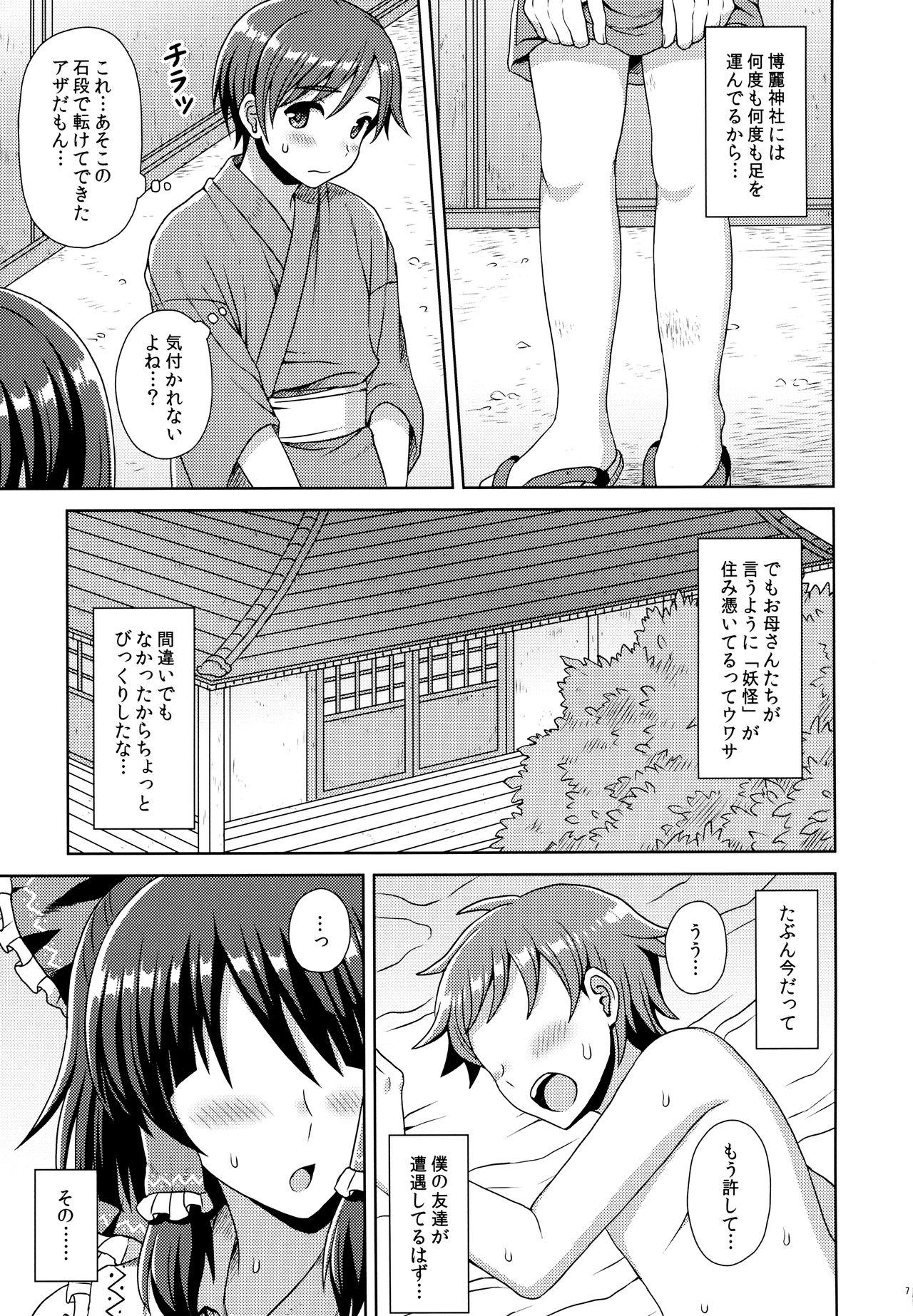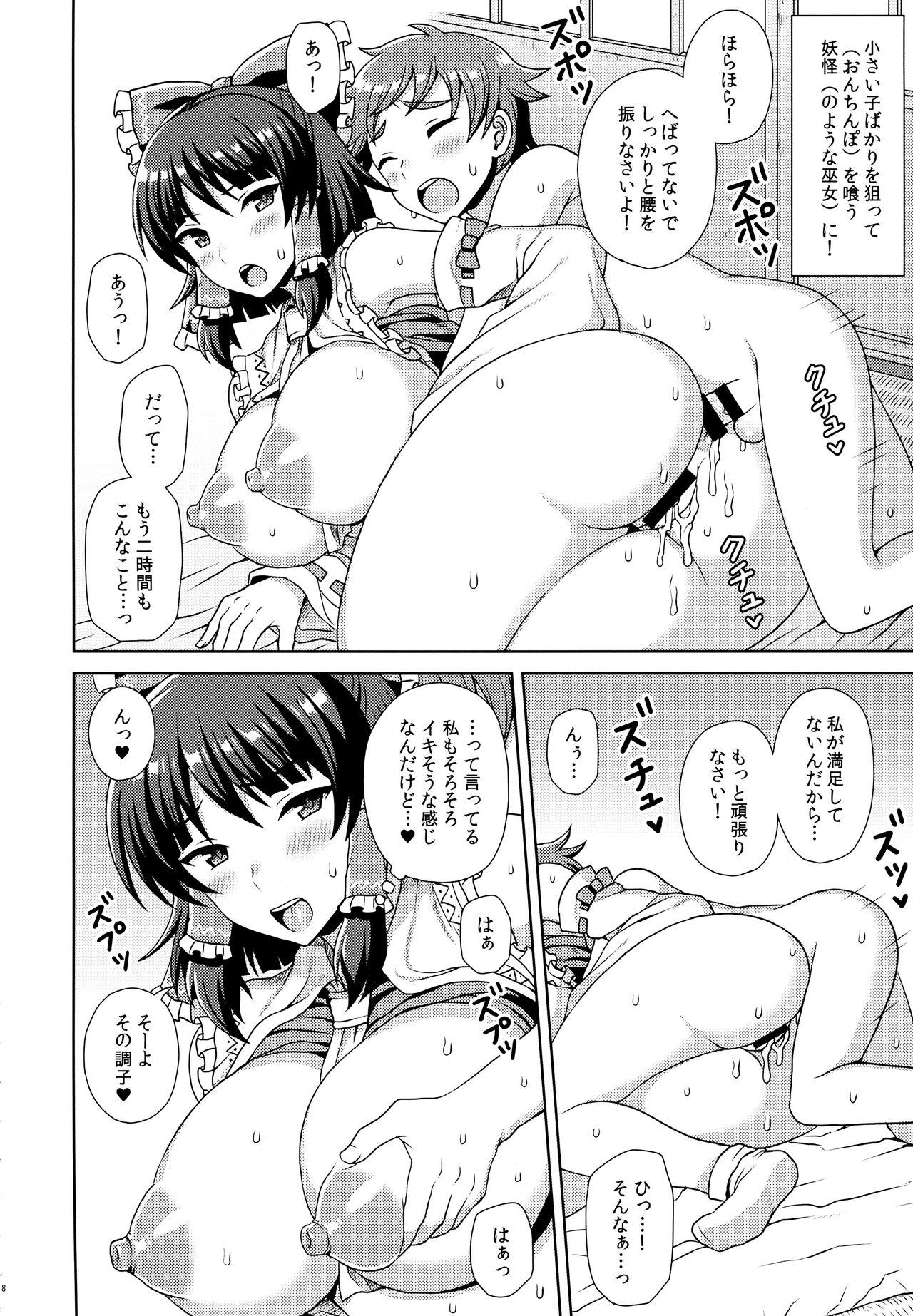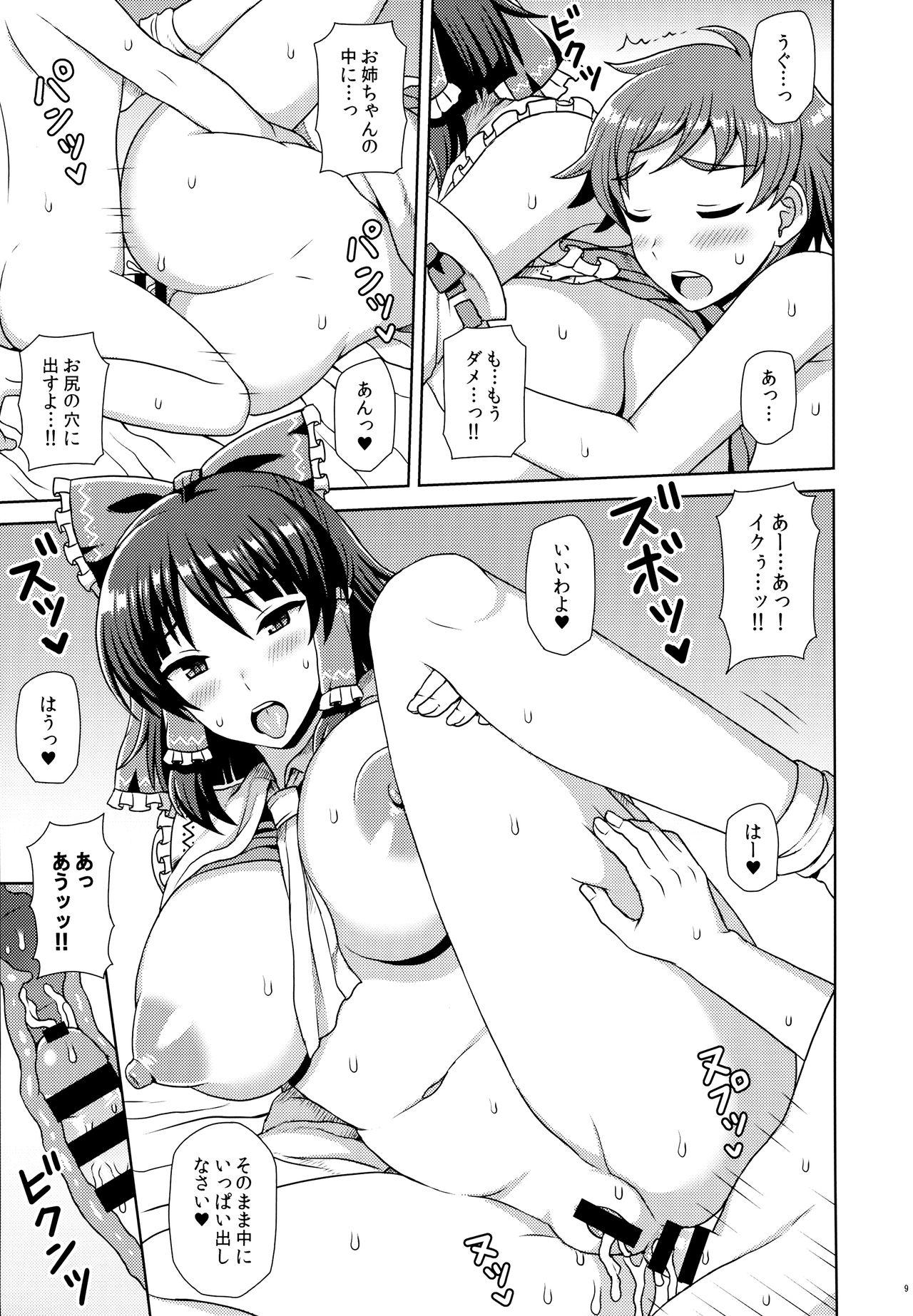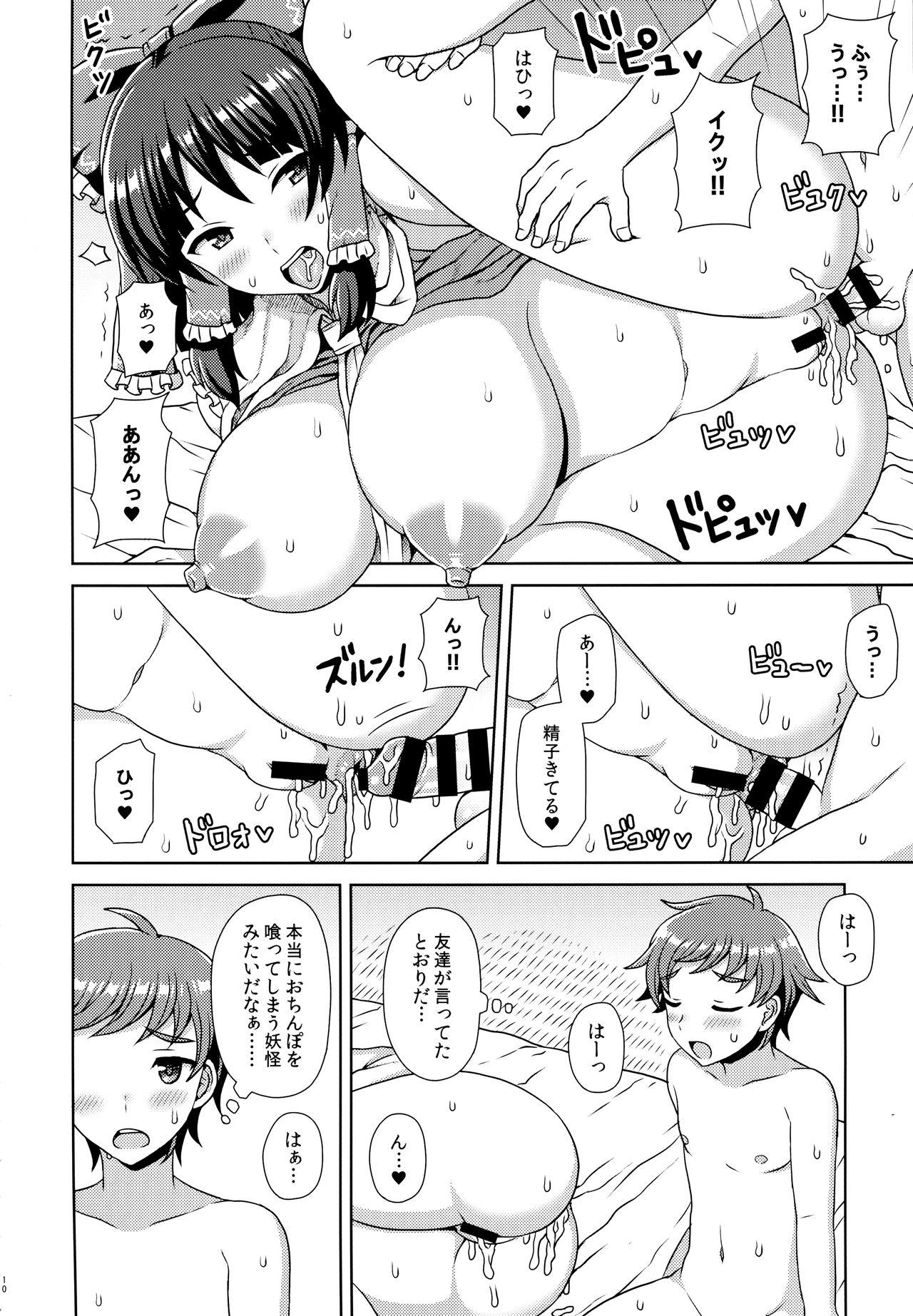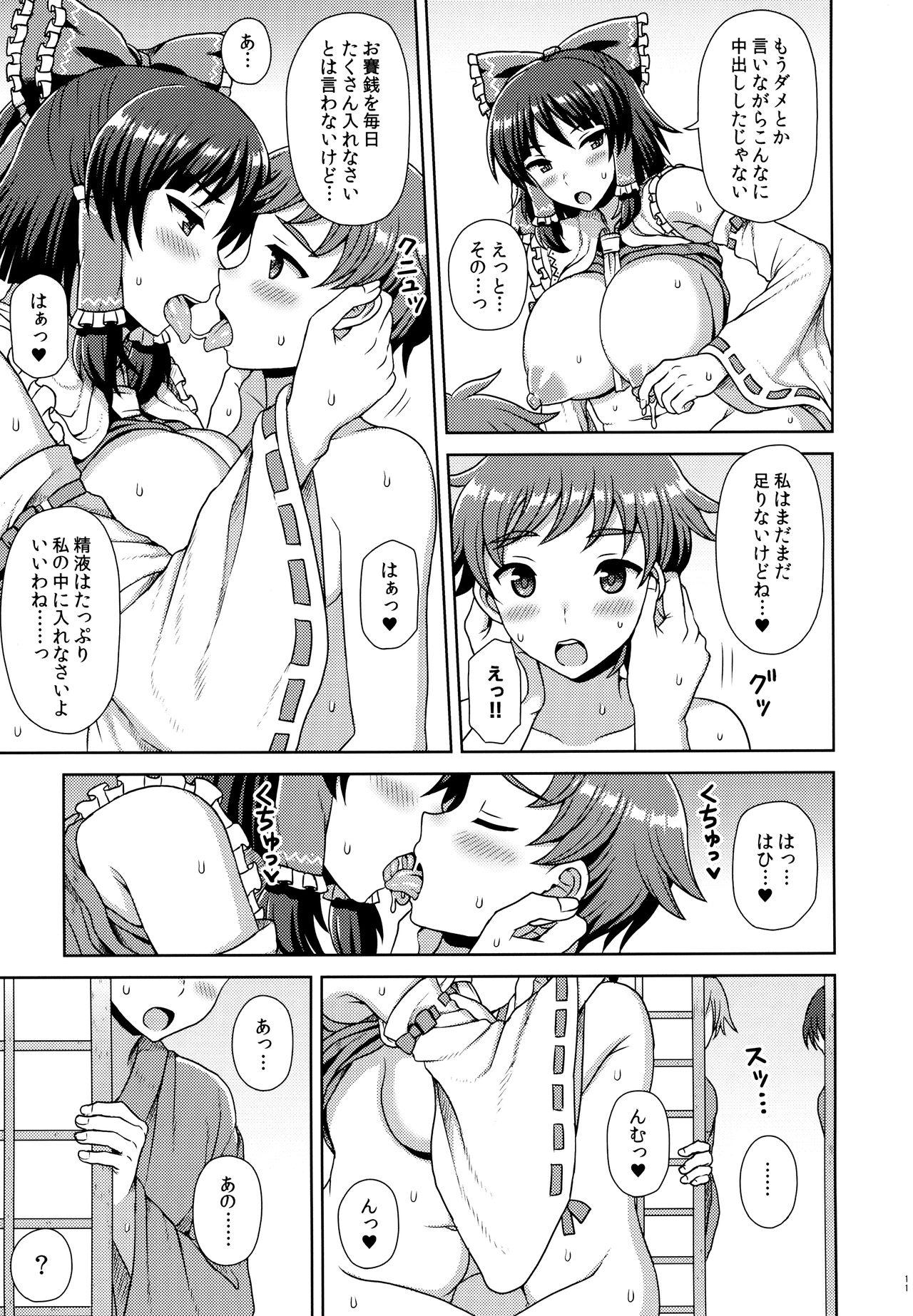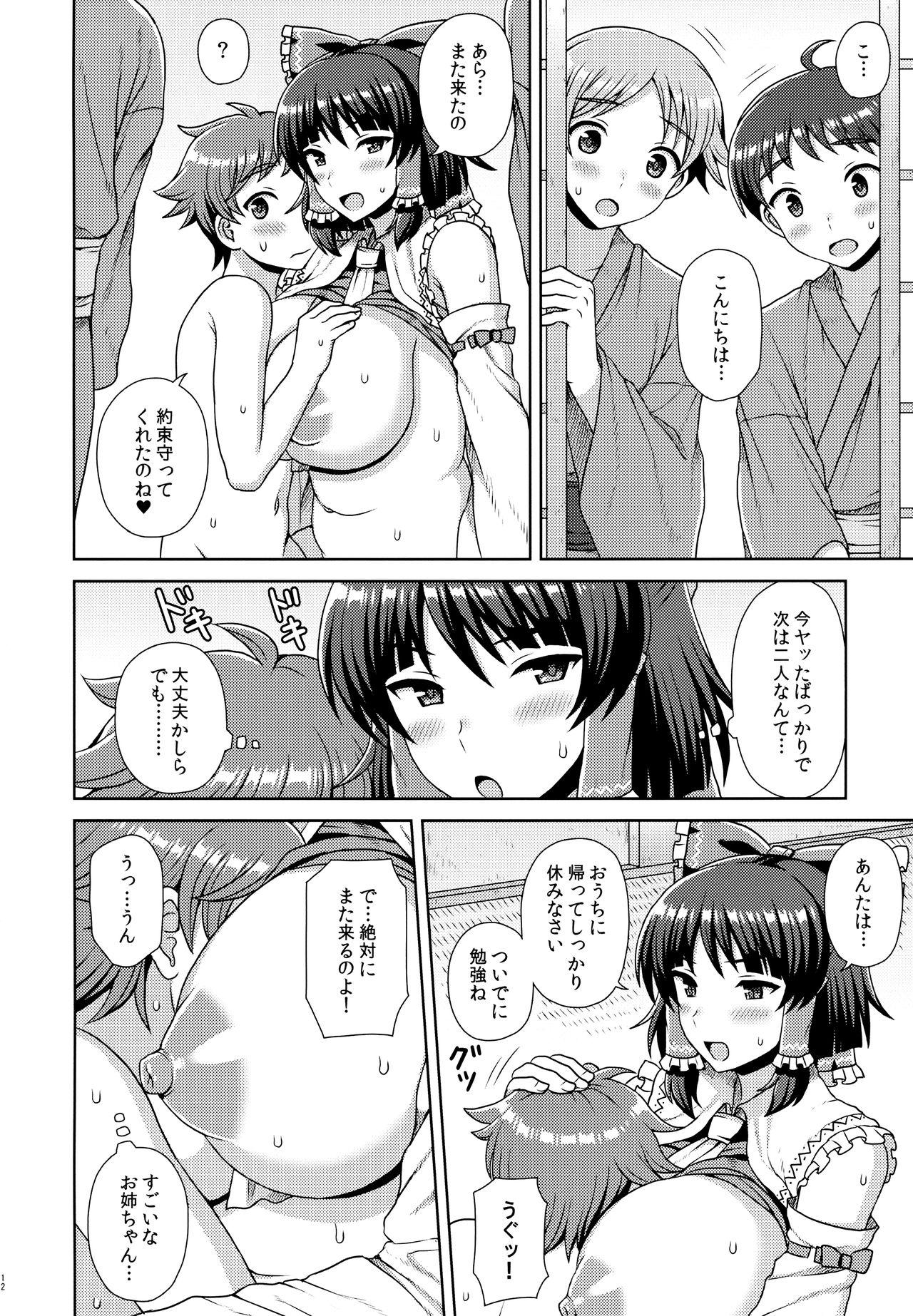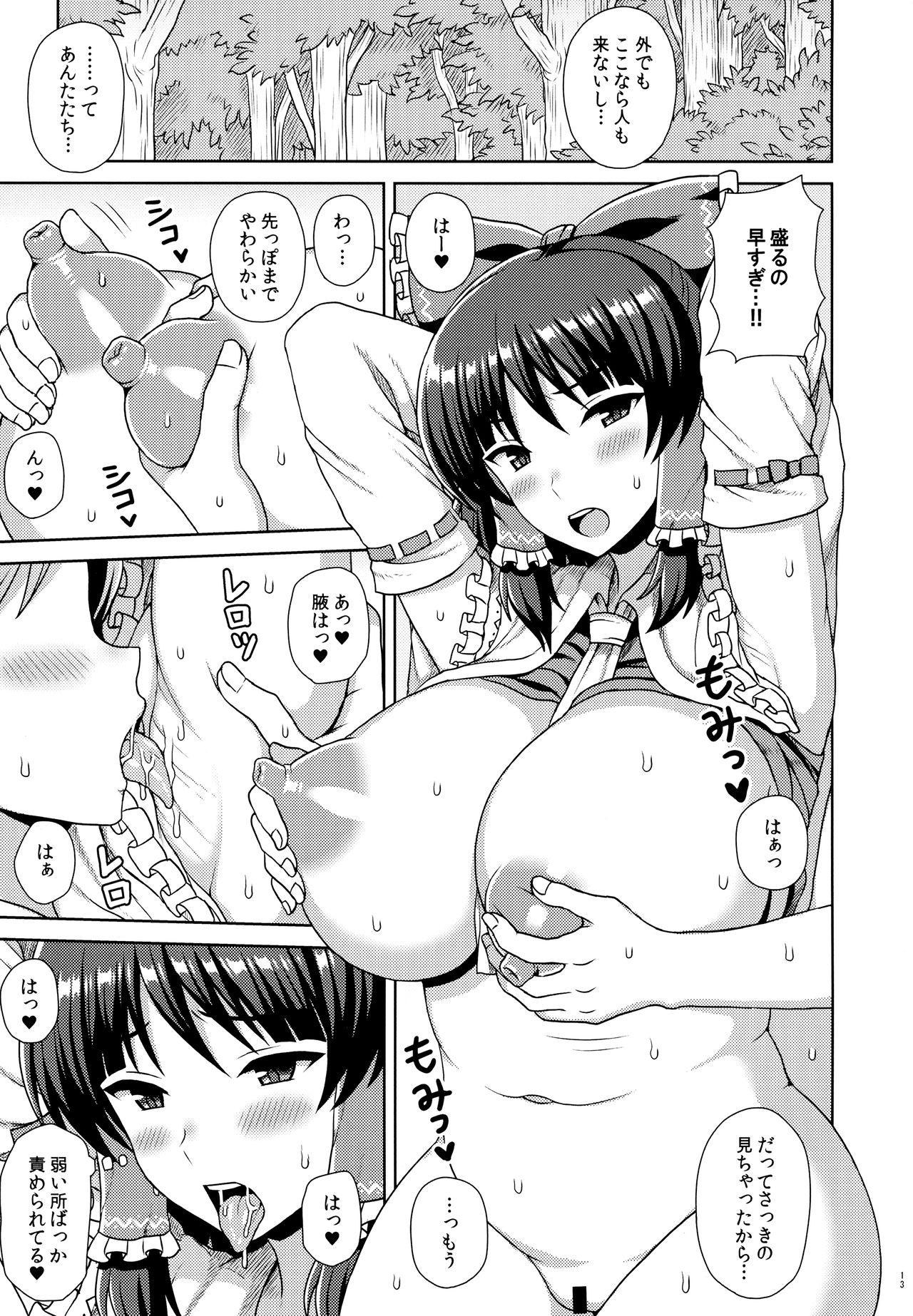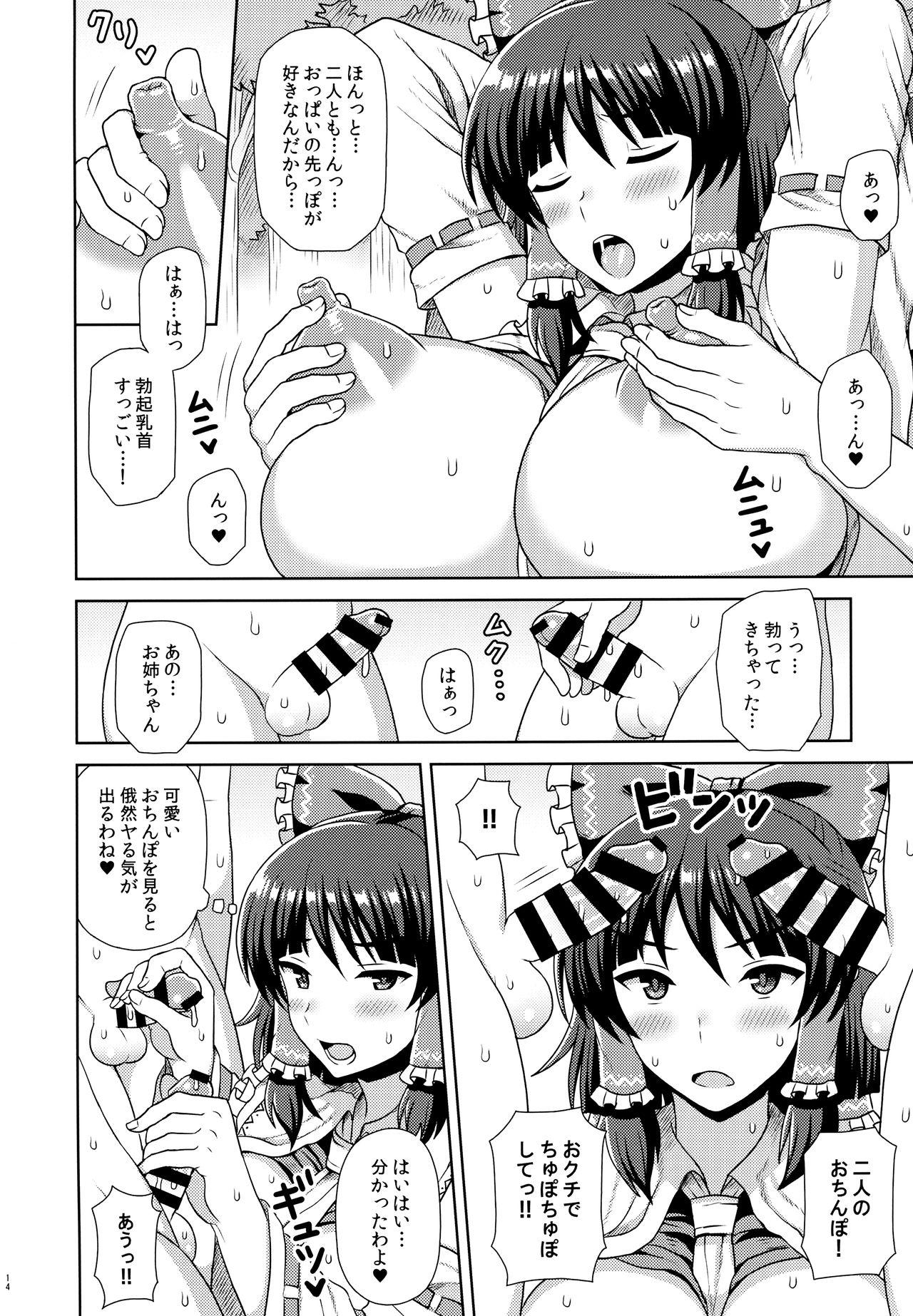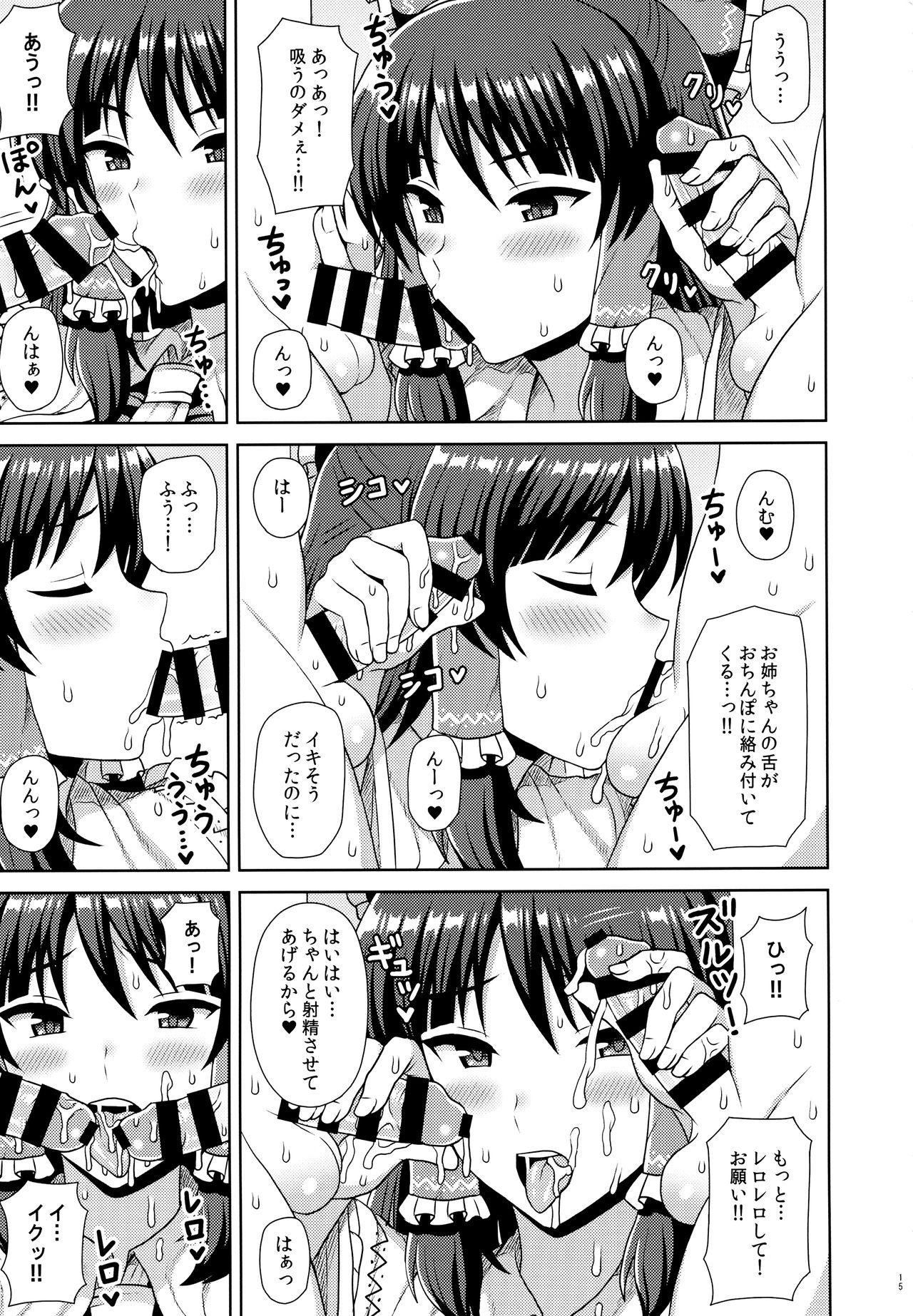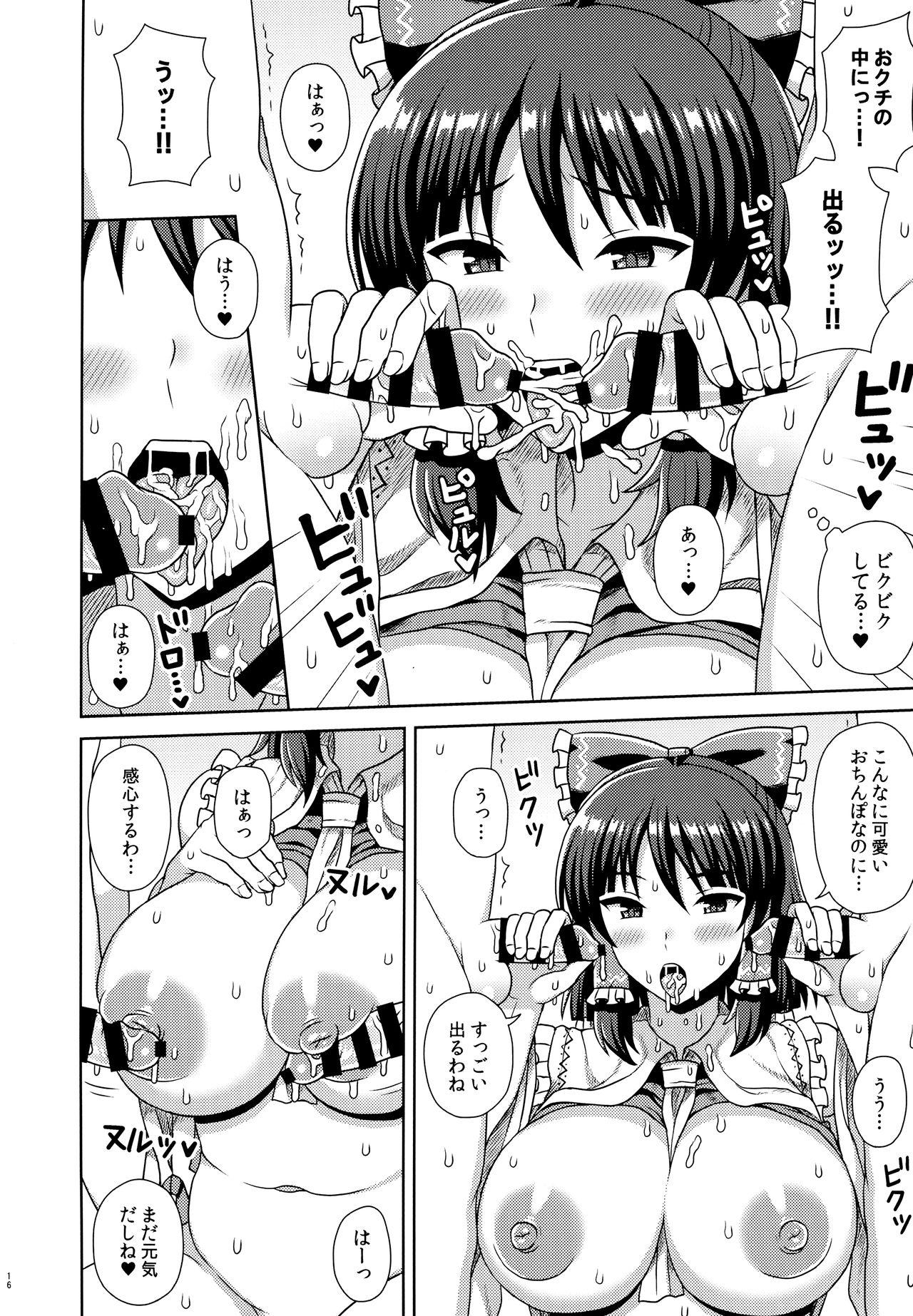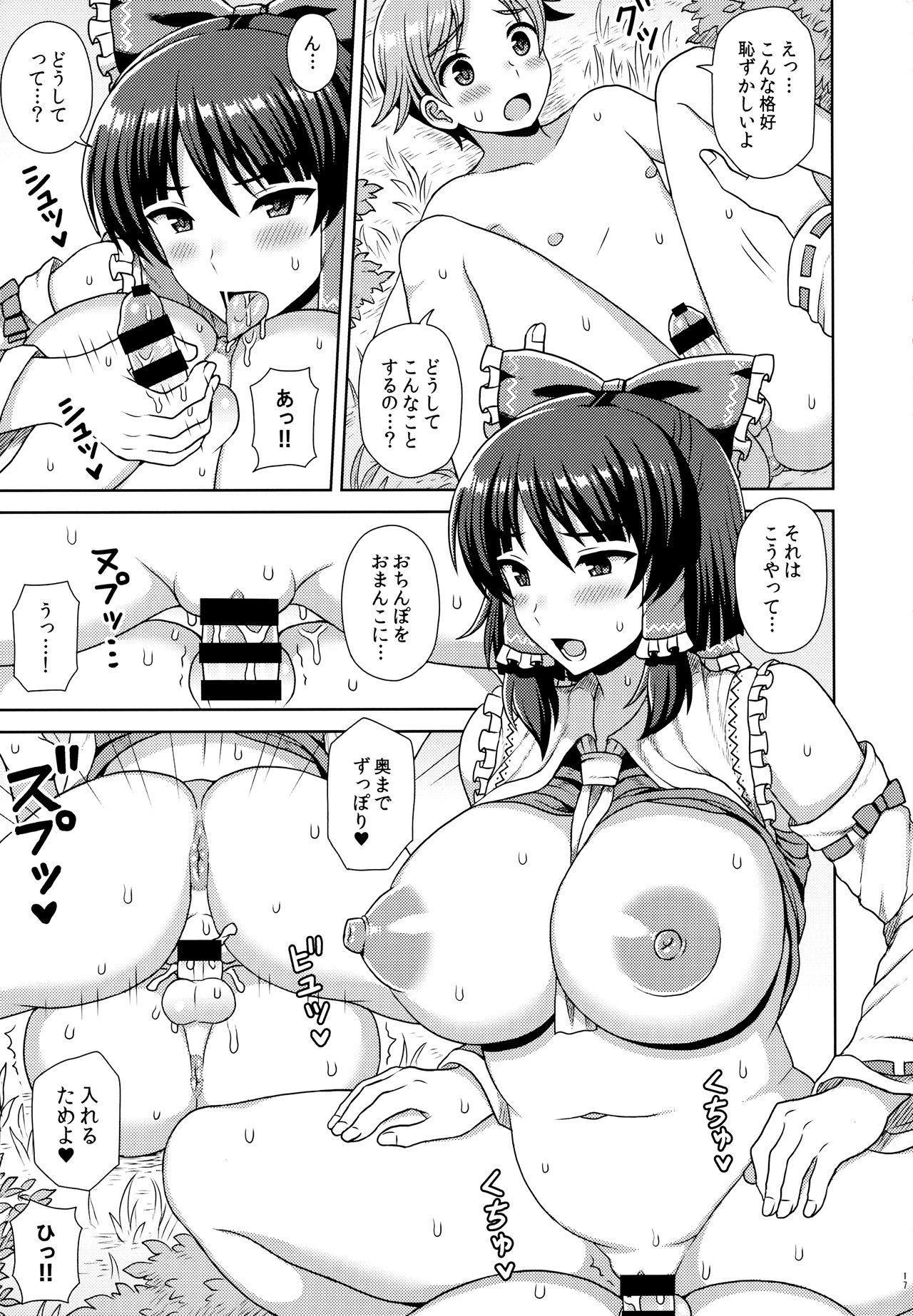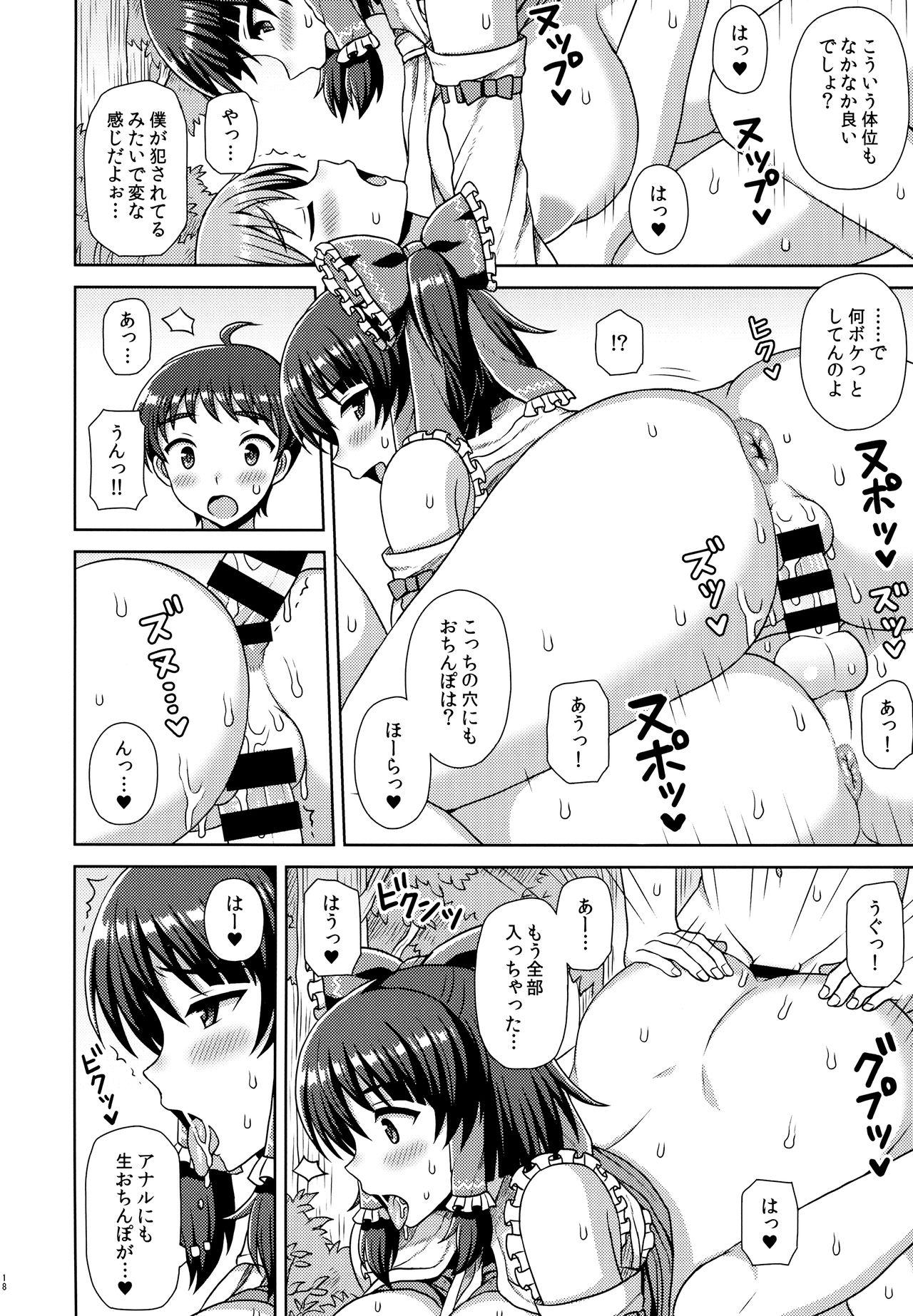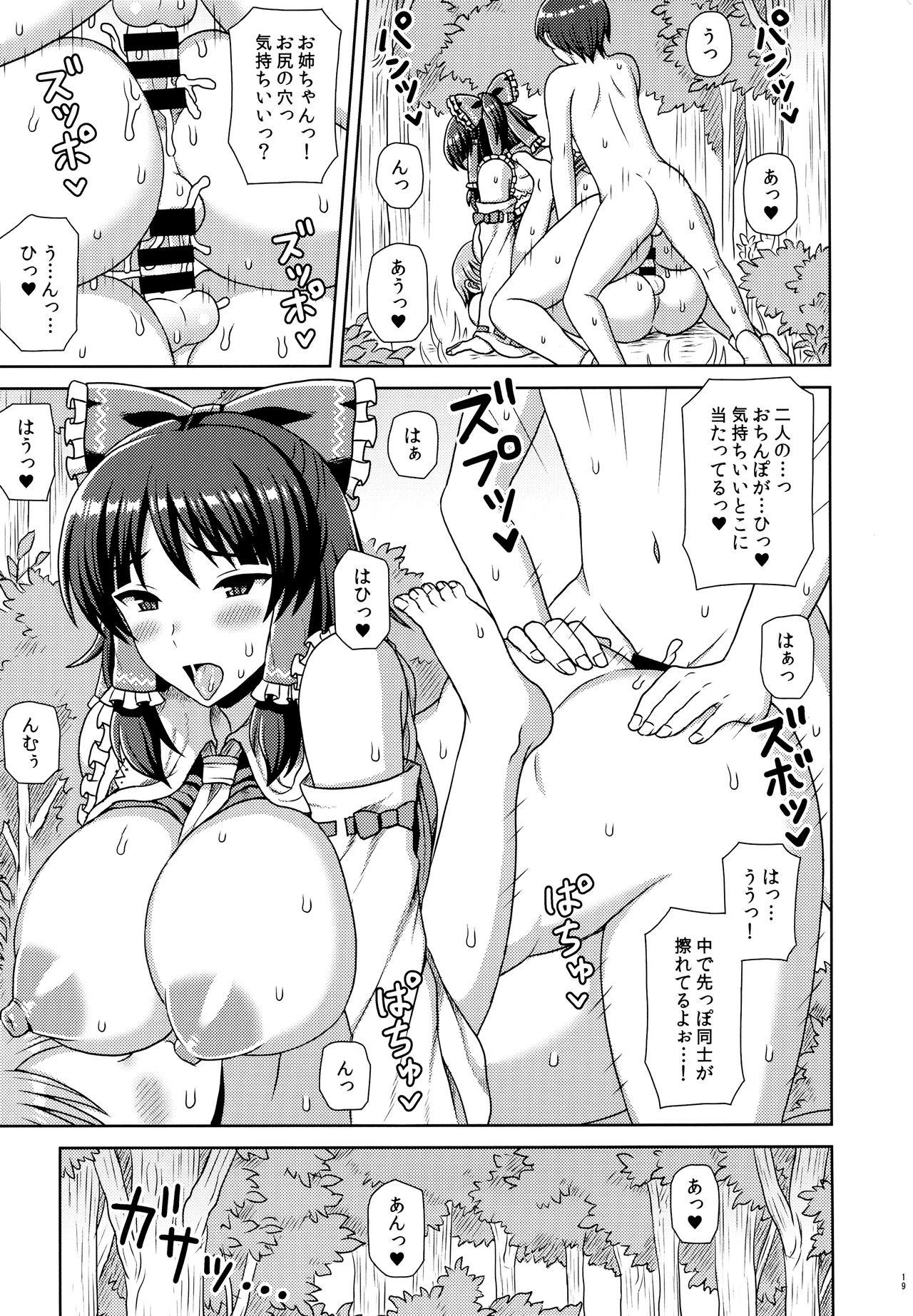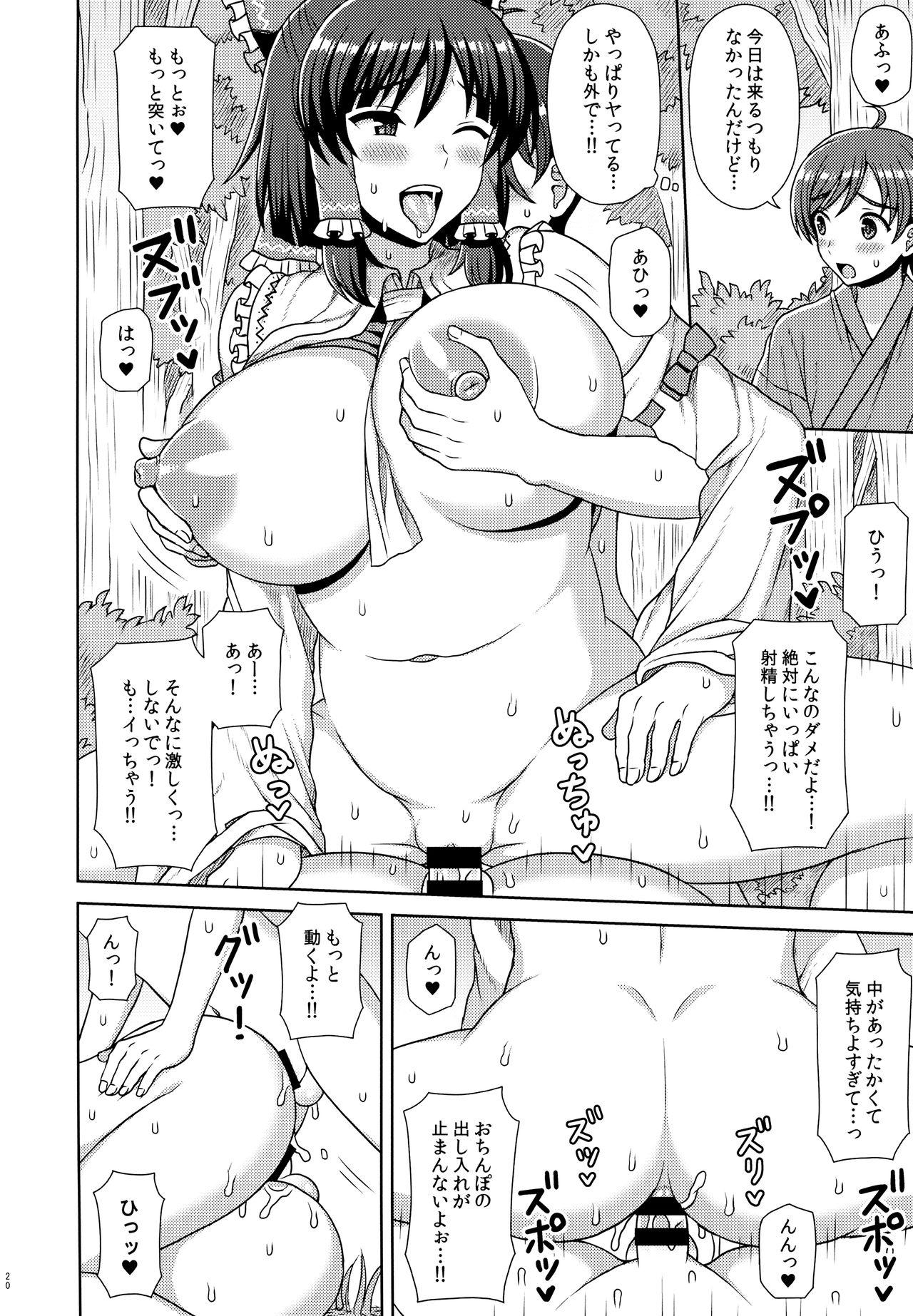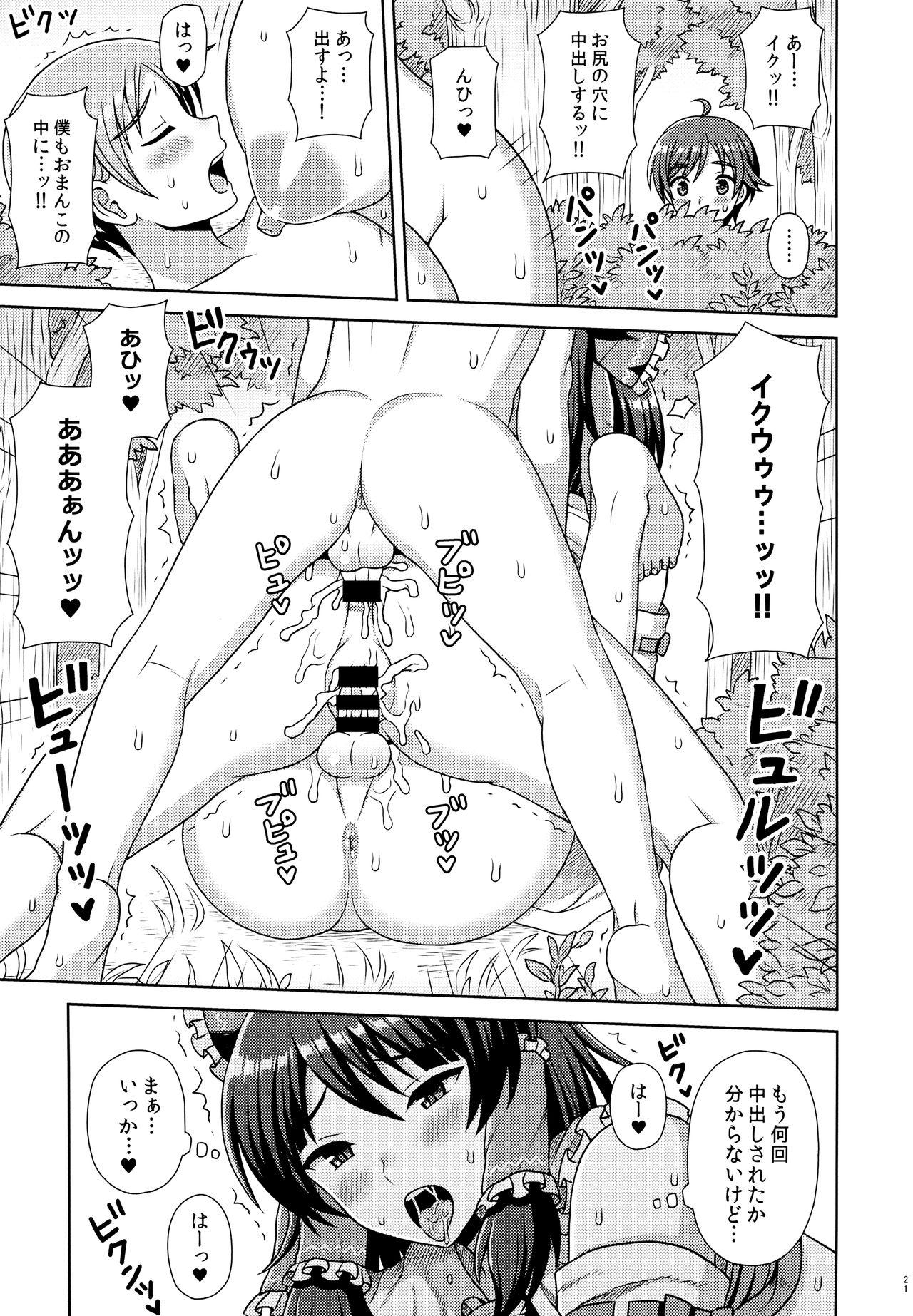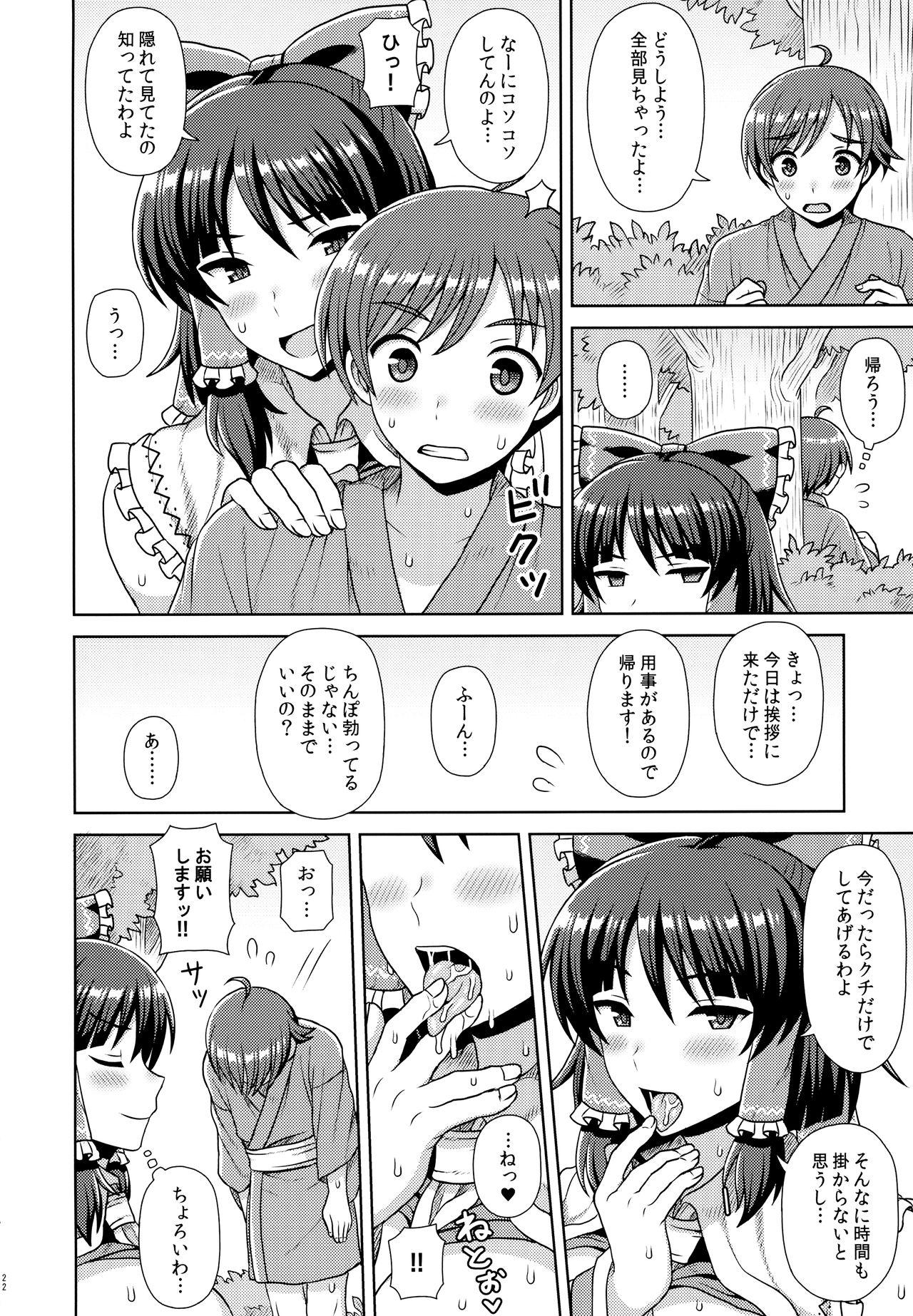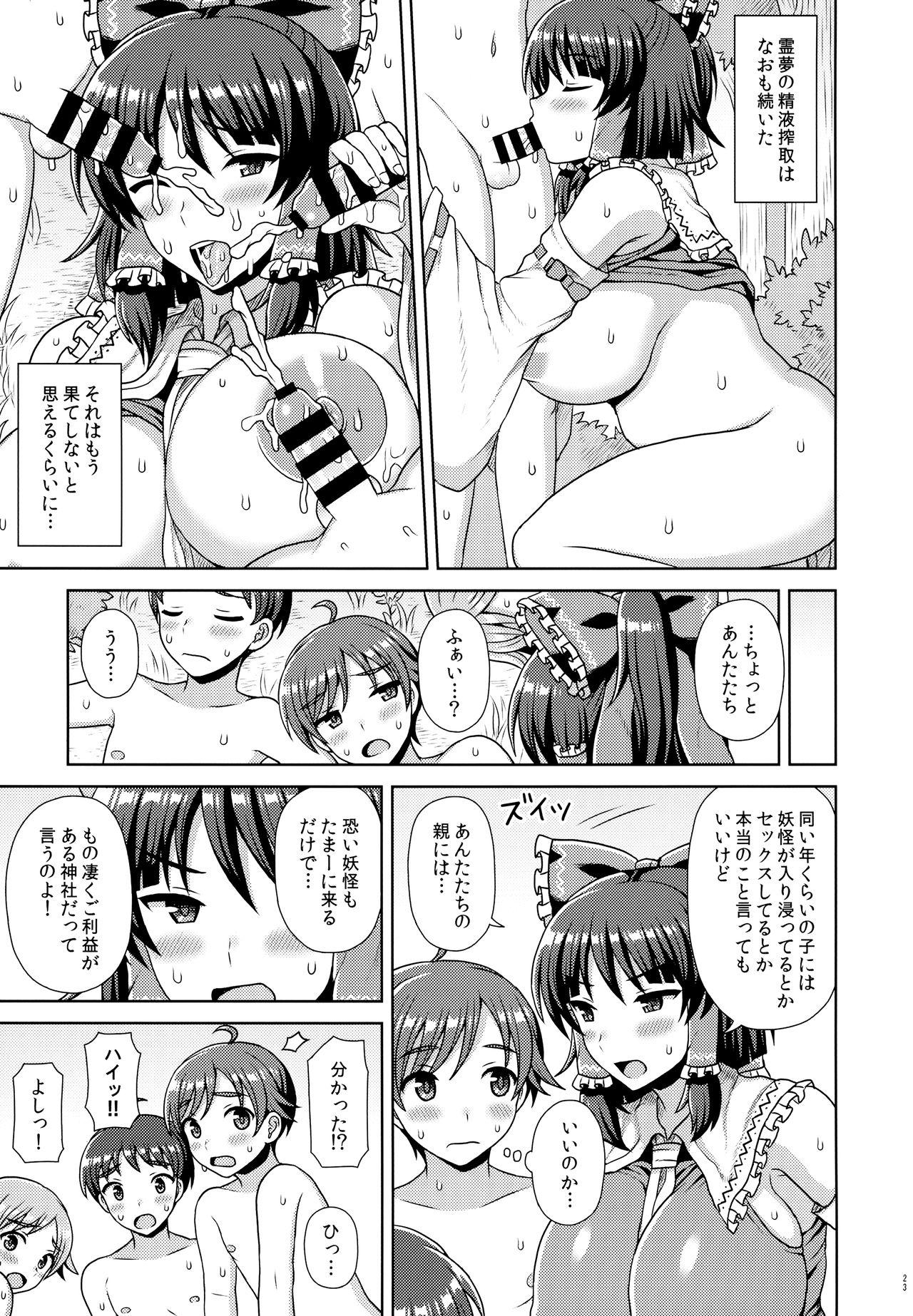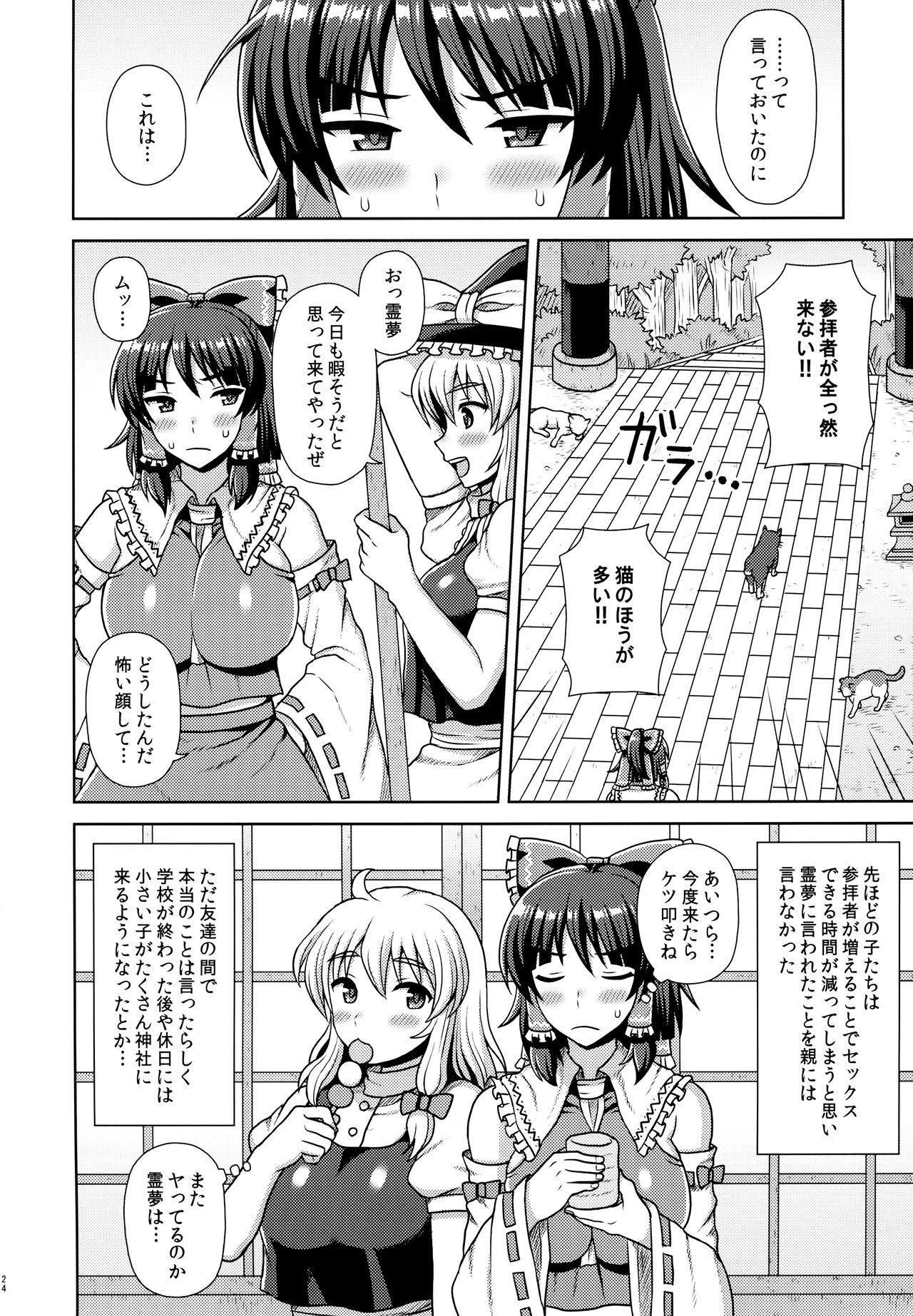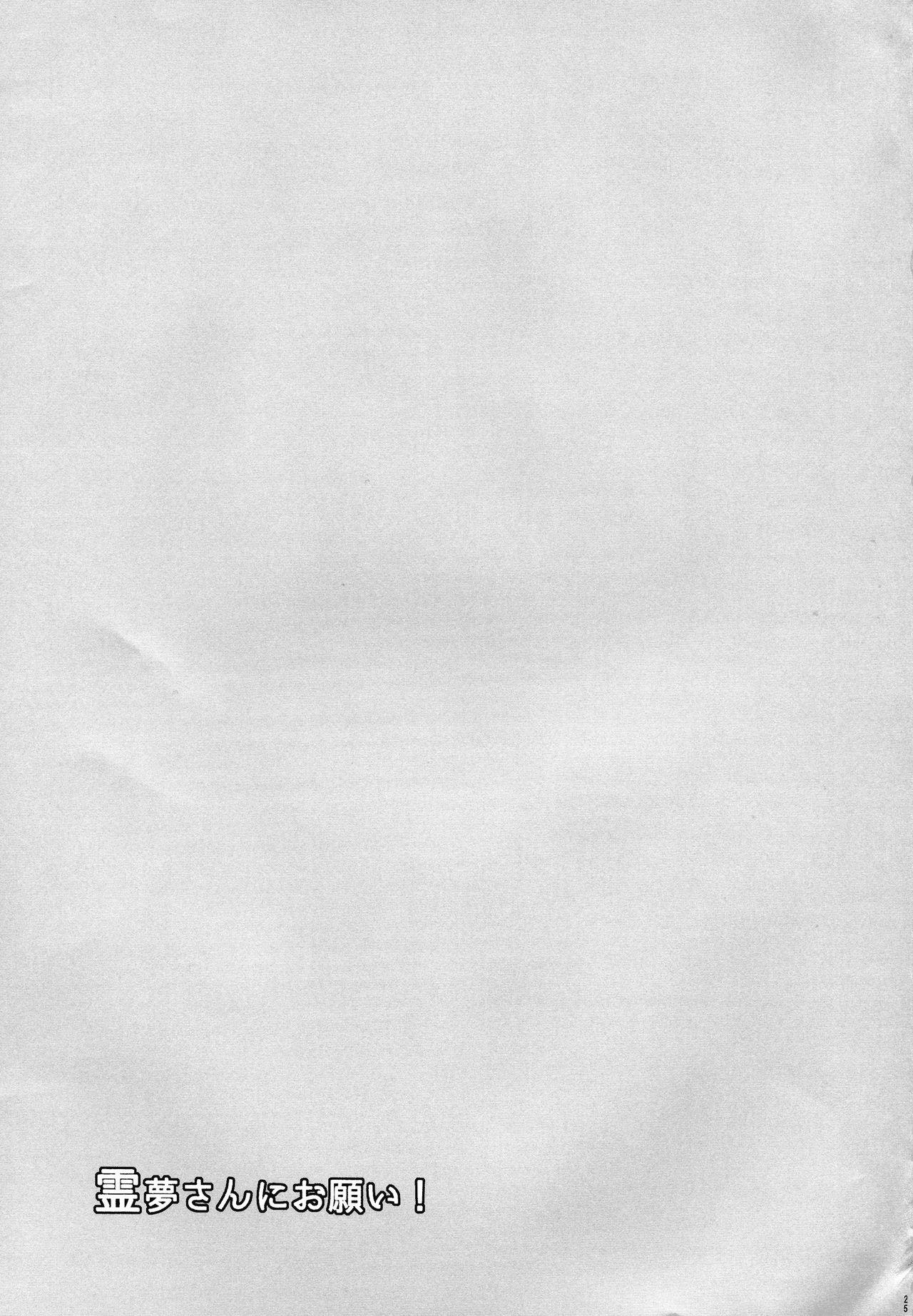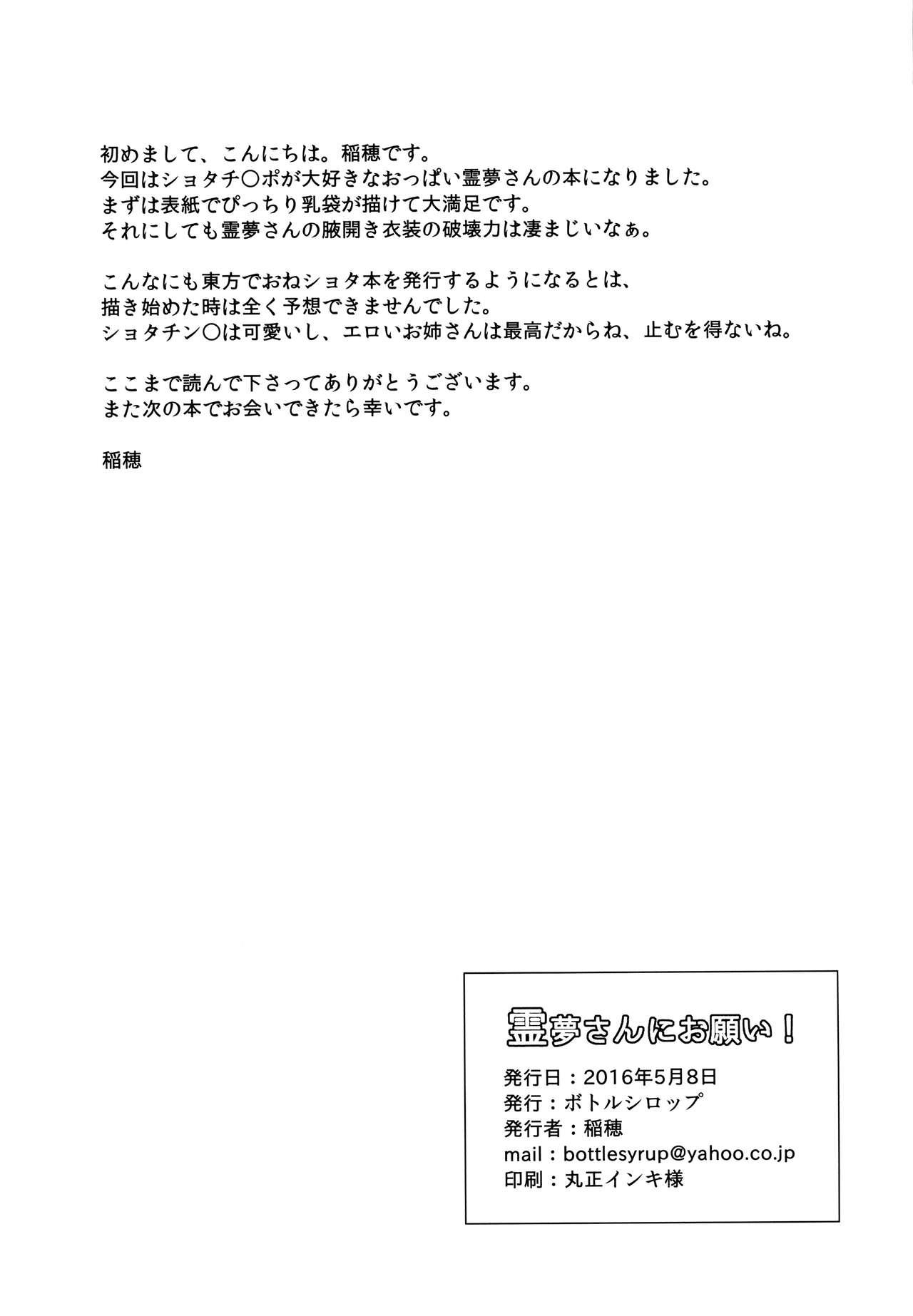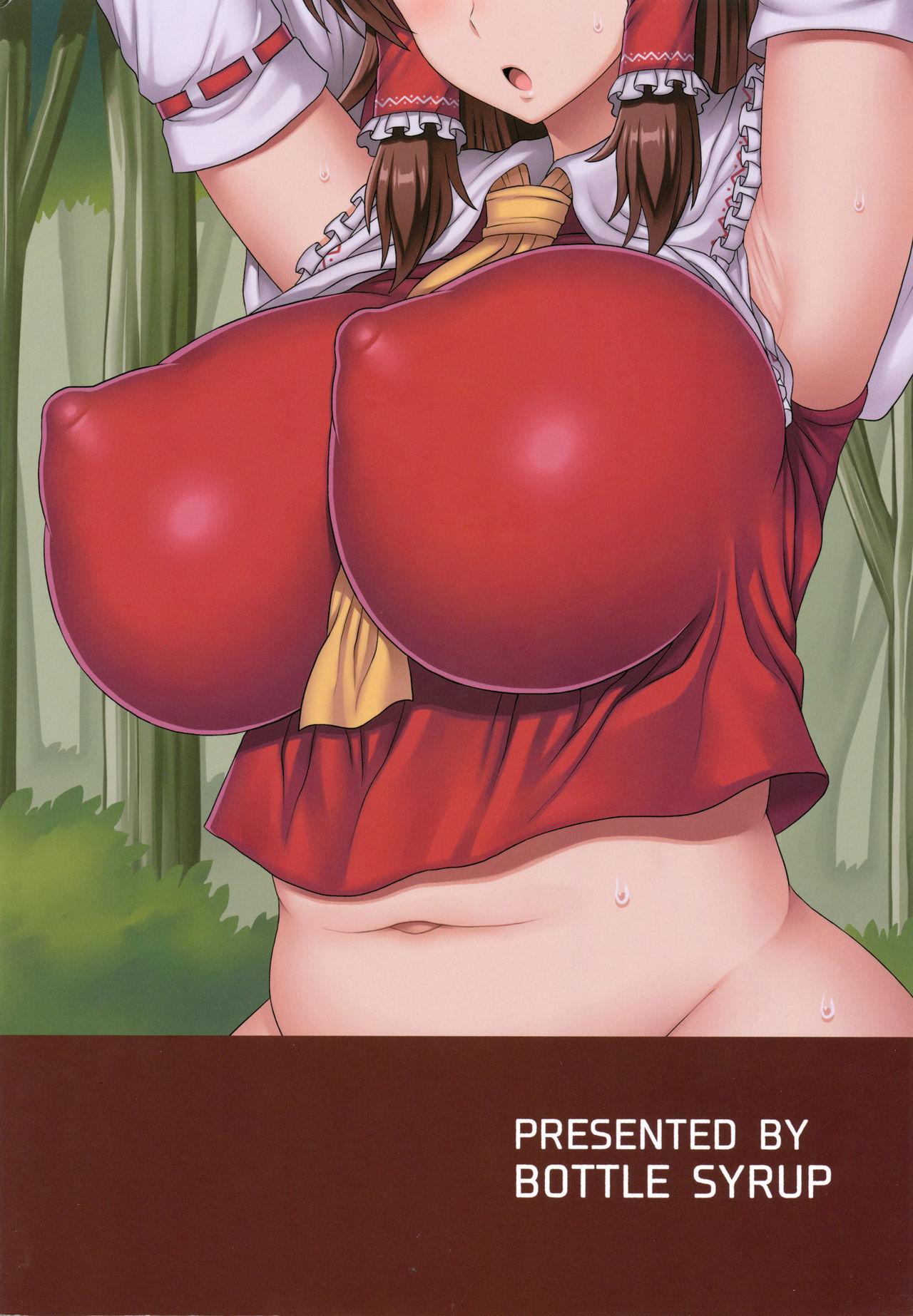 (例大祭13) [ボトルシロップ (稲穂)]霊夢さんにお願い!(東方Project)
Recommended top hentai for you:
You are reading: Reimu-san ni Onegai!