She suddenly pulled me on top of her and took my now hard cock and manoeuvred it to the entrance of her pussy. I felt the explosion as I came in her mouth, feeling seven or eight spurts just whirl their way out.
Parodies: The idolmaster
Other Name: [雷神会 (はるきゲにあ)]しぶカン!(アイドルマスター シンデレラガールズ)
Characters: Rin shibuya
Categories: Doujinshi
Source: Nhentai
Tags: Group, Stockings, Bondage, Rape, Futanari, Full censorship, Exhibitionism, Fisting, Body writing, Hentai comics, Hentai lightnovel
Artists:

Haruki genia

Groups:

Raijinkai

Languages: Japanese
Hentai: [Raijinkai (Haruki Genia)] Shibukan! (THE IDOLM@STER CINDERELLA GIRLS)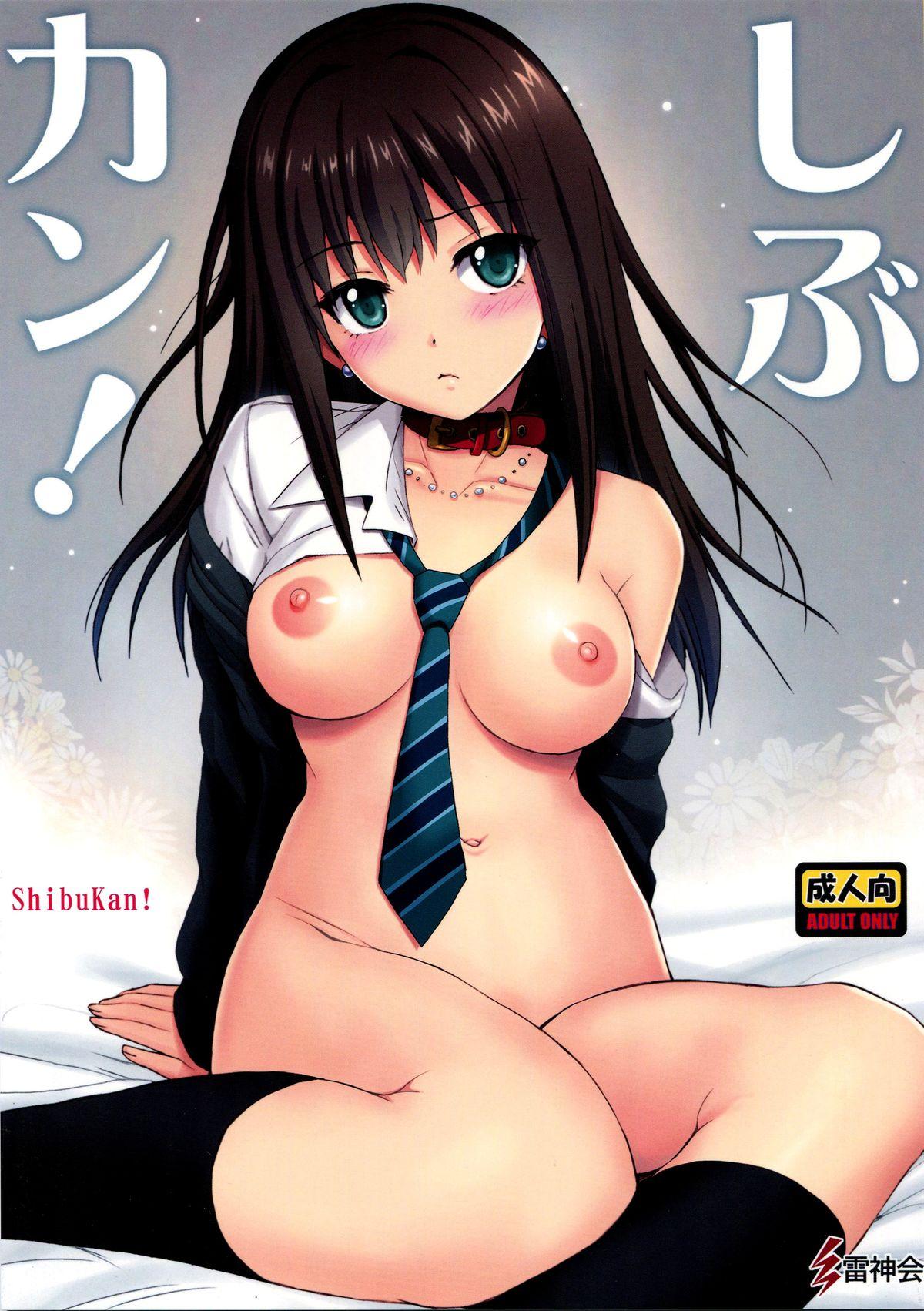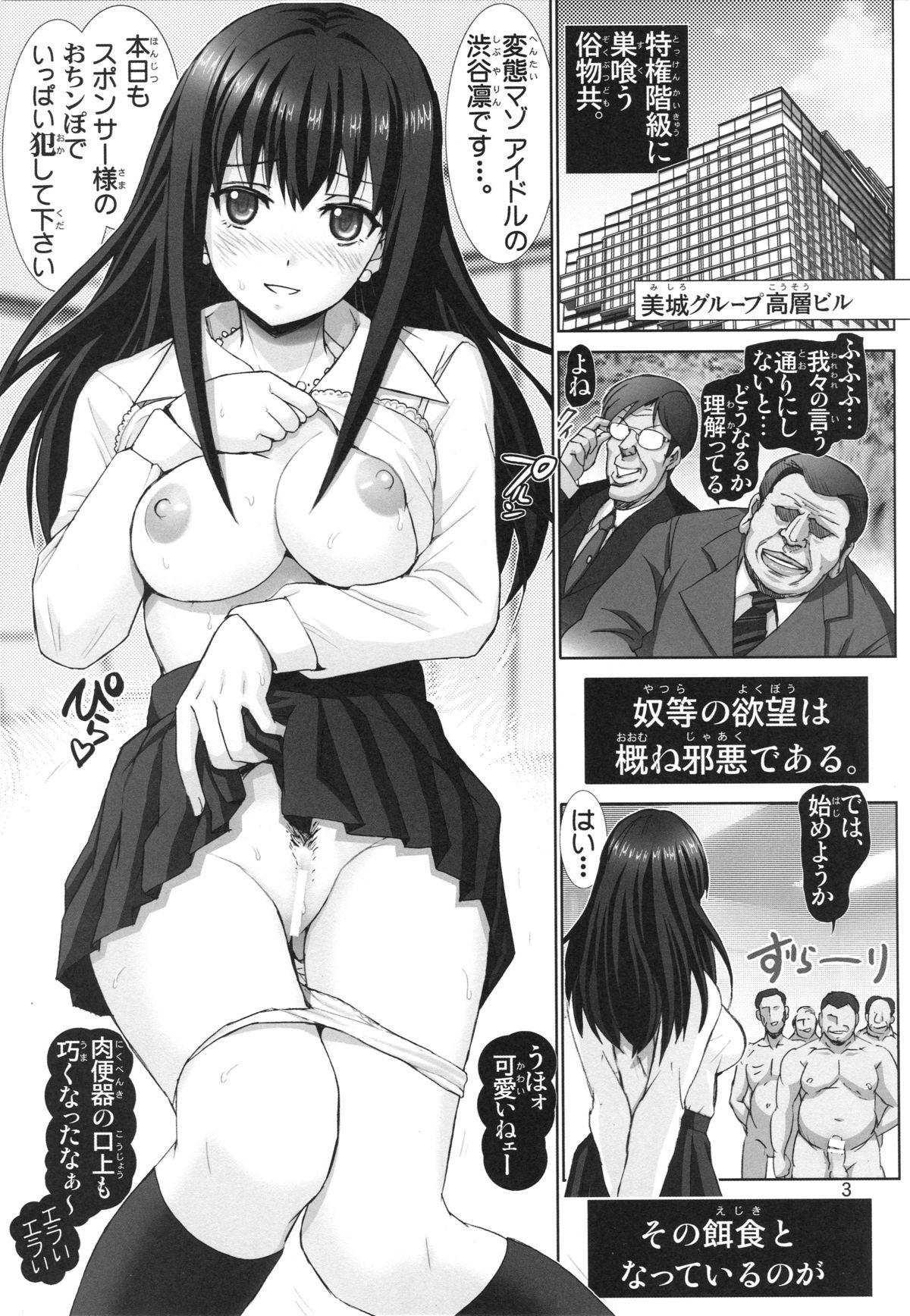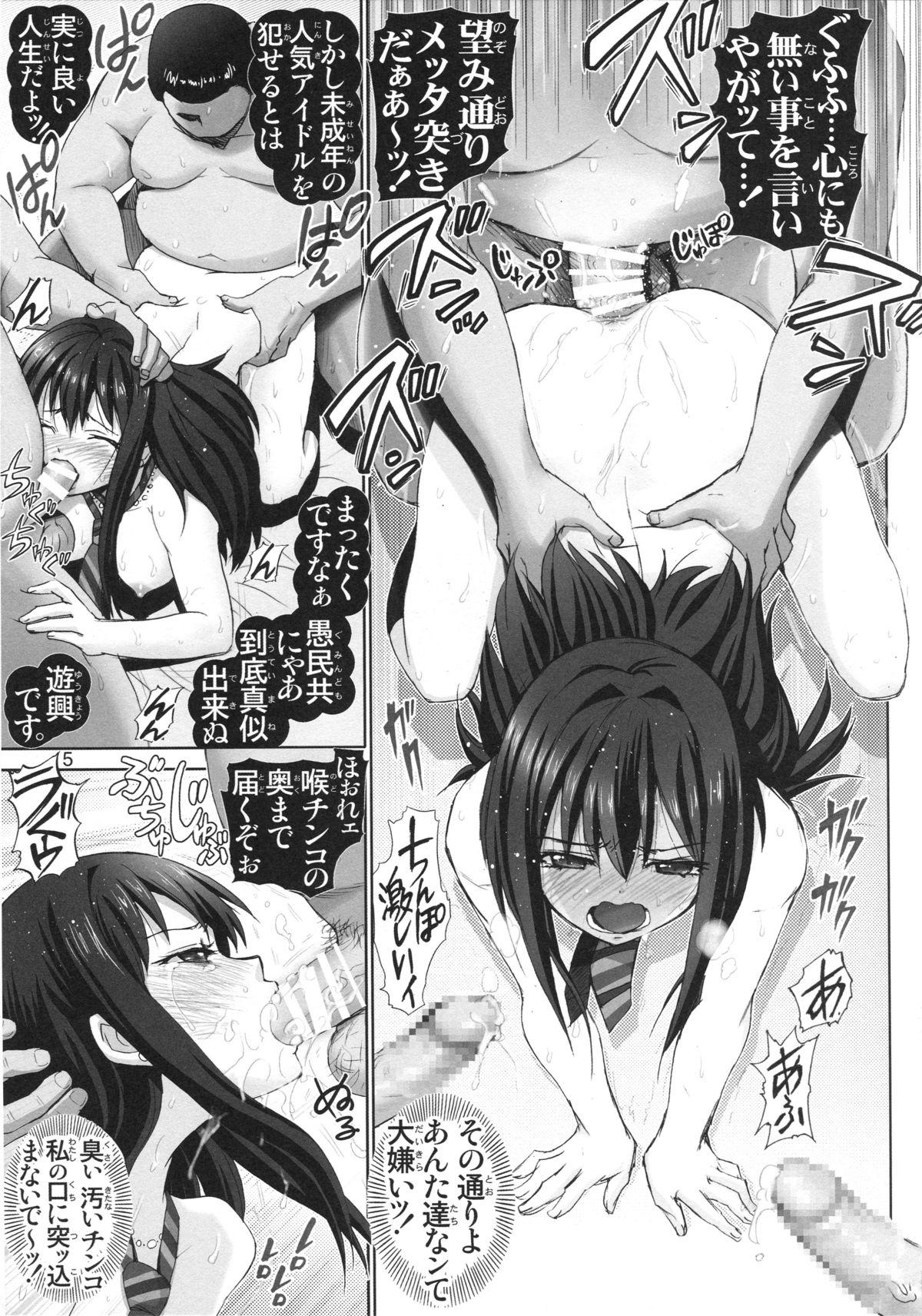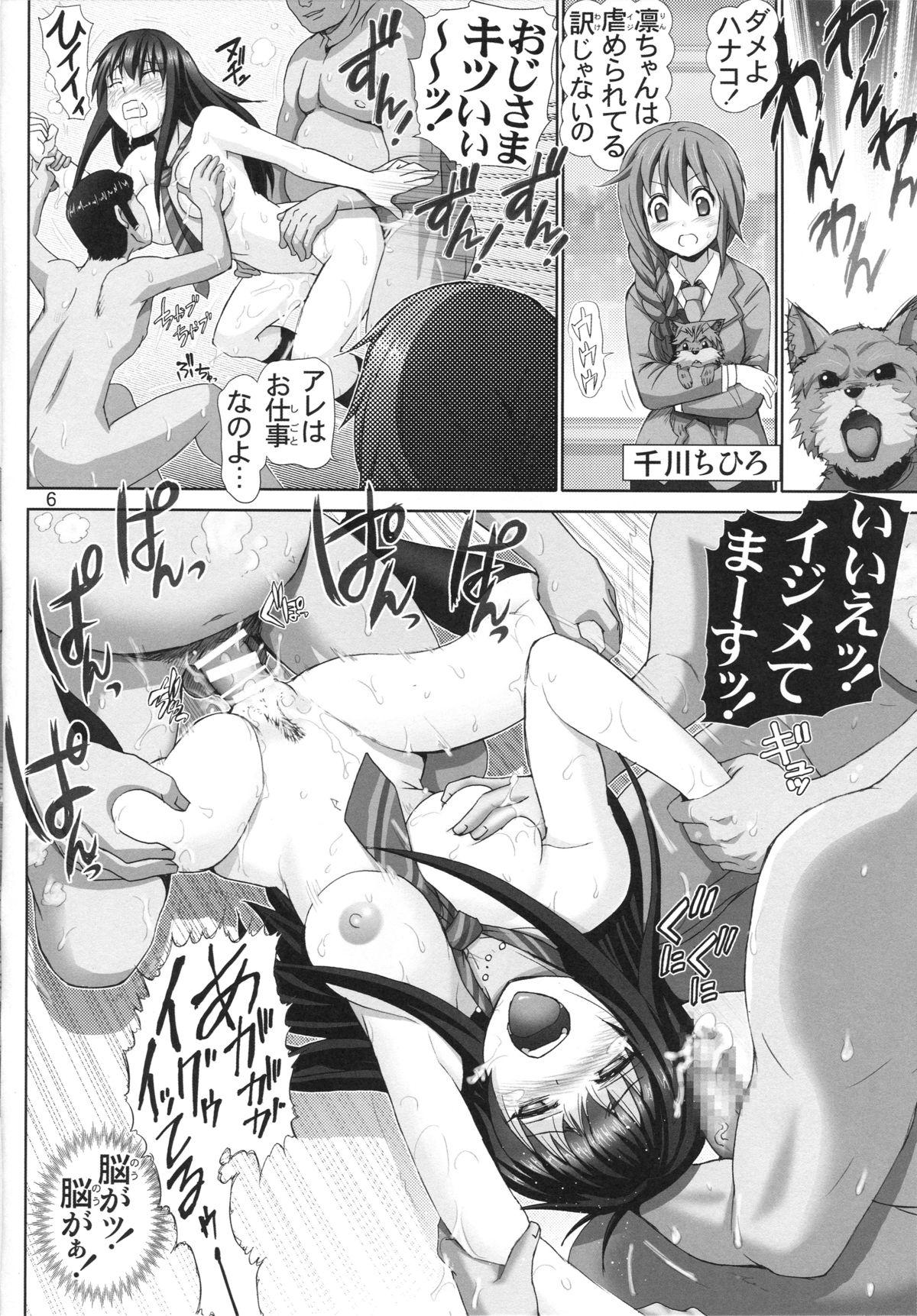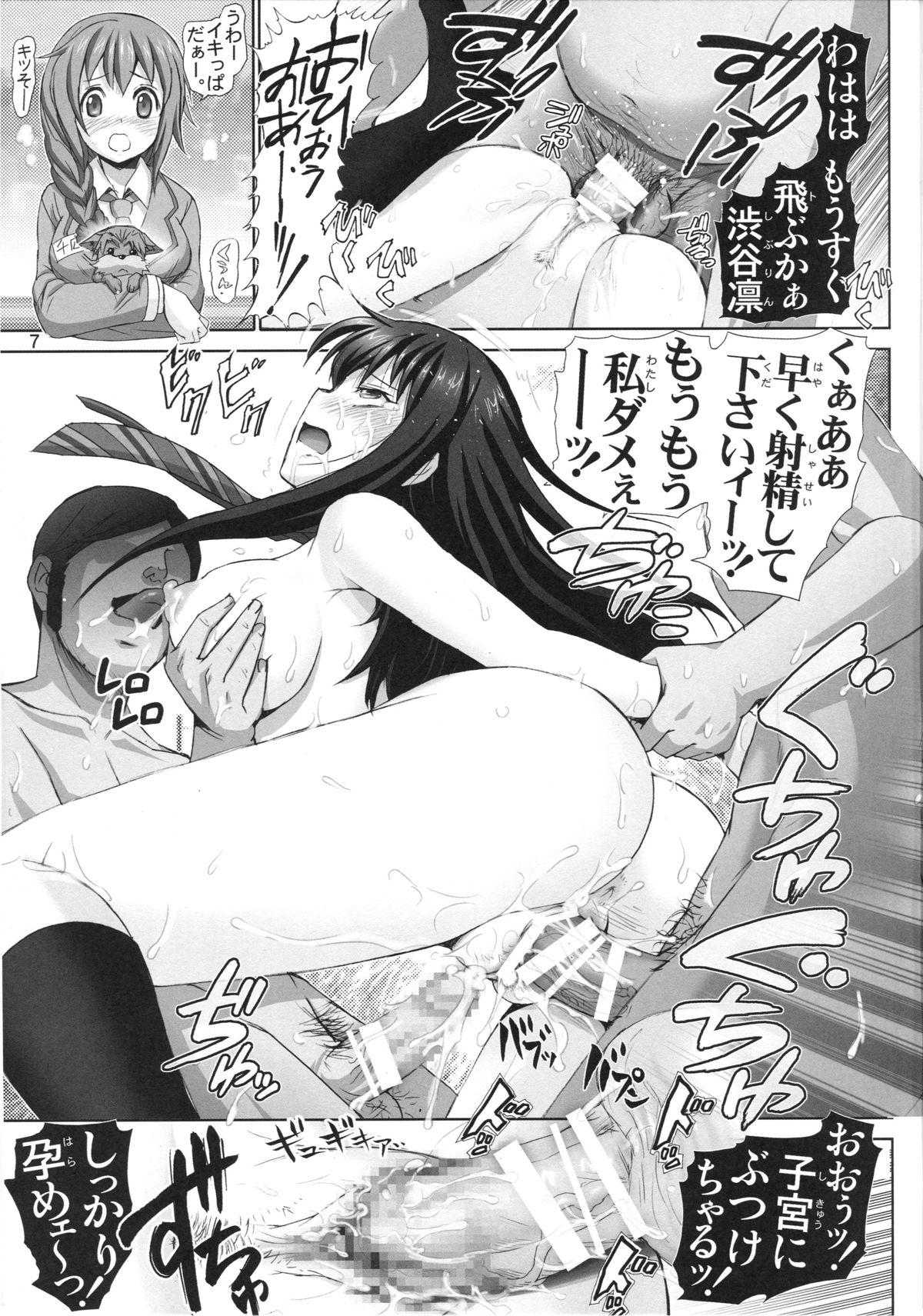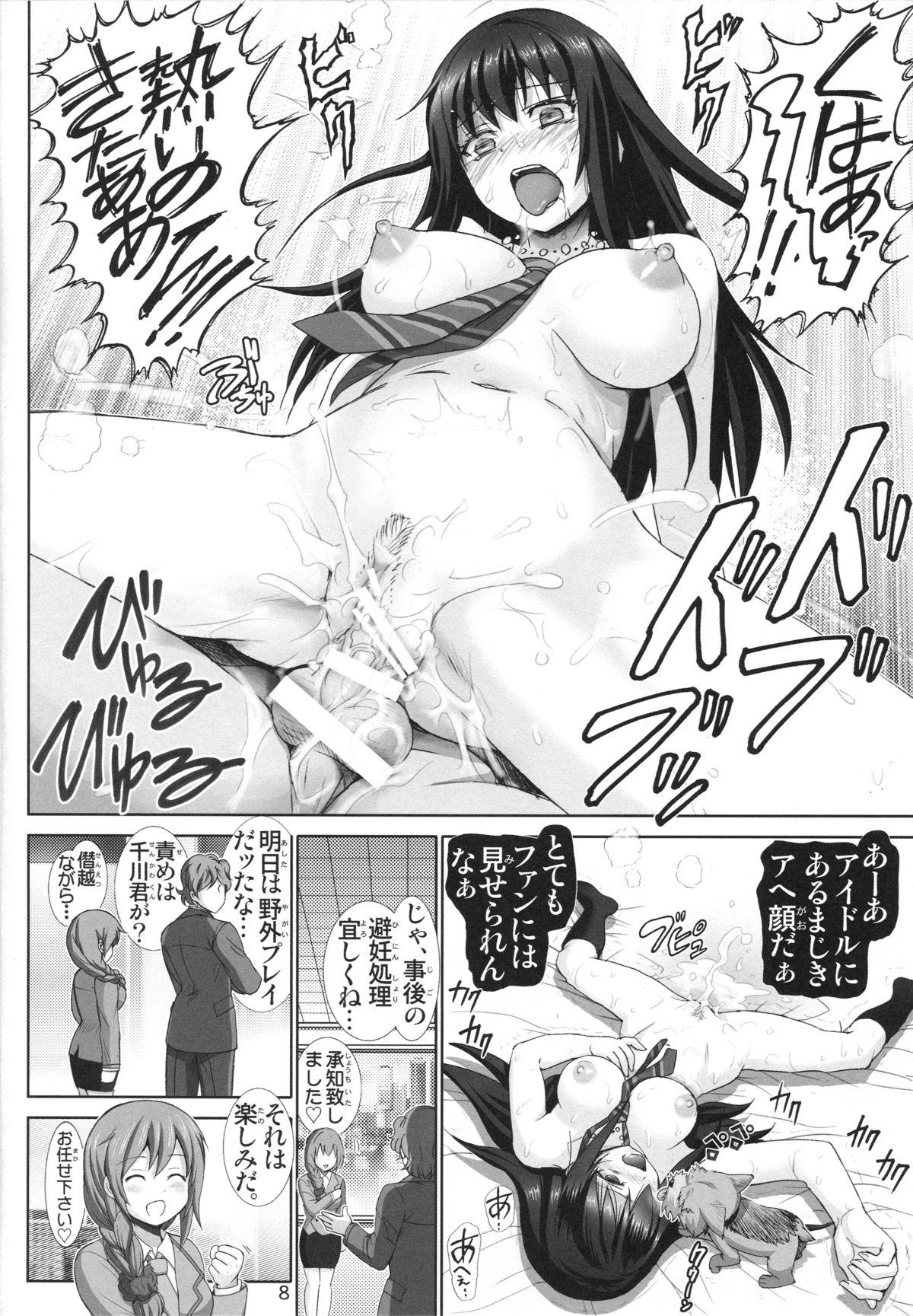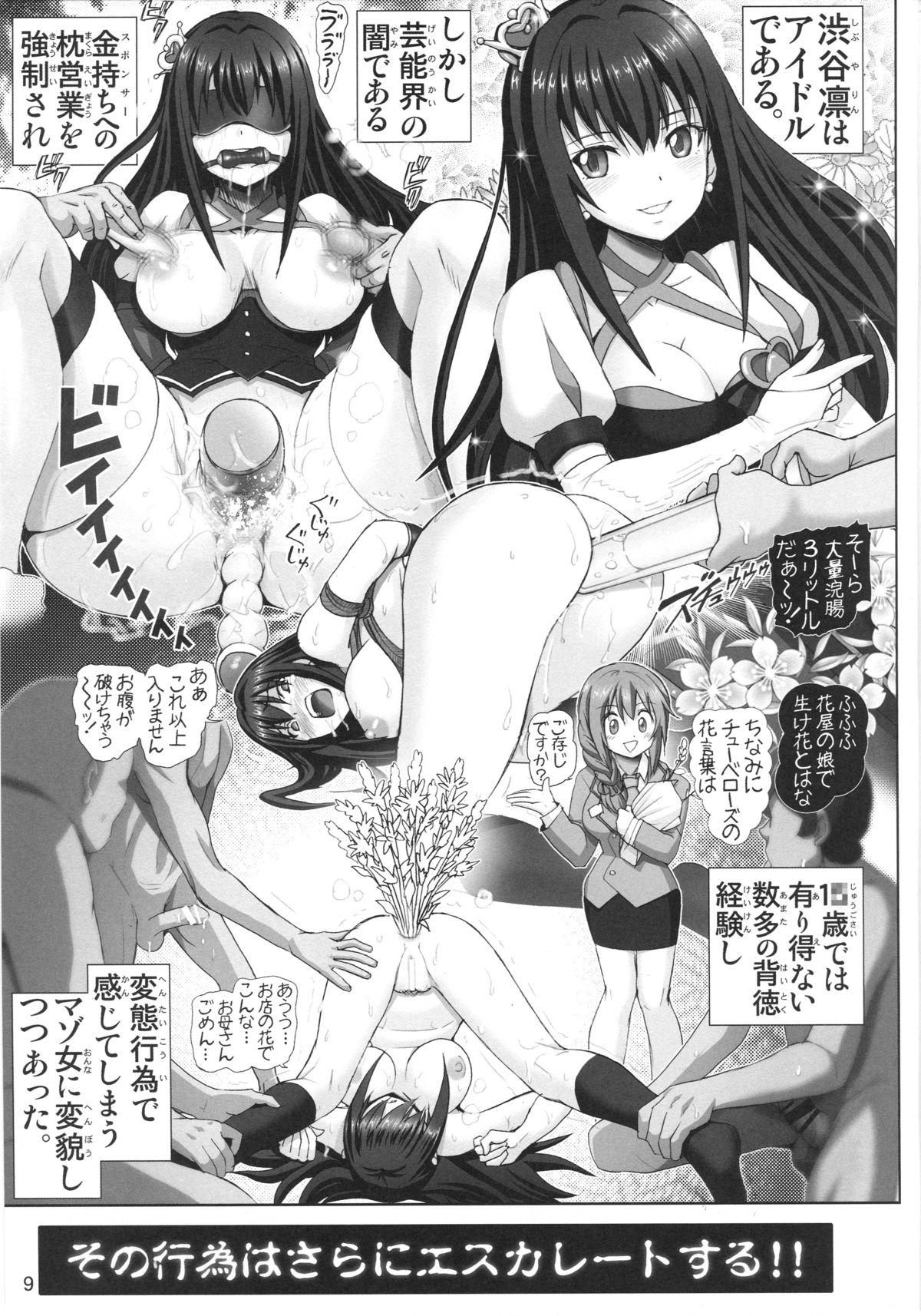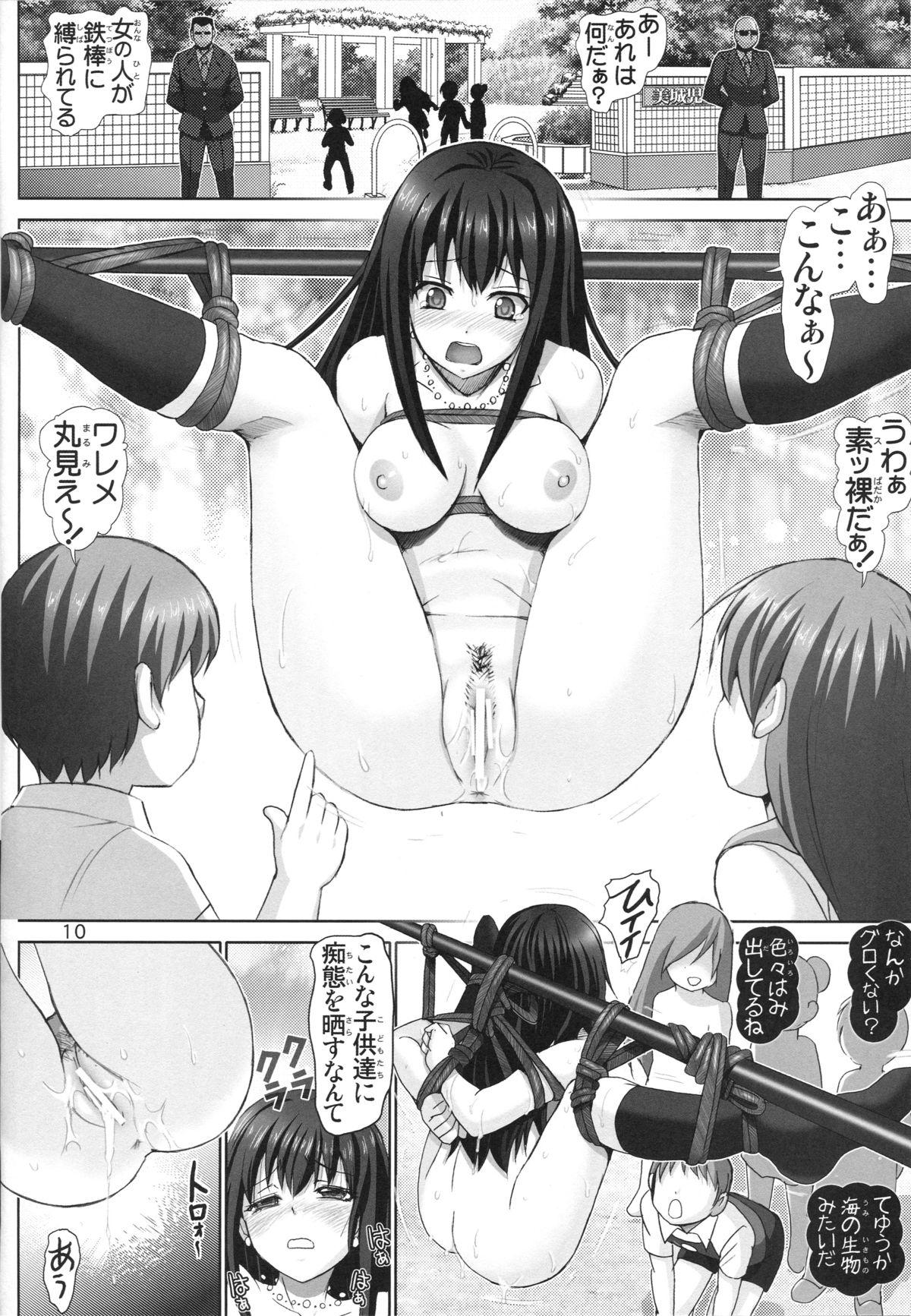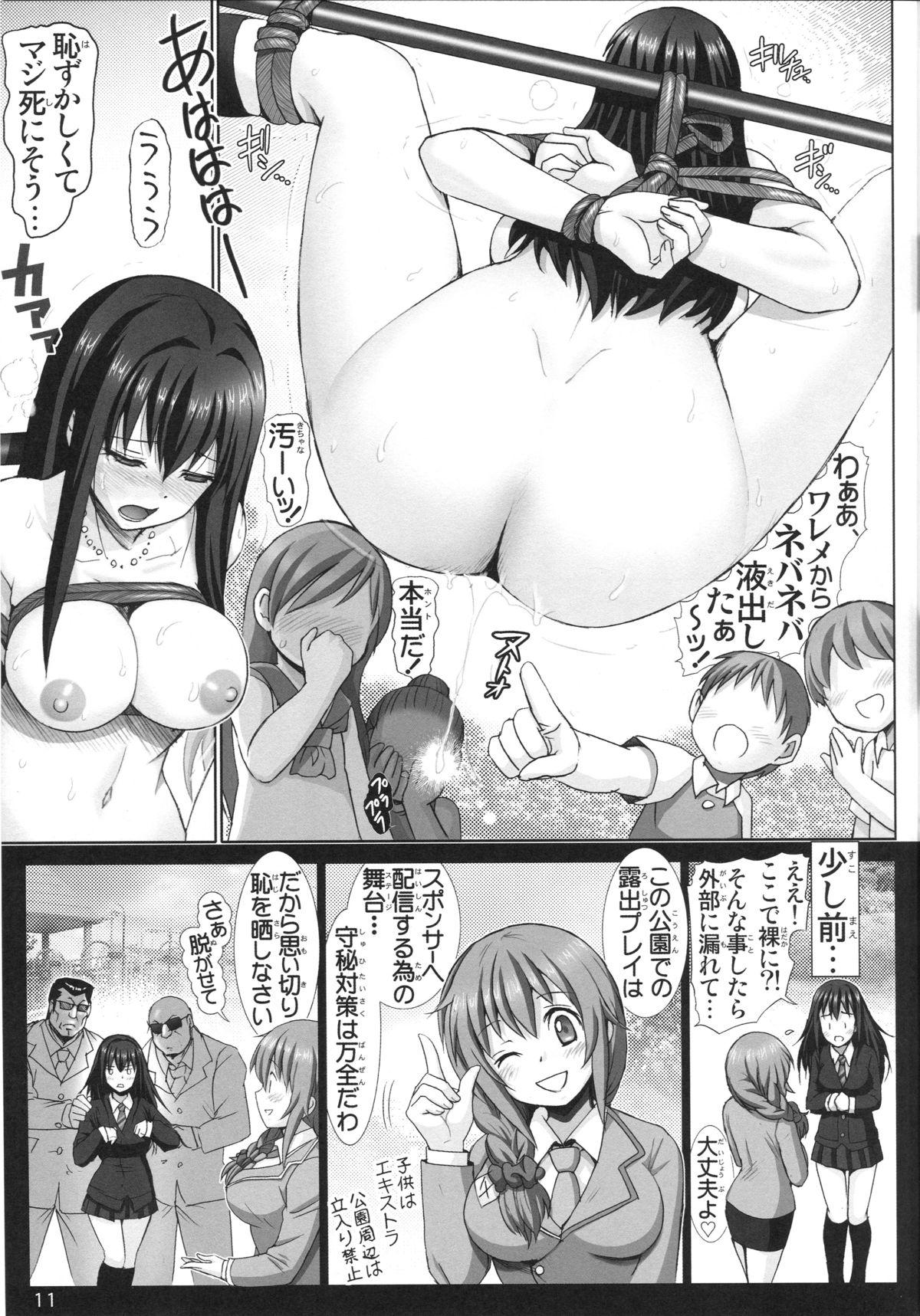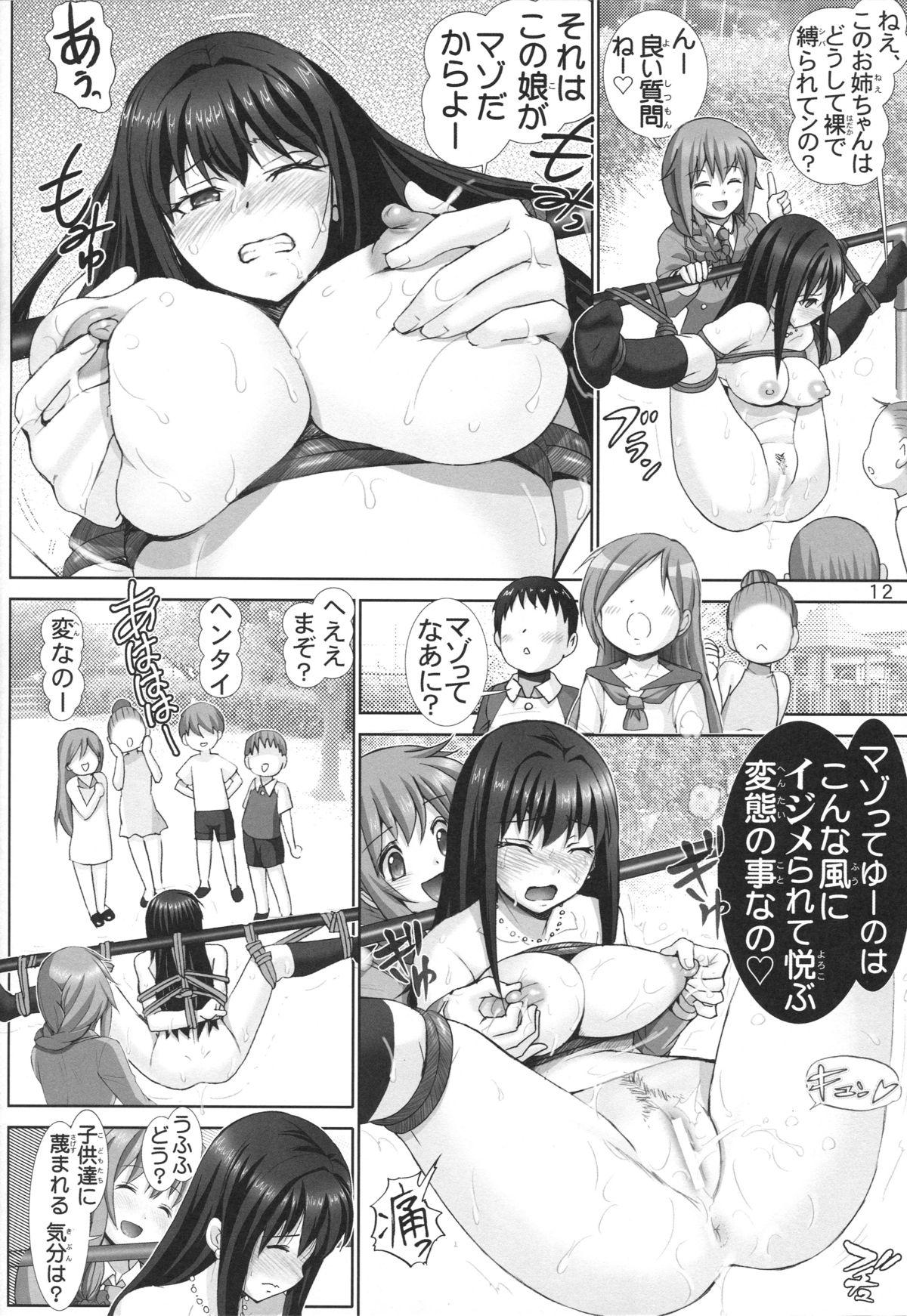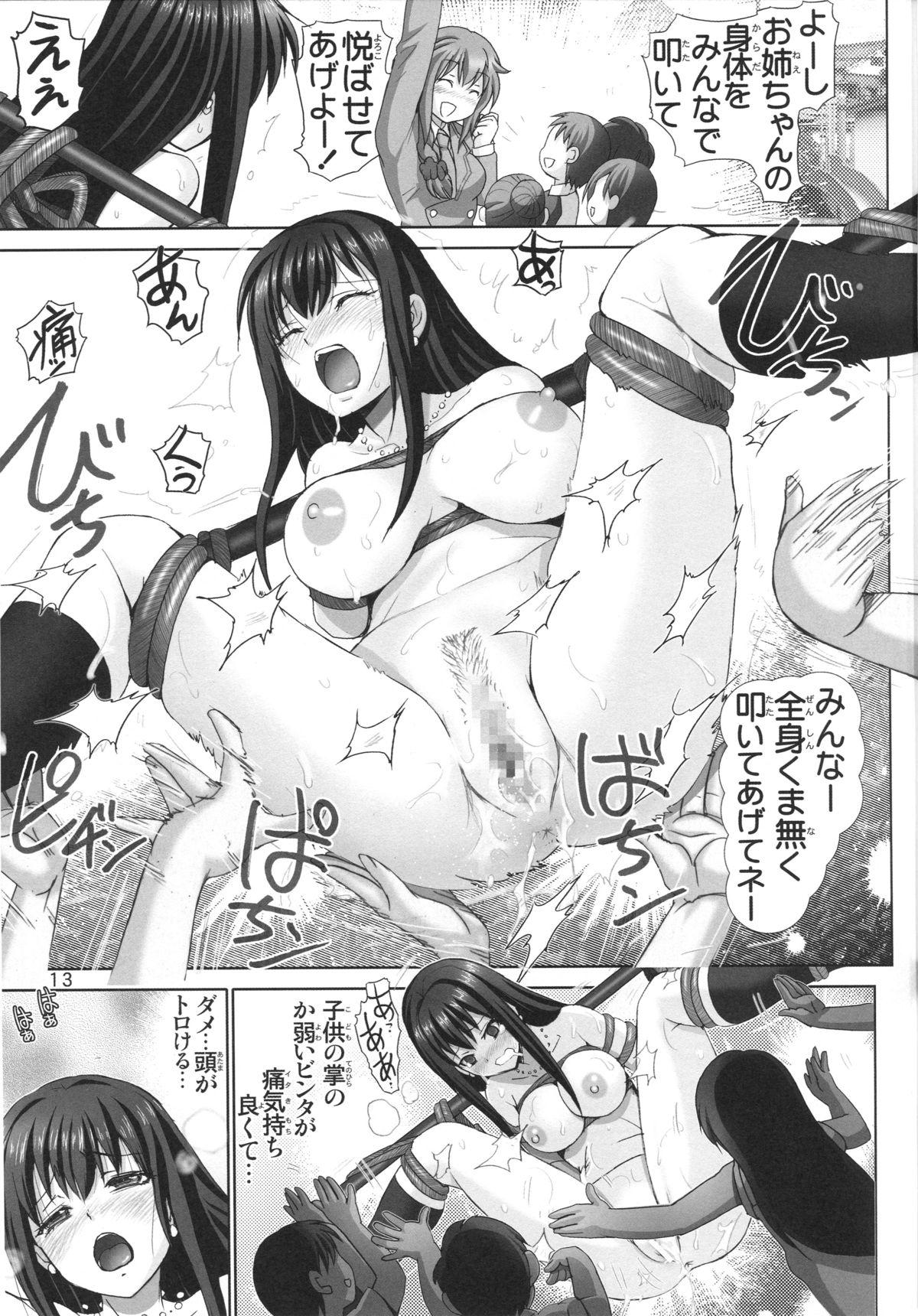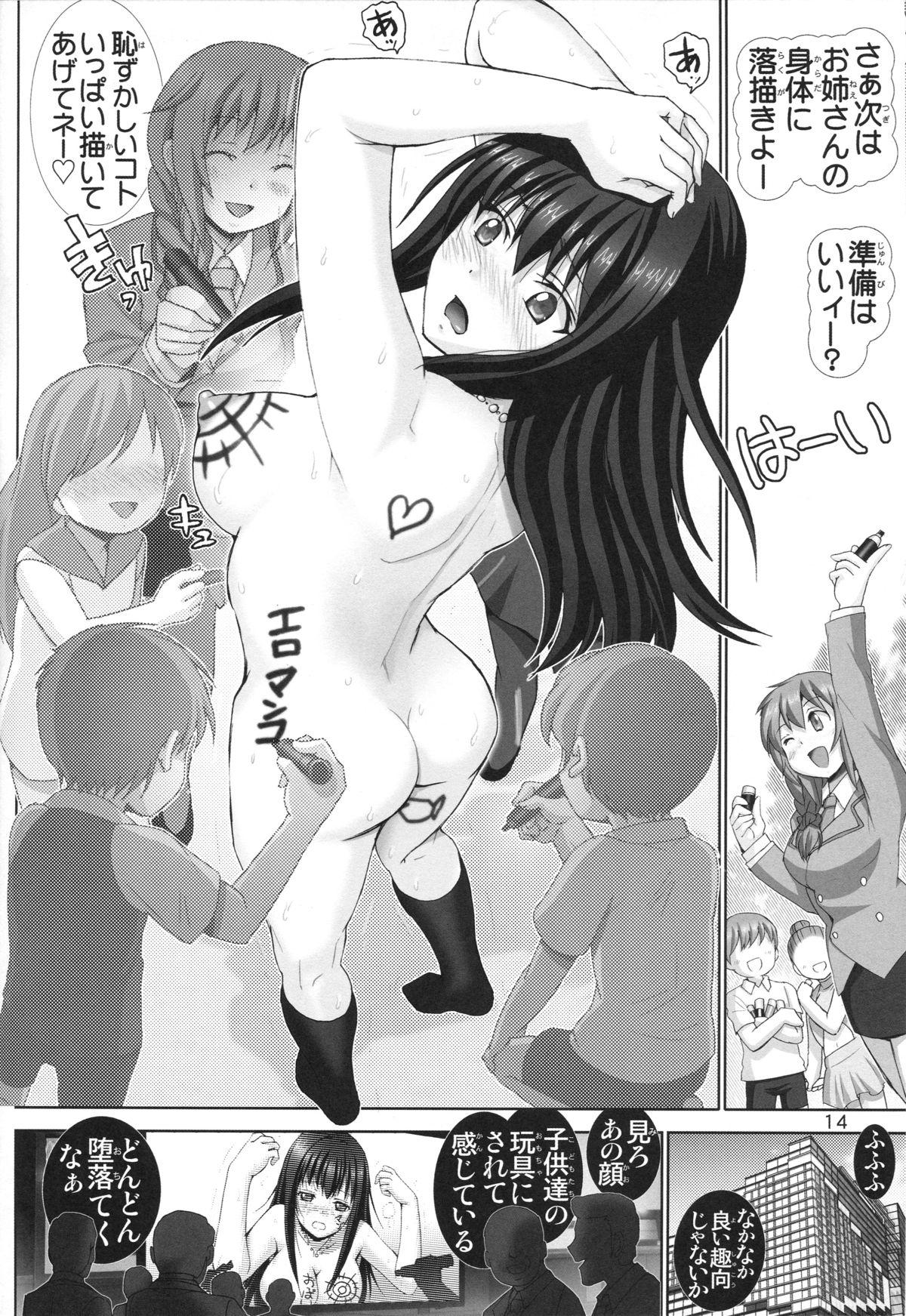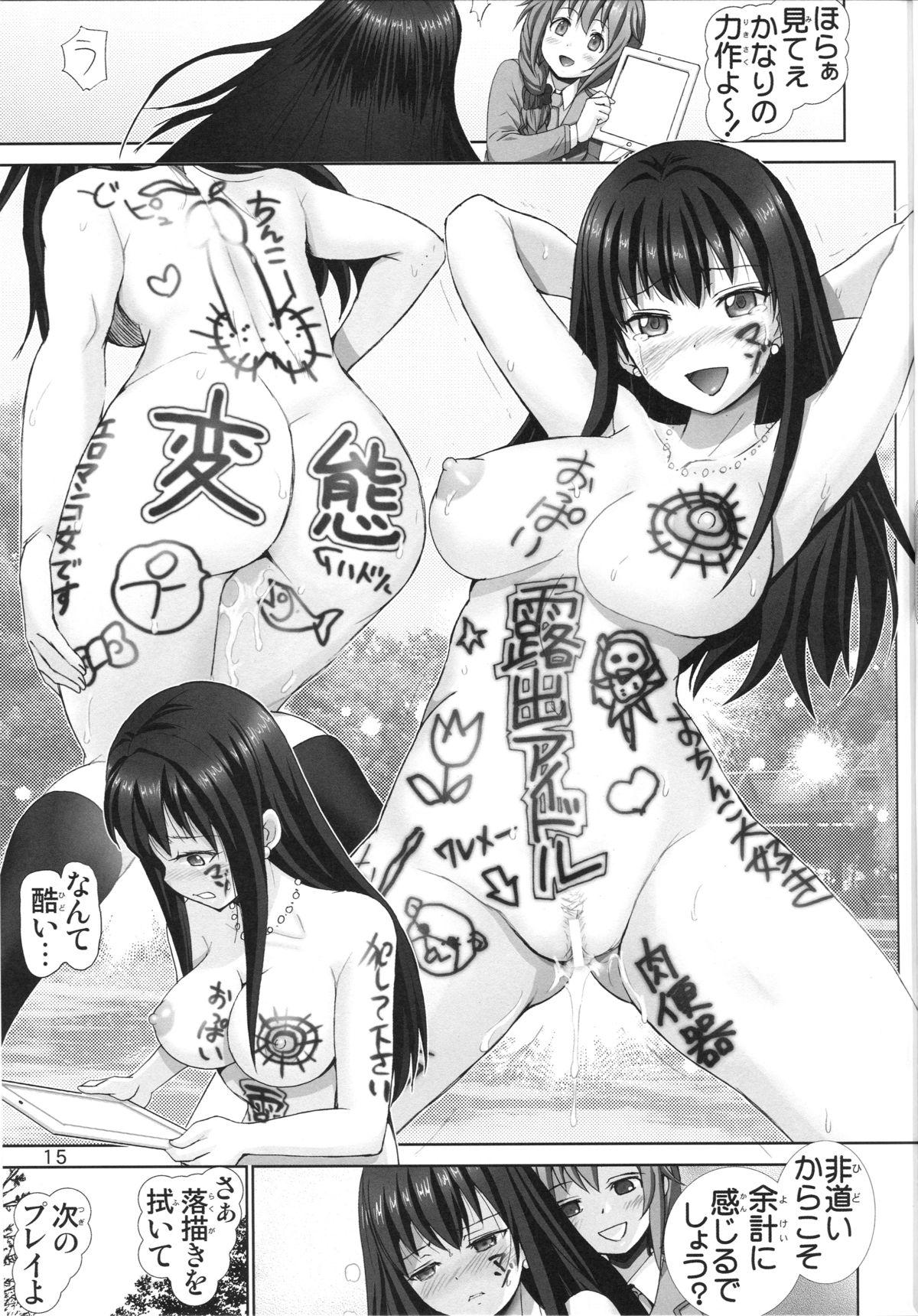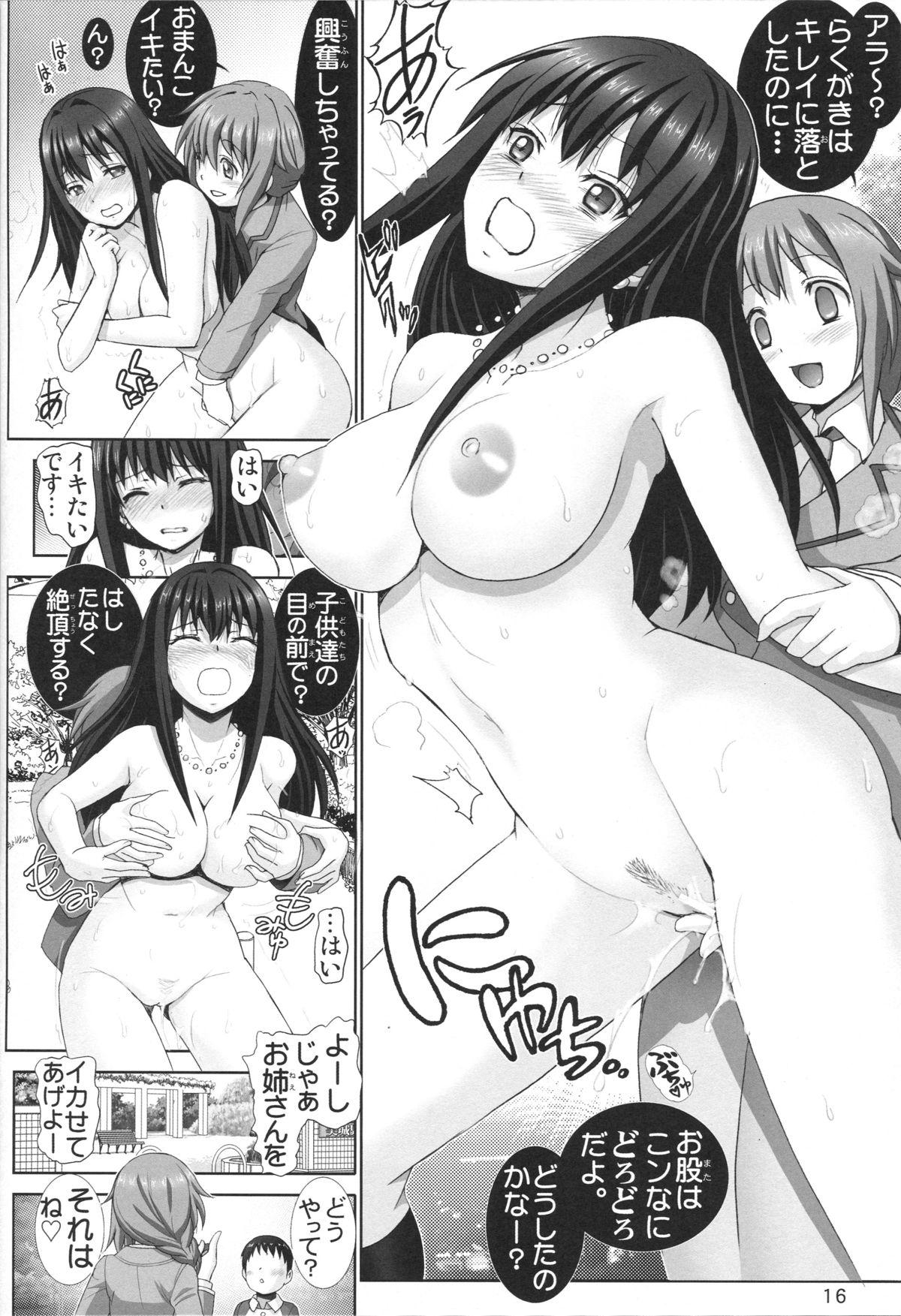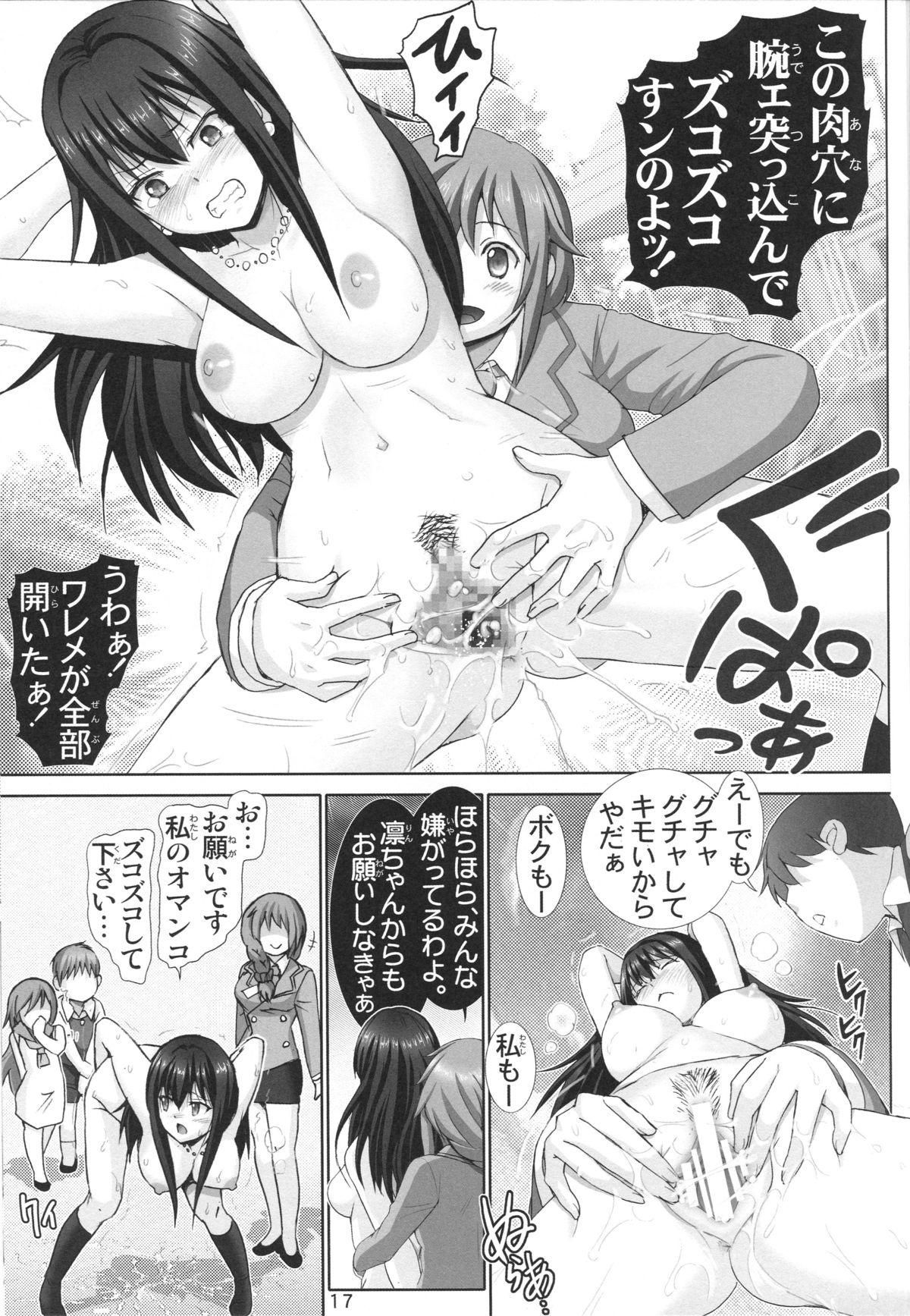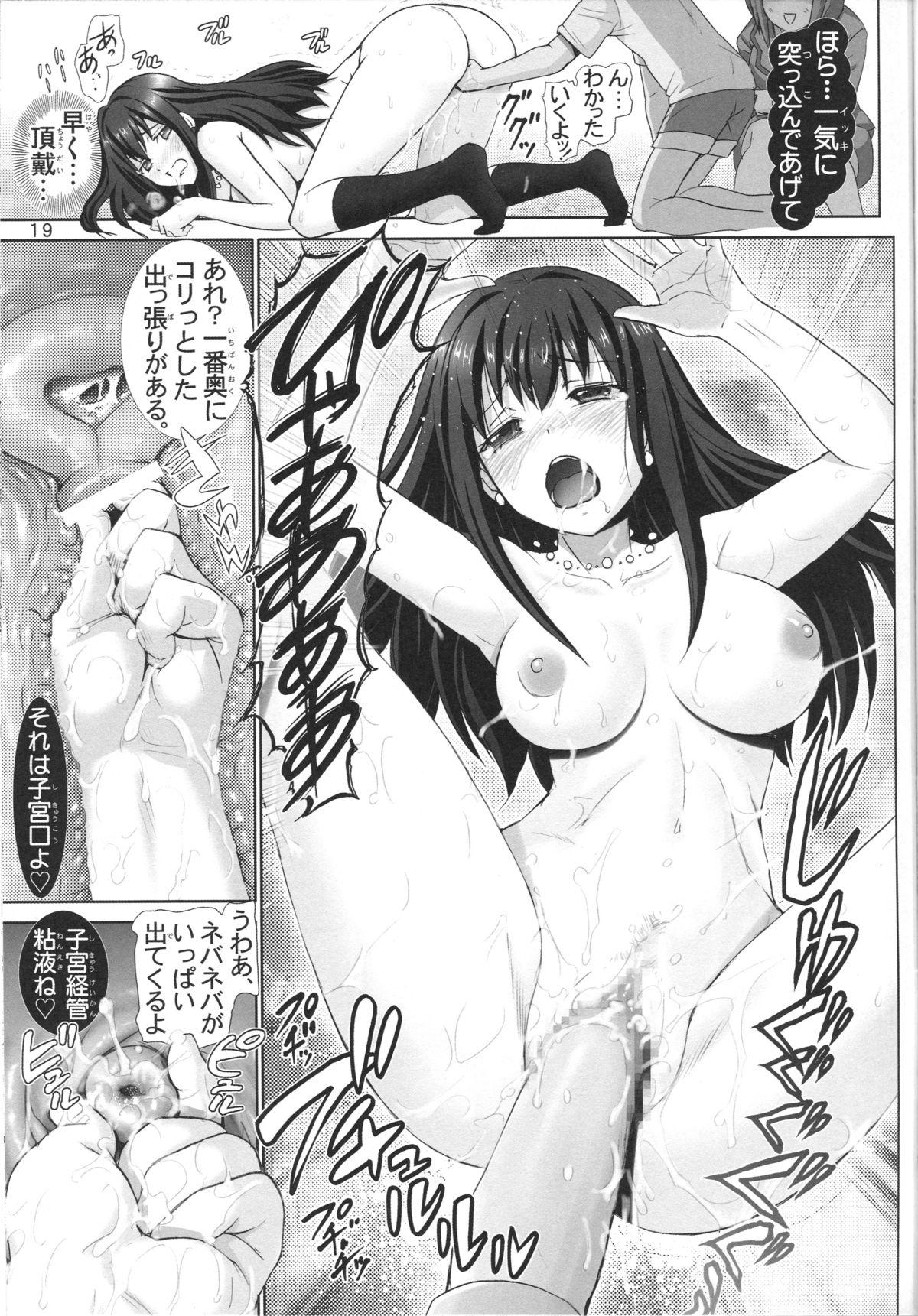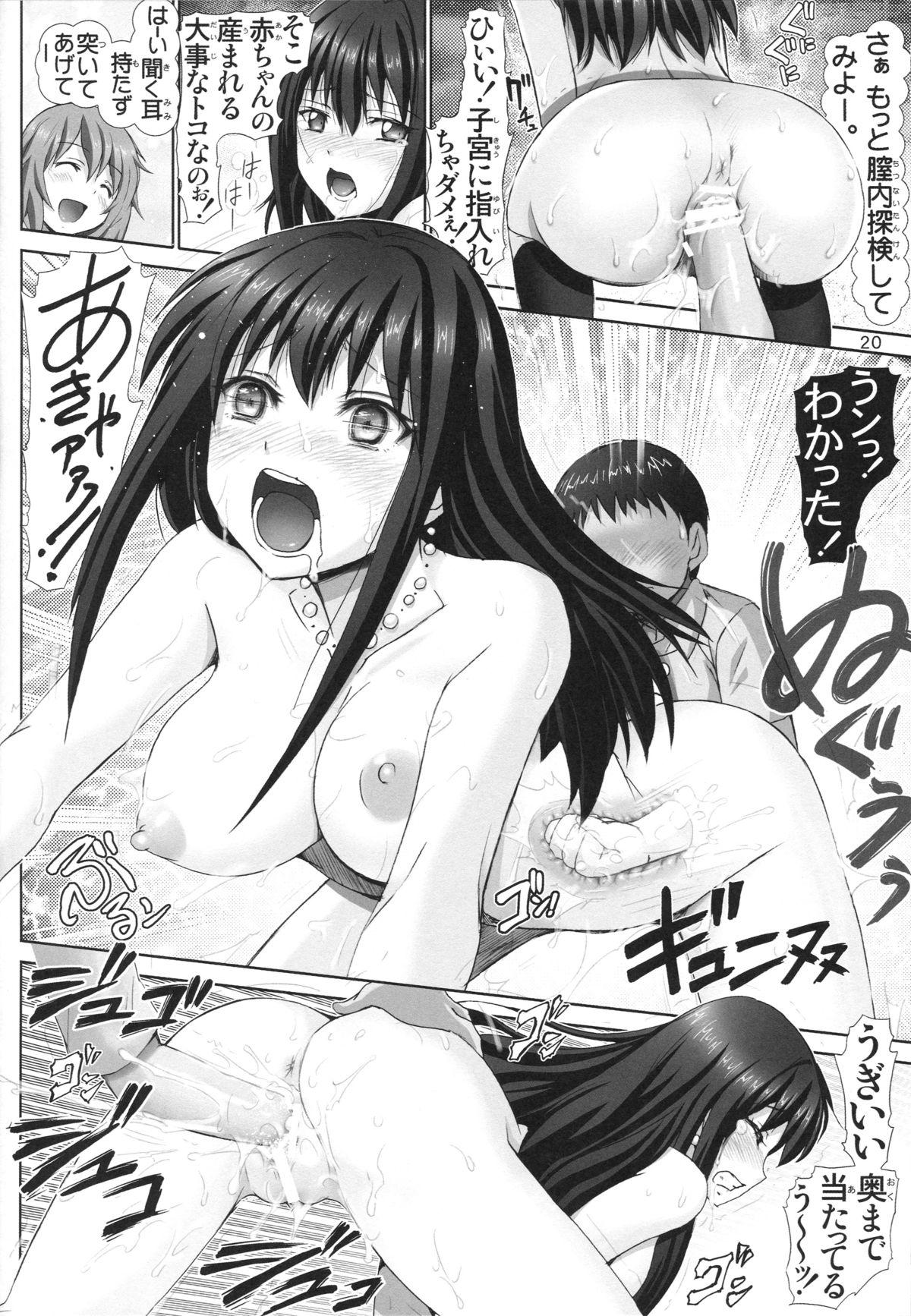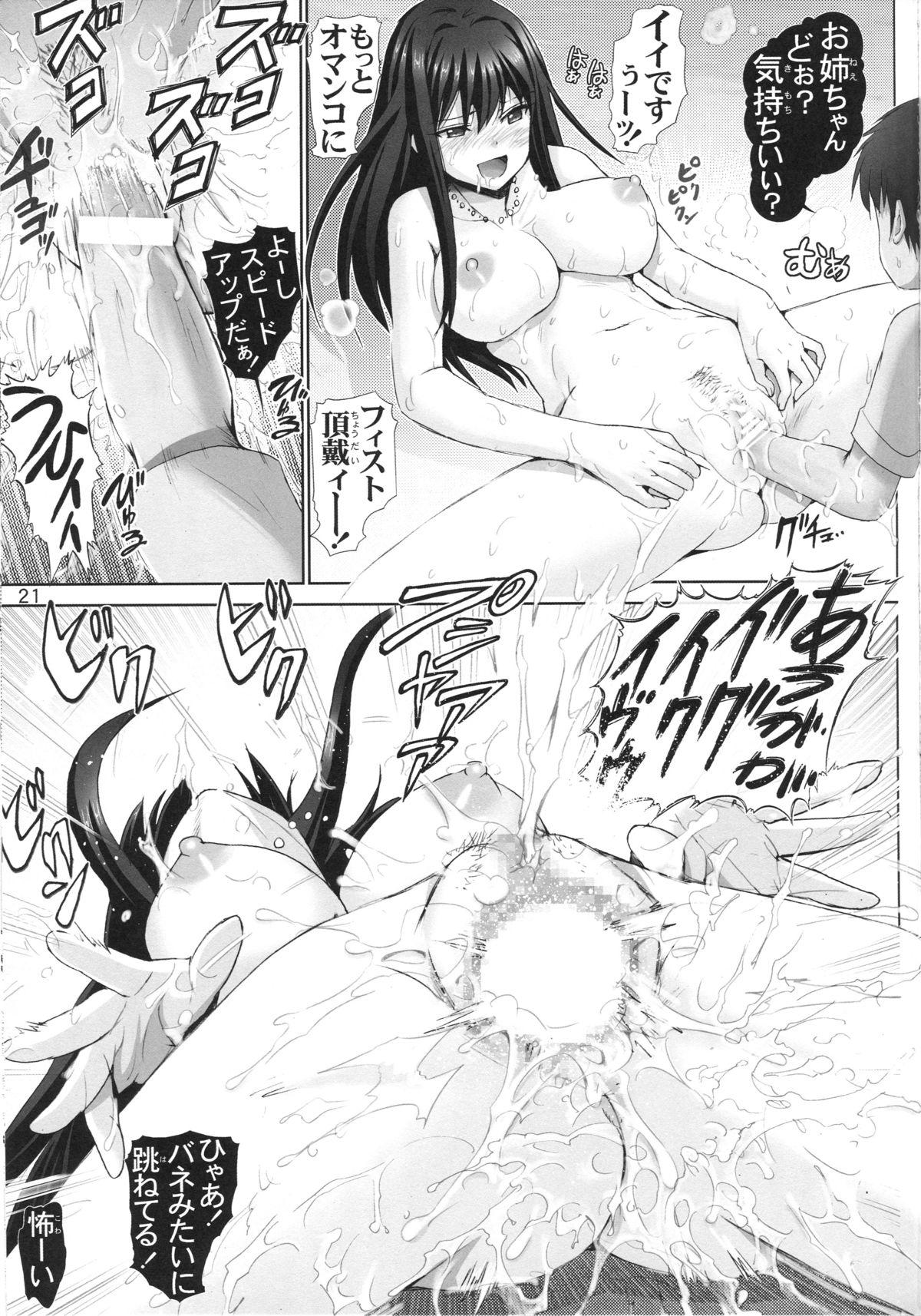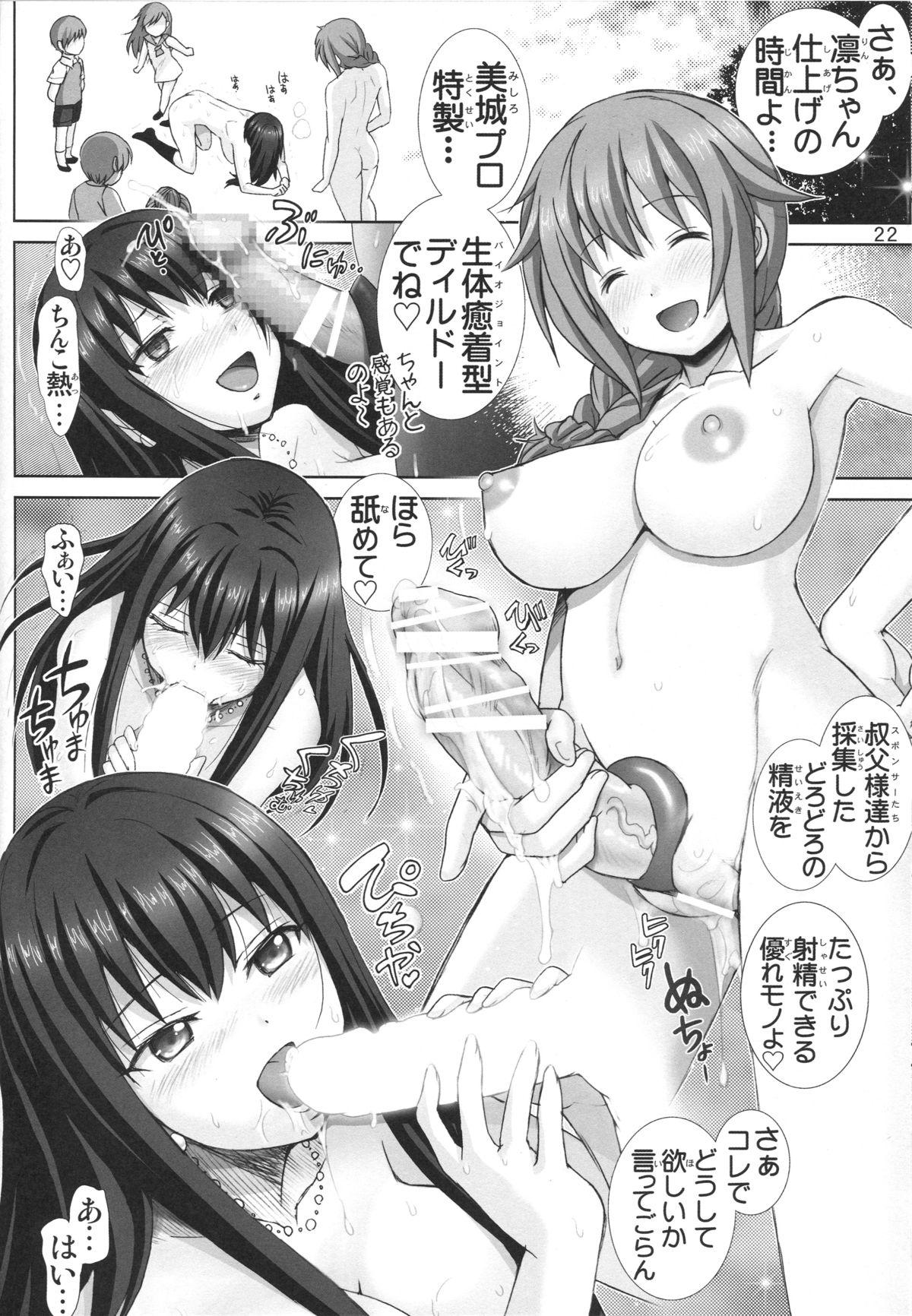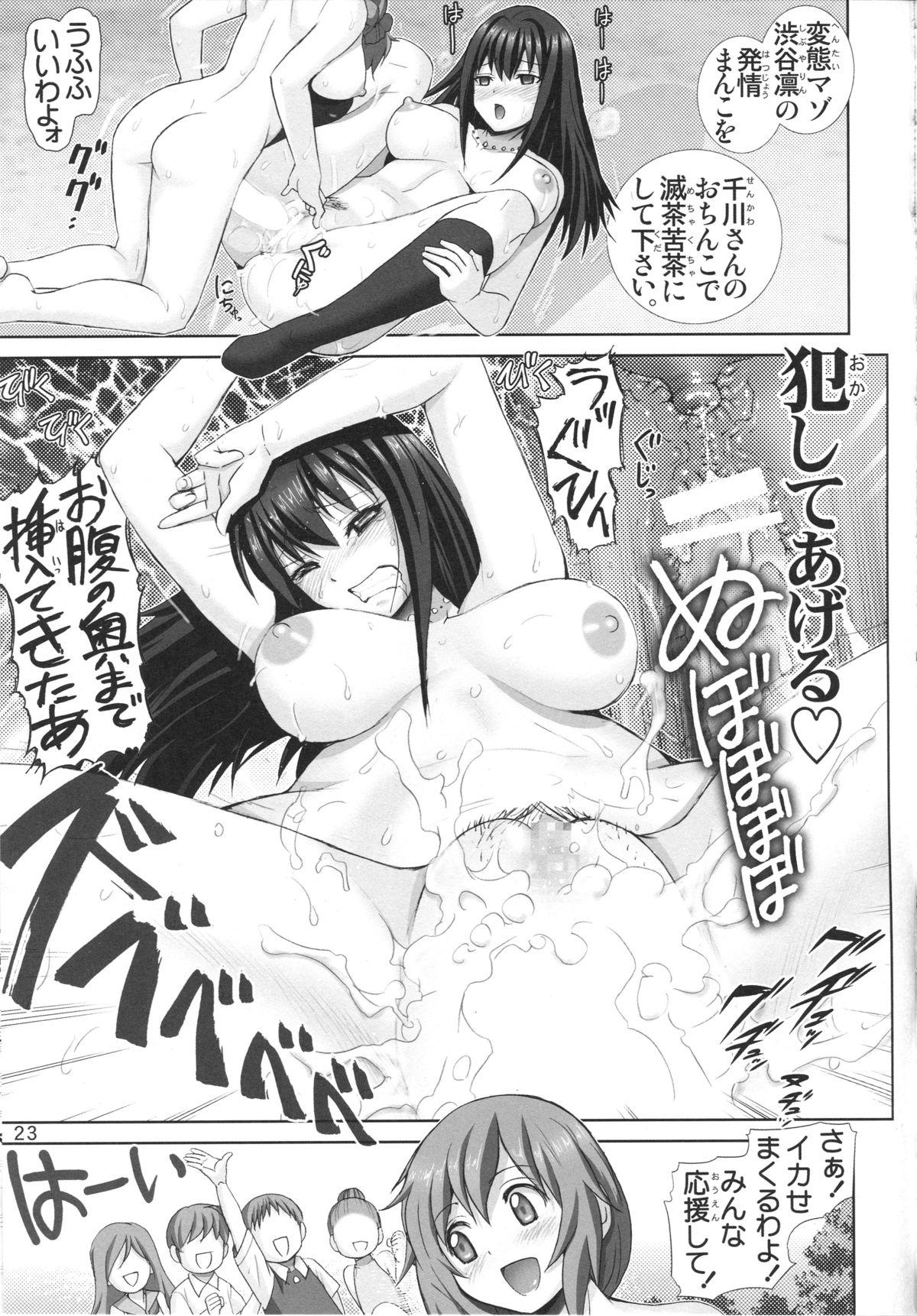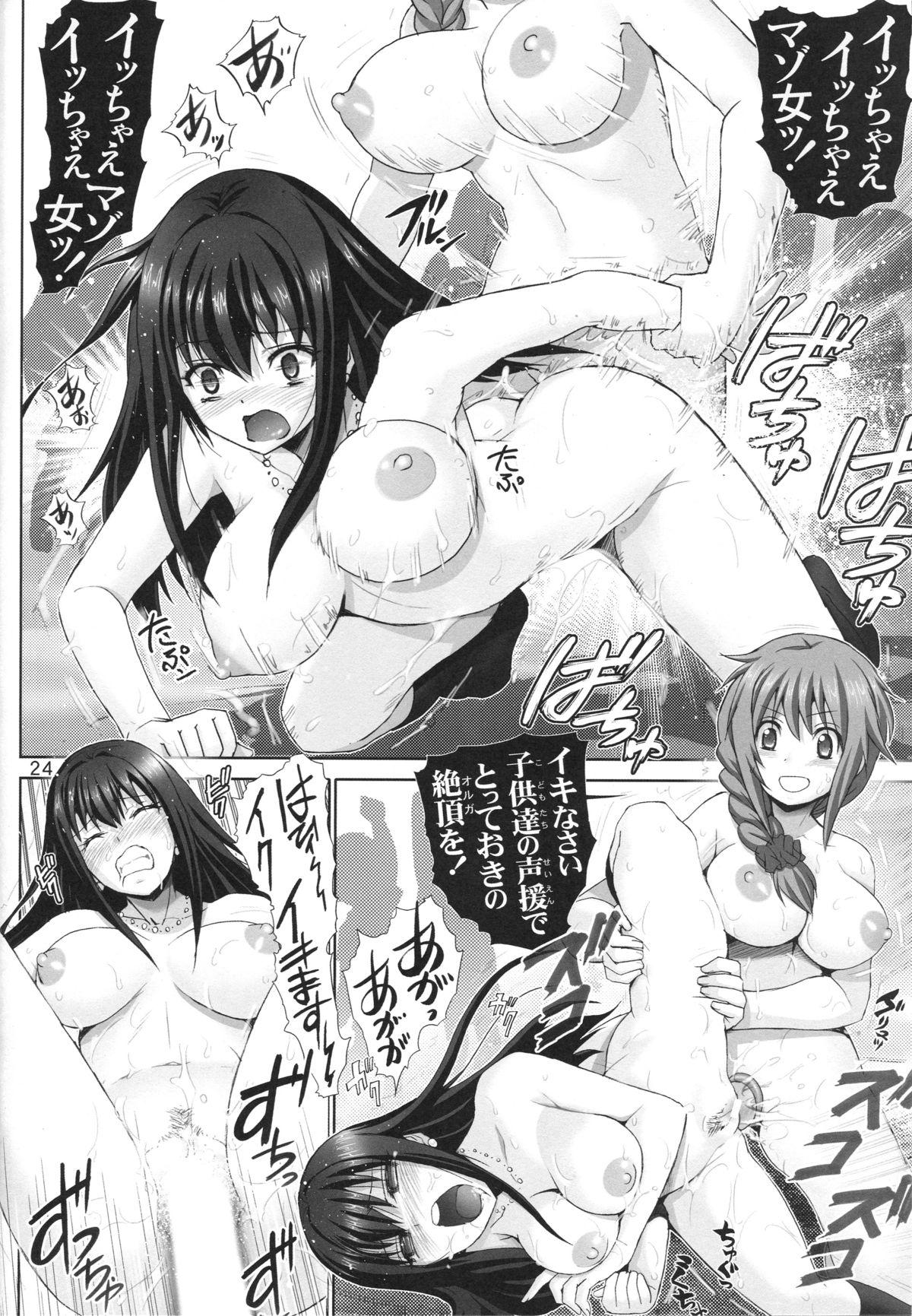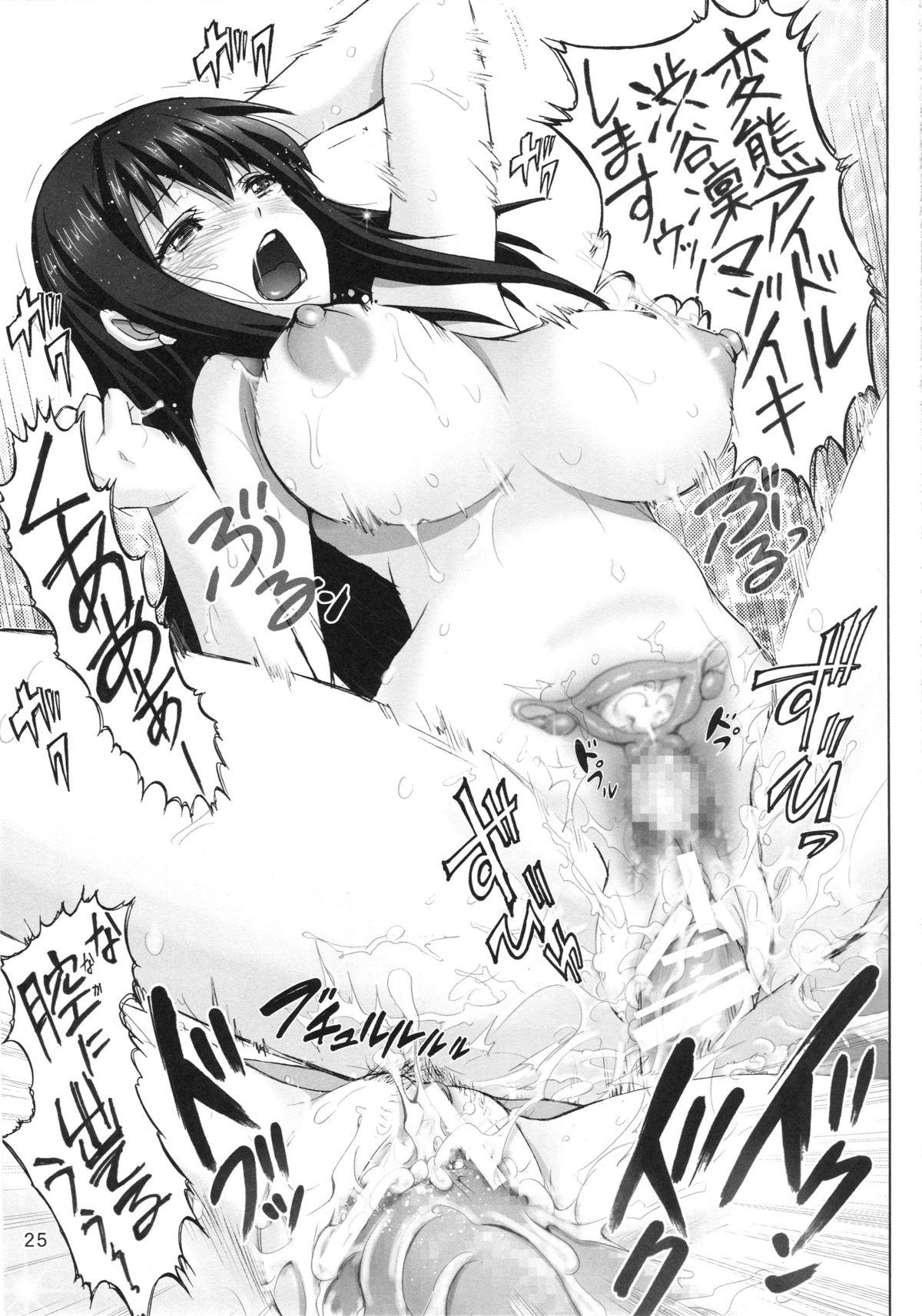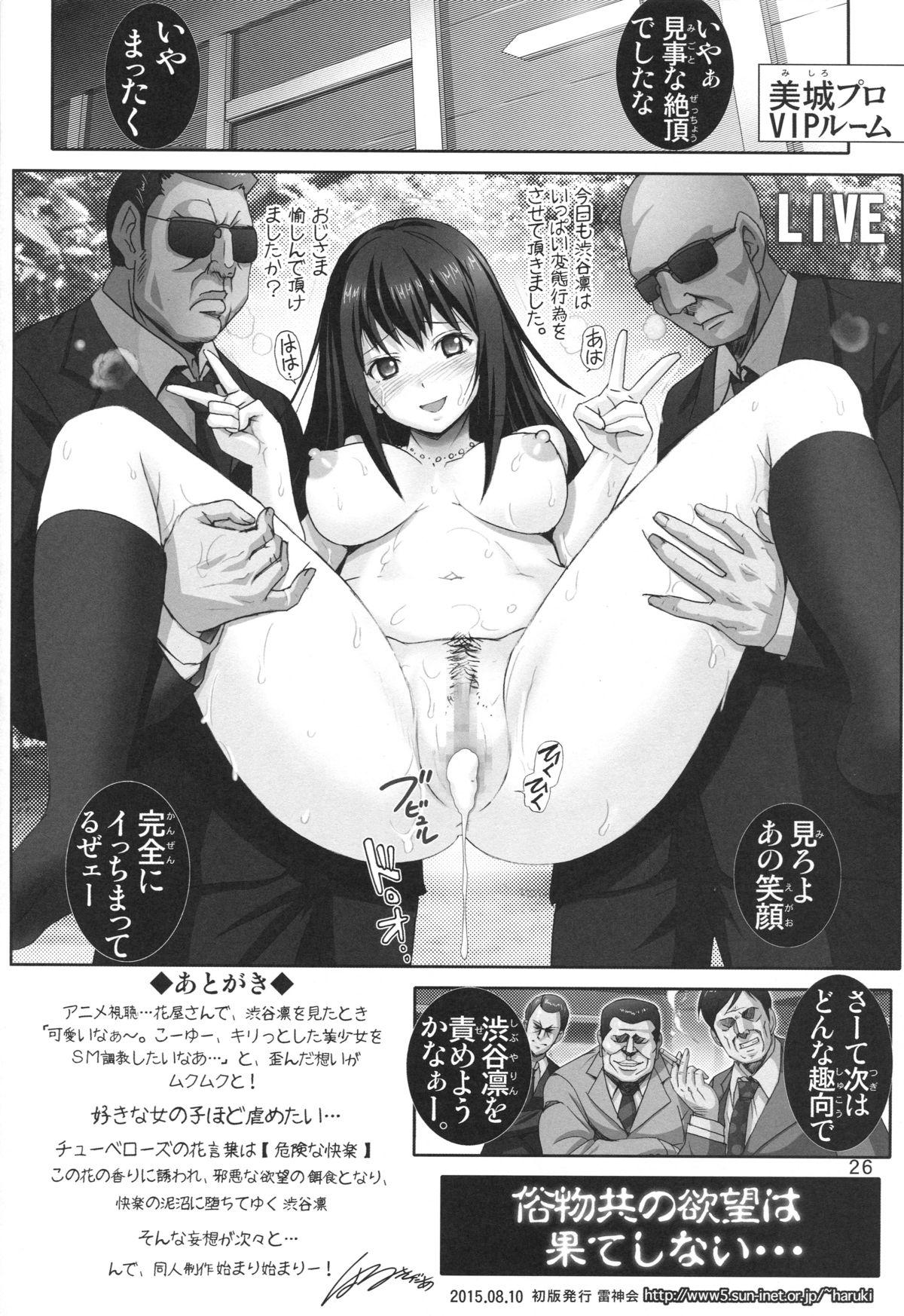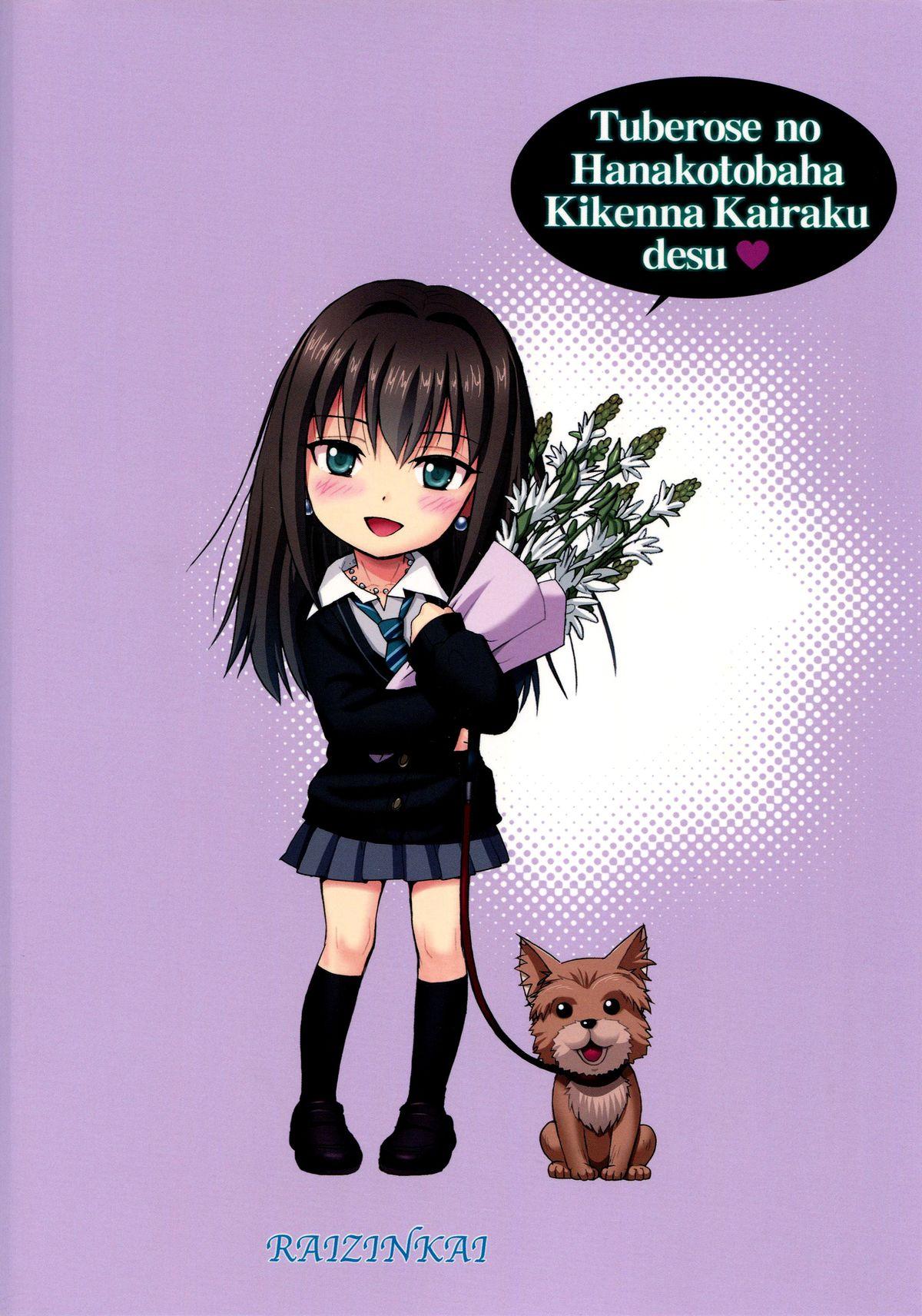 [雷神会 (はるきゲにあ)]しぶカン!(アイドルマスター シンデレラガールズ)
Recommended top hentai for you:
You are reading: Shibukan!