Sir
" one more question If I may ask" " sure " " what Is My pay "? He thought for a minute and said " well I can't pay you a whores wage But How does 20 an hour sound as long as you do as I Say With the dress code" " hell yea. She found a short black dress that would give her c cup tits a nice accent.
Hentai: [Amulai Sweet Factory] Succubus, Level 1? [Digital]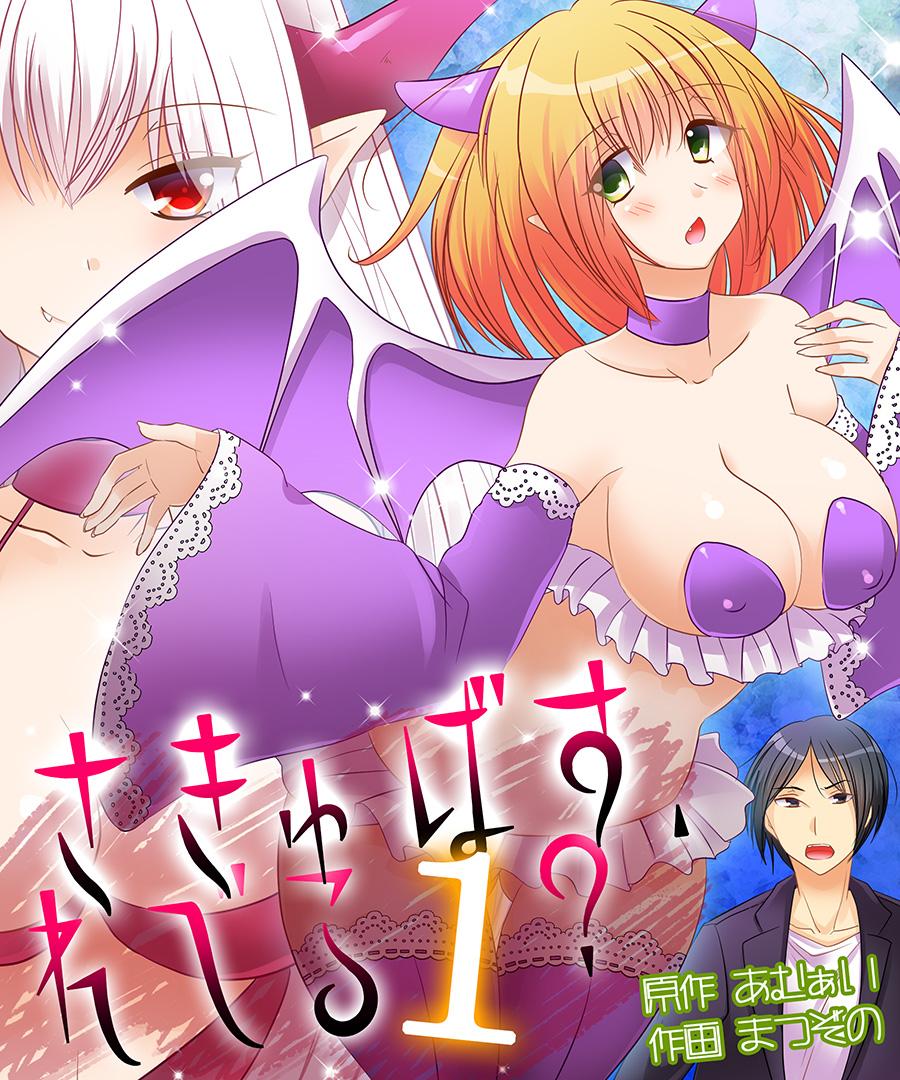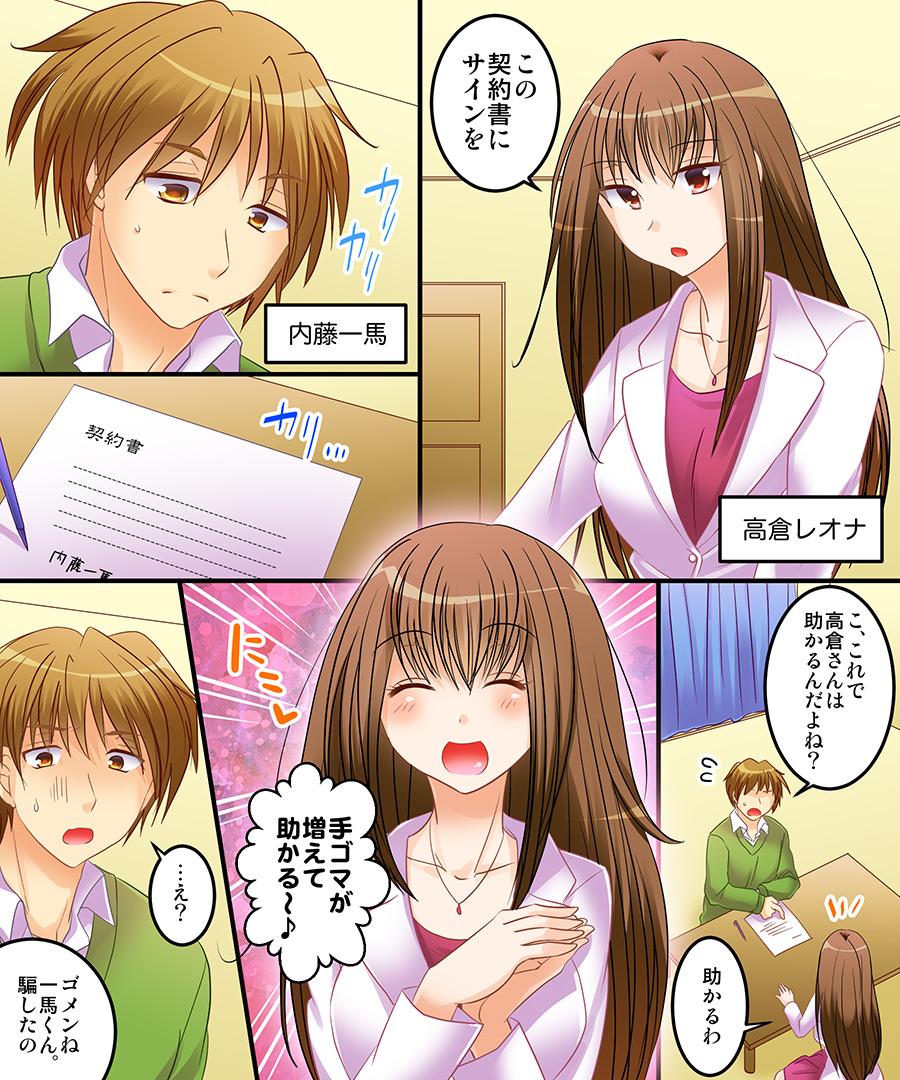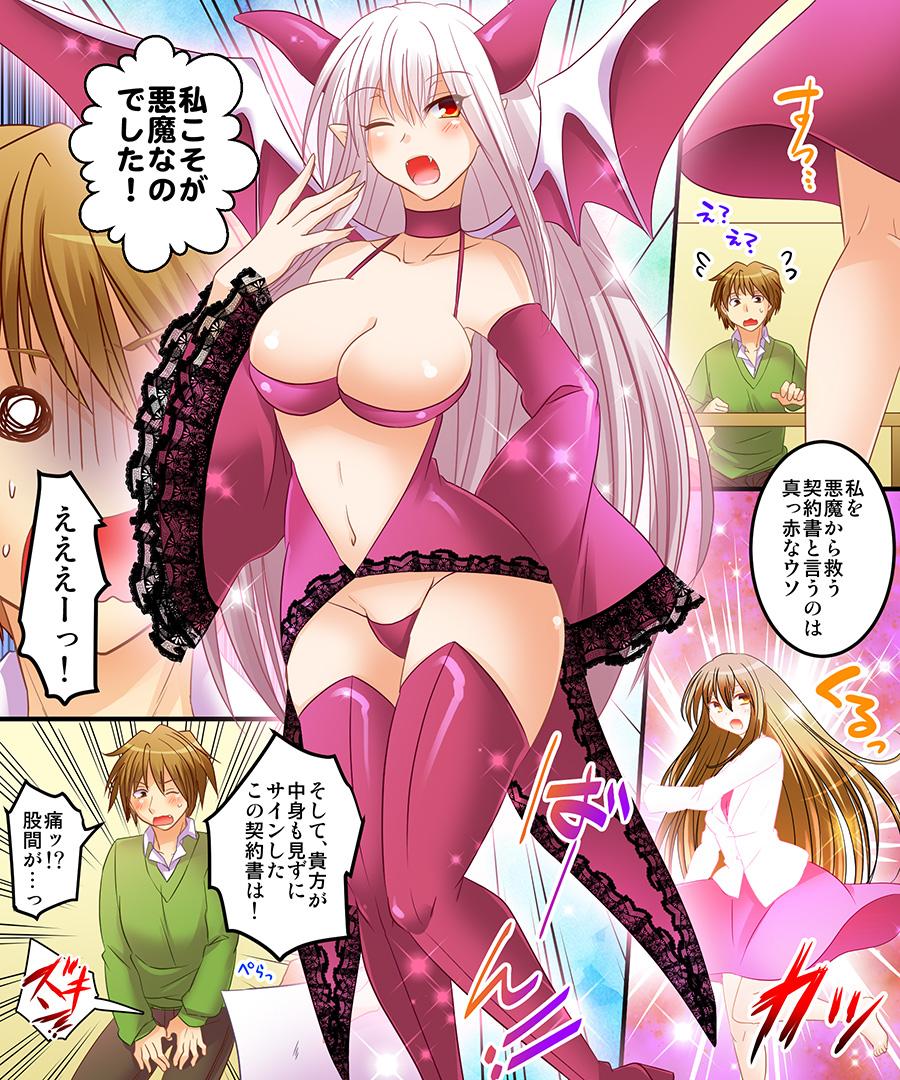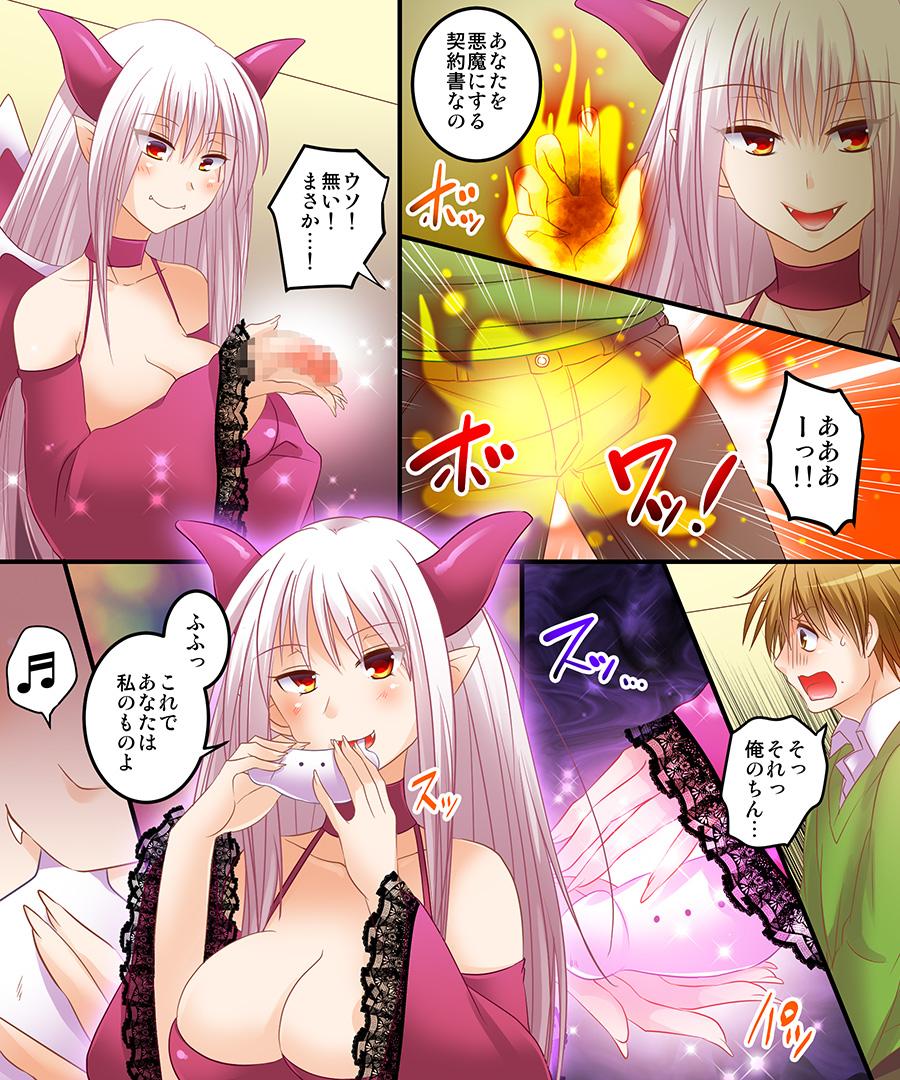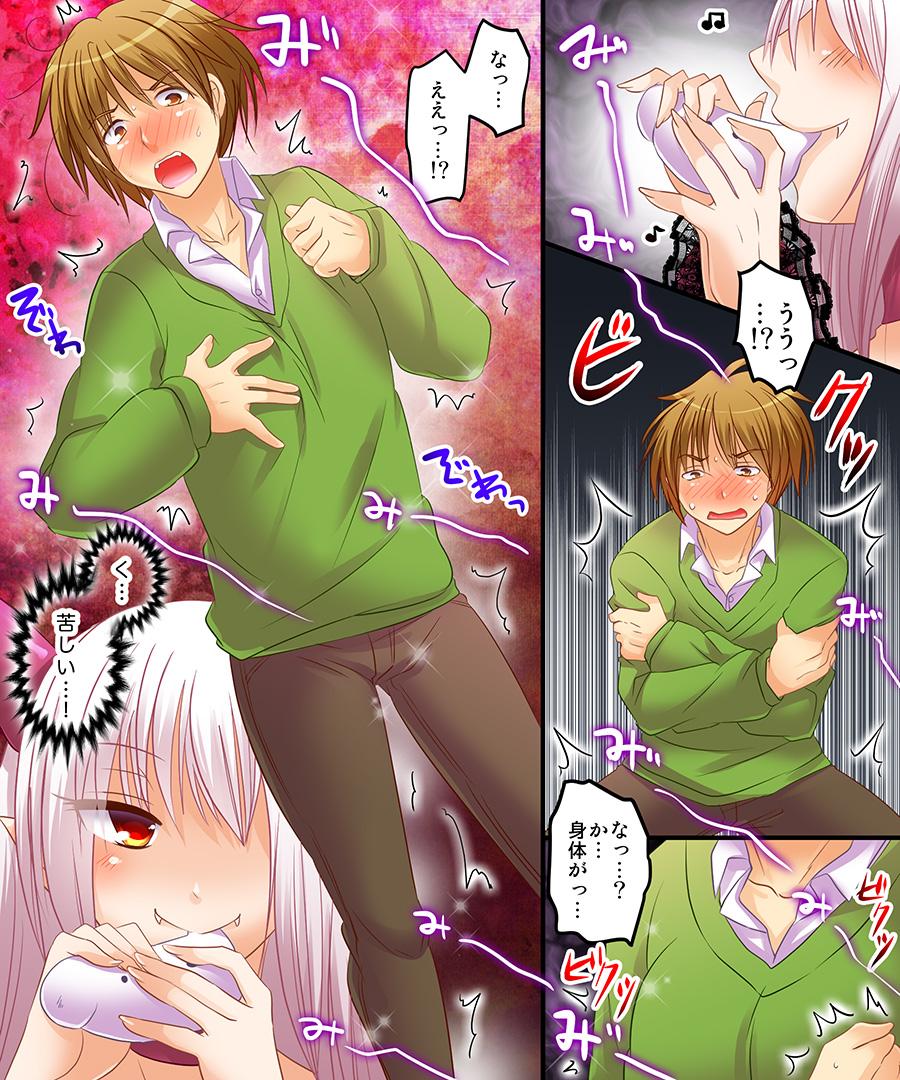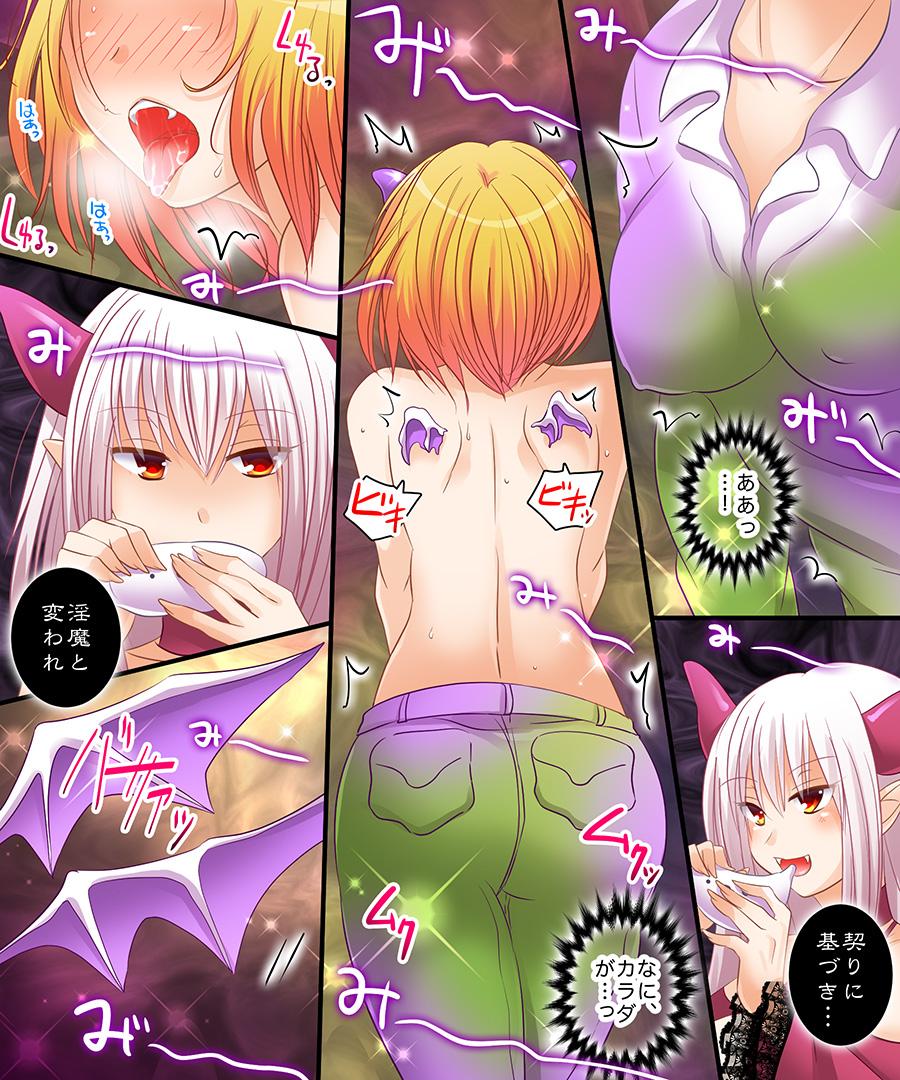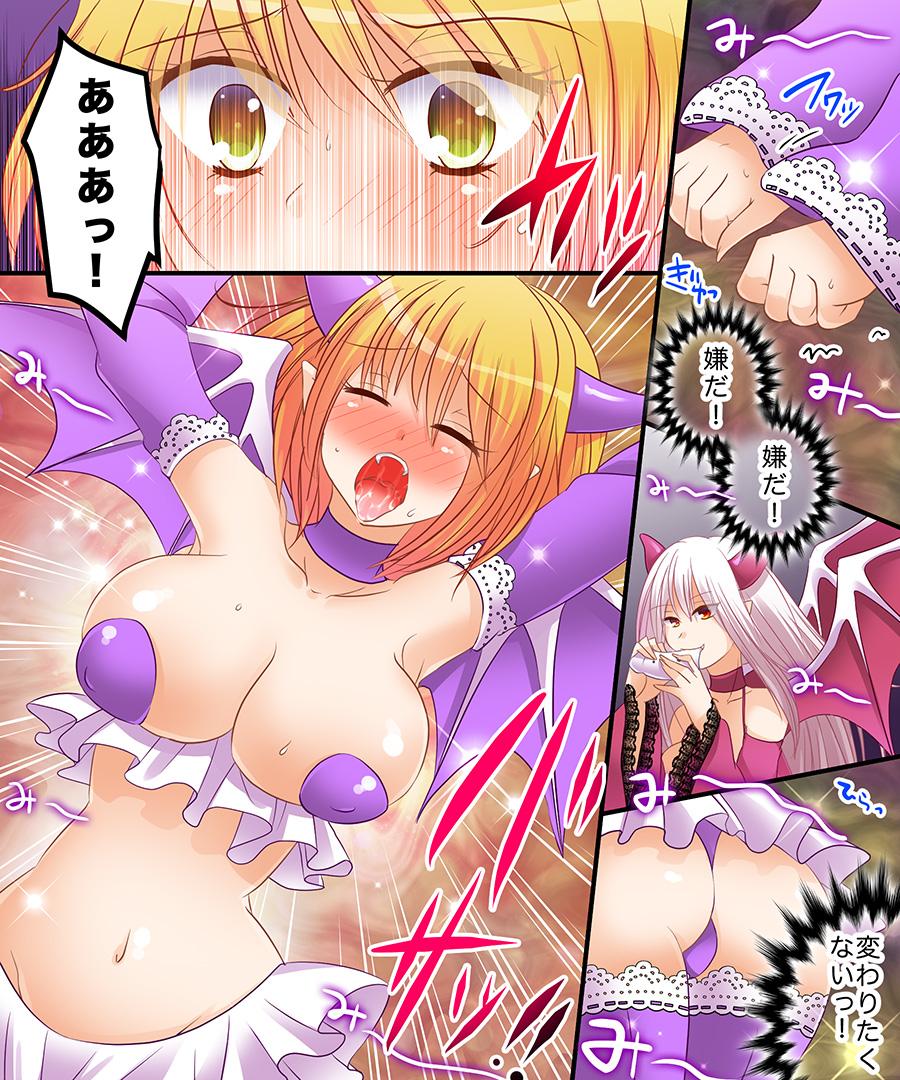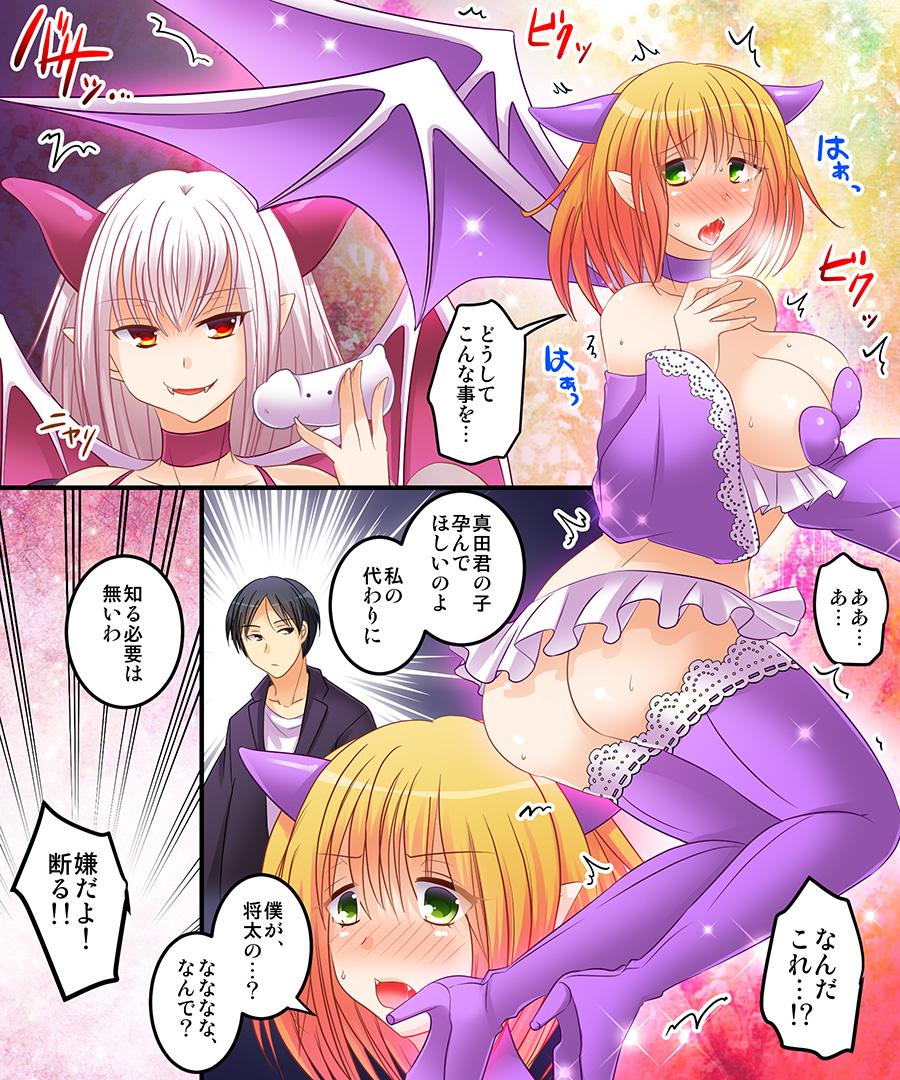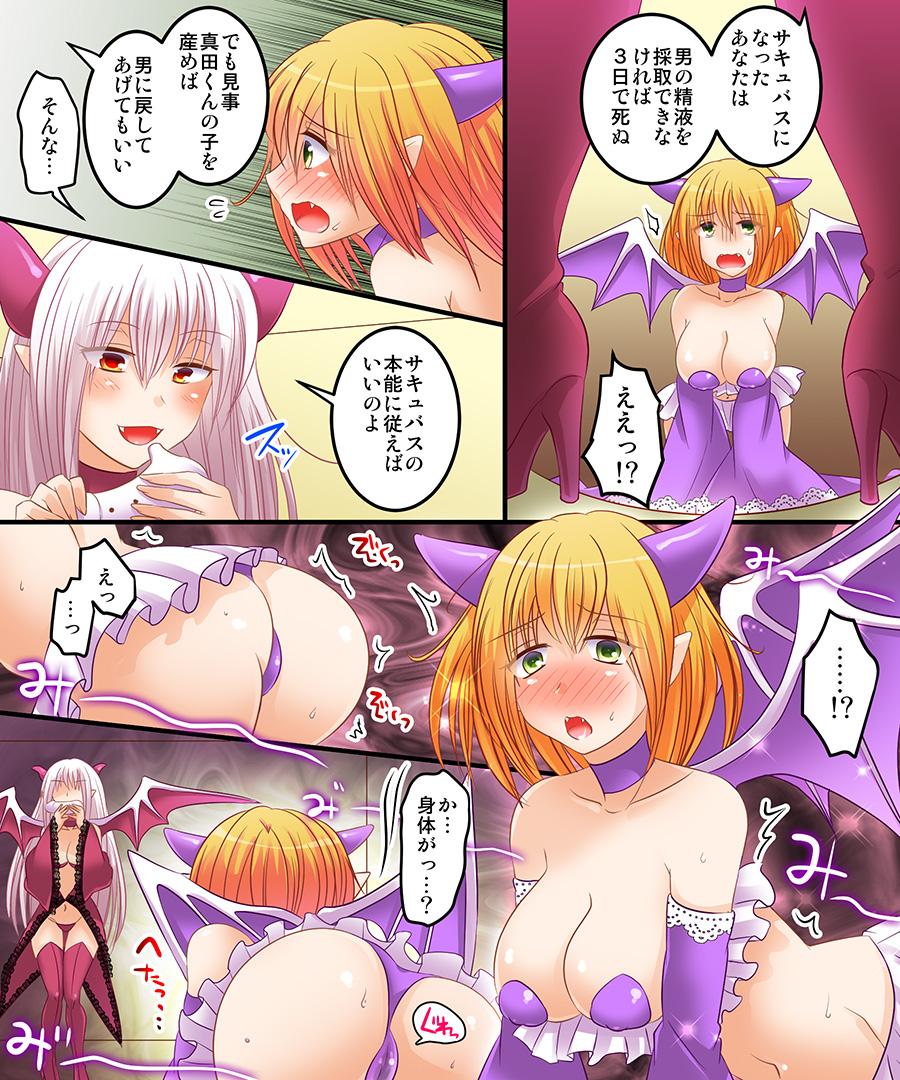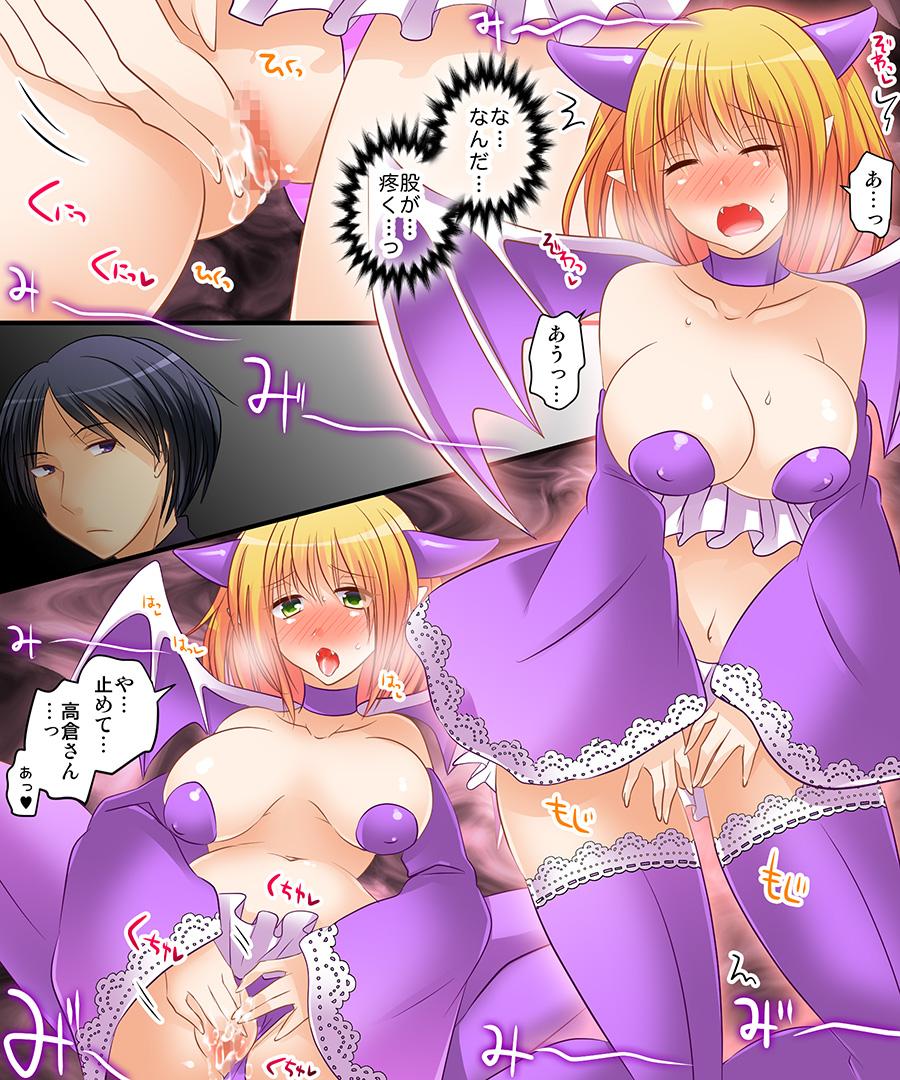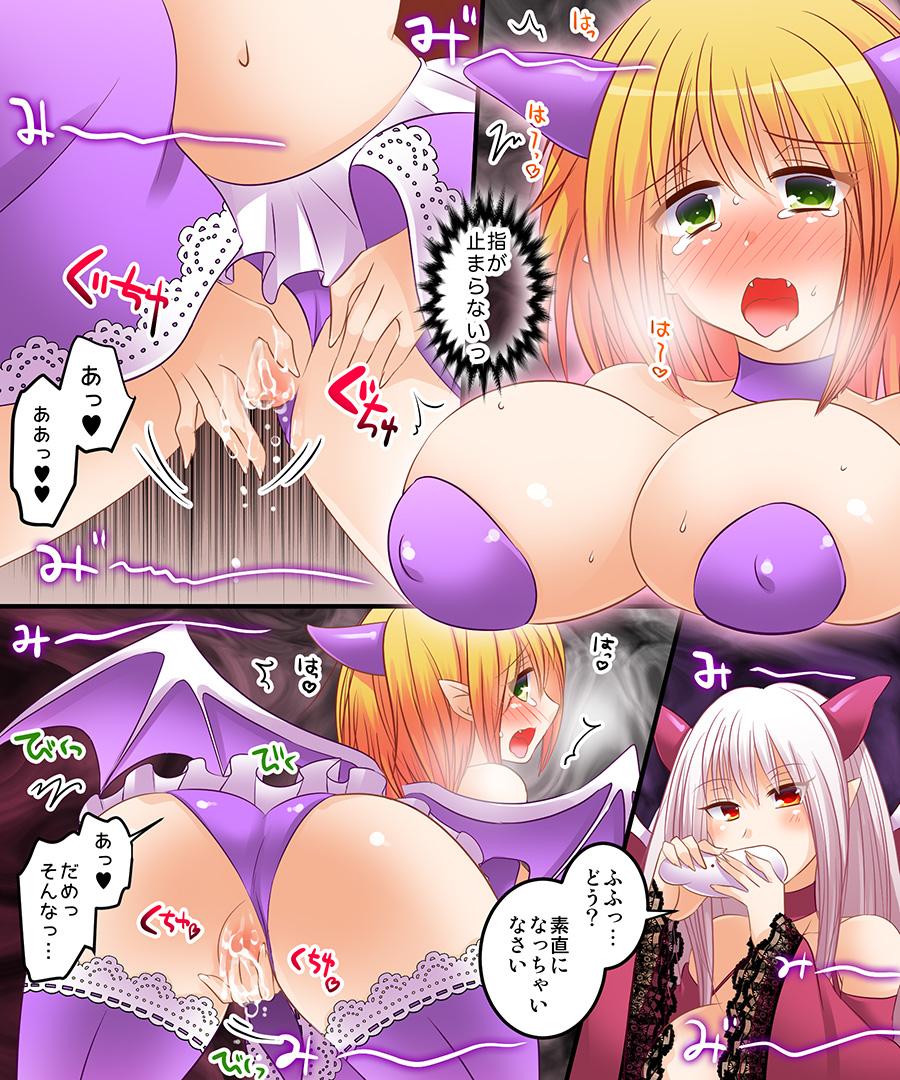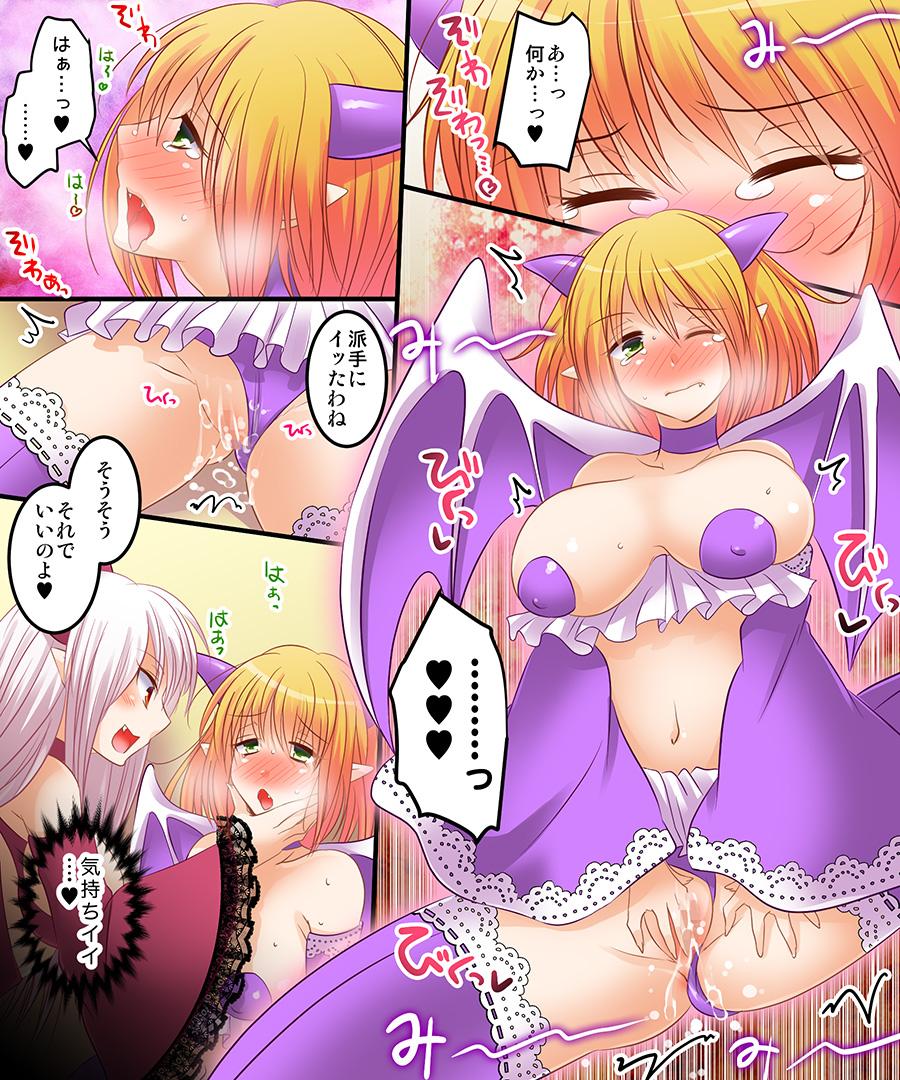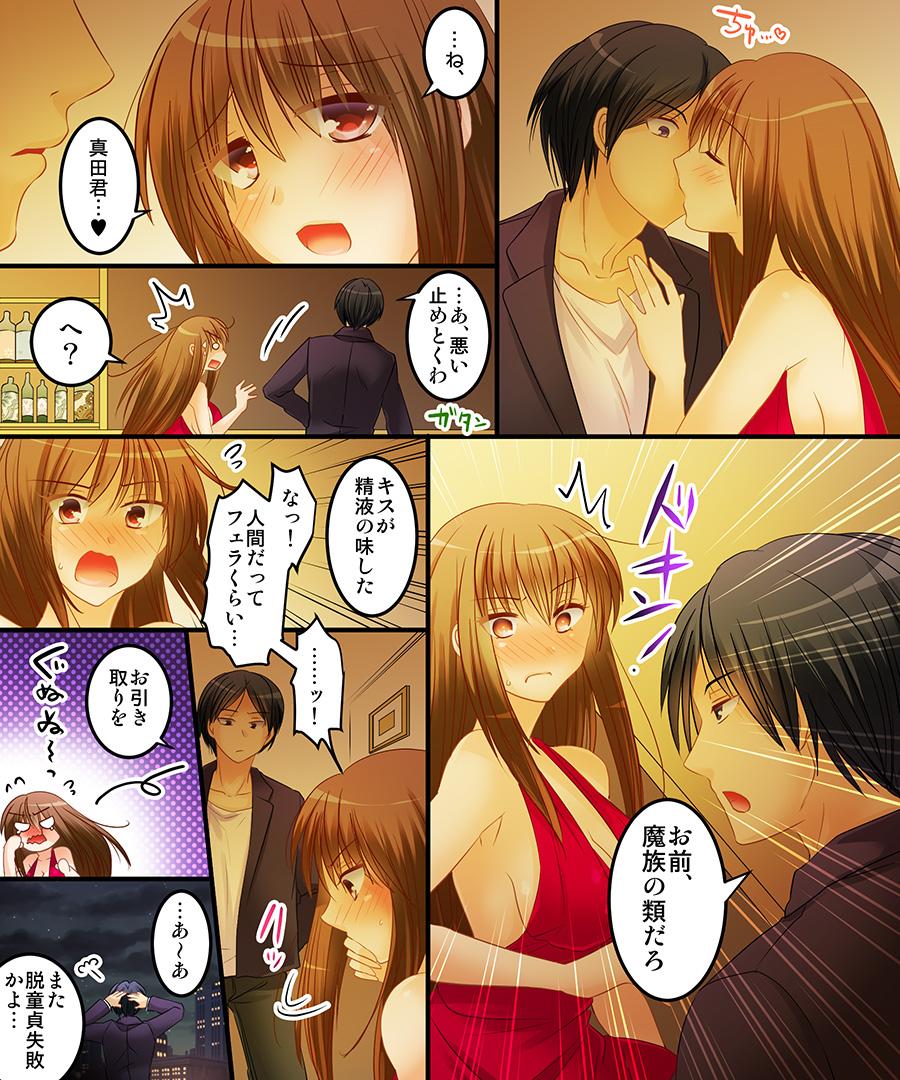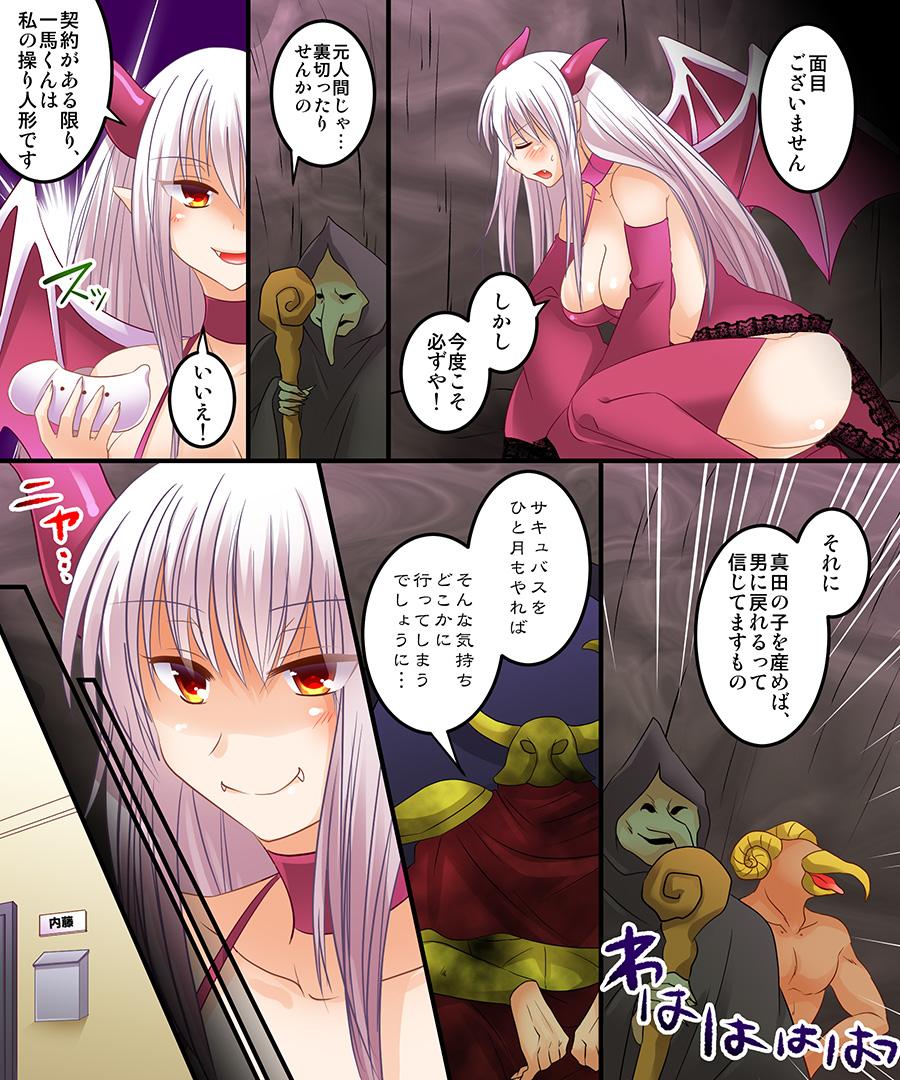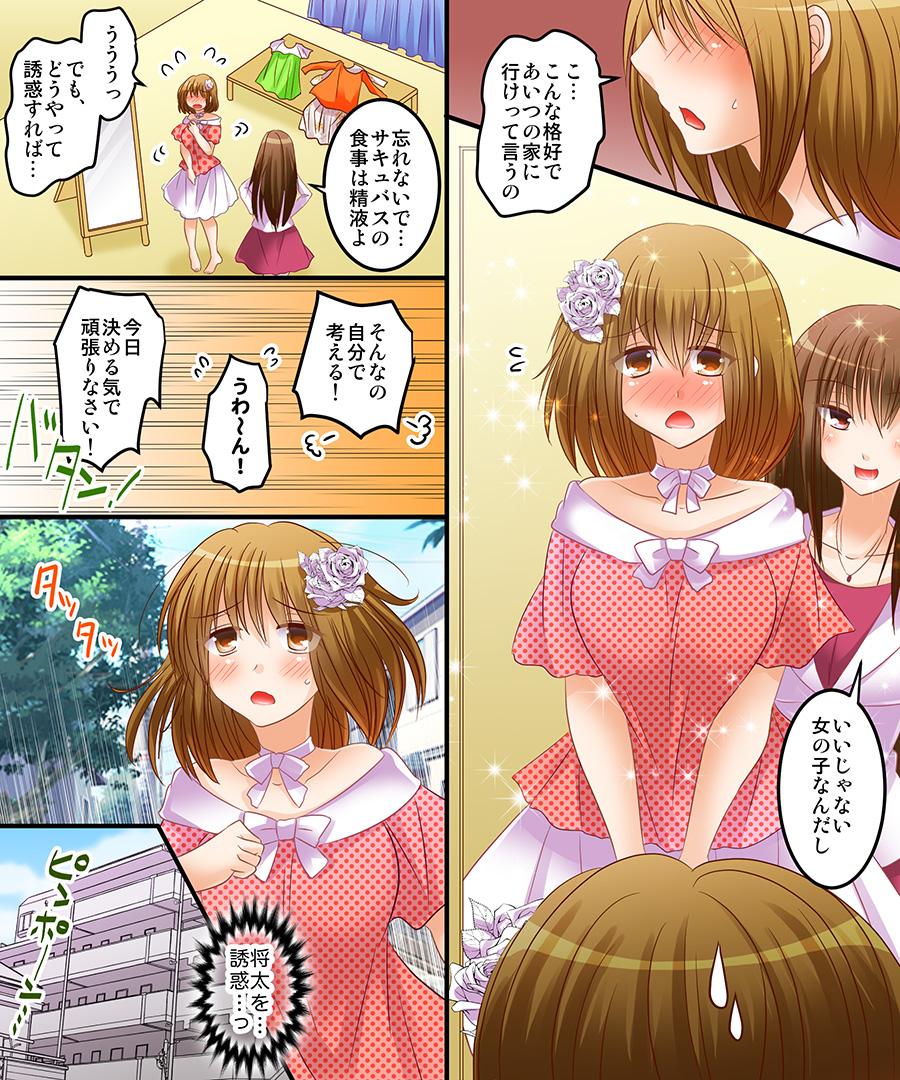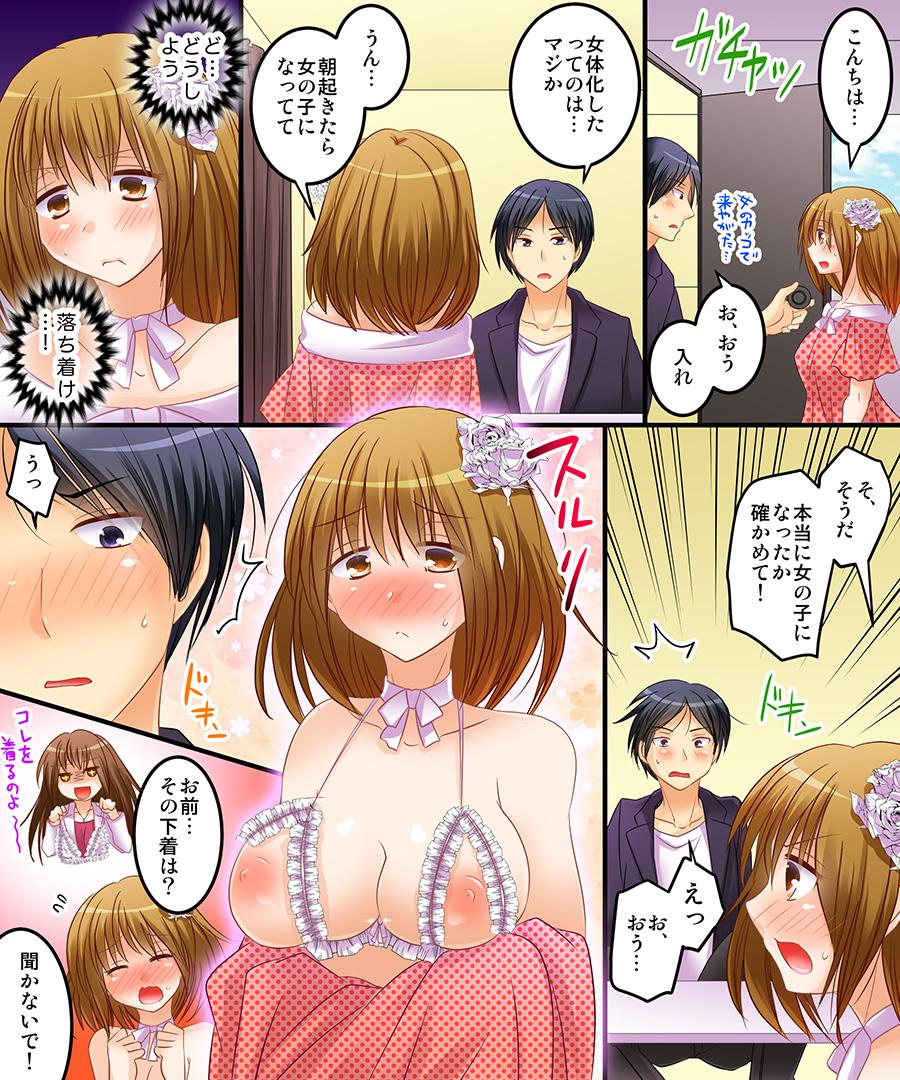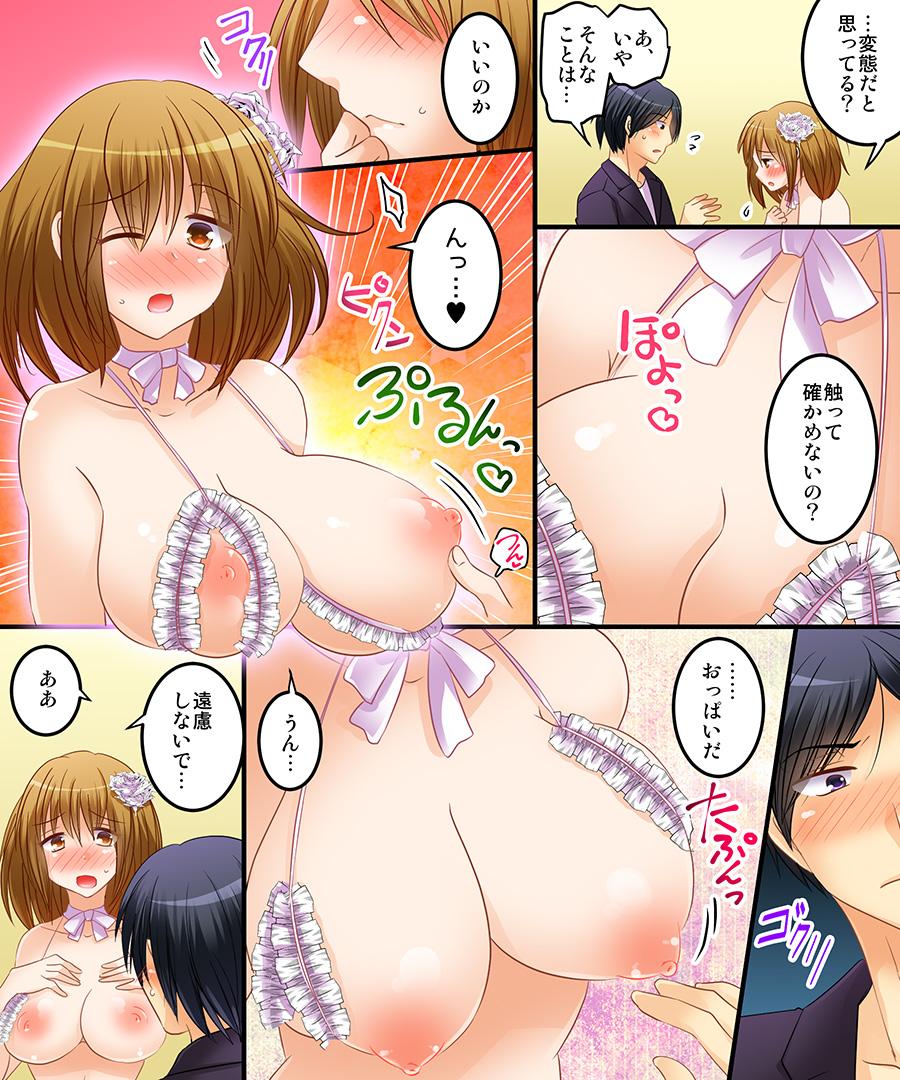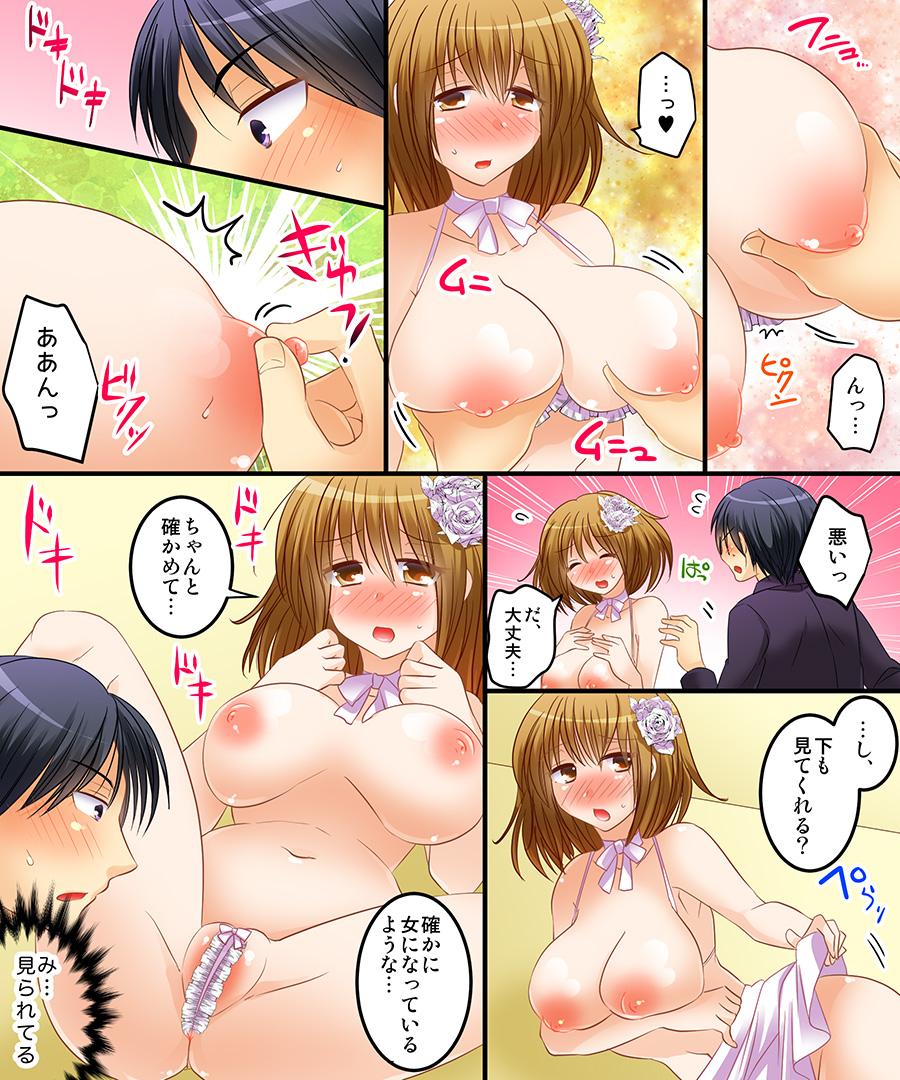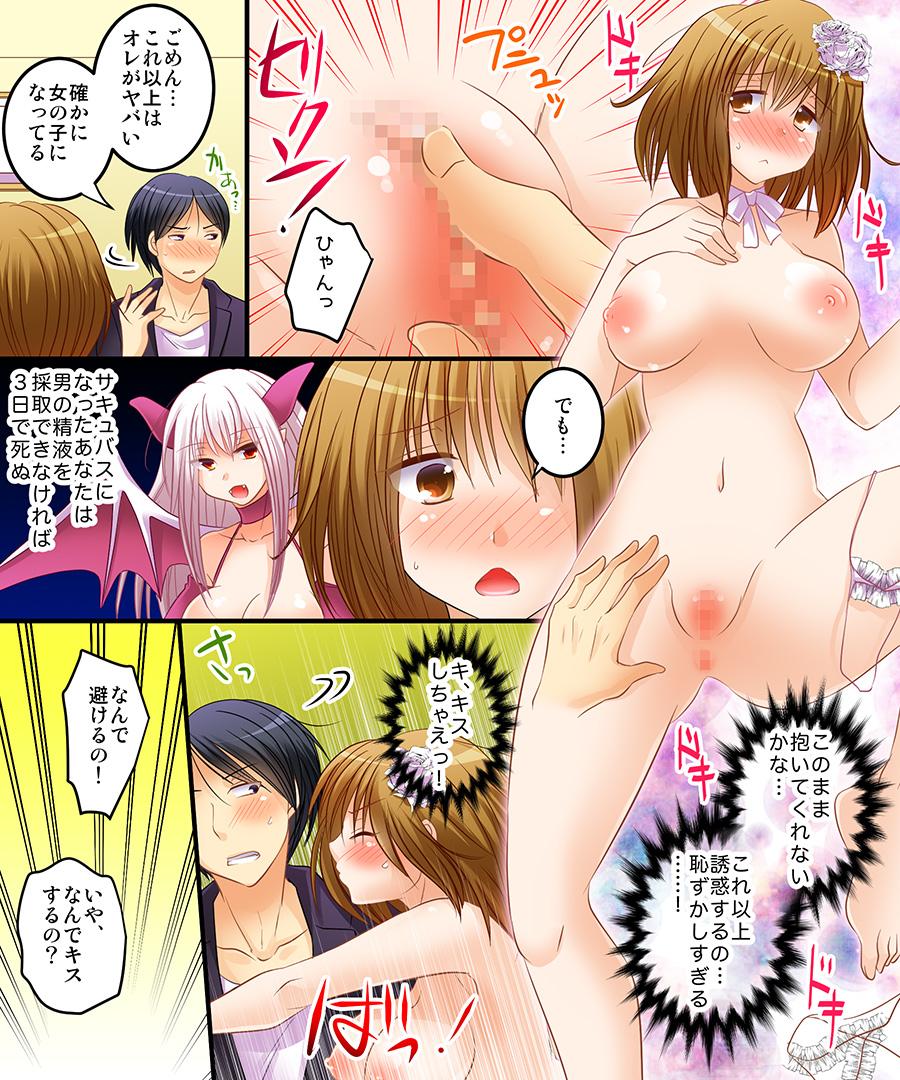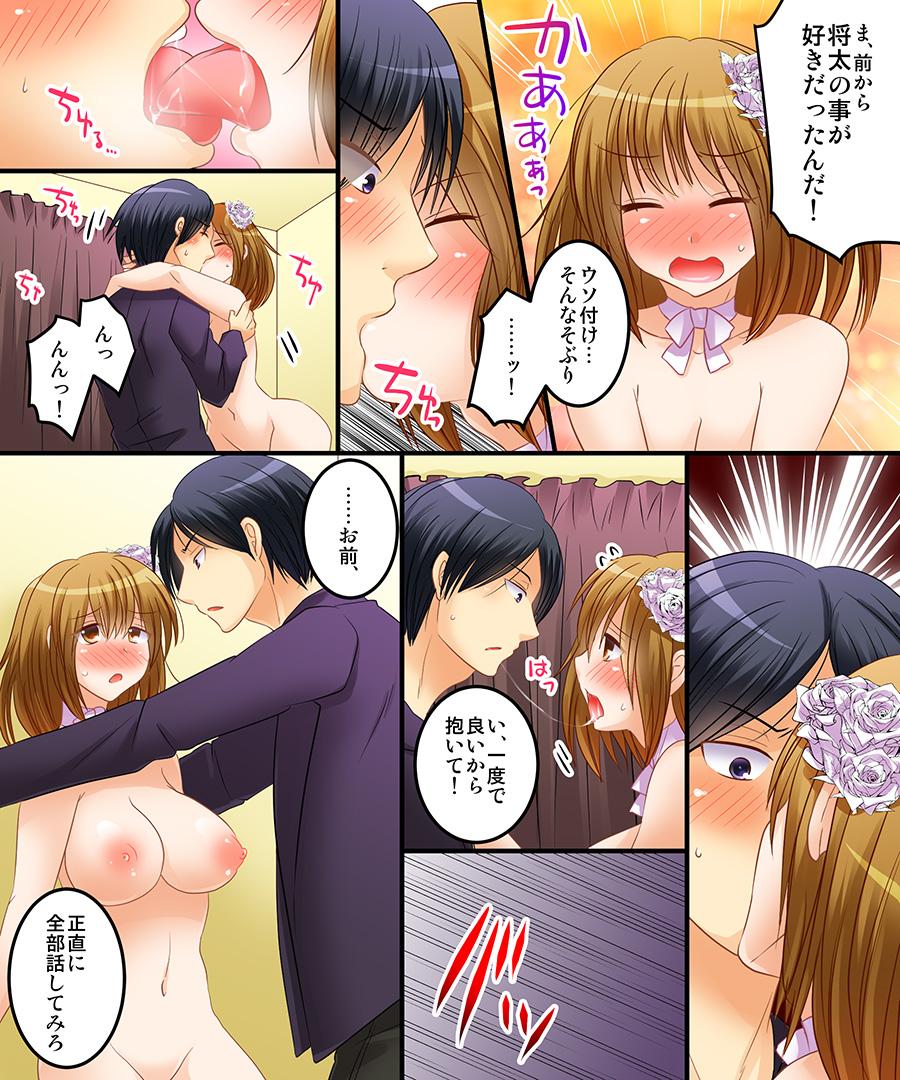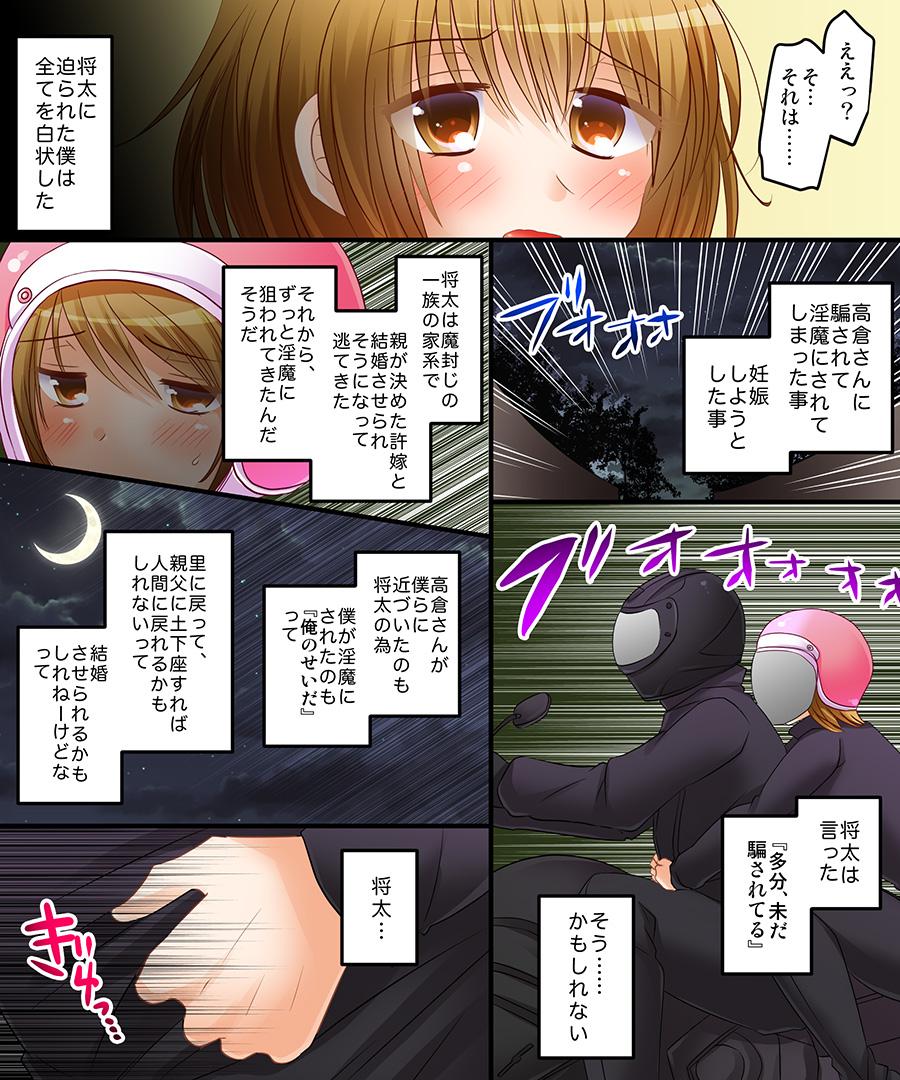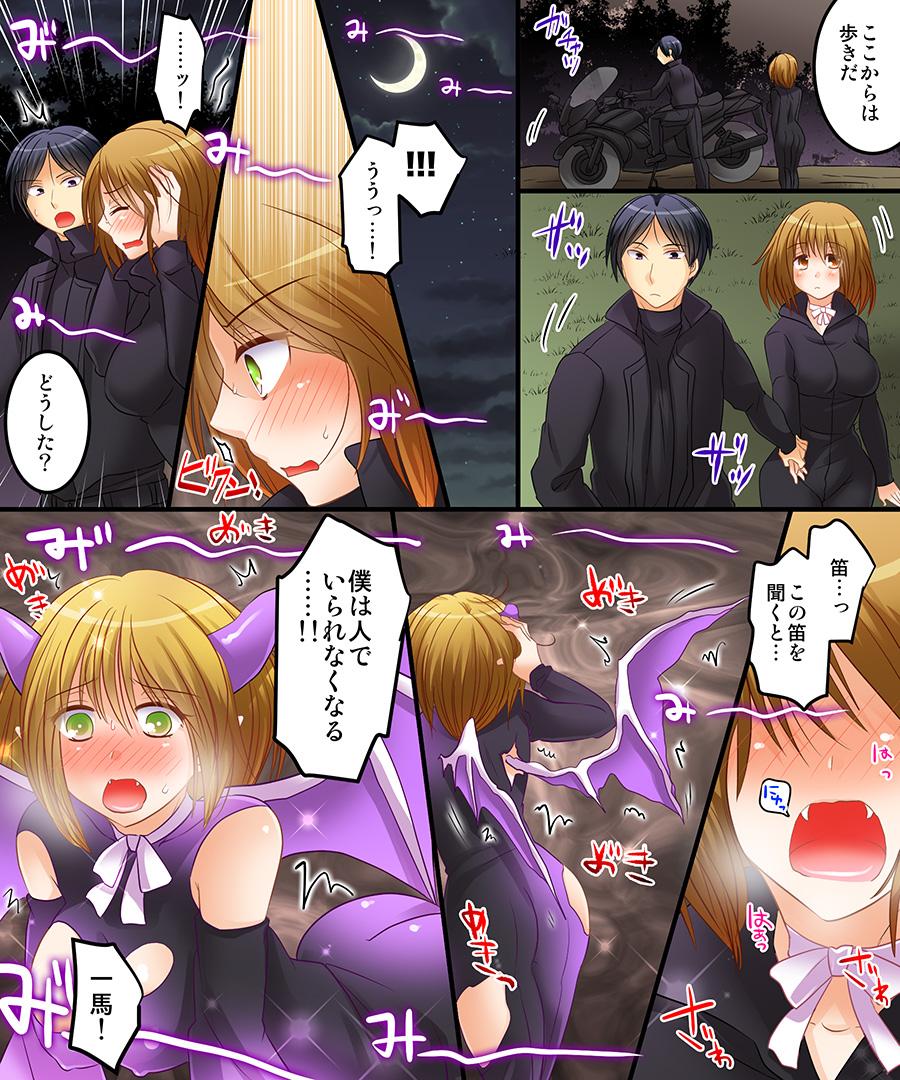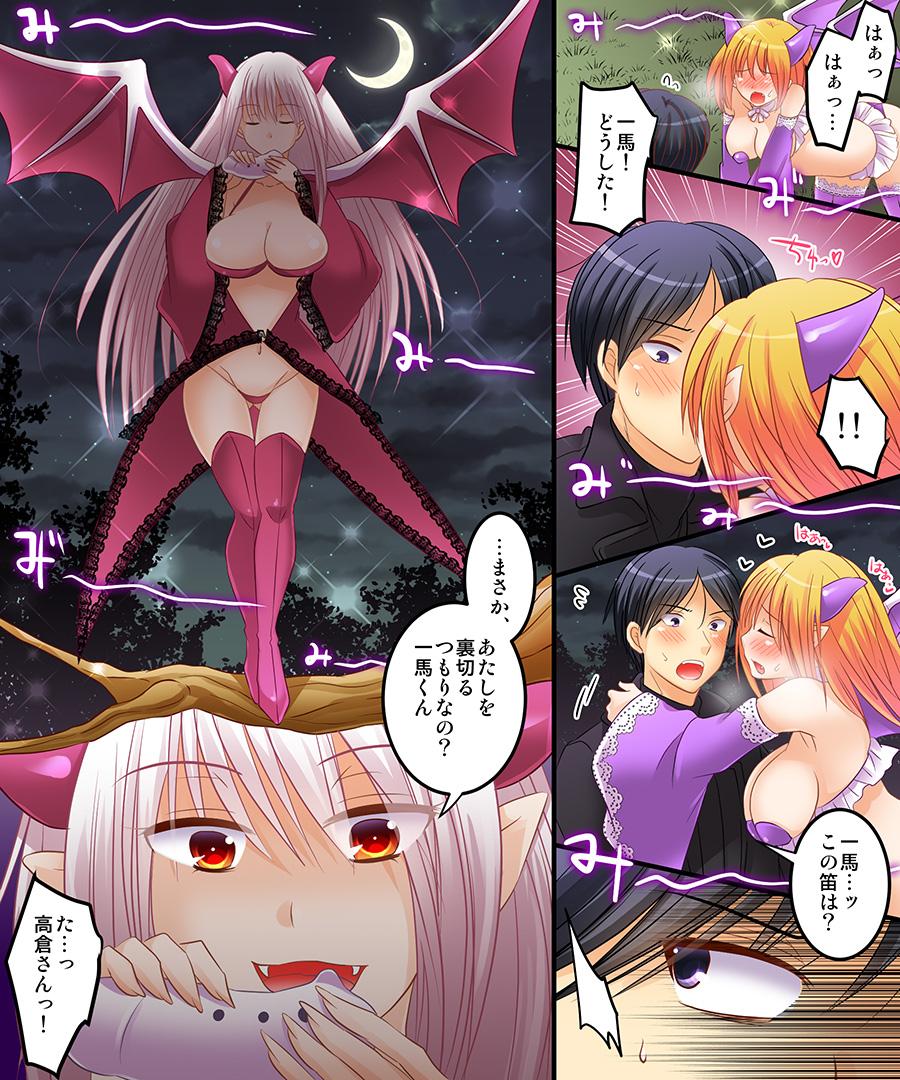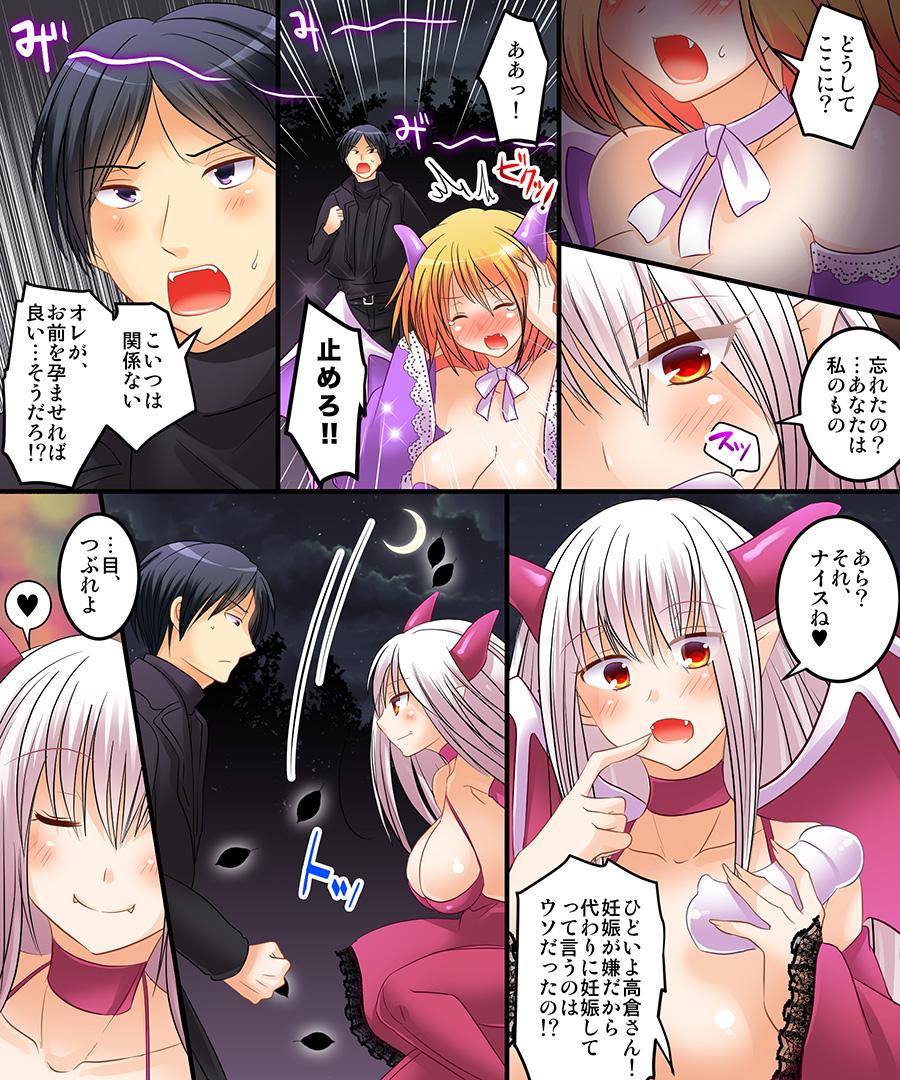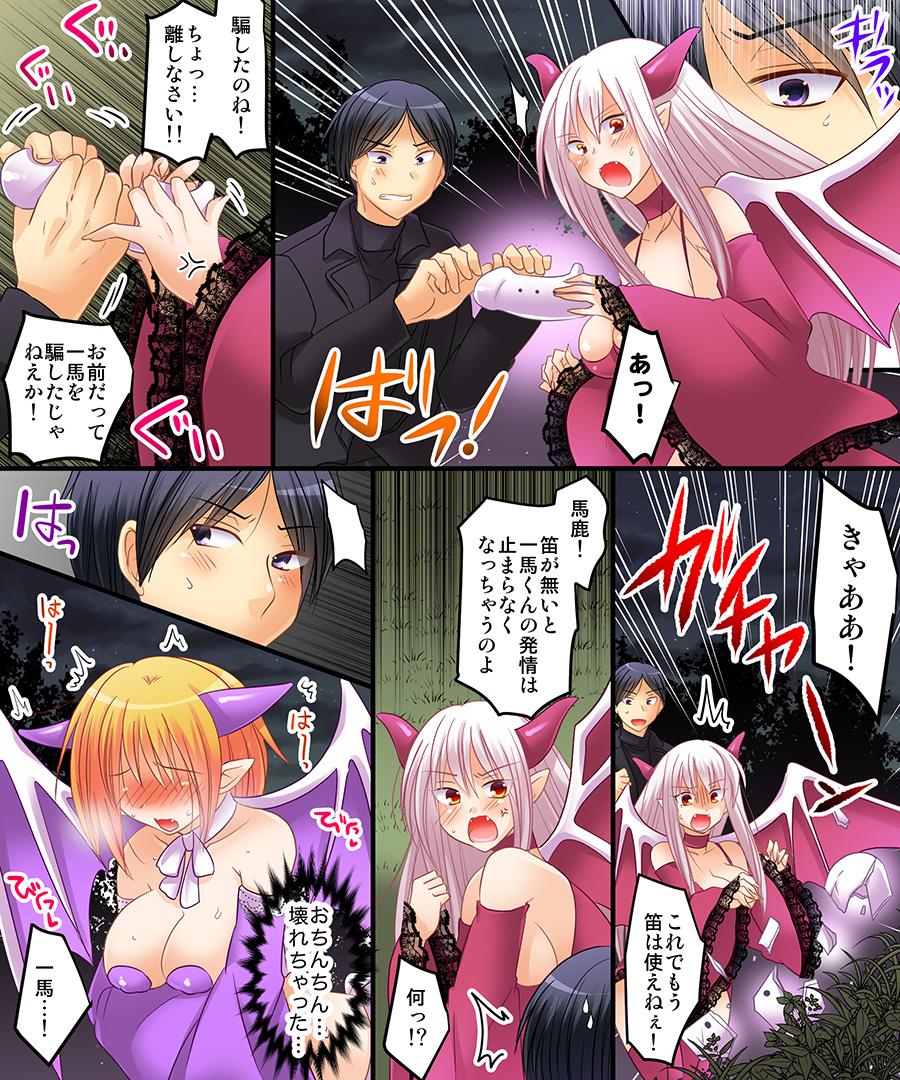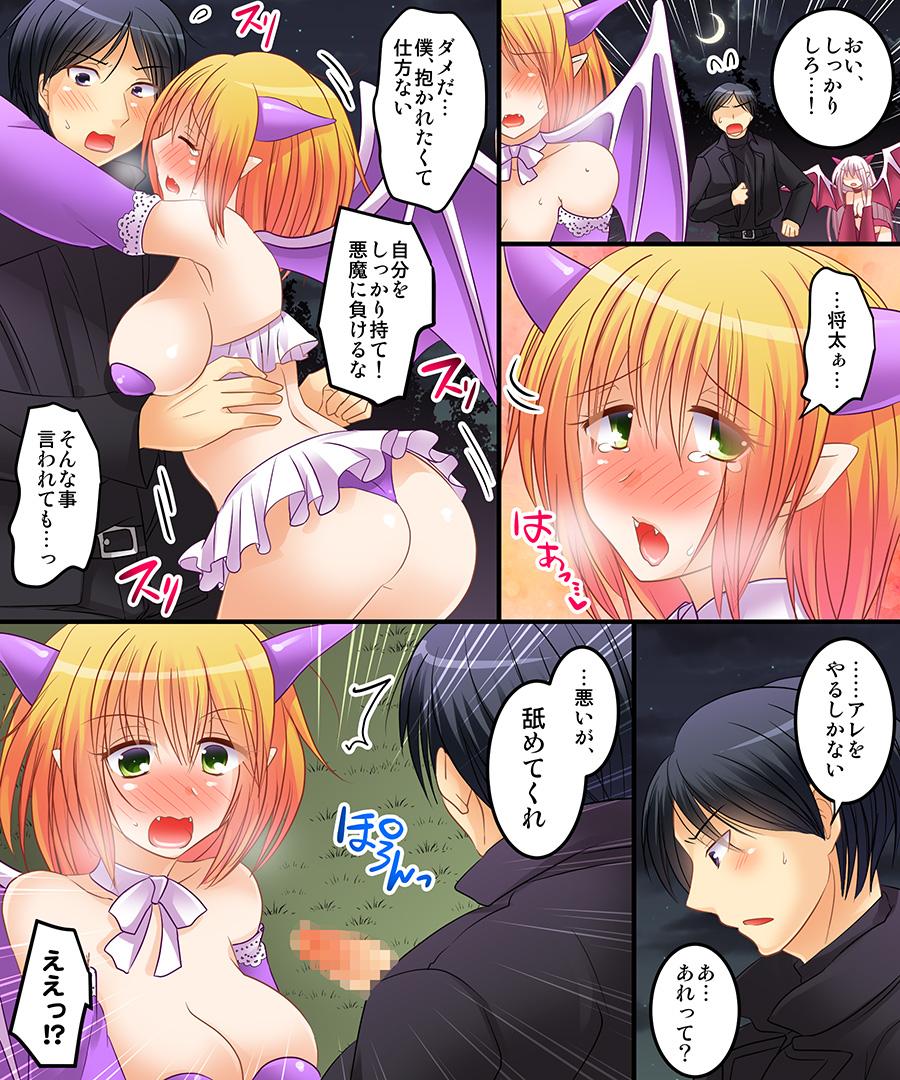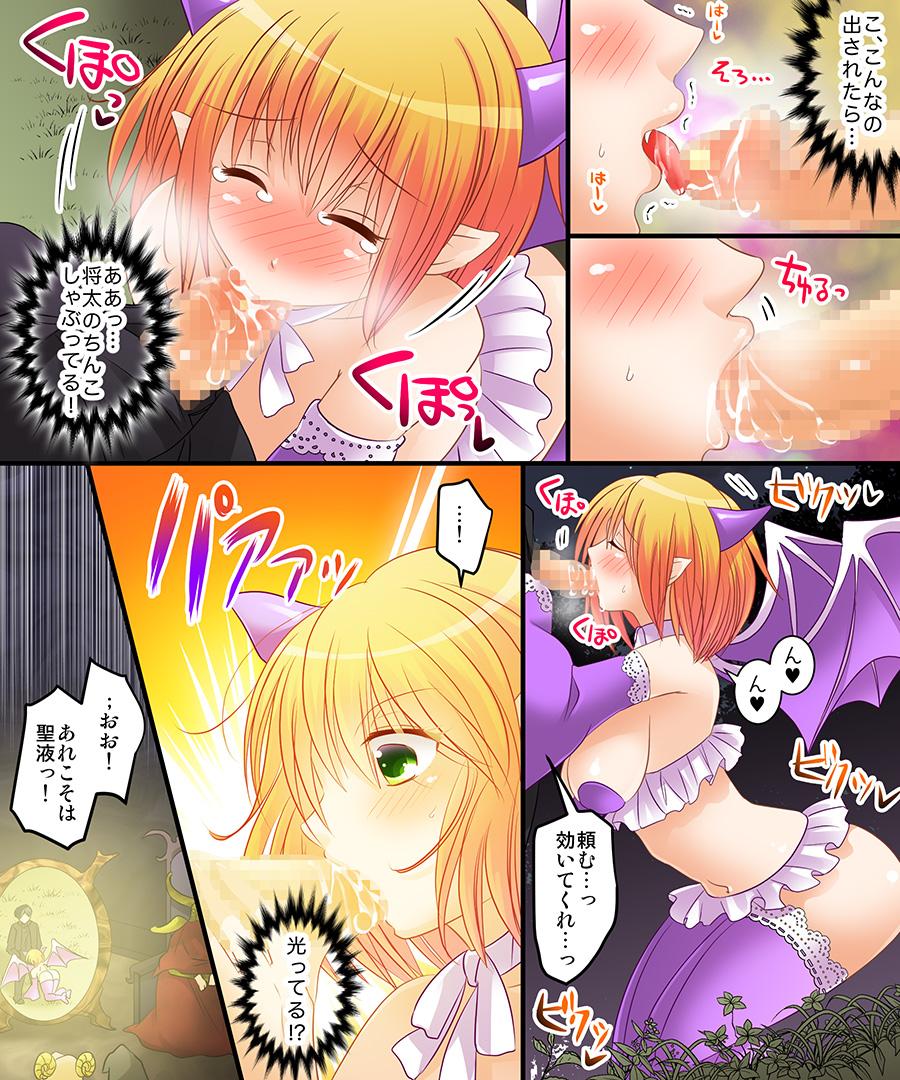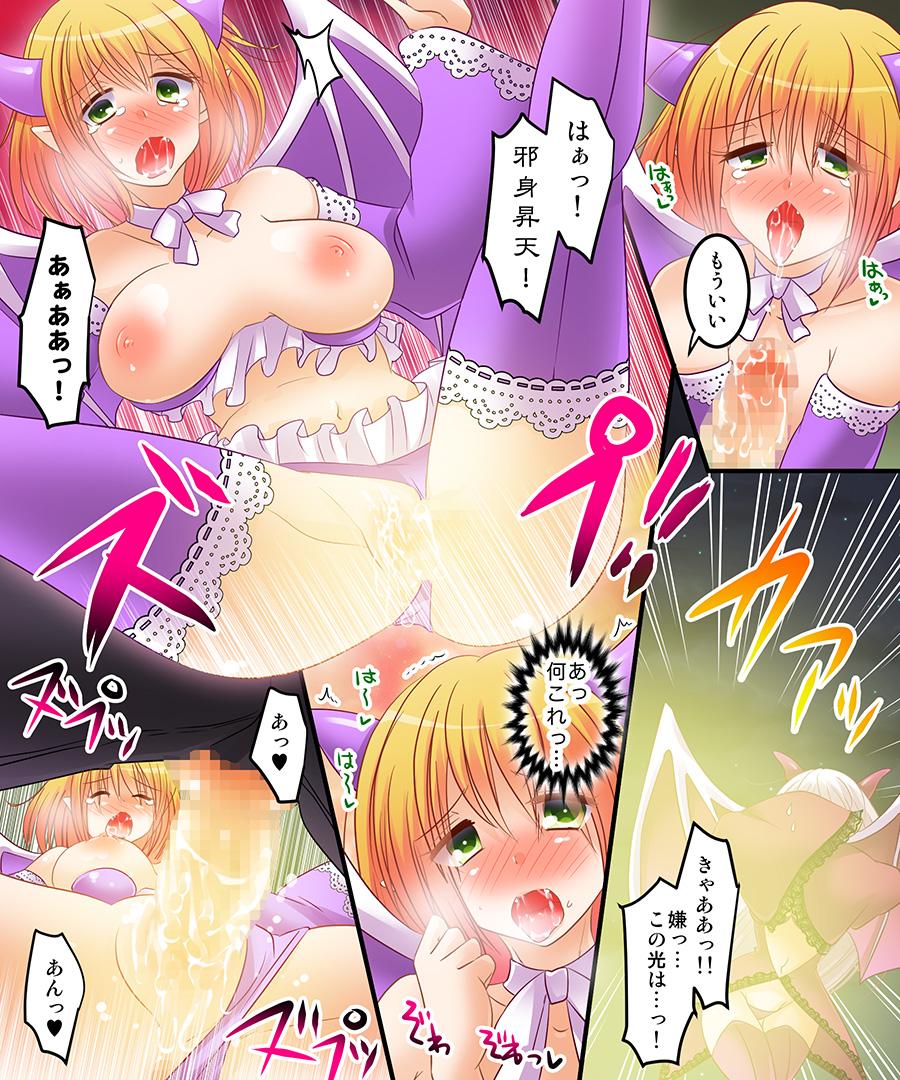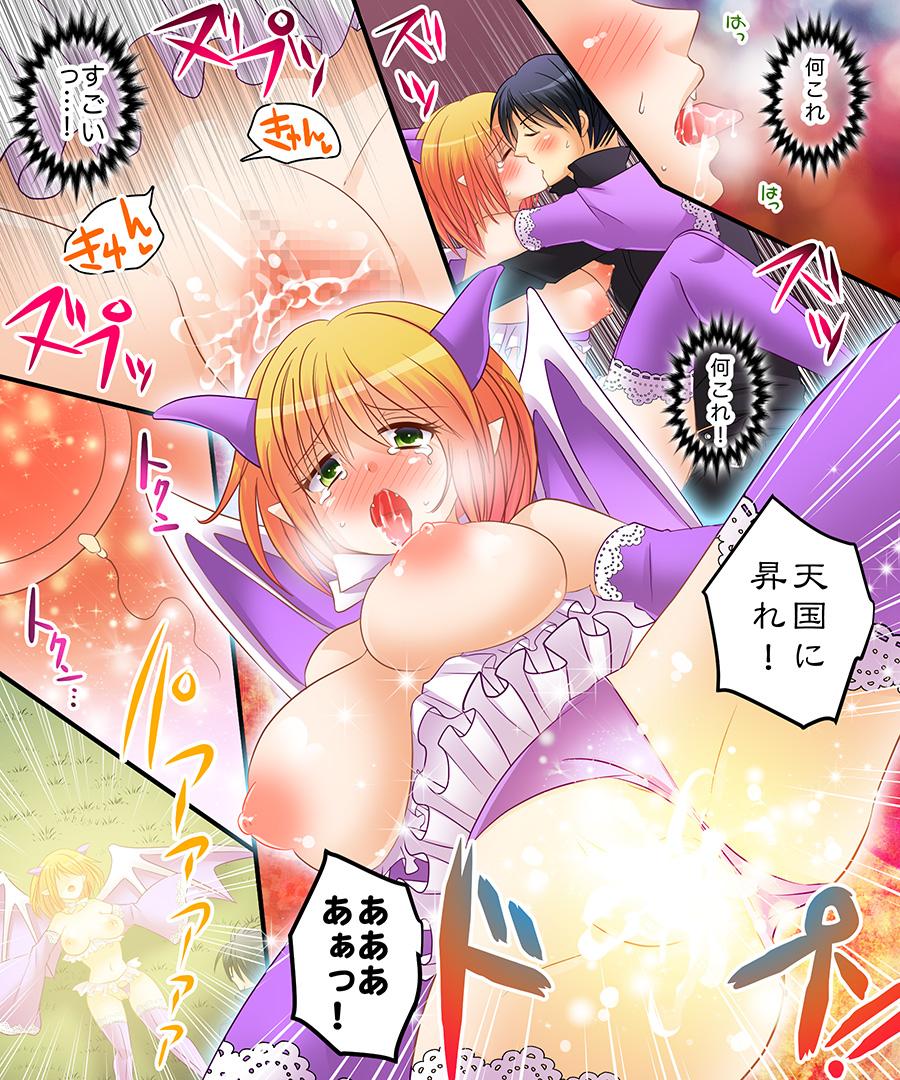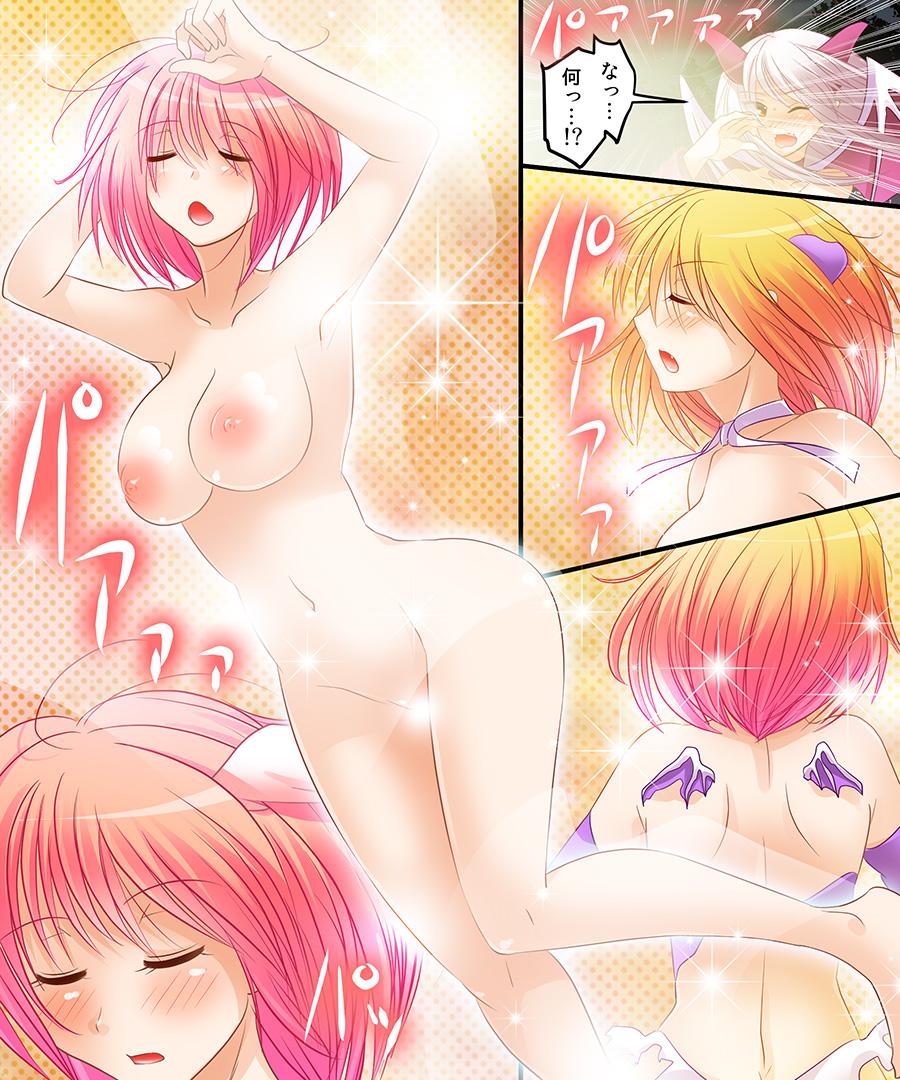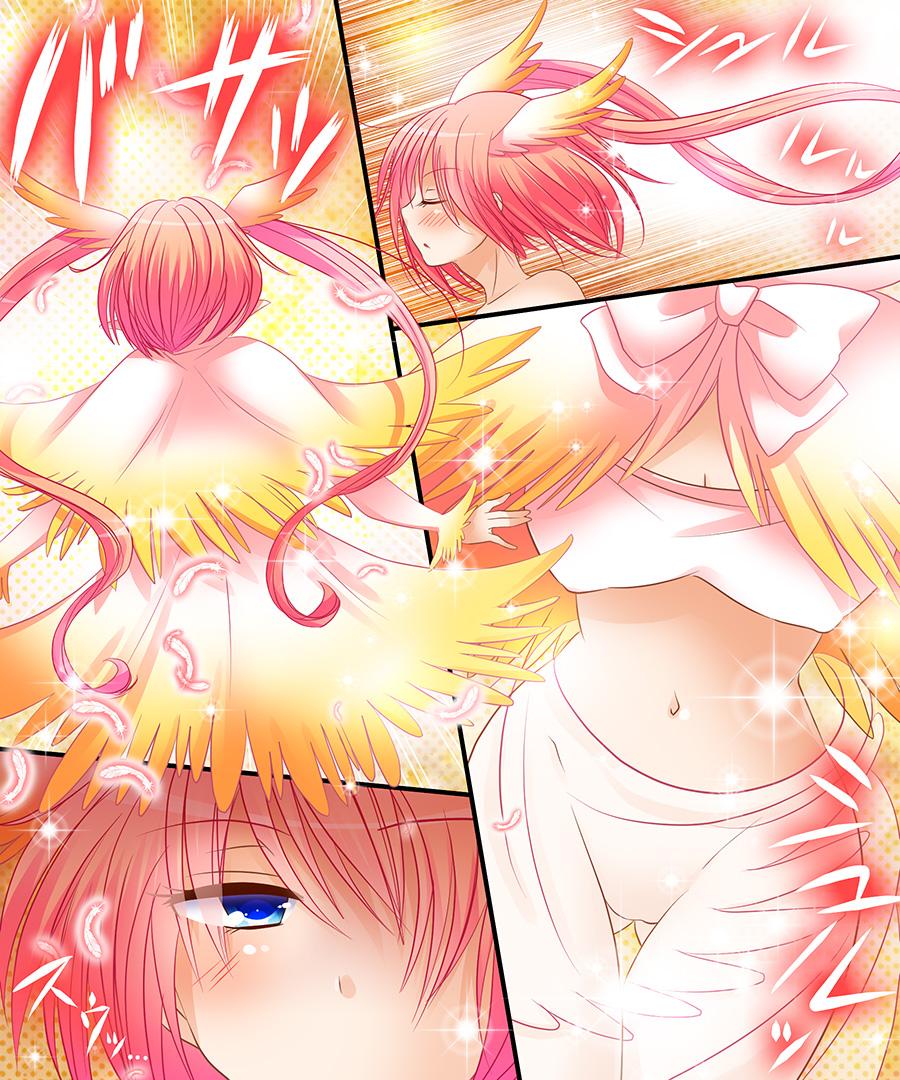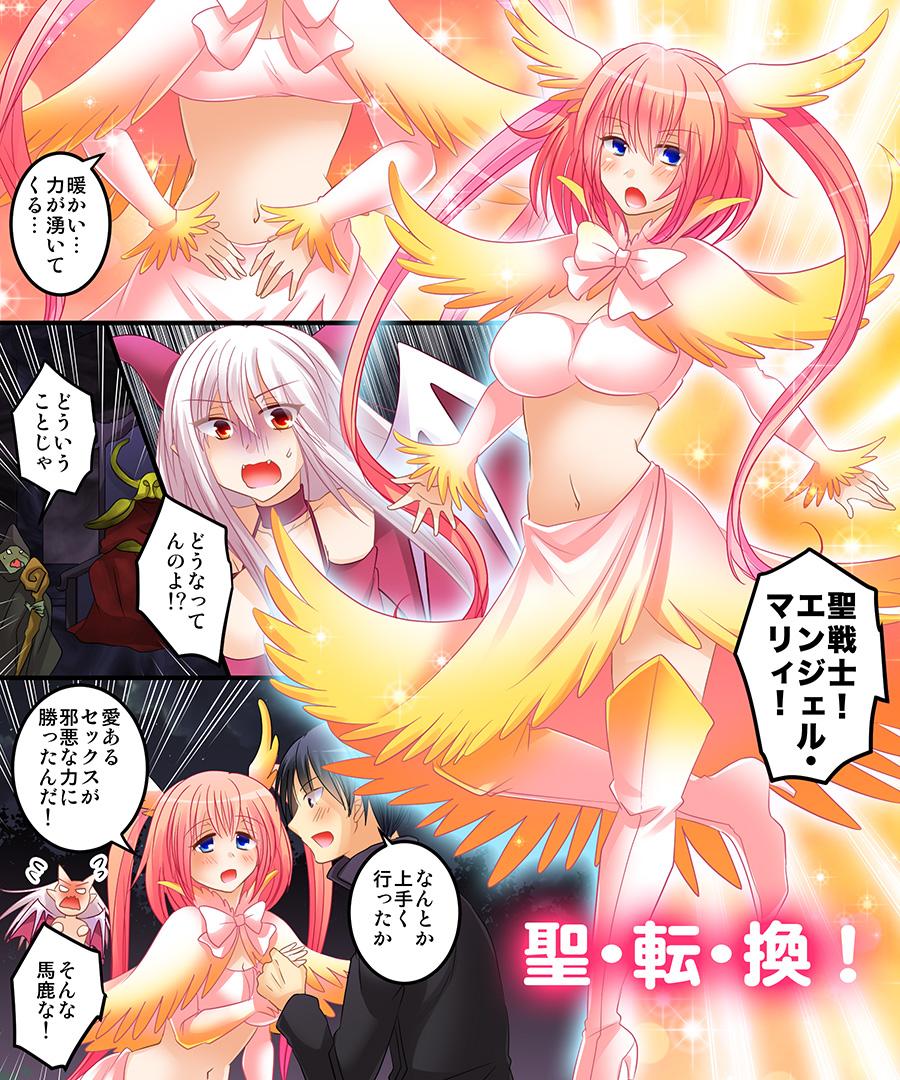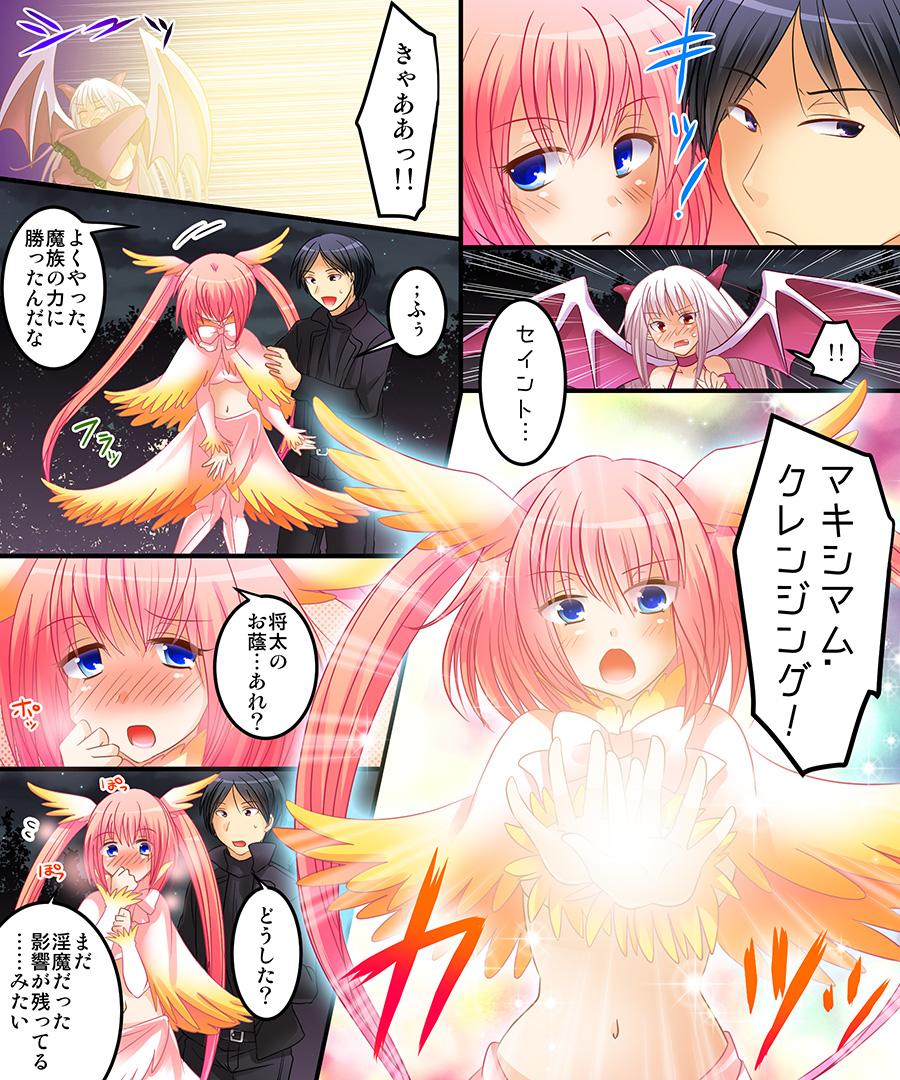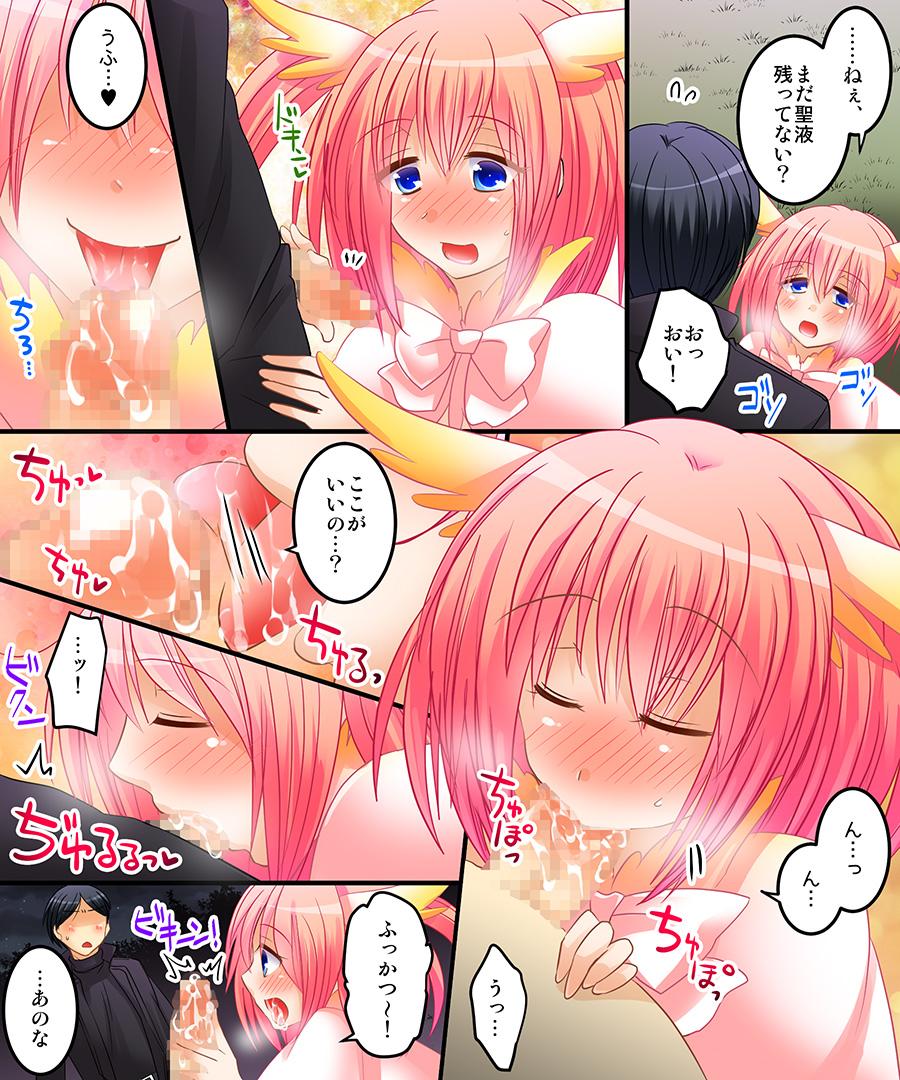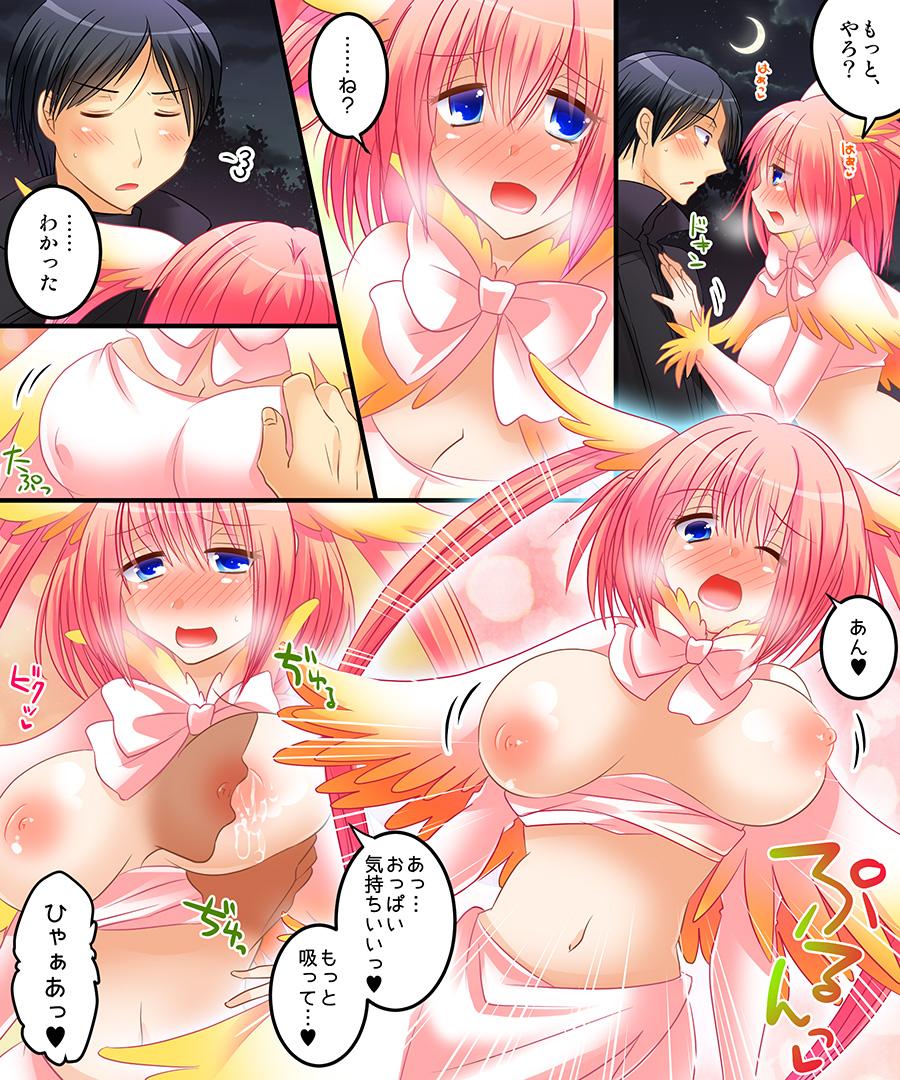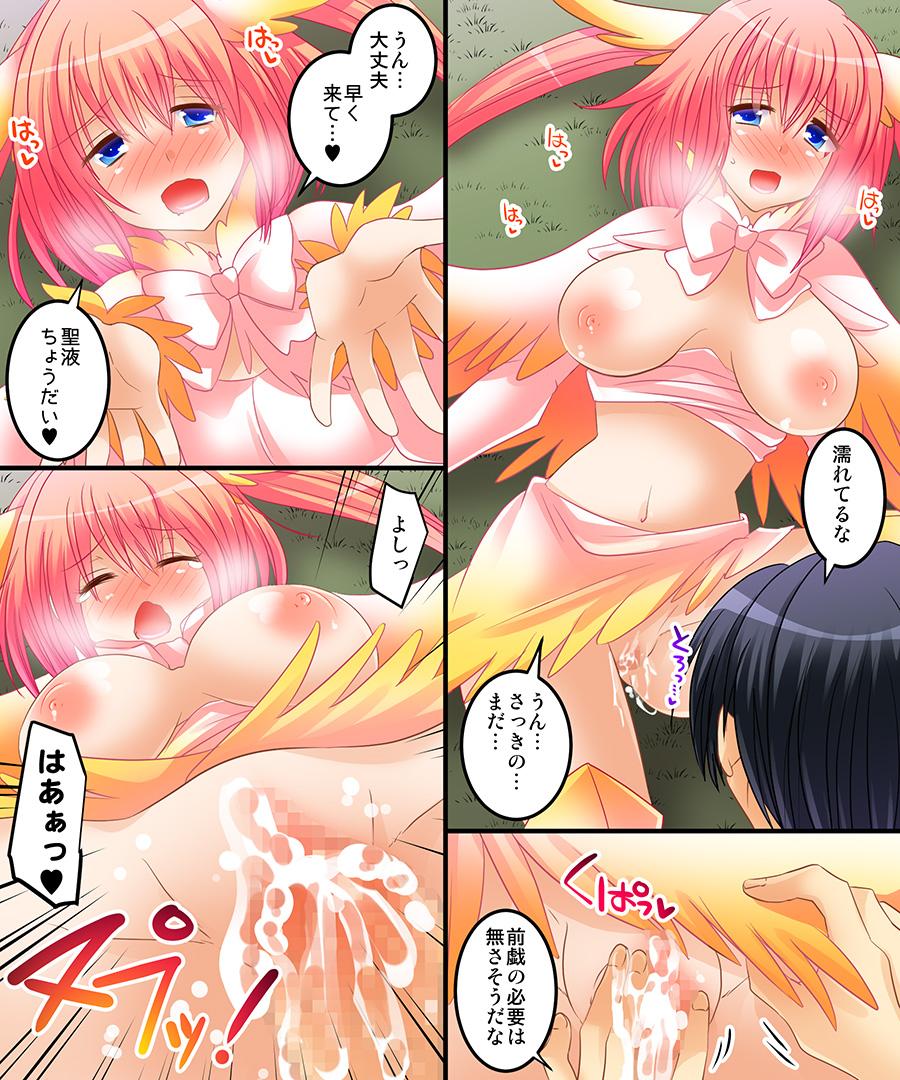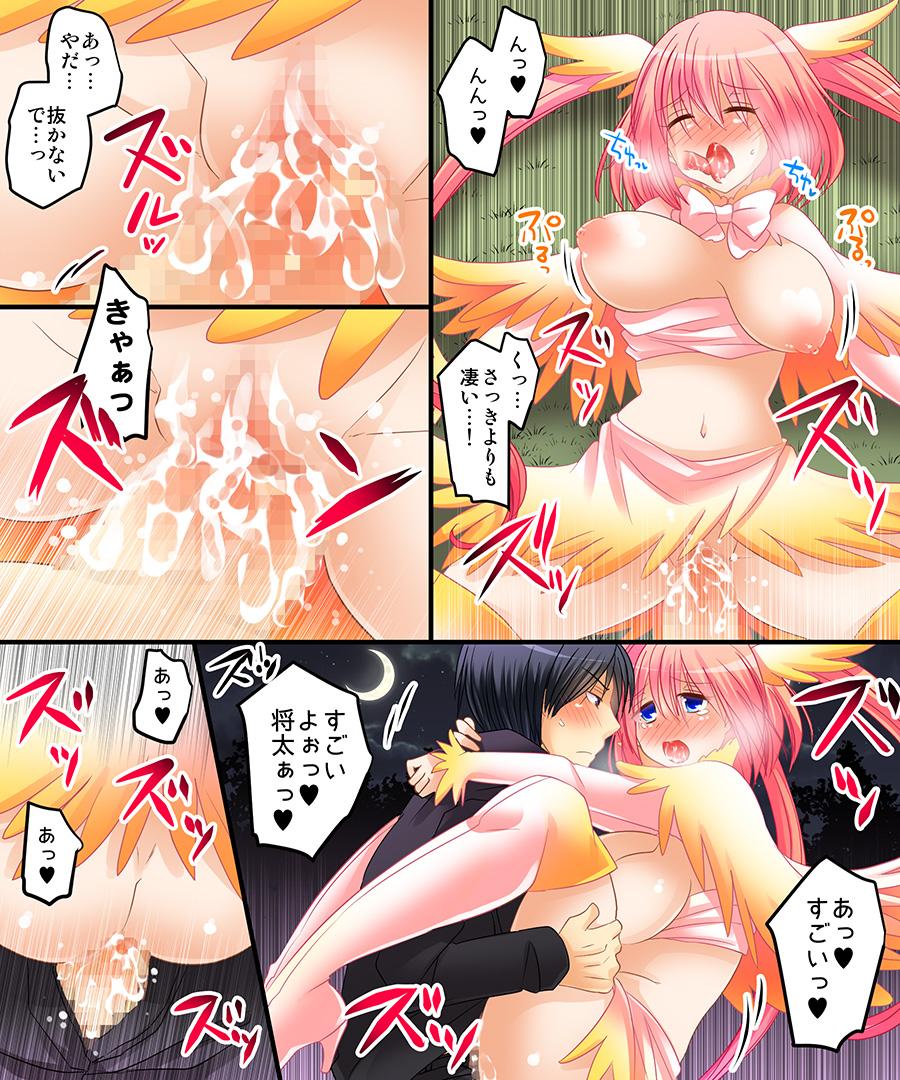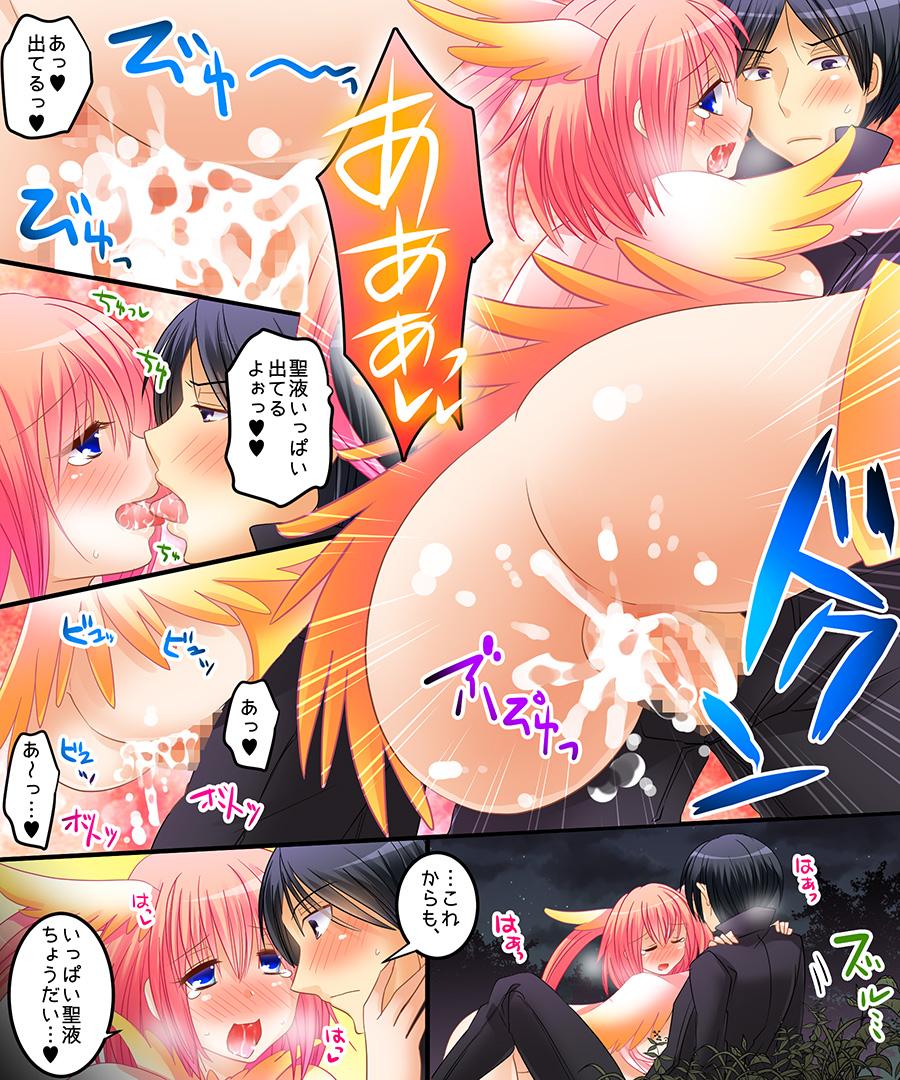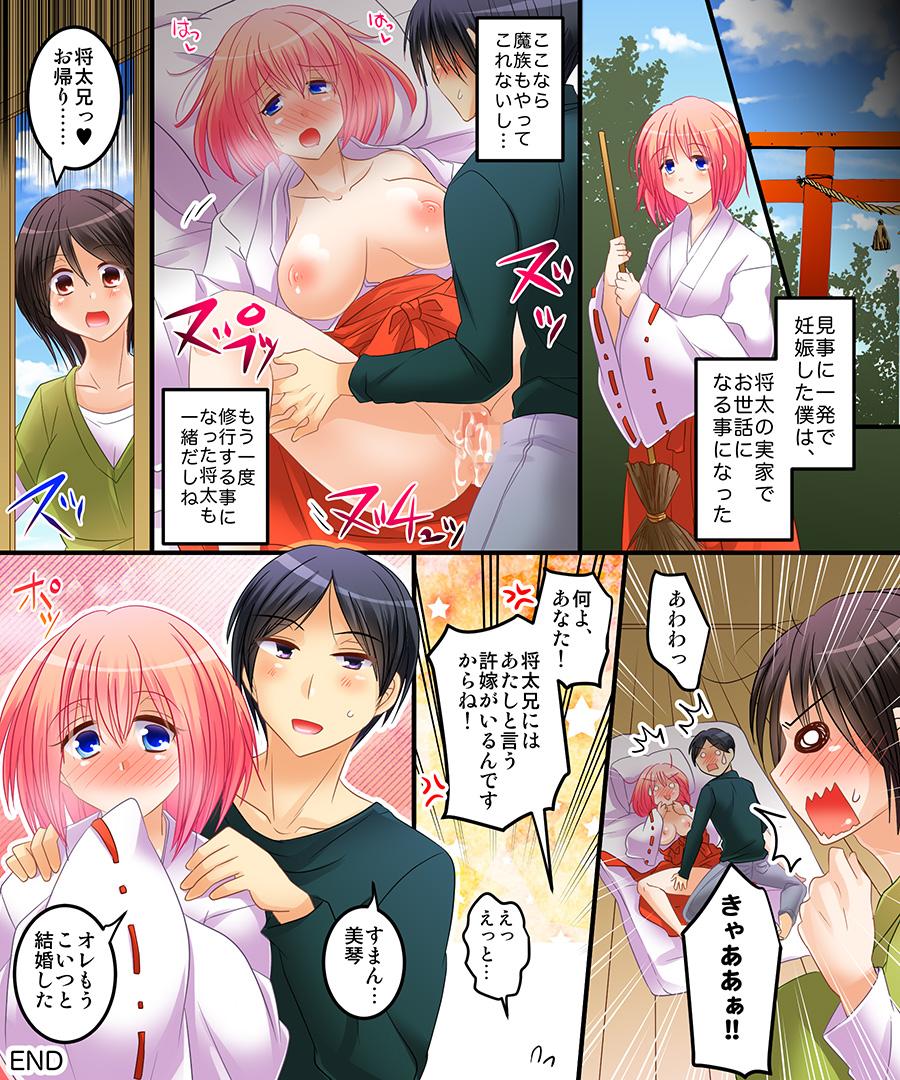 [あむぁいおかし製作所]さきゅばす、れべる1?[DL版]
Recommended top hentai for you:
You are reading: Succubus, Level 1?