Before she knew it, she was straddling David's hips and lowering her body. Welcome until the podont reached his peak and discharged the first load of cum deep into her body.
Hentai: (C99) [Onizuka Burger (Onizuka)] Taihou to Kekkon. (Azur Lane)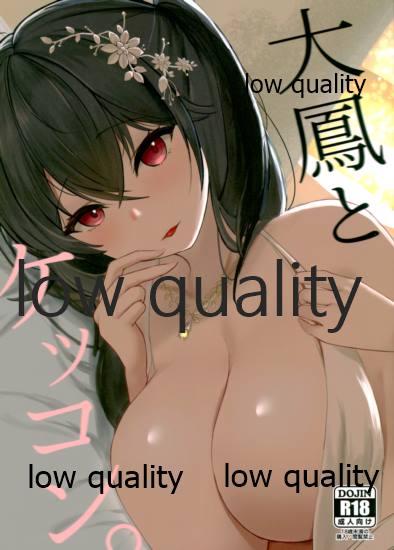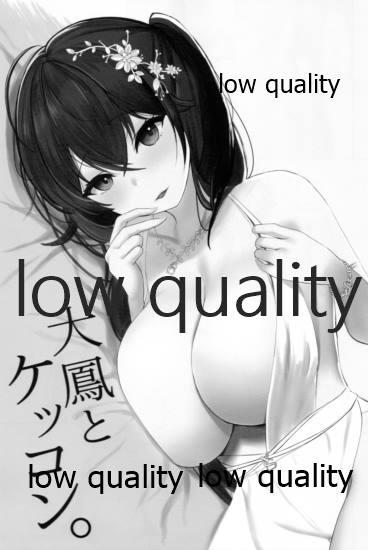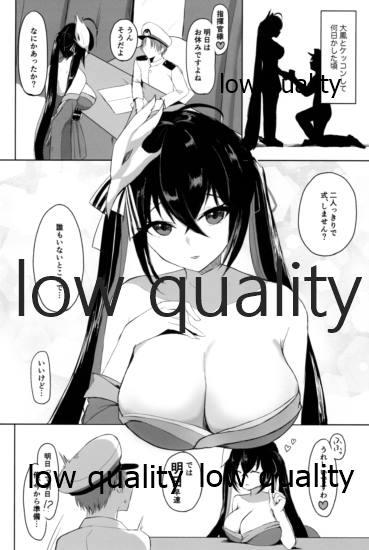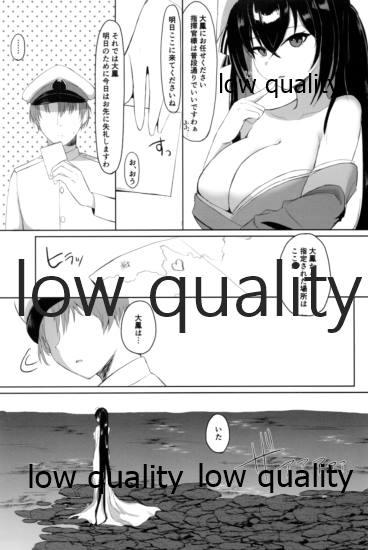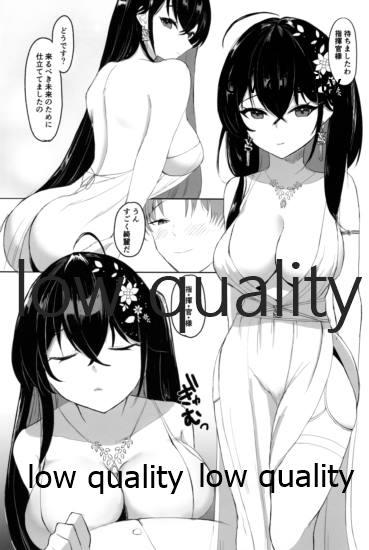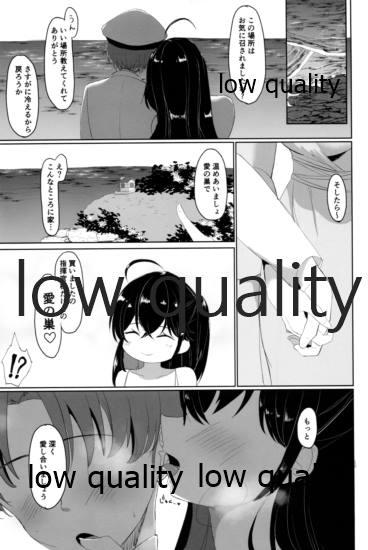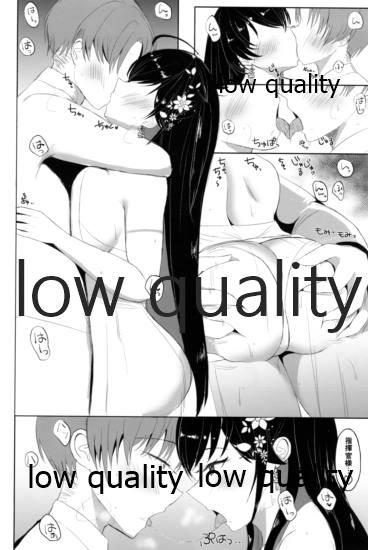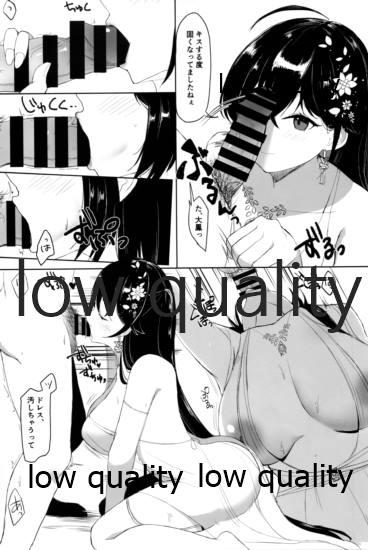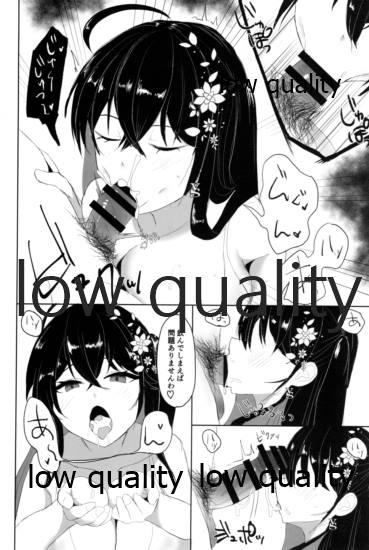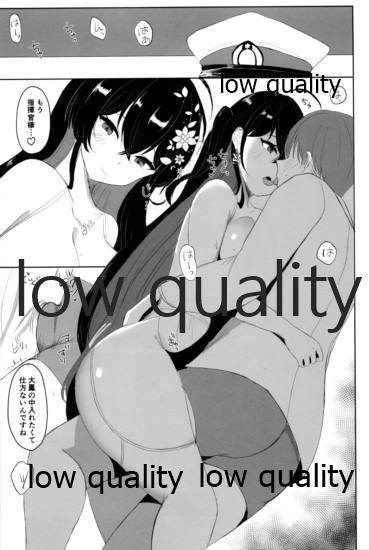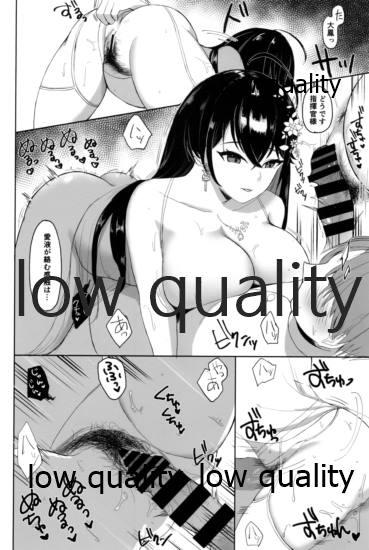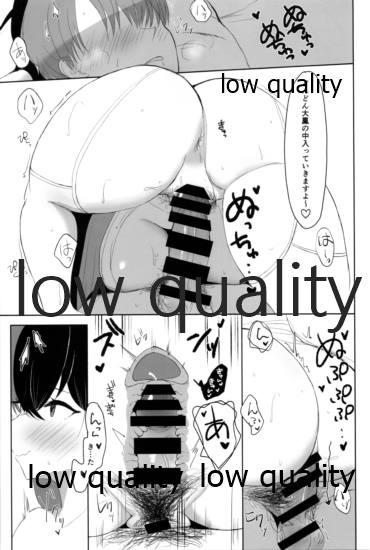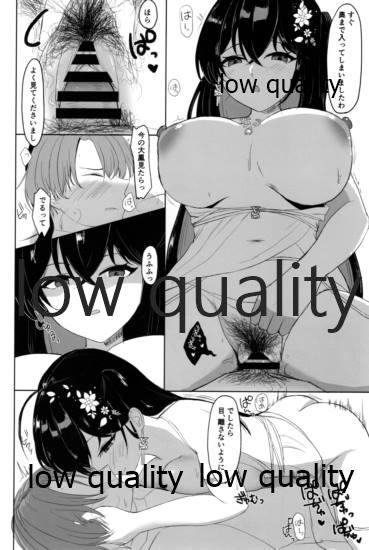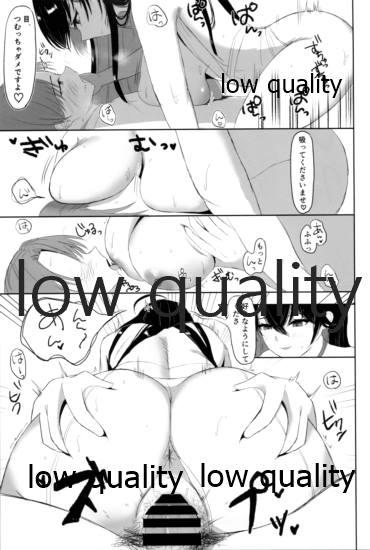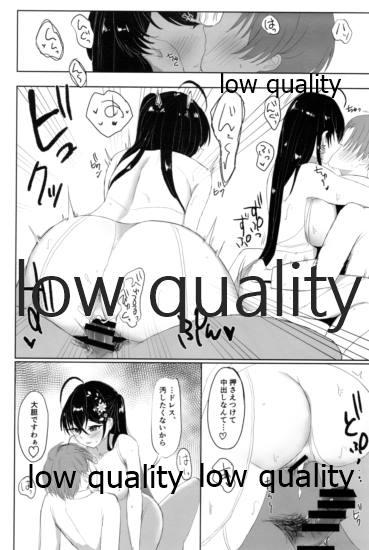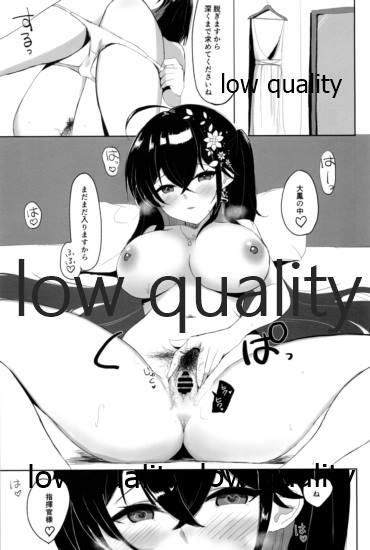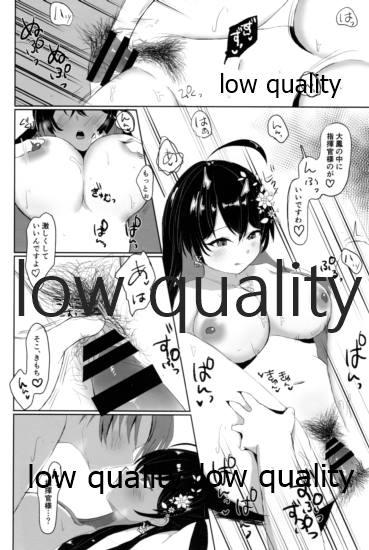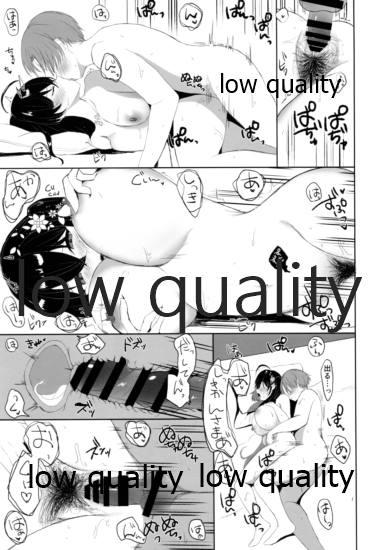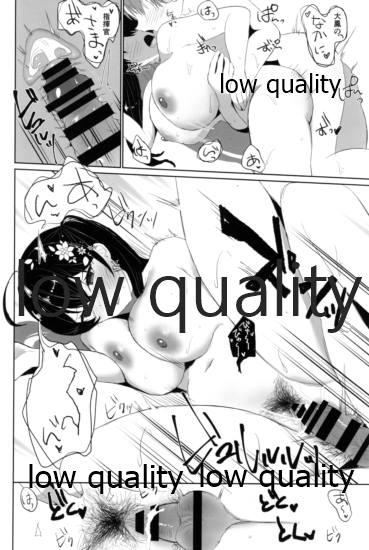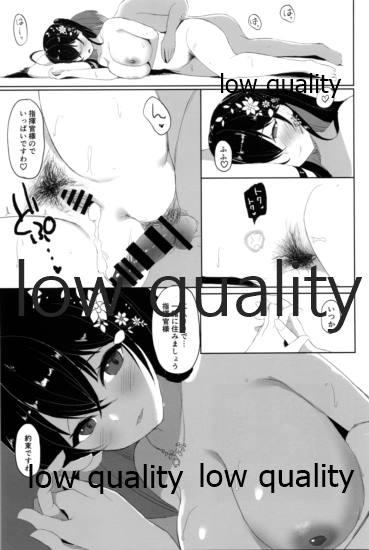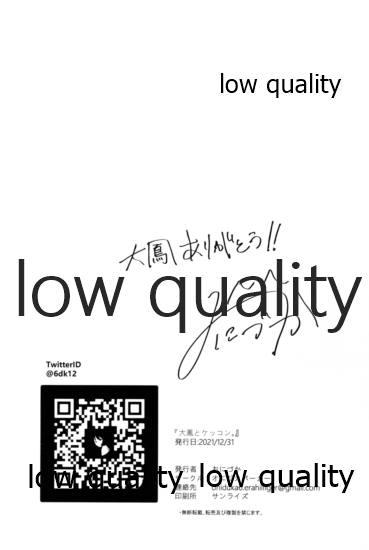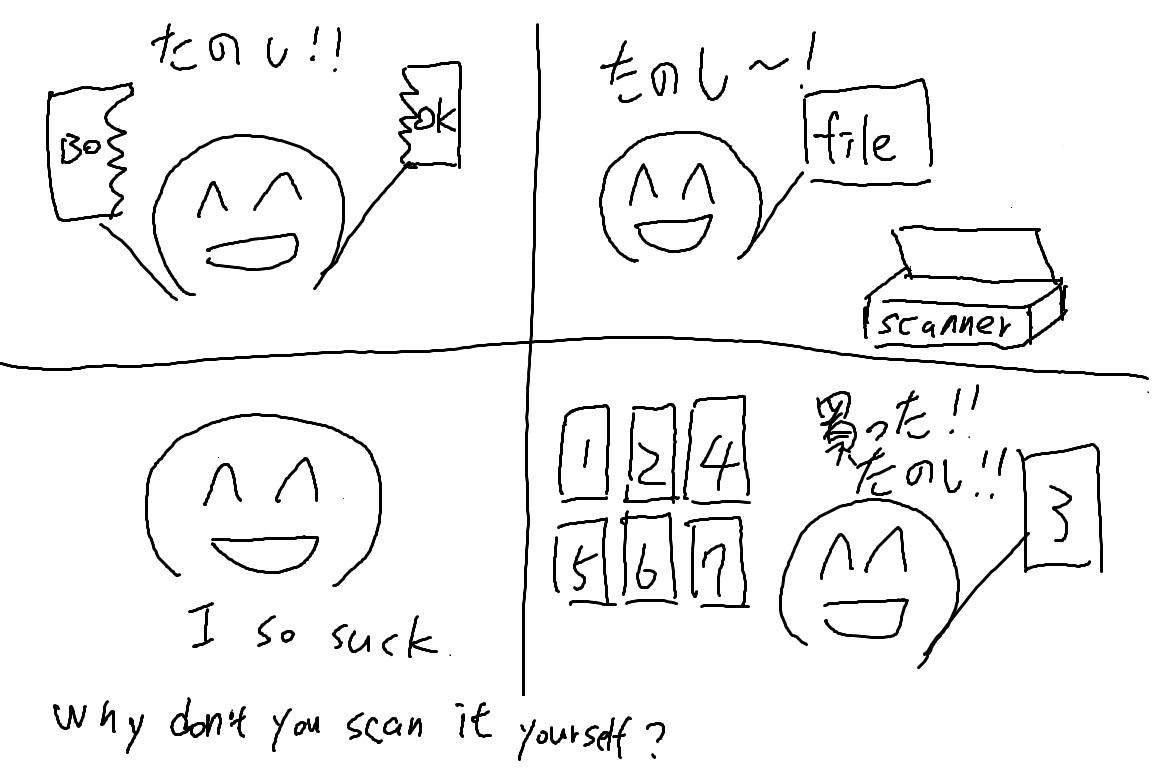 (C99) [オニヅカバーガー (おにづか)]大鳳とケッコン。(アズールレーン)
Recommended top hentai for you:
You are reading: Taihou to Kekkon.